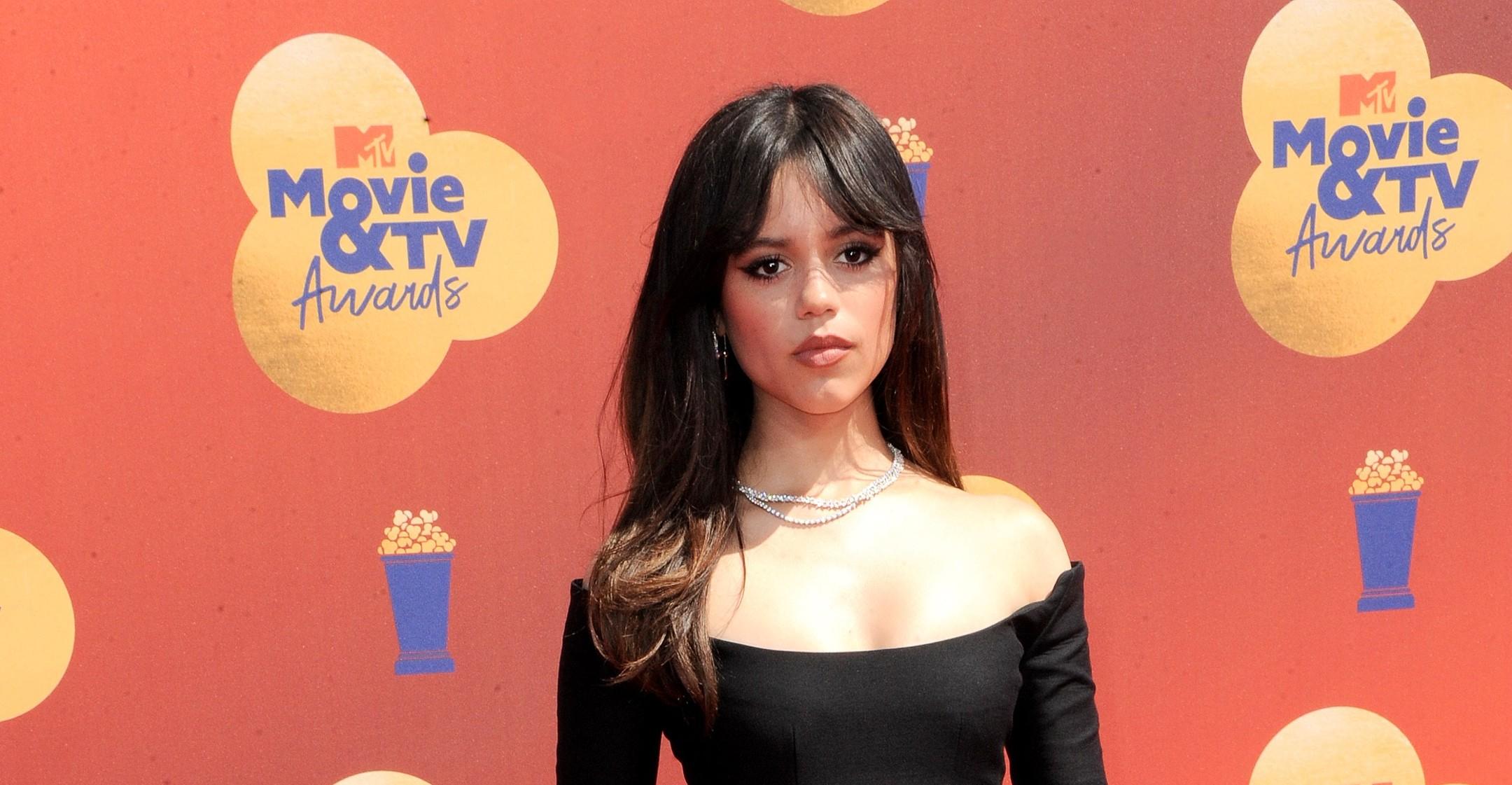 Jenna Ortega Is Excited To Showcase Wednesday Addams' Latin Roots In New Netflix Series
She's just 19 years old, but actress Jenna Oretga steals the scene in nearly every project she's been in, from a recurring role in You to a lead part in the most recent Scream flick. Now, she's gearing up for her highly anticipated debut as the titular character in Wednesday, the Tim Burton-directed Netflix series based off The Addams Family.
Article continues below advertisement
Though the character has been portrayed by several other women, the California native made the role her own. "It was really important to me that I did something different, even though she's been done so flawlessly in the past," Ortega explained. "She's a bit more socially awkward. There's a confidence there but it's more concealed."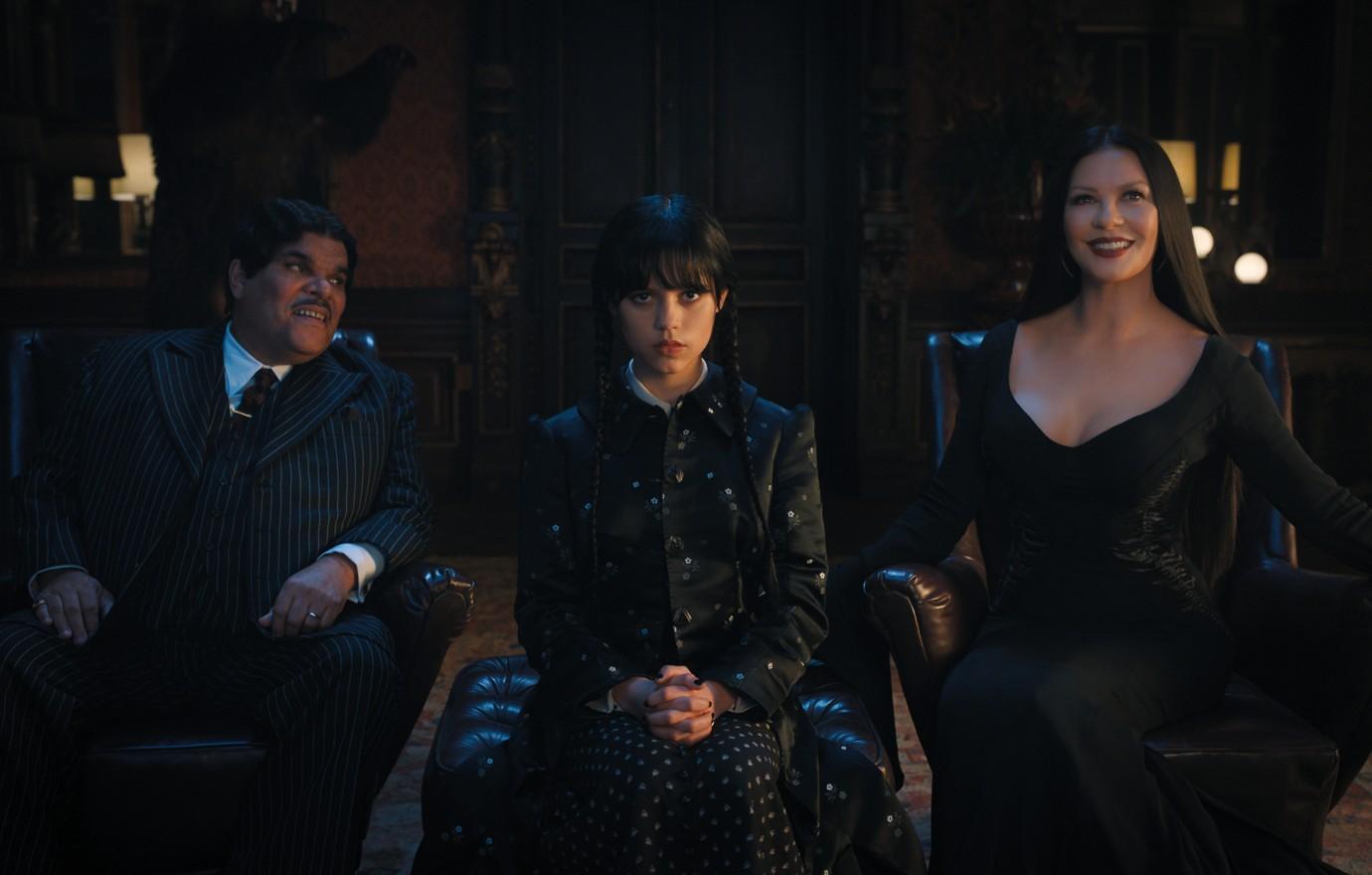 Article continues below advertisement
The young star also ensured that for this fresh take on the franchise, her Latin roots would be evident.
"Wednesday is technically a Latina character and that's never been represented," she shared. "So for me, any time that I have an opportunity to represent my community, I want that to be seen. Wednesday's somebody that I always was compared to my entire life."
"I think it's probably the most physical transformation I've ever done; I cut my hair, and it's black, and mannerism-wise, speaking cadence-wise, expression-wise, I'm trying to pull from a different toolbox this time around," noted Ortega. "I think it's a surprise to the audience, but myself as well."
Article continues below advertisement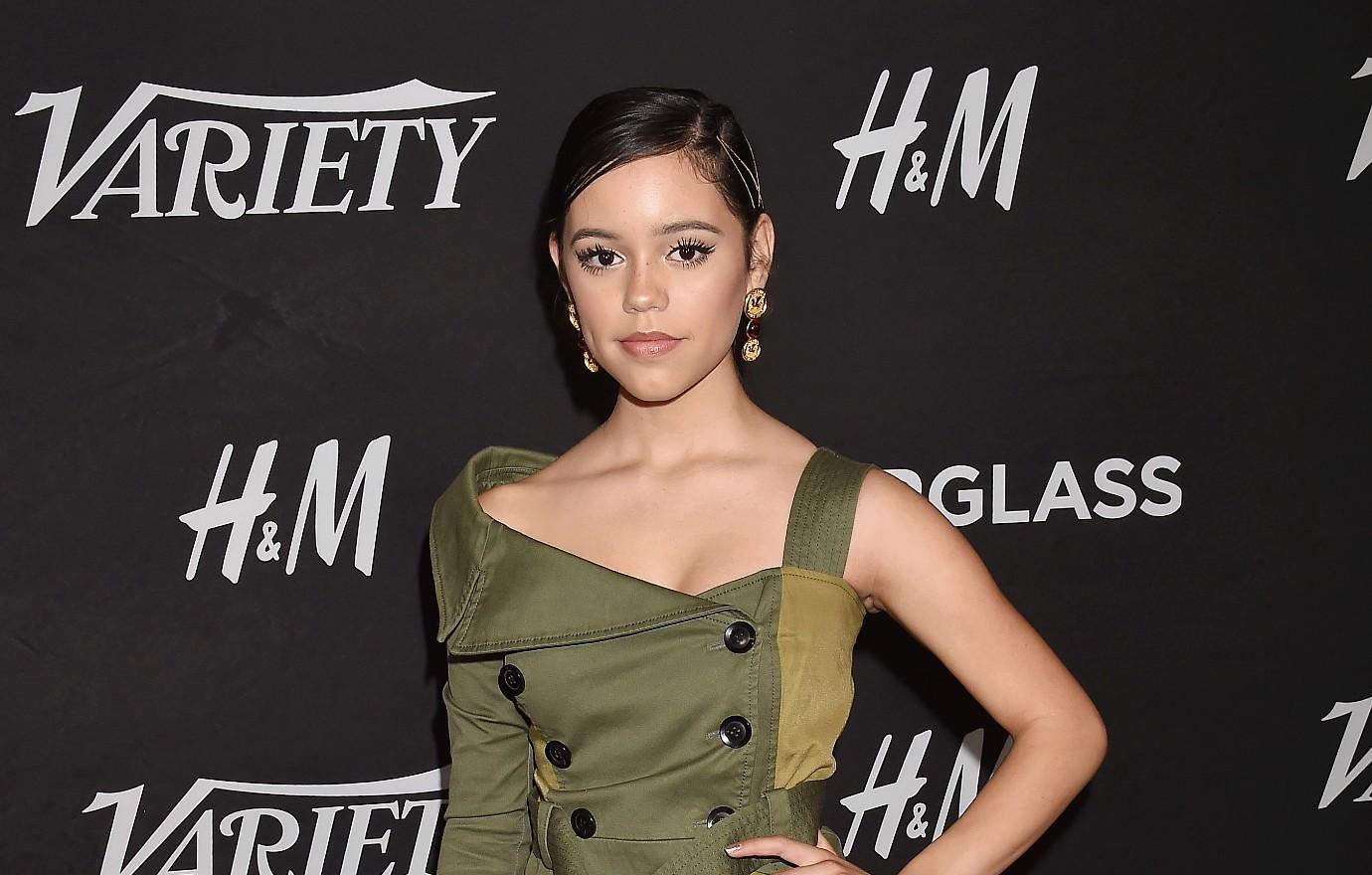 The show doesn't debut until later this year, but director Burton has raved over her performance.
"It was very important for us that it wasn't a remake or a reboot, that this is a new chapter in Wednesday Addams' life. The key ingredient to the show was finding Wednesday. And when we found Jenna, it was just like she was the one," he recalled. "She's like a silent movie actress in the sense where she's able to convey things without words. And to see that inner life and the subtleties was exciting. I can't imagine any other Wednesday."
Oretga and Burton shared details about Wednesday in a featurette for Netflix. The actress also chatted with The Hollywood Reporter.