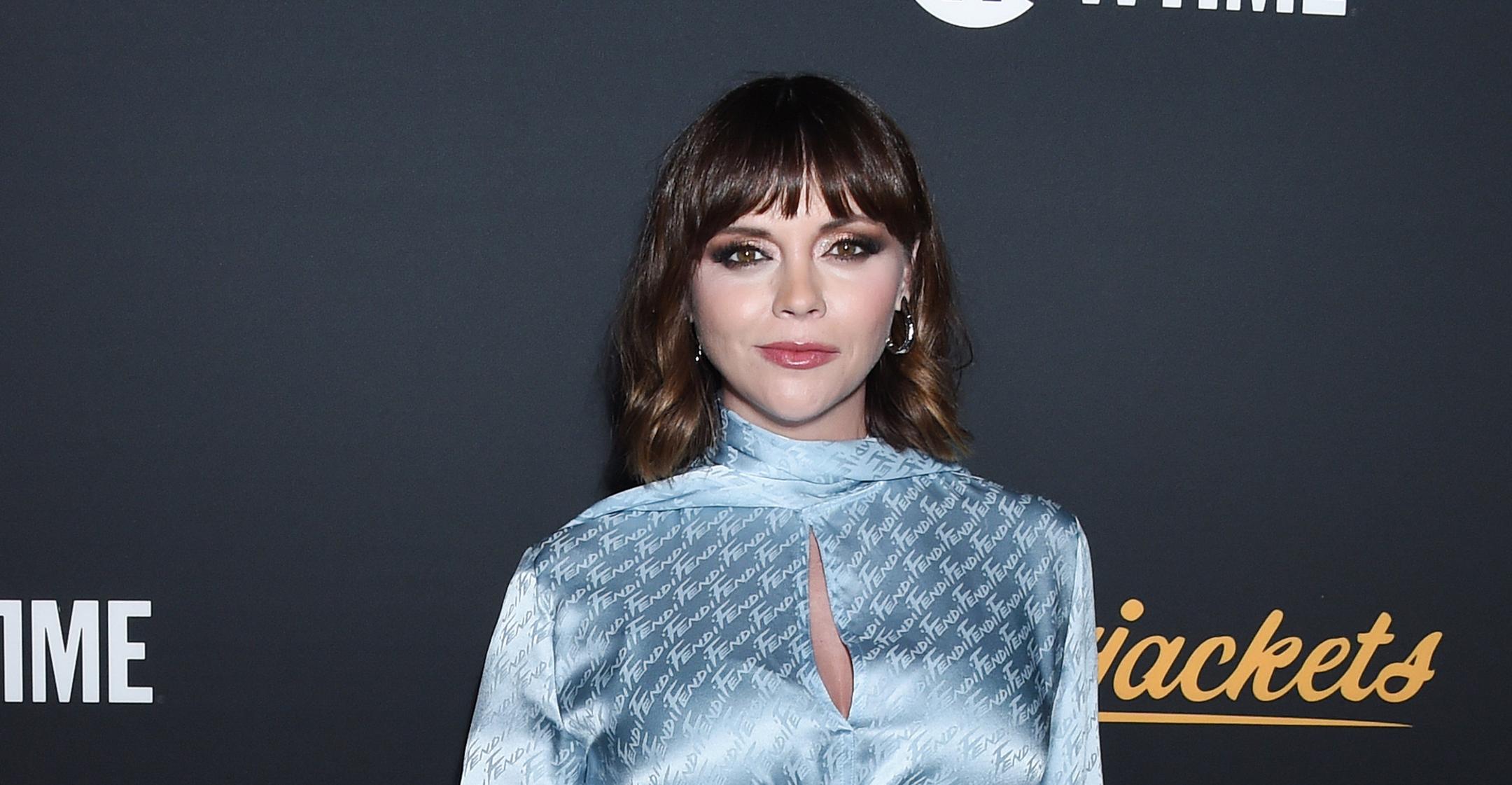 'The Addams Family' Alum Christina Ricci Cast In Netflix's 'Wednesday,' Has Been Secretly Filming In Romania For Weeks!
Christina Ricci is returning to her roots! Two decades after the actress nabbed her breakout role as Wednesday in The Addams Family, it's been revealed that she'll play a brand new character in Netflix's Wednesday.
The live-action coming-of-age comedy series is bring directed by Tim Burton with You's Jenna Ortega portraying the titular character. It's described as a "supernaturally infused mystery" that follows Wednesday during her years at Nevermore Academy.
Article continues below advertisement
According to Deadline, Ricci has been working on the show for several weeks, and production in Romania is likely to wrap up by the end of the month. The series also stars Catherine Zeta-Jones as matriarch Morticia and Luis Guzmán as her husband Gomez.
The Yellowjackets star celebrated the casting news by reposting people's reactions on her Instagram story and captioning her own photo, " 🎉🎉🎉."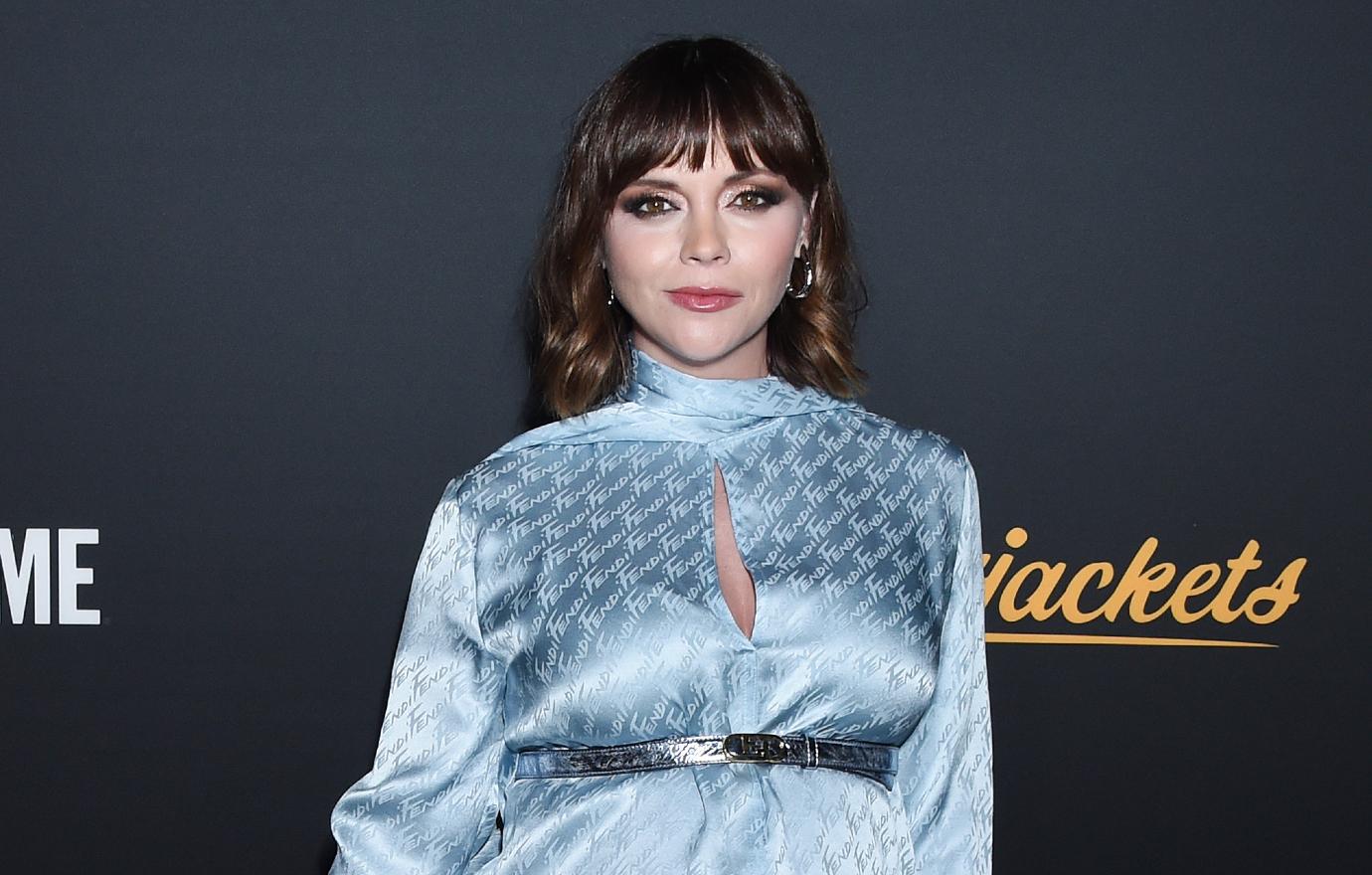 Article continues below advertisement
While The Addams Family is the actress' claim to fame, she admitted to Bustle that the beloved role wound up boxing her in as an actress, as Hollywood execs would always opt for women like Julia Roberts and Cameron Diaz over her.
"It was really hard. I was pressured, and I put pressure on myself starting in the year 2000 to be more traditional," she recalled. "I changed the way I looked, and I tried to change the way I presented myself, and tried to do movies that were more mainstream."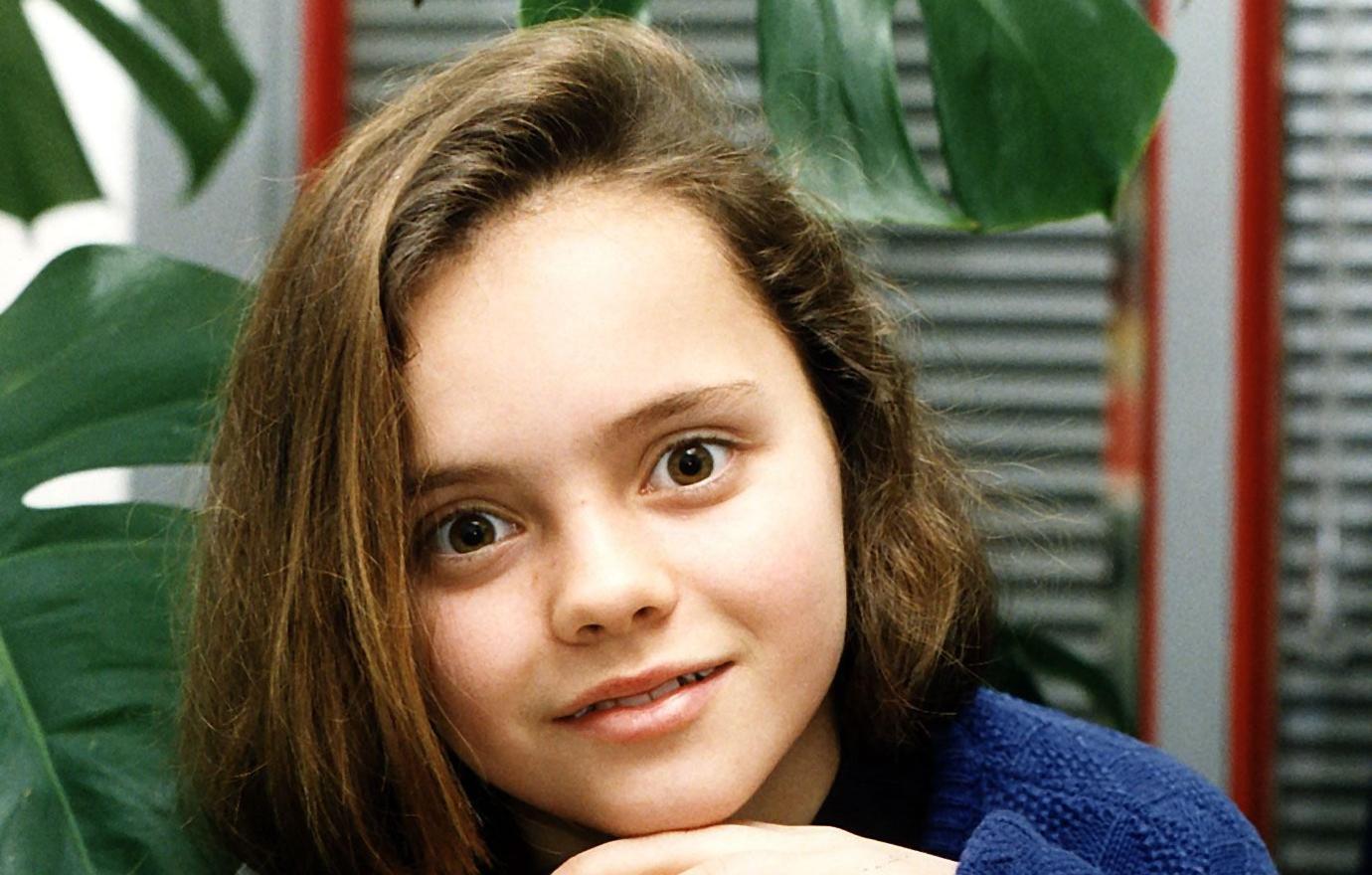 "The message was I had to be in some sort of romantic comedy. I had to be in comedy," the mom-of-two continued. "I had to figure out how to succeed by being more like my peers, I guess. But it didn't work. I actually think it was a detriment to my career."
Eventually, the Emmy nominee ditched the act and stayed true to herself — which has clearly paid off. "I started to see how much people really loved the characters that I have played that were not normal and were not traditional," she explained. "I started thinking, 'Why am I trying to make myself round when I'm clearly square?' I started to lean in and embrace the kind of actress I am."