After Trying To Assimilate With Her Peers, Christina Ricci Found Success By Just Being Her Untraditional Self
Having first shot to fame as goth daughter Wednesday Addams in The Addams Family, Christina Ricci was often pigeonholed to roles of the dark, cynical girl, which proved difficult for her as she tried to make a name for herself in Hollywood. That's exactly why she shifted her image to be more like her colleagues, such as Julia Roberts or Cameron Diaz.
Article continues below advertisement
"I was pressured, and I put pressure on myself starting in the year 2000 to be more traditional," the actress, 41, explained to Bustle. "I changed the way I looked, and I tried to change the way I presented myself, and tried to do movies that were more mainstream."
"I had to figure out how to succeed by being more like my peers, I guess," continued the mom-of-two. "But it didn't work. I actually think it was a detriment to my career."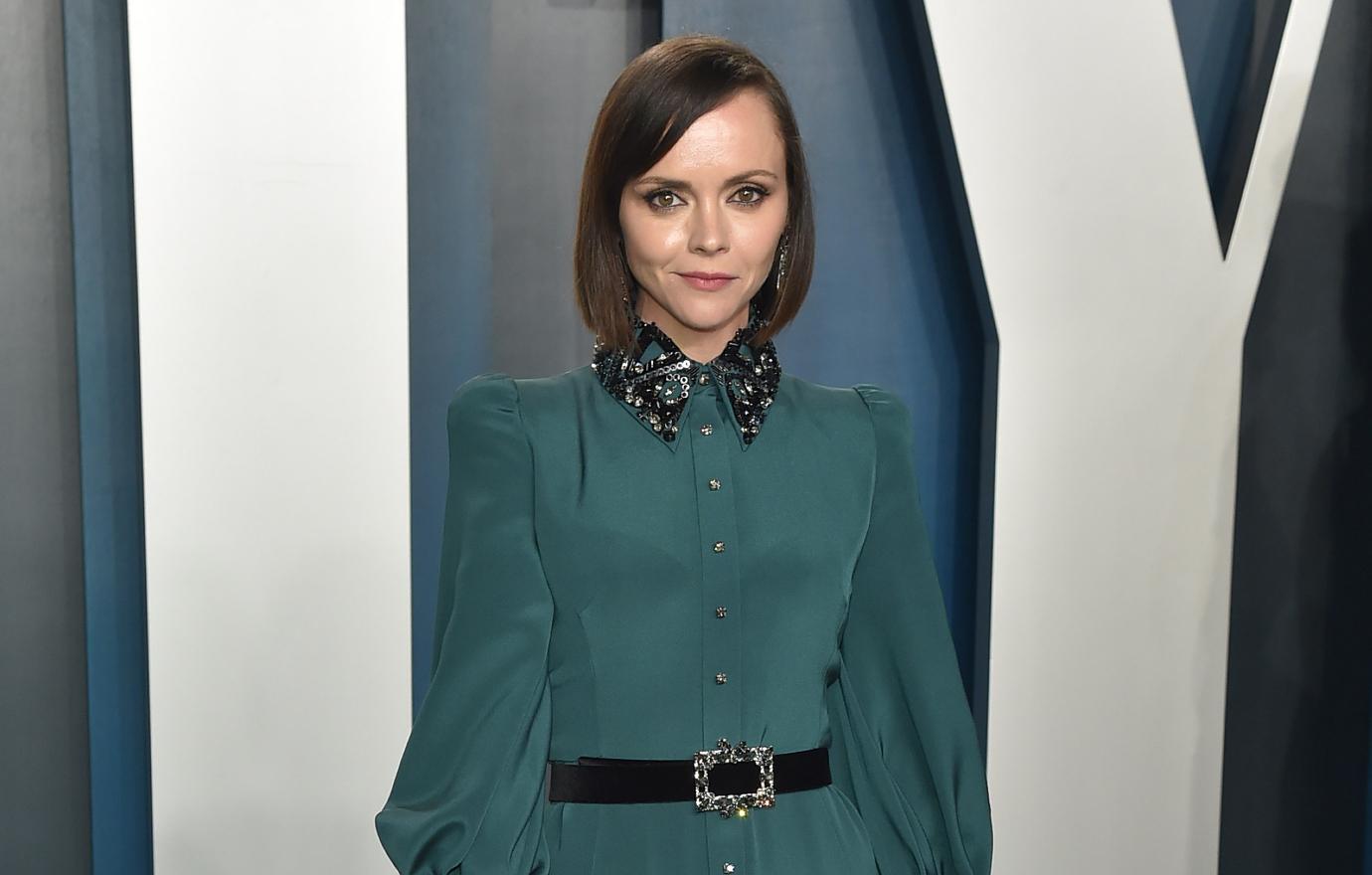 Article continues below advertisement
Struggling to book bigger roles, the California native told herself to just stick it out, as she believed her moment would come sometime in the future. "Women of a certain age are allowed to be frightening. They're allowed to not have to always be focused on being appealing to men and audiences," she explained. "I just knew that, as I got older, once that sort of pressure went away, I would be more acceptable."
Instead of walking red carpets, the star spent more of her time at fan-driven events like Comic Con, which made her realize how many women appreciated her for marching to the beat of her own drum.
"I started to see how much people really loved the characters that I have played that were not normal and were not traditional," the Saving Grace alum said. "I started thinking, 'Why am I trying to make myself round when I'm clearly square?' I started to lean in and embrace the kind of actress I am."
Article continues below advertisement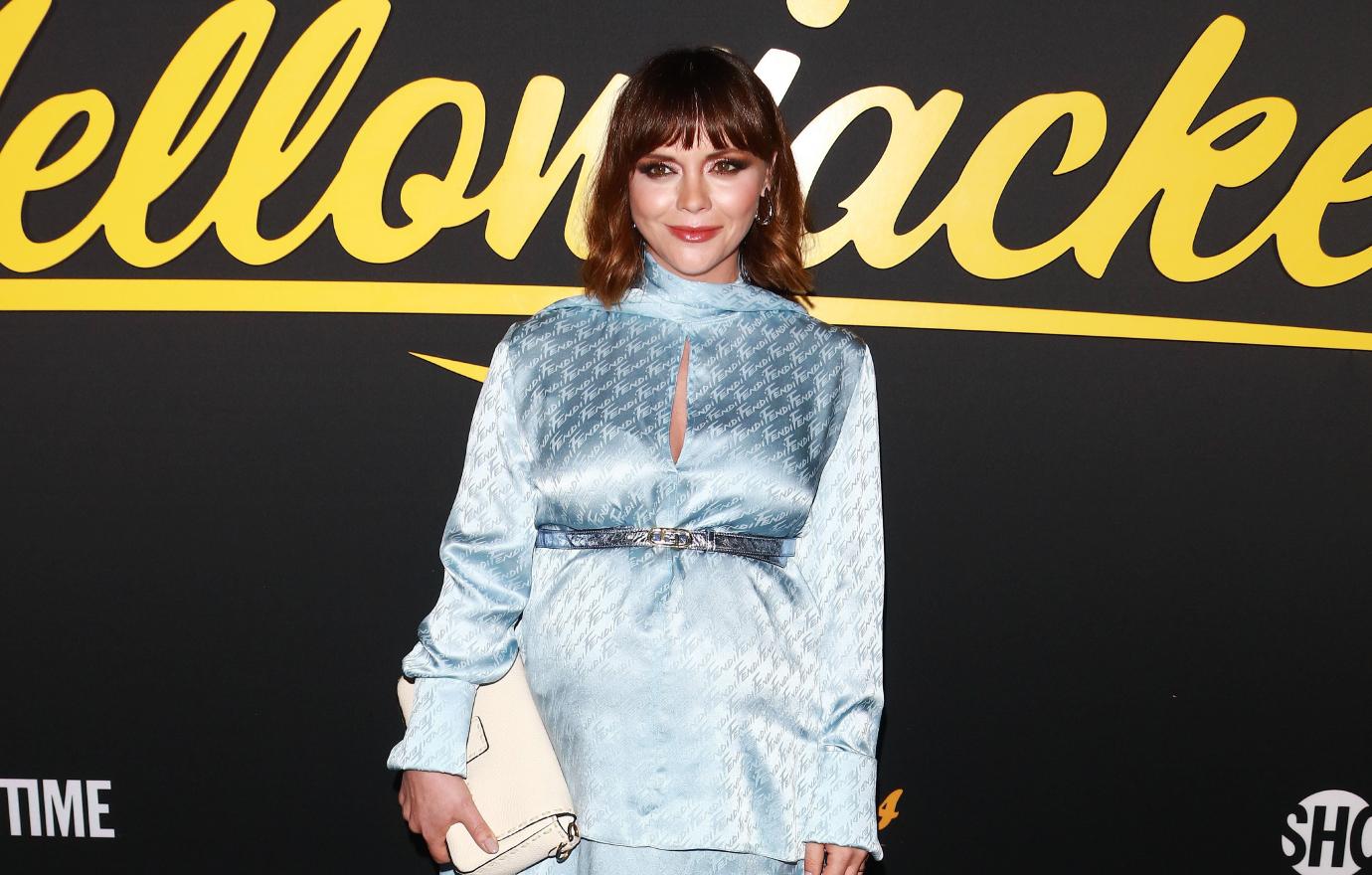 Doing that is what helped the Emmy nominee land a role in Yellowjackets, Showtime's popular and critically acclaimed psychological drama series. Coming full circle has also made her realize that "art has a lot to do with who you are inside, so I can't change that much."