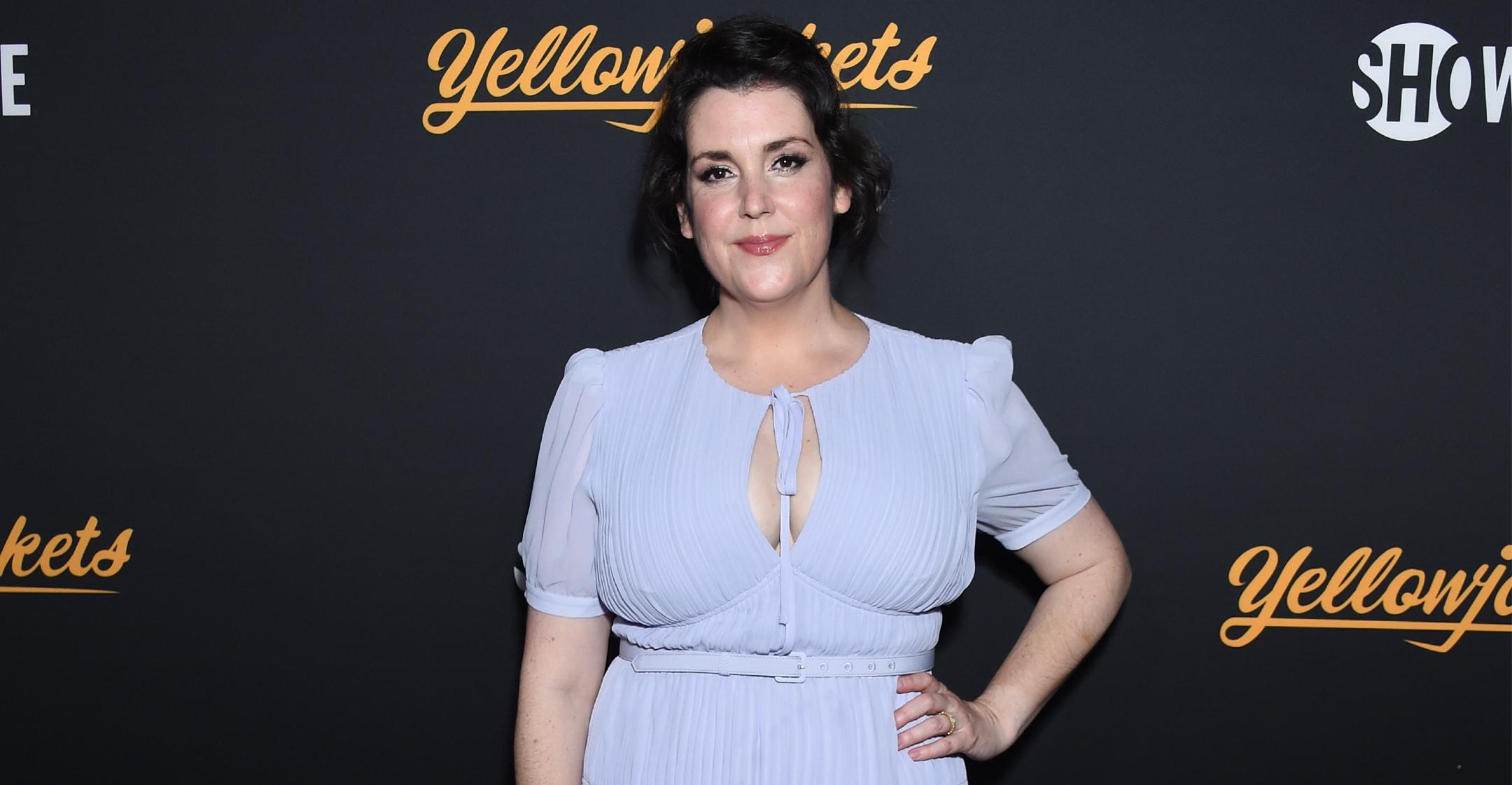 Buzz Off! 'Yellowjackets' Star Melanie Lynskey Is Sick & Tired Of Being Body-Shamed
While Showtime's drama thriller Yellowjackets is causing quite a stir amongst critics and fans, star Melanie Lynskey revealed that since the show took off, she's been subjected to constant unwarranted body-shaming.
Article continues below advertisement
The other day, body positivity advocate Ashley C. Ford tweeted a message that noted how people are confused by her being "not thin and also not trying to lose weight."
Lynskey reposted her words, revealing that she's in a similar situation.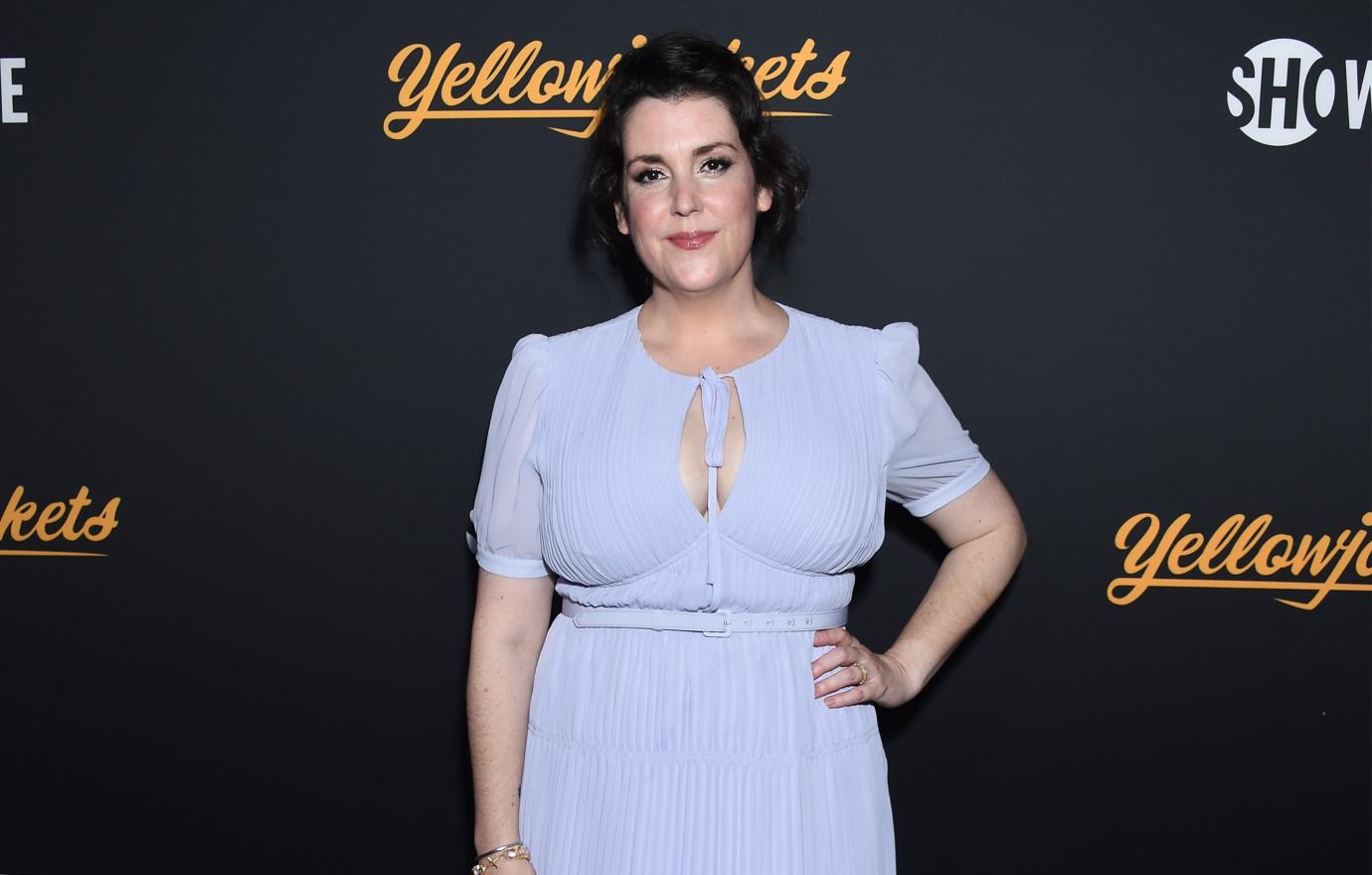 Article continues below advertisement
"The story of my life since Yellowjackets premiered. Most egregious are the 'I care about her health!!' people… b**ch you don't see me on my Peloton! You don't see me running through the park with my child," she wrote. "Skinny does not always equal healthy."
Hollywood screenwriter Jenelle Riley replied, joking that "the strangers who are bigger experts on my health than my doctor are my favorite."
The New Zealand star responded back, "I mean … it's so crazy. Is it going to end in our lifetimes?"
She also received support from husband Jason Ritter, who tweeted, "If anyone has any further unsolicited comments about *anybody* else's body, they can feel free to write them in permanent ink onto their own foreheads and swan dive directly into the sun."
Article continues below advertisement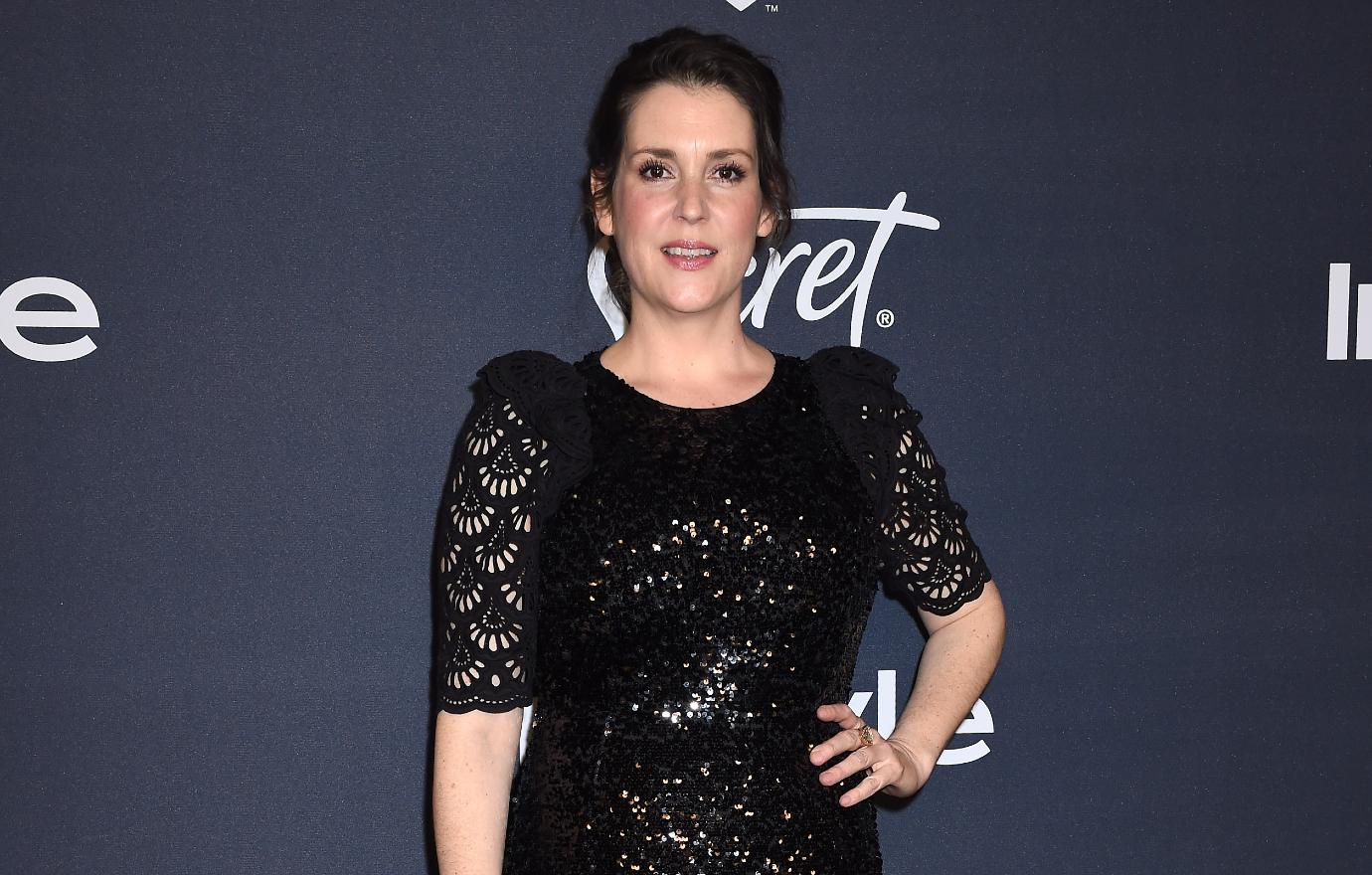 The mom-of-one's statement came after she revealed that she had been body-shamed while on the set of Yellowjackets, as she recalled to Rolling Stone, "They were asking me, 'What do you plan to do? I'm sure the producers will get you a trainer. They'd love to help you with this.'"
The incident, which Showtime has yet to comment on, prompted some of her costars like Christina Ricci and Juliette Lewis to stick up for her and pen a letter to the production team.
Lynskey explained that she purposely didn't diet for the show, as she wanted her character to represent the modern day woman.
"It was really important to me for [my character] to not ever comment on my body, to not have me putting a dress on and being like, 'I wish I looked a bit better,'" she explained. "I did find it important that this character is just comfortable and sexual and not thinking or talking about it, because I want women to be able to watch it and be like, 'Wow, she looks like me and nobody's saying she's the fat one.' That representation is important."