Exclusive: Jeanette Bonner Gushes Over Her Role In HBO Max's 'Pretty Little Liars: Original Sin': 'Everyone Loved Being There'
When Jeanette Bonner auditioned for the role of Rose Waters in HBO Max's new show Pretty Little Liars: Original Sin, she had no idea what she was getting into, as the character had no lines, and the description was vague.
"It says woman attacks a crowd with a knife in the cafeteria, and I was like, 'What do I audition with?' They were like, 'Have fun!' I have a background in improv, so it gave me a lot of freedom to be able to jump in and be like, 'Whatever happens, happens. Trust my instinct and let's play.' I set up my tape in the bedroom and got a kitchen knife," the star exclusively tells Morning Honey of the audition process.
Article continues below advertisement
Fortunately, she landed the role, and Rose later became more of an important character. "Rose Waters is the mother of Angela Waters, who ends up getting murdered in the series, and my character's kids end up being pivotal to the who done it and the plot lines," she reveals. "They brought my character back, and there ended up being a scene with my daughter at the end with lines."
Bonner was shocked when she found out Rose would eventually talk, as she and the cast were typically "in the dark" about what was going on. "I was sitting in the makeup trailer and Maia Reficco [who plays Noa] was like, 'Oh my God, when do they have you booked for?' She was trying to figure out who did it, and if we knew that we were coming back, we could put the pieces together. Here's a series regular asking me if I knew what my character's arc was going to be, and I was the murderer. I was like, 'I have no lines! I do not know what is going on!' I think everyone was discovering the story in the moment."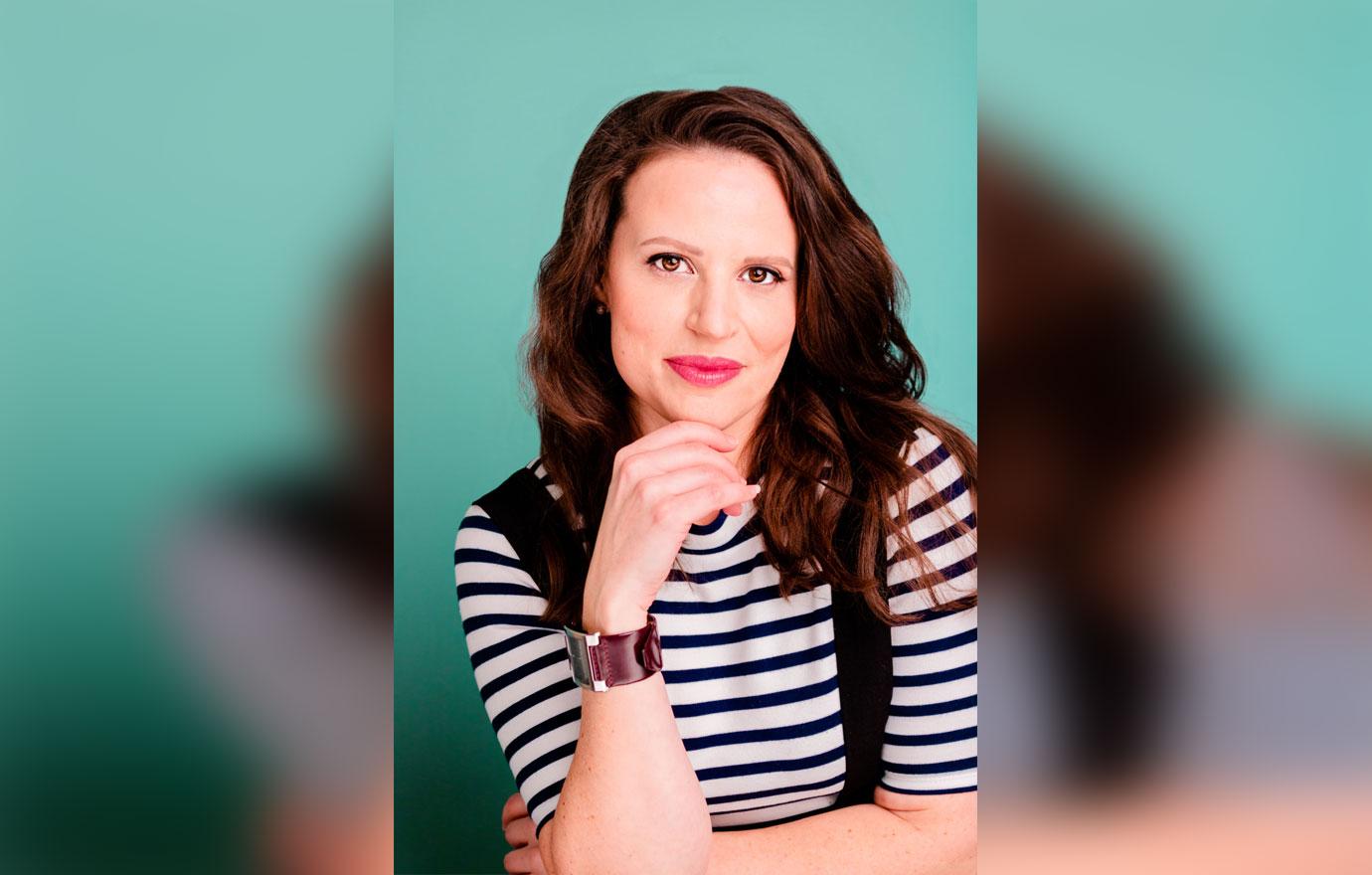 Article continues below advertisement
In 2010, Freeform debuted Pretty Little Liars, a show about a group of friends who try to figure out where their friend Alison went after she left spontaneously during a sleepover. Now, HBO Max has revived the show, but this time around, the group of girls are being tormented by another person who goes by "A."
"I love this new generation of Pretty Little Liars because so much has changed in the last decade," Bonner, who watched the original PLL, says. "I think this new reboot reflects that. I love that we have young, empowered women of color who wants to become a female director and another one is tech nerd and super intelligent. We also have a badass independent woman who is not talking about having a boyfriend."
Bonner hopes her character will return one day if season 2 gets greenlit. "There would have to be a lot of creative plotting to bring Rose Waters back. Pretty Little Liars is phenomenal at diving deep into people's pasts and their flashbacks. I feel like if you're going to bring Rose back, it would have to be some kind of dramatic situation from the past. We may have had enough of her for now!" she says.
Article continues below advertisement
However, the brunette beauty wouldn't turn the chance at being on set again. "Everyone loved being there," she gushes. "The environment and the energy was really positive, and I would absolutely love being a part of any set like that again. I hope it gets renewed — both for our wonderful series regulars who are so talented and also because there's a whole new generation of young women who need positive programming. You need five series regulars who are wonderful role models and show that you can stand up for what you believe in and friendship is everything. I hope it continues for four or five more seasons."
In the meantime, Bonner has a lot left on her list as well. For one, she is in the process of writing a book, which was based off her podcast, "#Single."
"I know so many wonderful women who are intelligent and educated and well-traveled but are single," she says. "I wanted to investigate why that is happening in our culture. I approach it with an investigative curiosity. One of the things I love about it is that my intention is to de-stigmatize the shame of being single."
As a single woman, Bonner spends a lot of weekends by herself, as some of her friends are with their significant others. As a result, she decided to explore New York City instead of sitting on the couch and doing laundry, and she would write about her escapades on Instagram.
"I want to empower women to say, 'I'm my own best company, and I deserve a day to go have fun.' I highlight places that don't make you feel alone. It's called Sunday Fun for One, and it's my next project," she reveals.
Article continues below advertisement
Additionally, she would love to get into producing. "I want to graduate to the next level and produce a feature, so that is definitely on my agenda. I want to keep doing the podcast, and I want to figure out how I can grow the podcast," she declares.