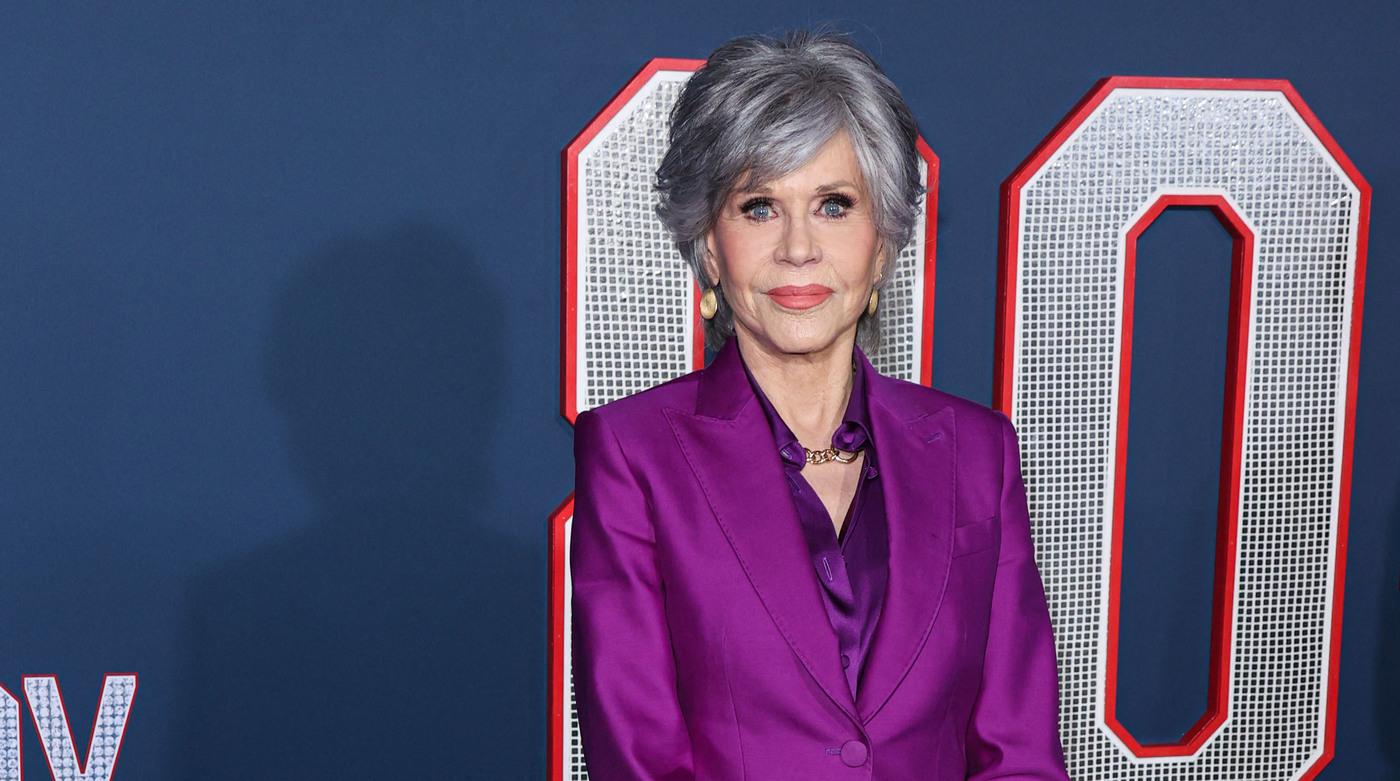 Jane Fonda Declares 'You Have To Stay Strong' & Move Your Body In Order To Improve Your Mental Health
Jane Fonda got famous for her at-home workouts in the '80s, and now she revealed why she still moves her body on a regular basis.
"I come from a long line of really depressed people, and the best way to fight depression is to keep moving," she told People. "You've got to stay strong. I have a grandson who's 3 years old, and I can still pick him up. I mean, I have to bend my knees and, you know, it takes a long time to get him up there, but I can still pick him up. You want to be able to carry your own bags."
Article continues below advertisement
"You have to be able to, you know, make love," Fonda continued. "I don't remember much [about that], but do I remember you need flexibility!" she added.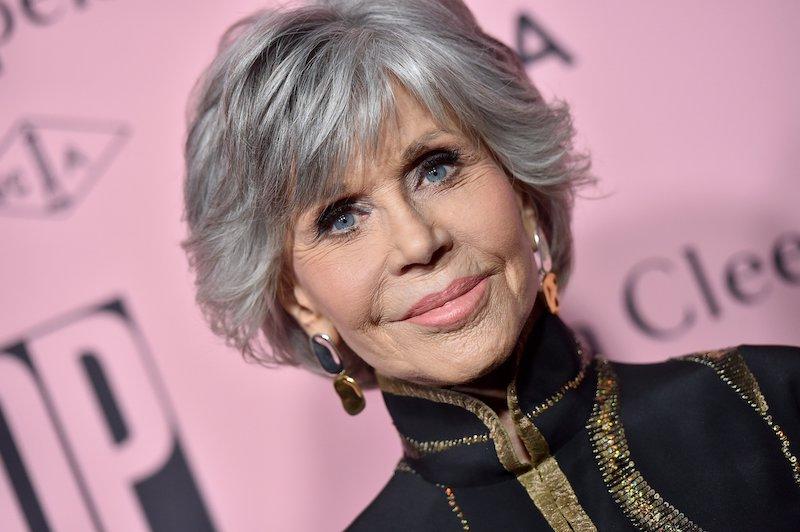 Article continues below advertisement
However, the actress, 85, understands why not everyone wants to exercise.
"I didn't know that it was important to do 'til I was in my 30s," she shared. "I had a 'constant period' all during school so that I couldn't do gym — anything to get out of gym.
"It wasn't until my late 30s [or] early 40s that I started to actually become active … [and] life before I was active, it wasn't nearly as good as when I started to move," Fonda continued.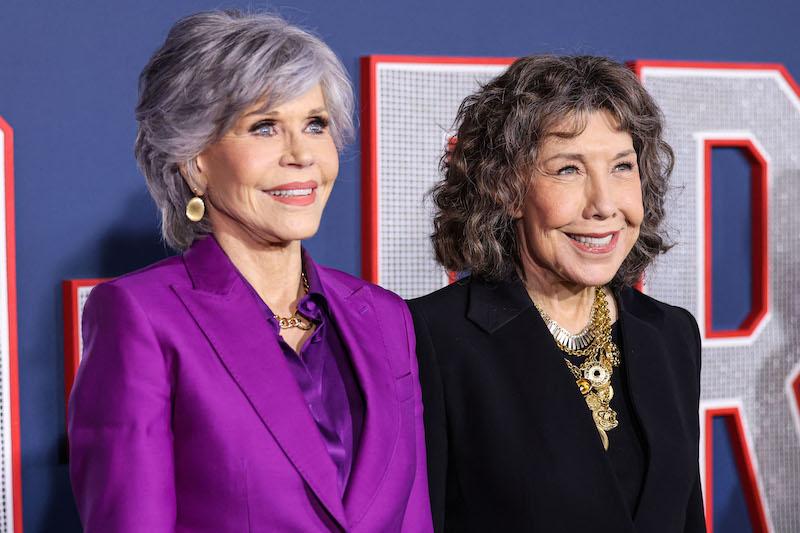 Fonda understands her health is very important, especially after she was diagnosed with non-Hodgkin's lymphoma. Fortunately, she's in remission.
"I think about death a lot. I have for the last 30 years," the star told Entertainment Tonight. "I think that's a healthy thing to do. It's hard to live right if you don't think about death. It's a part of life."
"Other cultures aren't so afraid of thinking about death as we are," she continued. "I spend a lot of time thinking about it and it's made my life a lot better. And when you get a cancer diagnosis, you think about it even more and you want to be sure you get the things done that you want to get done, so when the time comes you won't have a lot of regrets."