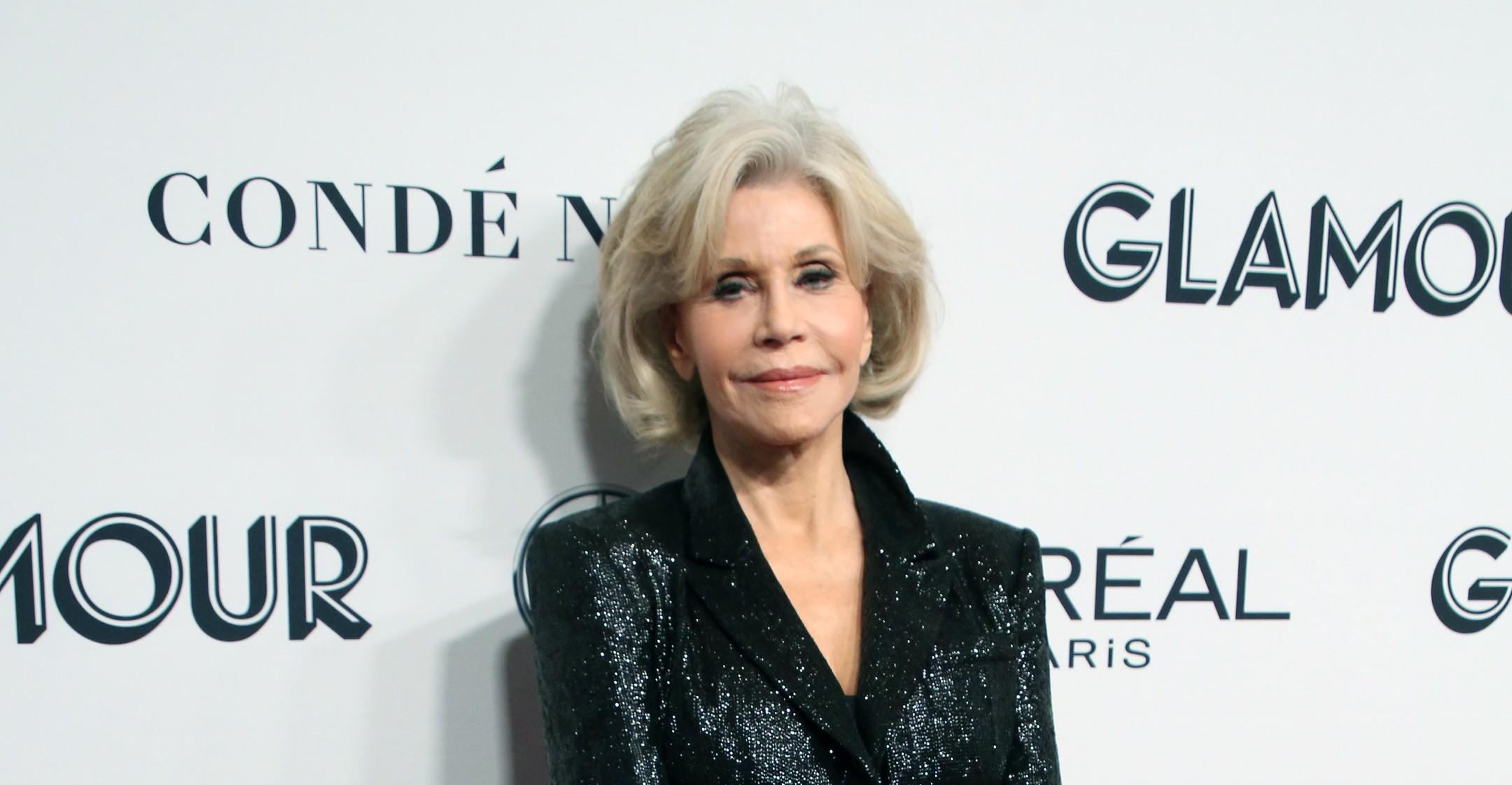 Jane Fonda Insists You Don't Have To 'Give Up On Having Fun' Just Because Of Your Age
Even at 84, Jane Fonda is still firing on all cylinders — something she credits to her optimistic outlook on life.
"I want young people to stop being afraid about getting older," she stated of one of her life missions. "What matters isn't age, isn't that chronological number. What matters is your health. I'm almost 85, but I don't seem that old."
Article continues below advertisement
Added the Emmy winner, "So getting young people to stop being afraid of being old, helping people realize that just because you're a certain age doesn't mean you have to give up on life, give up on having fun, give up on having boyfriends or girlfriends, making new friends, or whatever you want to do."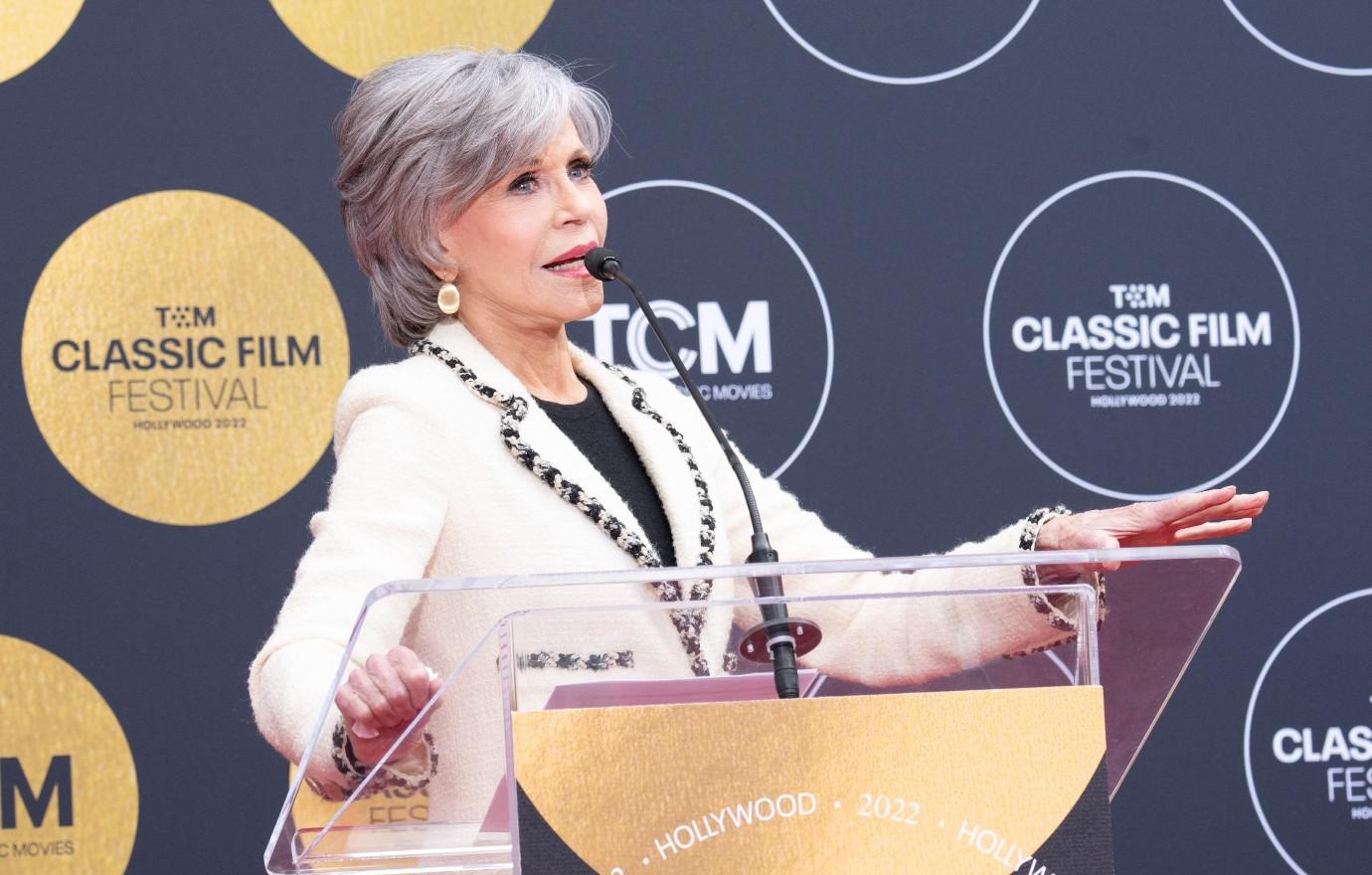 Article continues below advertisement
One of the things that helps the Grace & Frankie lead stay so chipper is her dedication to staying active.
"When I move, when I walk, when I exercise, the depression lifts. That and activism are the two best anecdotes for depression as far as I'm concerned," she shared. "I mean, unless you have chronic depression, which is a different thing."
While Fonda's famous for her exercise routines, she also has a few other tips for staying fit.
"The most important thing for me is sleep. I sleep eight or nine hours every night," she said. "I eat a fairly healthy diet. I'm not rigid. I have cut way back on red meat. I've cut back on fish because fish supplies are dwindling. I eat vegetables. I eat salads. I eat fresh food. I'm just careful about what I eat."
Article continues below advertisement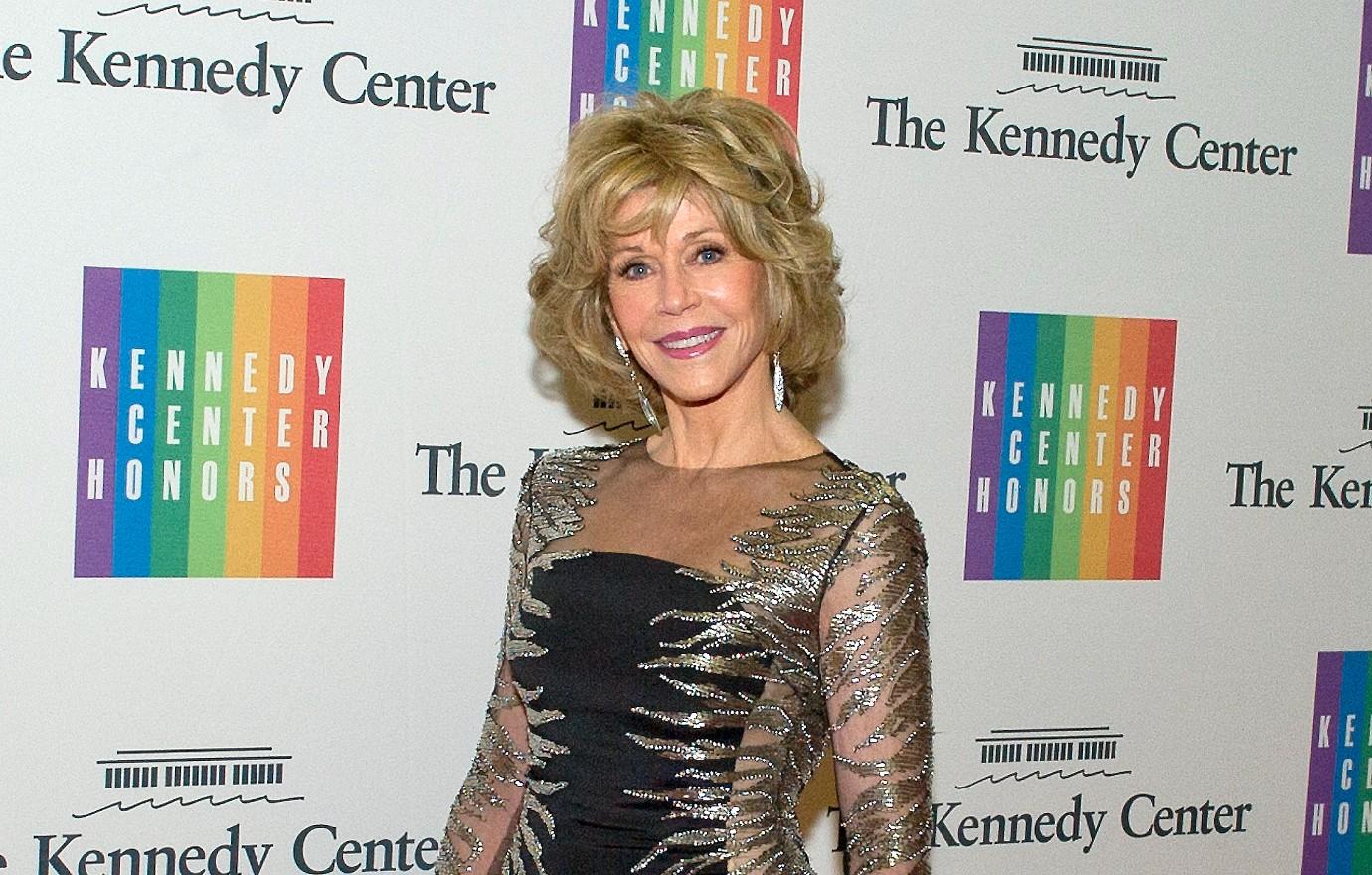 The mom-of-three acknowledged she's more privileged than most, confessing "money does help" when it comes to looking good.
"I had a facelift and I stopped because I don't want to look distorted. I'm not proud of the fact that I had [one]. Now, I don't know if I had it to do over if I would do it. But I did it. I admit it, and then I just say, okay, you can get addicted. Don't keep doing it. A lot of women, I don't know, they're addicted to it," she noted. "I don't do a lot of facials. I don't spend a lot of money on face creams or anything like that, but I stay moisturized, I sleep, I move, I stay out of the sun, and I have good friends who make me laugh. Laughter is a good thing too."
Fonda talked to Vogue.