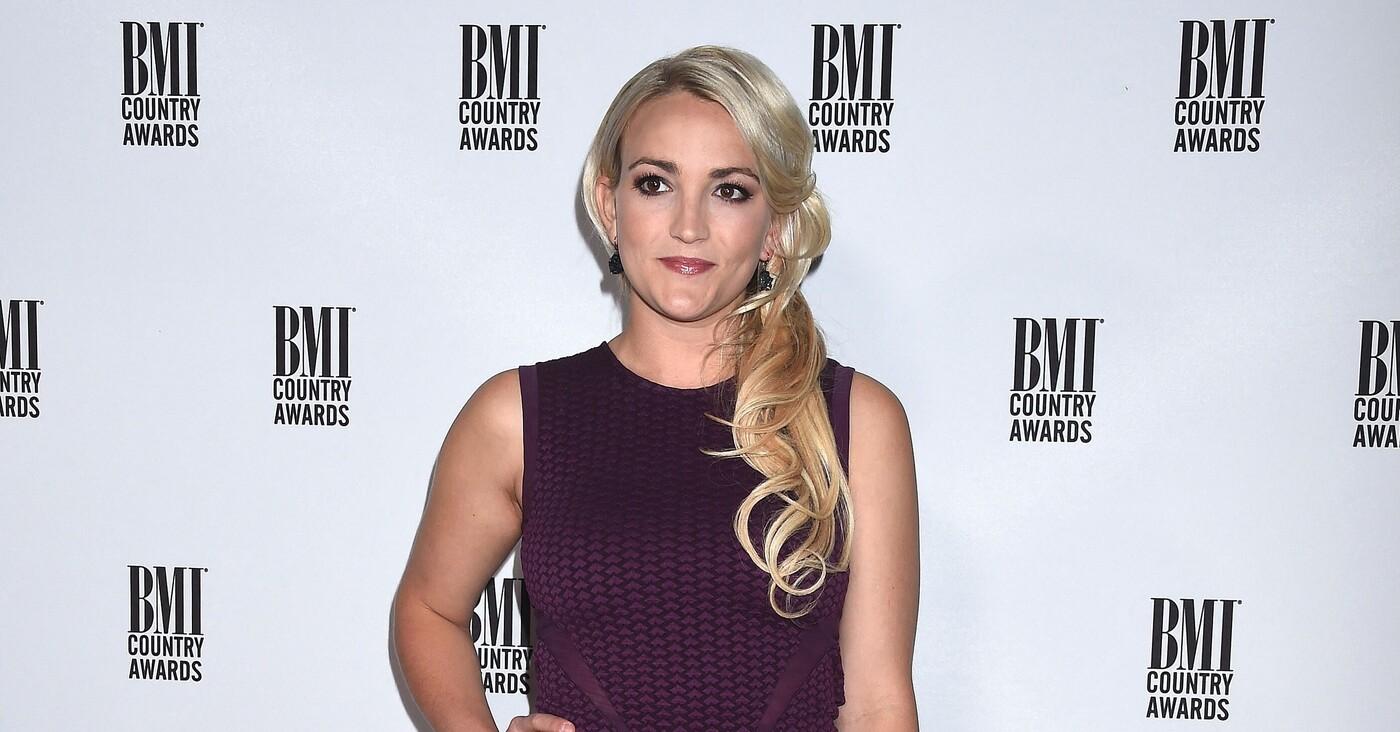 Jamie Lynn Spears Says 'All I've Ever Wanted to Do Was to Be in Front of the Camera': 'My Dreams Are Coming True'
Though Jamie Lynn Spears' older sister, Britney Spears, was thrust into the spotlight at a young age, it didn't hold her back from carving her own path.
Article continues below advertisement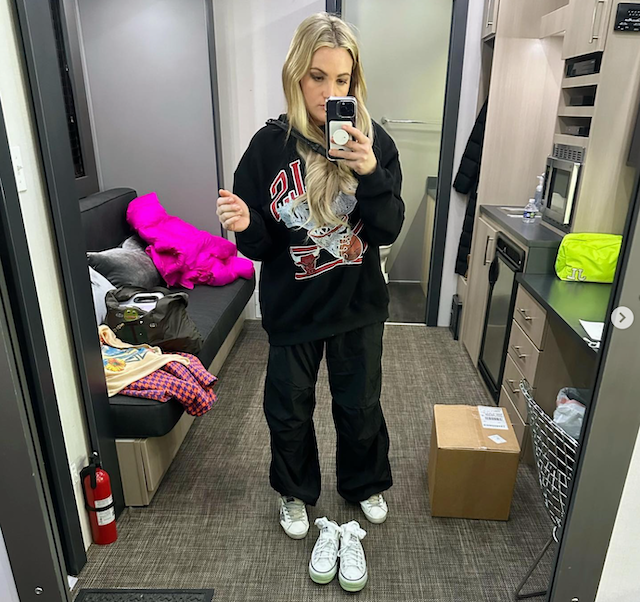 "It's all I've ever wanted to do, was to be able to be in front of the camera. And I also think going through things I've gone through makes me appreciate it. It's like, 'Wow, how lucky am I have a job and I get to provide for my children doing something I love.' I've always fought to keep my place to the table. I just feel like I appreciate every single time I get a seat at the table," the 32-year-old told Variety in a new interview.
"I'm really just focused on me and what I'm doing. I've worked very hard to be able to be a part of shows like Sweet Magnolias. And then fighting hard to bring back a character from my childhood. That is all I can think about right now because my dreams are coming true," she said, referring to reprising her role as Zoey in the new movie Zoey 102.
Article continues below advertisement
The blonde babe wasn't sure she would ever get the chance to appear as Zoey again, but she's elated she gets the opportunity to do so.
"Zoey is near and dear to my heart because I had such a big part in creating her when I was younger and making her someone that I felt connected to. I always had this dream of being able to play her again as an adult — or just meet her as an adult. It's been years of getting it right, getting it wrong, figuring out logistically how to make this work and putting a team together that really wanted it to happen the right way. When I walked on set the first day I was like, 'My God, we really did this. We're here, we're doing it,'" she gushed.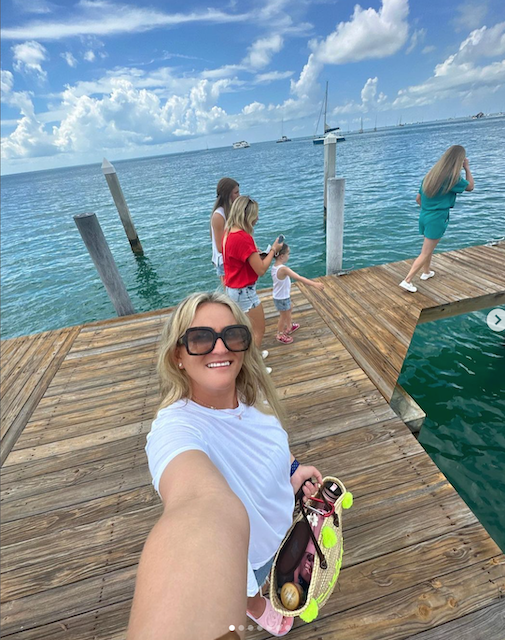 "Acting is always something that feels really good. I love telling stories, whether that's writing music for myself or for other people or playing a role. It's something I feel really good and comfortable in — I think it was somewhat of my first love," she shared of why she prefers acting over music.