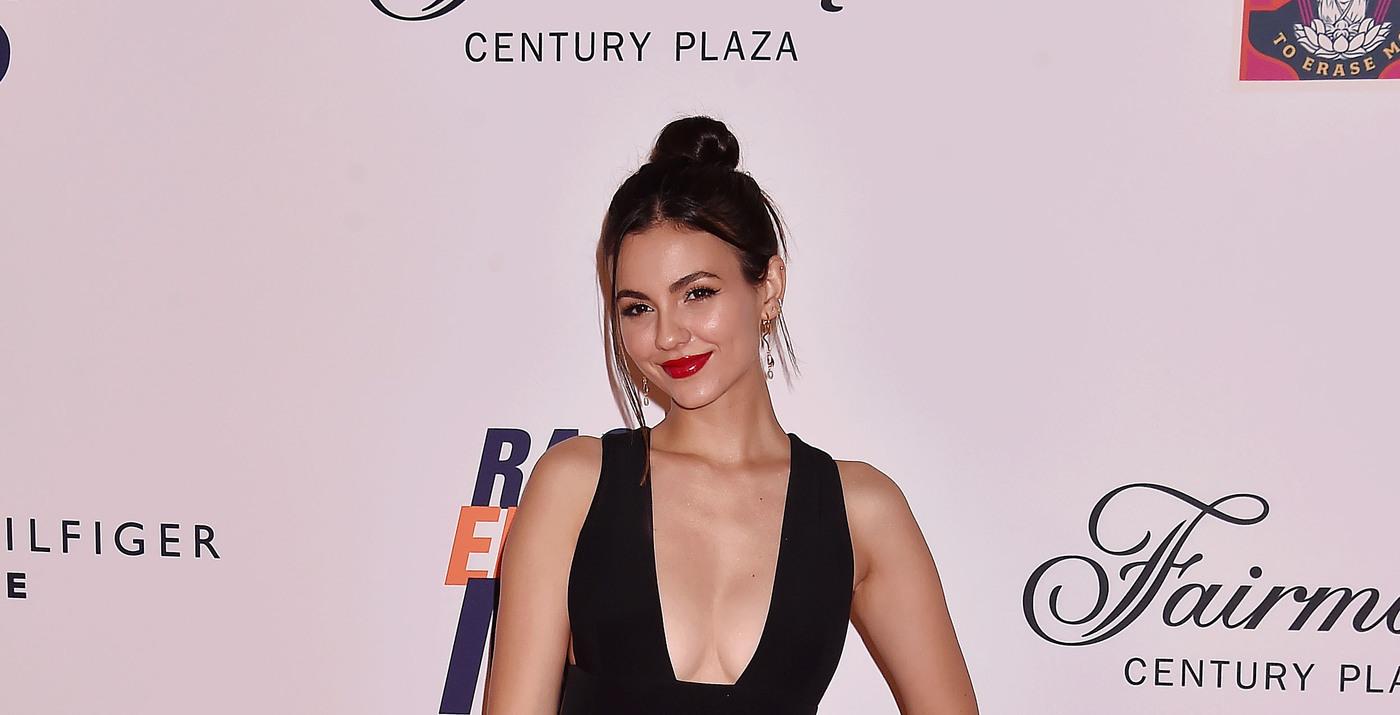 Victoria Justice Is 'Stepping Into My 30s In This Place Of Feeling Empowered': 'I Feel Really Grateful'
Victoria Justice is looking forward to what the next decade holds for her!
"I'm stepping into my 30s in this place of feeling empowered," the actress told Variety while dishing about her new song "Last Man Standing," which was released on February 19. "I feel like this song really captures a lot of that energy, and it's fun, and it's kind of sexy, and it's got these very strong themes of female empowerment, so it just felt like a really good fit."
Article continues below advertisement
Though the brunette babe has released songs over time, including "Treat Myself" and "Too F*kin' Nice," she is adamant that new tunes are coming.
"I definitely am releasing an album — that's happening," she confirmed. "I can't say that that is done right now by any means, but I think right now, I'm focusing on releasing some singles. I have a collection of songs right now that I'm really proud of."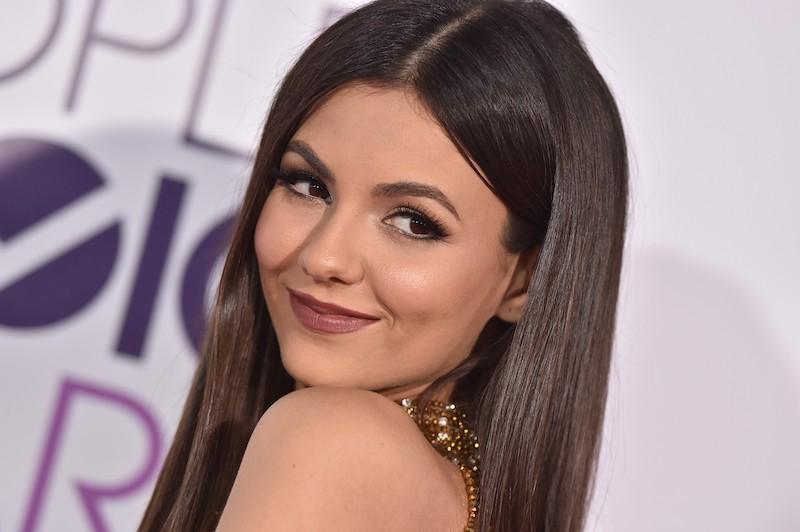 Article continues below advertisement
The Zoey 101 is dabbing in singing, but she's also excited about her future acting gigs, as she will appear in California King and The Tutor, the latter starring Garrett Hedlund and Noah Schnapp.
"It was really funny, just putting on my little one-piece pregnancy suit," Justice said of playing a pregnant woman. "I found myself rubbing it a lot. Honestly, I would just be rubbing it all the time."
Unfortunately, the star won't be part of the upcoming Zoey 101 reboot, but Jamie Lynn Spears, Erin Sanders, Sean Flynn, Matthew Underwood, Christopher Massey and more are all coming back to reprise their original roles.
"The timing of everything didn't work out, but I've been in touch with Jamie and the entire cast, and they could not be more understanding and more supportive," she noted. "Ultimately, I would love to be there with them. I loved doing that show. It was such a pivotal point in my life, and I had so much fun making it. I love that cast; we had such a great time, and I just have so much love for them."
Article continues below advertisement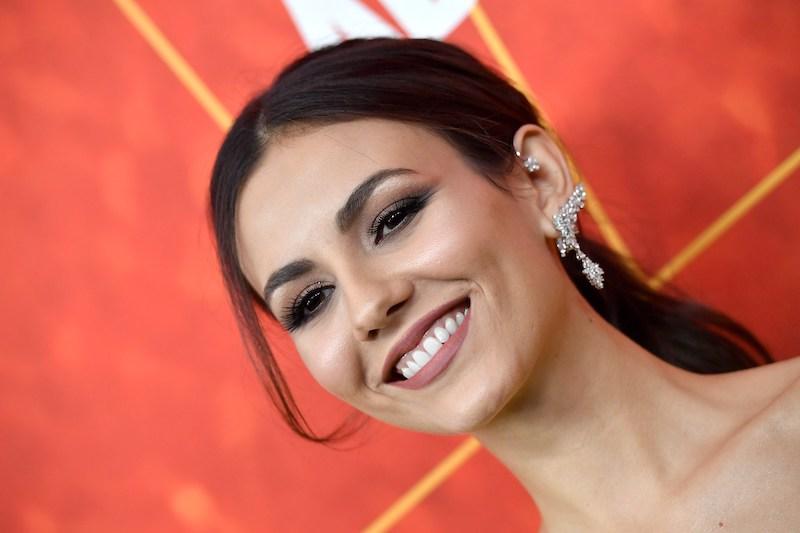 "I feel really grateful. I feel really content in the place that I am in life right now, and I'm hopeful and excited for the future," Justice added. "I'm really looking forward to releasing the new music that I've been working on. And I hope that people love it and resonate with it. And I just want to express like all the gratitude that I have for my fans and the people who have been supporting me for, well, I don't know, like two decades."