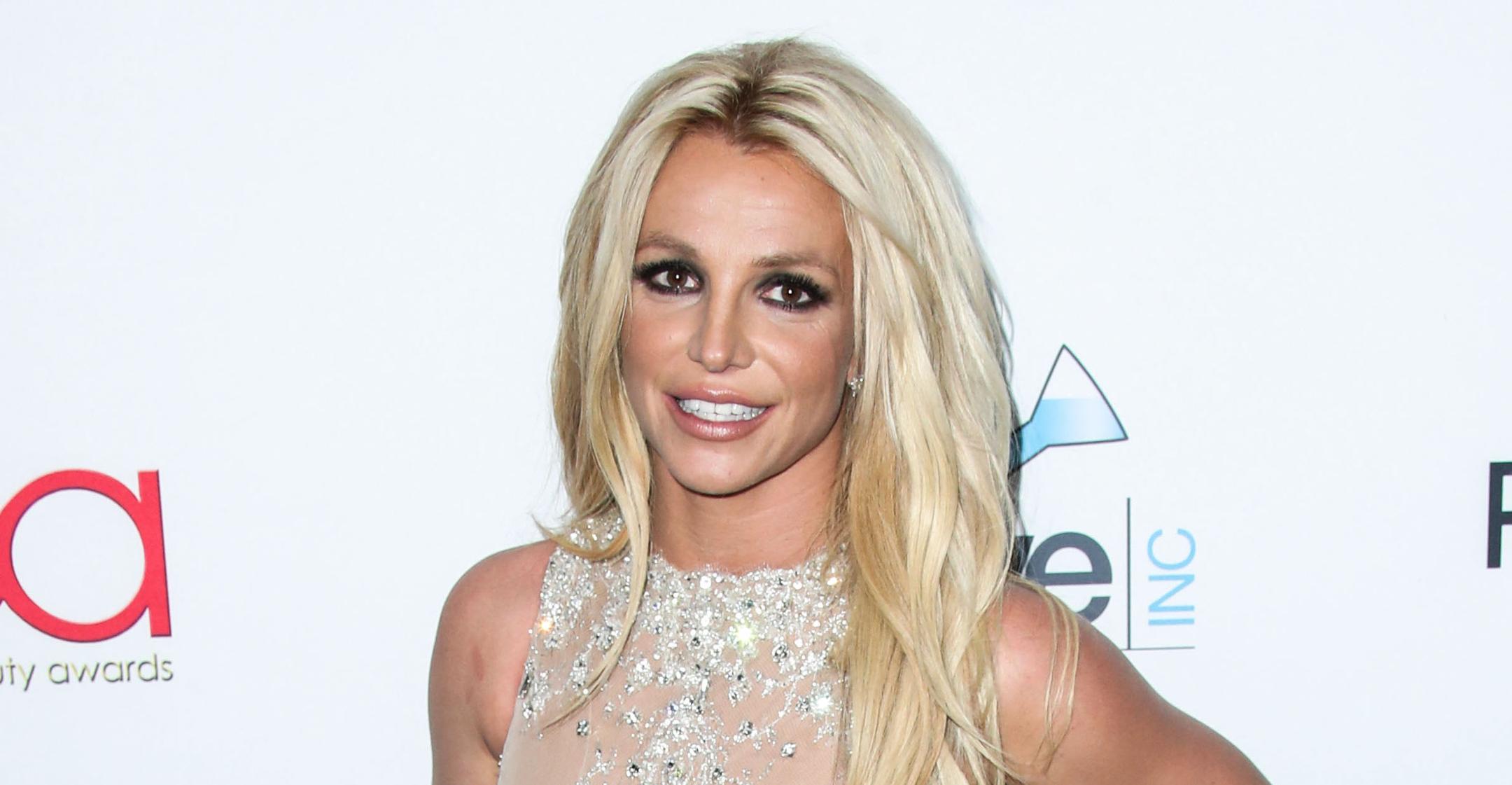 Britney Spears Reveals She's Finally On The 'Right Medication,' Says 'It Feels So Good To Just Be Here & Be Present'
Things are continuing to look up for Britney Spears!
After her strict 13-year conservatorship came to an end last month, the singer, who turns 40 on December 2, revealed she's feeling better than ever.
Article continues below advertisement
"That beautiful … nice … and warm f**king fuzzy feeling when you've been waiting patiently for 13 years to be able to live your life however you choose and it's finally here !!!!" the star gushed in a November 30 Instagram post, which showed a picture of a fireplace adorned with Christmas decorations.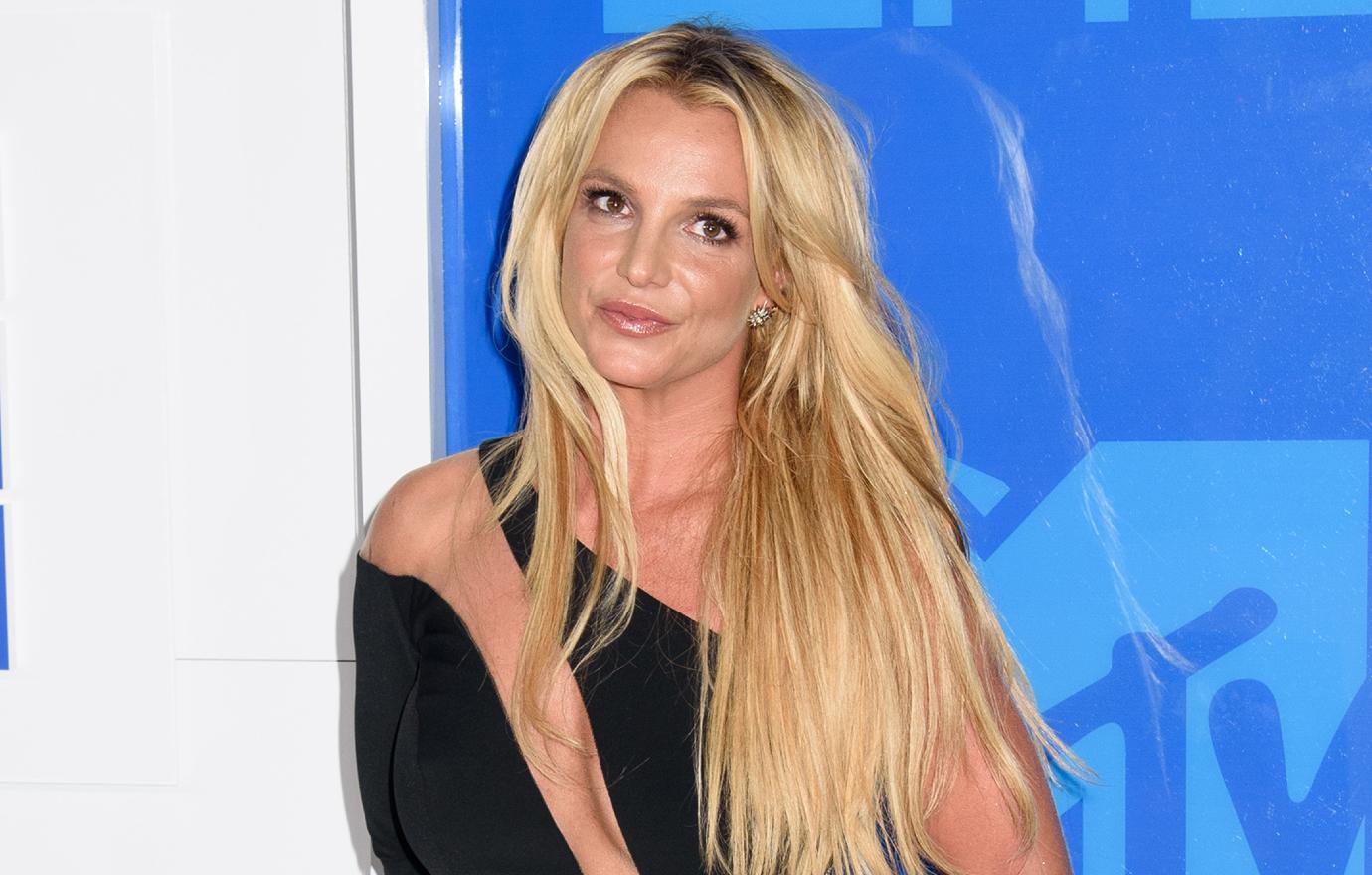 Article continues below advertisement
The mom-of-two said she's finding "joy" in the simple things, such as lighting her candles.
"My prayers are pretty damn powerful ESPECIALLY when you're on the right medication just a month ago !!!! Damn I can actually pray 🙏🏼 ✨ …. it feels so good to just BE HERE !!!!" she continued. "I'M HERE … thanks to no doctor or conservatorship people … good God my friends … it's good to BE HERE and be PRESENT !!!!"
Spears added that she hopes "there will be a shift for me" in three months, but either way, she quipped that she's not going to thank anyone else for her happiness: "I'm gonna pull a @snoopdogg and say I thank ME for believing in ME 🙋🏼‍♀️💖🎉 !!!!!"
Article continues below advertisement
The "Stronger" crooner has been posting on social media nearly every day ever since she was freed from the conservatorship, and she's also been busy planning her and Sam Asghari's wedding.
The personal trainer popped the question in September after dating for four years.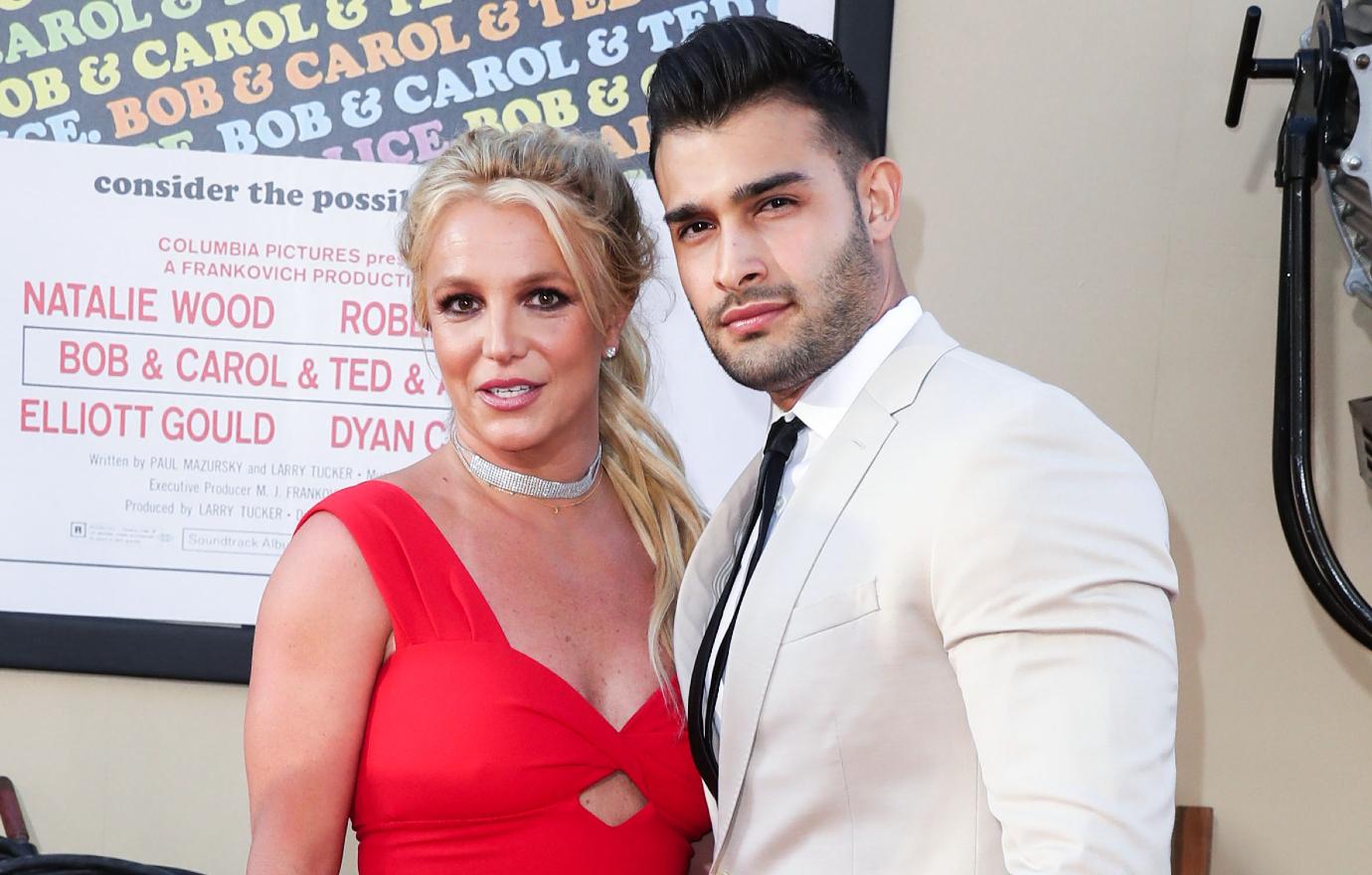 Article continues below advertisement
"Britney is talking about what kind of wedding she'd like and has been considering venues. [She] wants to get married as soon as possible," a source told PEOPLE. "It will be a small wedding."
The superstar also revealed she's "thinking about having another baby," which would be the first for Asghari.
"He's ready for marriage and kids with Britney and is serious about the relationship. She wants to take that next step and have that full life with him," the source shared. "As a couple they've hidden how they've really felt even from people close to them because they were anxious and scared, but now it's all out there."