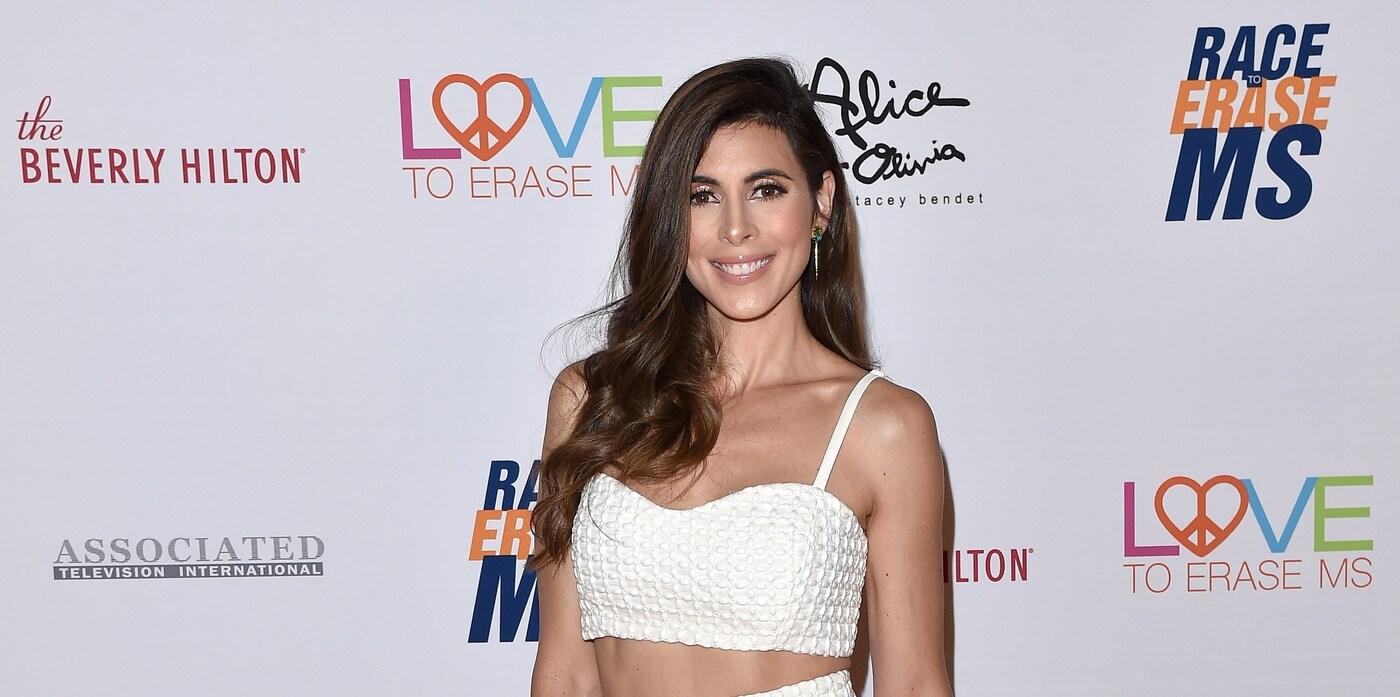 Jamie Lynn Sigler Declares She 'Can't Give Up' Amid Her Multiple Sclerosis Battle: 'I Have My Own Dreams & Aspirations'
Jamie Lynn Sigler revealed what it's been like living with multiple sclerosis.
"I can't give up. I don't want to give up on life. I have beautiful children. I have my own dreams and aspirations," the actress, 41, who was first diagnosed with MS at 20 years old, said on the "Bedroom Chronicles" podcast.
Article continues below advertisement
"I think it would be really cool for my kids to witness miraculous healing too, how they could take that throughout their life. I have like my vision that I always hold on to that I try to see when I meditate or anything, and it's always just me running with them," she continued. "It's me just running in front of them in their joy and their happiness because they talk about it all the time. It's all they want."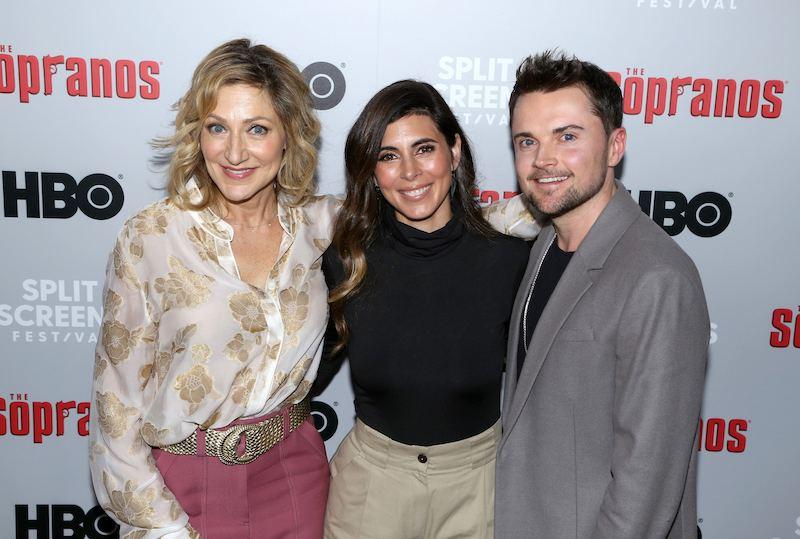 Article continues below advertisement
The Sopranos star, who shares sons Jack Adam, 5, and Beau Kyle, 9, with husband Cutter Dykstra, previously dished about parenting with MS.
"I started to envision all the things of motherhood of running down the beach with my child or at the park," she said in 2022. "And I started to have all these fears of, what if he runs away and I can't catch him? What if he needs something and I can't physically be fast enough to help him?"
"Just the idea that I couldn't be the one to protect my child in certain situations and just feeling like I couldn't be his everything was heartbreaking," she continued.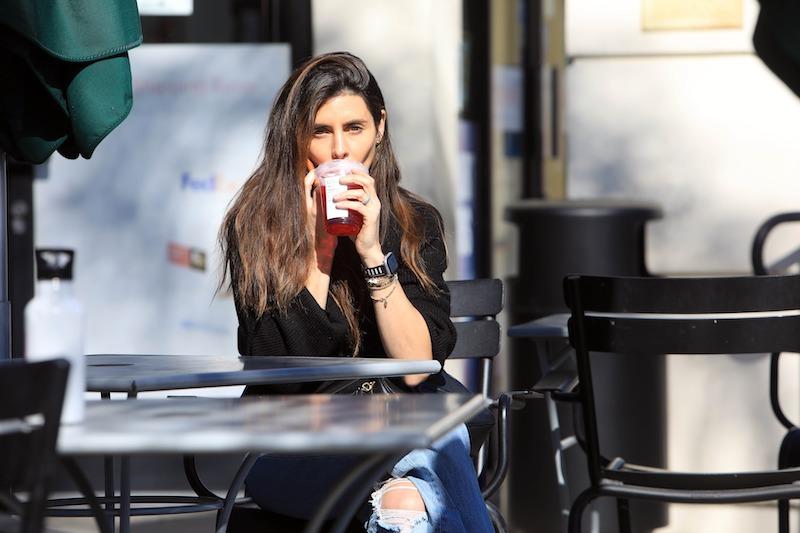 While expecting her children, the brunette beauty spoke to her doctor about what her pregnancy would look like.
"You can absolutely carry and you can absolutely have a very healthy pregnancy, healthy delivery," she said of the conversation with the medical professional. "And in fact, a lot of people feel better during pregnancy. And during my first pregnancy, that was the case."
"Fortunately for me, I got pregnant very quickly and then during my first pregnancy, I was taking longer walks than I had in years. I was up and down our street," she added. "We lived in the hills in Los Angeles. It was a glorious time."