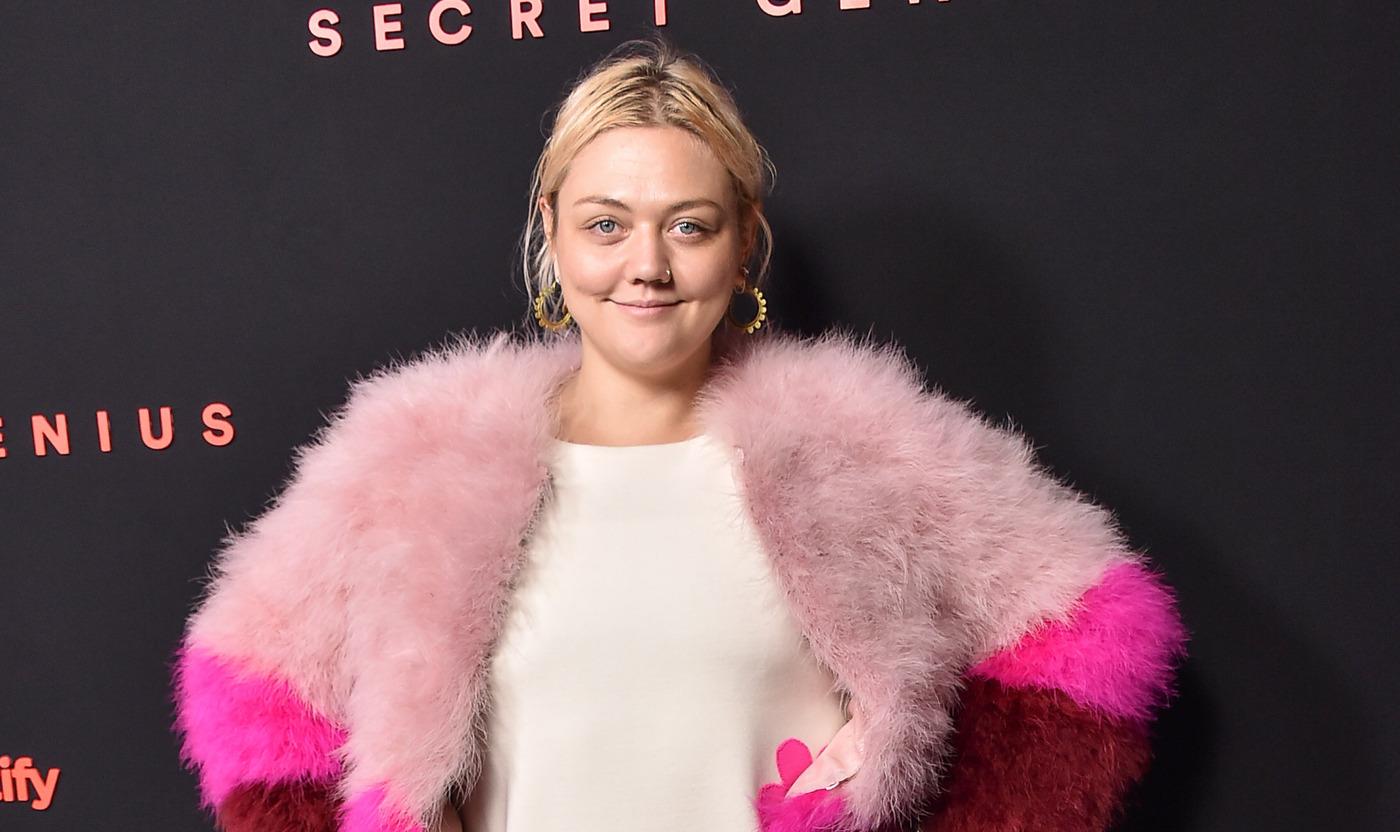 Elle King 'Feels So Much Joy' In Her Life Right Now: 'I Have Everything I've Ever Wanted'
Elle King is thriving these days — she's engaged to Daniel Tooker and they welcomed son Lucky Levi — and she couldn't help but gush about this time period.
"I always wondered, 'What's my music going to sound like if I ever get happy?' And it's the best music I've ever made," the 33-year-old told People of her new album. "I feel so much joy in my life right now."
Article continues below advertisement
The country star was previously married to Andrew Ferguson, but they divorced a year later.
"My 20s were like a f**king tornado — a hurricane, really," she said.
"I was wild. I also had a lot of hurt. I didn't know how else to get through it than distract myself and party," she added. "I would never want to go back to my 20s. But I got a lot out of my system."
Article continues below advertisement
But when King met Tooker, things changed.
"There was this electric thing that I've never felt before," she noted. "We hung out, laughed, then he tattooed me, and I posted a picture and said, 'Getting tattooed by my next ex-husband.' We've been in love ever since."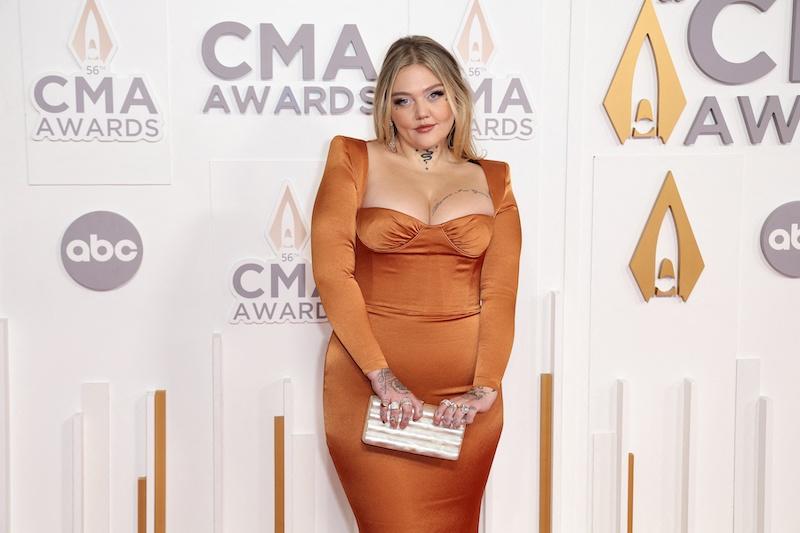 "What I learned from all of my relationships is that maybe most of it really had nothing to do with them," she continued. "We're magnets. Why was I attracting them? Why was I allowing these things in my life? Why was I deficient in self-confidence? I've changed a lot."
These days, King is soaking up this time.
"I'm a mother. That's all I ever wanted to be," the artist said. "That's the hardest thing I've ever gone through, but I'm stronger from it. I wasn't supposed to have children with anyone other than Daniel. I look at him like, 'Thank God, you did it; you had a baby with a good guy.'"
"I always dreamt of having a baby and my partner on the bus, traveling around the world and making great music, and now it's my daily life," she declared. "I have everything I've ever wanted."