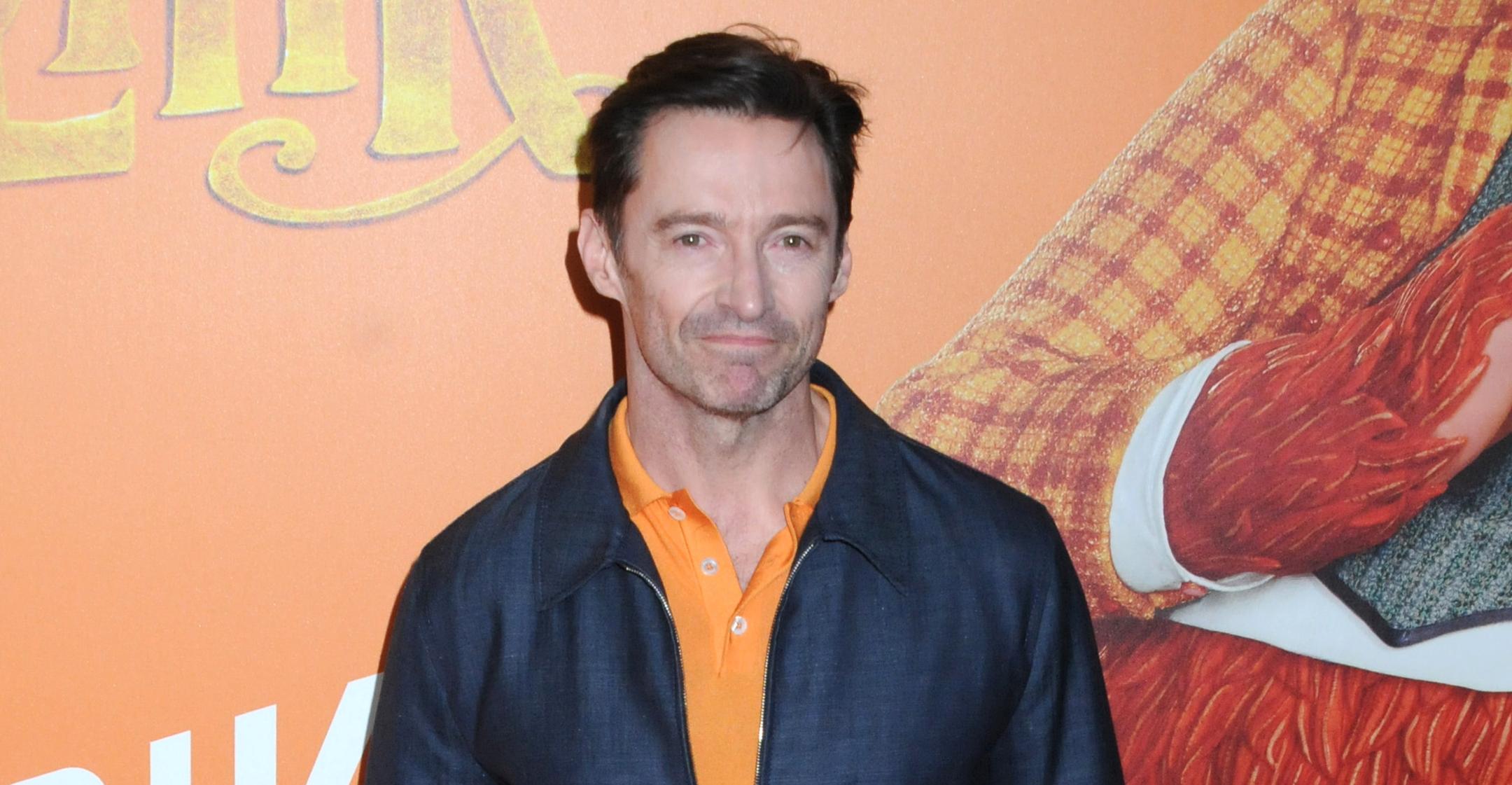 Hugh Jackman Has Made A Full Recovery From COVID-19, Reveals When He's Returning To Broadway
Hugh Jackman is out of quarantine!
During the last week of December, the actor, 53, revealed that he tested positive for the Coronavirus, and subsequently, his Broadway show The Music Man had to be temporarily shut down. But on January 6, he revealed via Instagram that he's now back in tip-top shape.
Article continues below advertisement
"First morning out in 10 days. Feels amazing and cold," he captioned a video that showed him wearing a face mask while taking one of his pups for a walk. "I'm so excited to get back to the theater. I'll be there later today."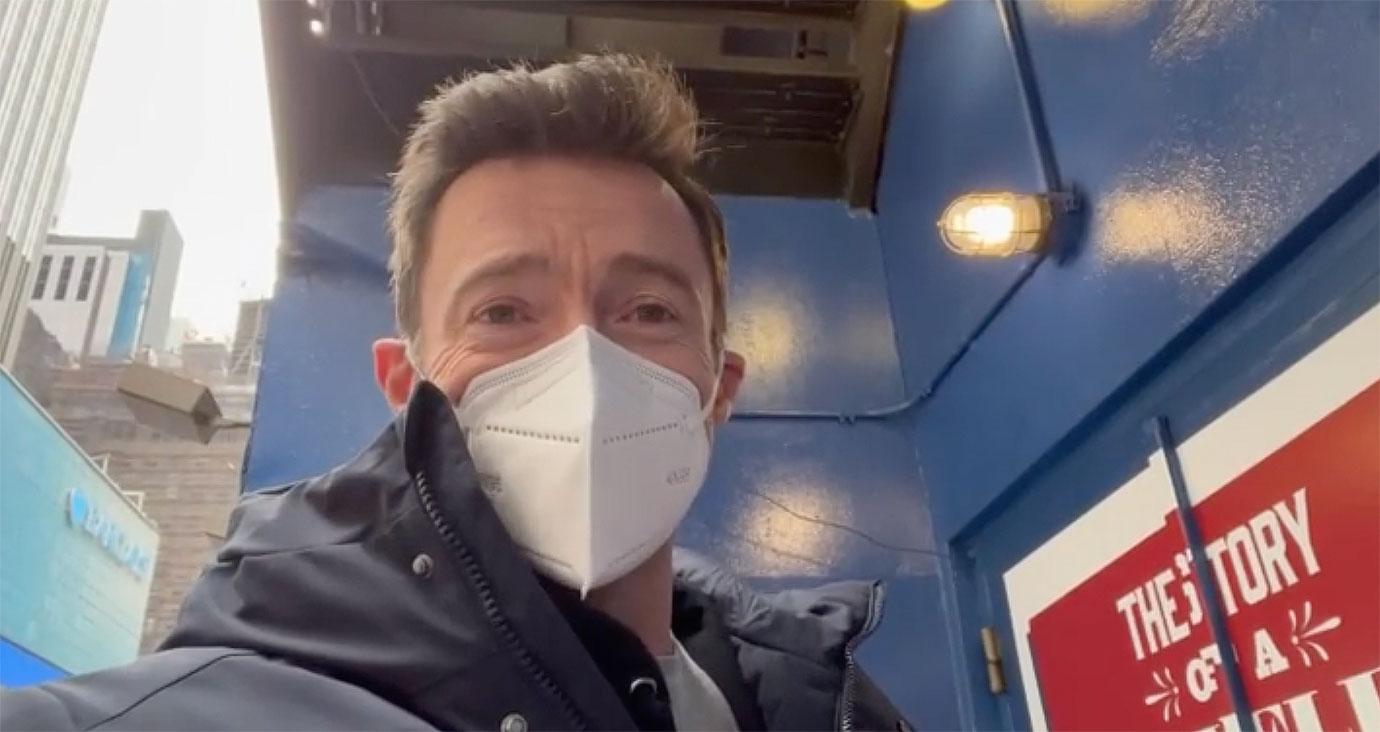 Article continues below advertisement
The dad-of-two also expressed his gratitude for all of the caring individuals in the medical field.
"Most importantly though, I'd like to give a shout-out to all healthcare workers around the world," he stated. "The mental and physical toll this pandemic must be taking on you and your families is unimaginable. Your dedication to help those in need is next level. I am grateful for all of you."
About an hour after he shared his update, he was in a chipper mood as he arrived at Manhattan's Winter Garden Theatre (seen above) — and though his mask was covering his mouth, you could tell that he was beaming.
"I can't tell you how good this moment feels! We're back, we're back!" he declared. "I'm so excited to be back and to bring this show, which is just pure joy and full of hope and belief and faith, back to Broadway. To all the shows on Broadway, I'm thinking of you all. Everyone stay safe."
Article continues below advertisement
The Oscar winner also apologized to everyone who had tickets for the canceled productions of The Music Man, but he expressed his hopes of seeing them at a future show.
At the moment, the musical is still in previews, with the official start date listed as February 10.
Jackman — who has had three doses of the COVID-19 vaccine — first revealed his diagnosis on December 28.
"Hey, good morning. I just wanted you to hear it from me that I tested positive this morning for COVID," he said. "My symptoms are like a cold: I have a scratchy throat and a bit of a runny nose, but I'm fine."