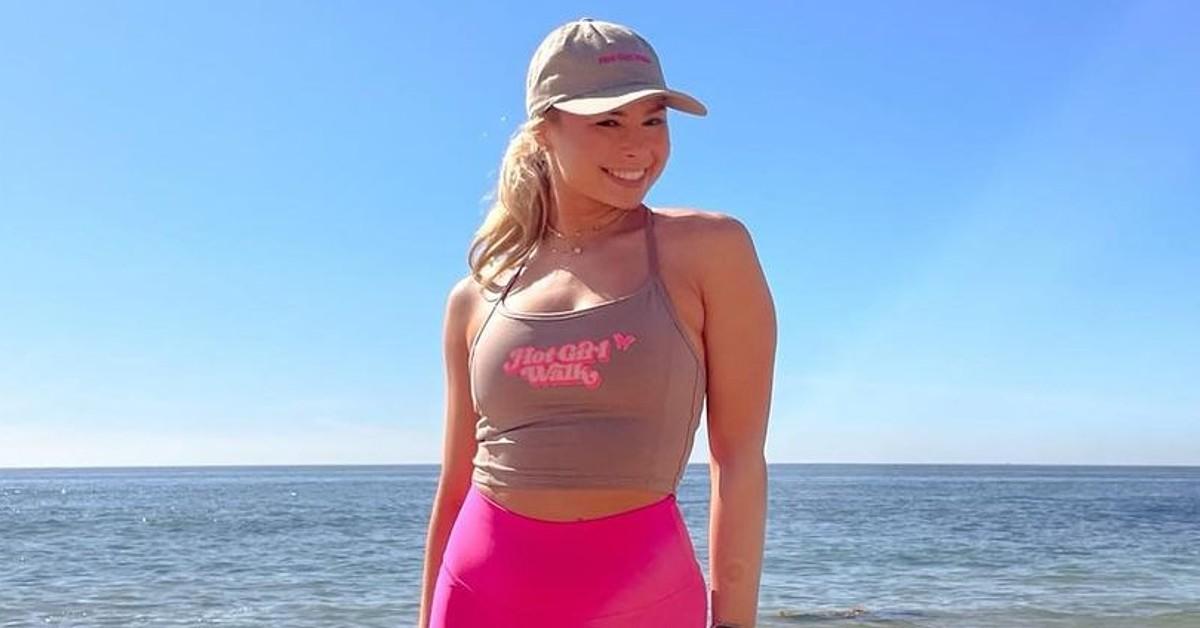 Exclusive: Mia Lind In in 'Awe' of Her Hot Girl Walk Going Viral: 'It's Empowering to Know I've Had an Effect on at Least One Person's Life'
When Mia Lind started going on a Hot Girl Walk in January 2020, she had no idea her life would suddenly change. "I started doing them on my own, and it was between me, my family and my close friend. I was the president of my sorority at the time, and while going through recruitment, I told them how Hot Girl Walk® can be helpful, especially during a stressful time. They loved it, and they told me to post on TikTok. I had a few funny videos go viral because they were comedy videos, but I didn't expect Hot Girl Walk to go viral. I definitely did not expect the trajectory that it has maintained ever since Hot Girl Walk took off. It's not a trend, but it's a movement because it's something that has been picked up and not faded away," the exercise guru exclusively tells Morning Honey while talking about her partnership with Good Foods.
Article continues below advertisement
When the world shut down in March 2020 due to the COVID-19 pandemic, the blonde beauty would go on a Hot Girl Walk during that period of isolation. "This was something I was doing on my own. It was a personal journey for myself. I was a student at the University of Southern California at the time, and I moved back into college for my final semester. I would go on a Hot Girl Walk around the school, and it was so weird to see other people doing the same thing. It then took over, and so many people participate around the world. It's so empowering," she says.
Article continues below advertisement
According to Lind, a Hot Girl Walk is "a four mile outdoor walk where you start thinking about the things you're grateful for next to your goals and how you want to achieve them and how hot you are," she explains. "Something that is important to emphasize is being hot has nothing to do with what you look, but it's all about what is going on on the inside. That's why those first two pillars are so important because once you're thinking about all the things in your life that you have to be grateful for, and all the things in your life you are most proud of, you're feeling 'hot and confident.' It really does come from the inside."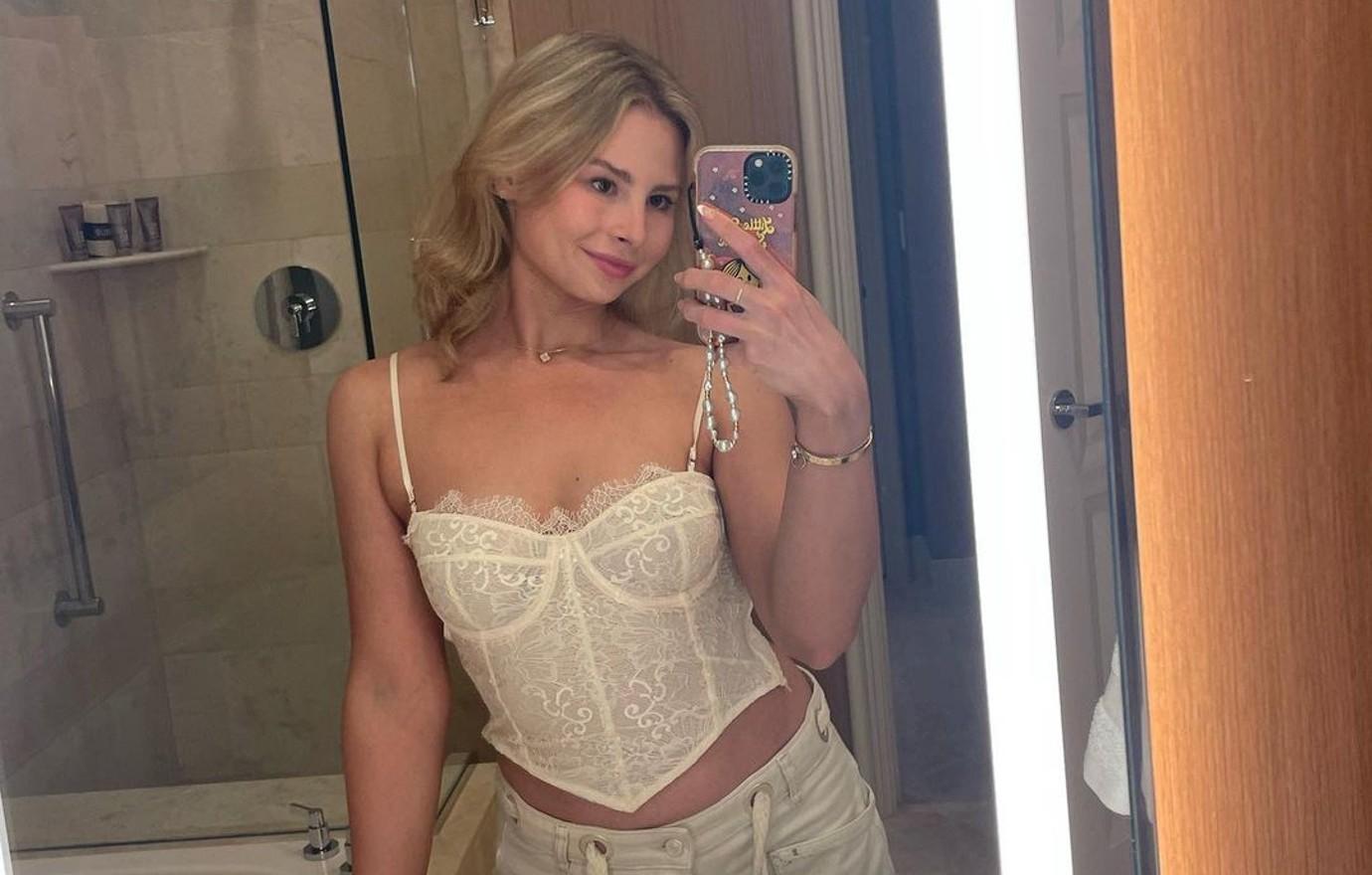 Article continues below advertisement
As a result, walking has become the quickest growing form of exercise for Gen-Z and millennials. "It's a valid form of exercise and so accessible to people because it is free and low impact. You don't have to do four miles, as long as you go out and move your body," she says. "You're getting those healthy endorphins and creating a more positive and inclusive culture. I've absolutely seen a change."
Lind didn't know she would land in the health and wellness space since she actually works in tech — in a corporate career. "It's a crazy juxtaposition," she notes. "I always gravitated toward moving my body as an outlet for stress or anxiety — whatever I was facing. I grew up a dancer, which was my whole form of exercise. I was never motivated to run and always wanted to be included."
With Hot Girl Walk, Lind is so passionate about spreading the word about this stress reliever. "I've seen it have a true effect on people, and it reminds me why I do this. We work with Girls on the Run, a nonprofit, which is about empowering girls through fitness. But I spoke at an event a few weeks ago, and it reminded me about a time when I was on social media and wish I had something like Hot Girl Walk to boost me up," she says.
Article continues below advertisement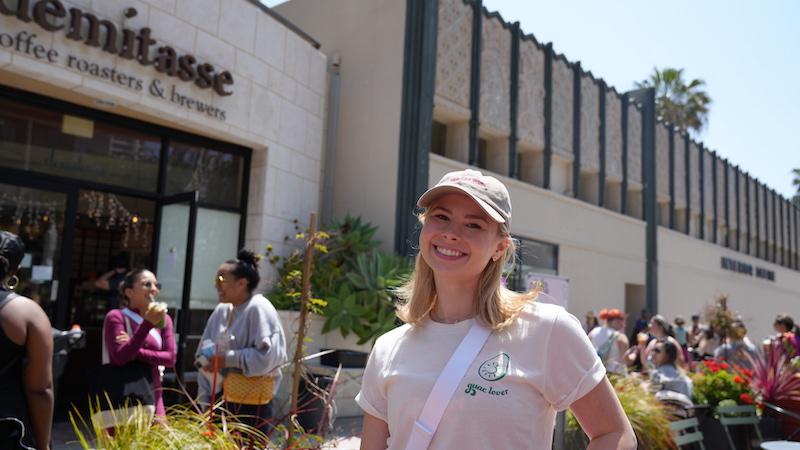 Part of Lind's routine is doing the whole four miles three times a week, mostly on the weekends, which is when she gets to travel to L.A. and have some new scenario. "I try to do something every single day," she says of her exercise routine. "I try to be better about rest days because I am hard on myself, but a rest day is OK! You don't need to do something every single day."
Article continues below advertisement
Going forward, Lind is still growing Hot Girl Walk, which is one of the many reasons she is partnering with brands like Good Foods. "Good Foods is celebrating #GuacGirlSummer by sponsoring some Hot Girl Walk, so we hosted a Hot Girl Walk in Los Angeles recently. Working with the brand has been great because their guacamole has only clean ingredients," she gushes. "No added preservatives, so I love to promote products that are healthy. Having whole, clean ingredients is super important, and #GuacGirlSummer is a fun way to remember that — just live your best and healthy life."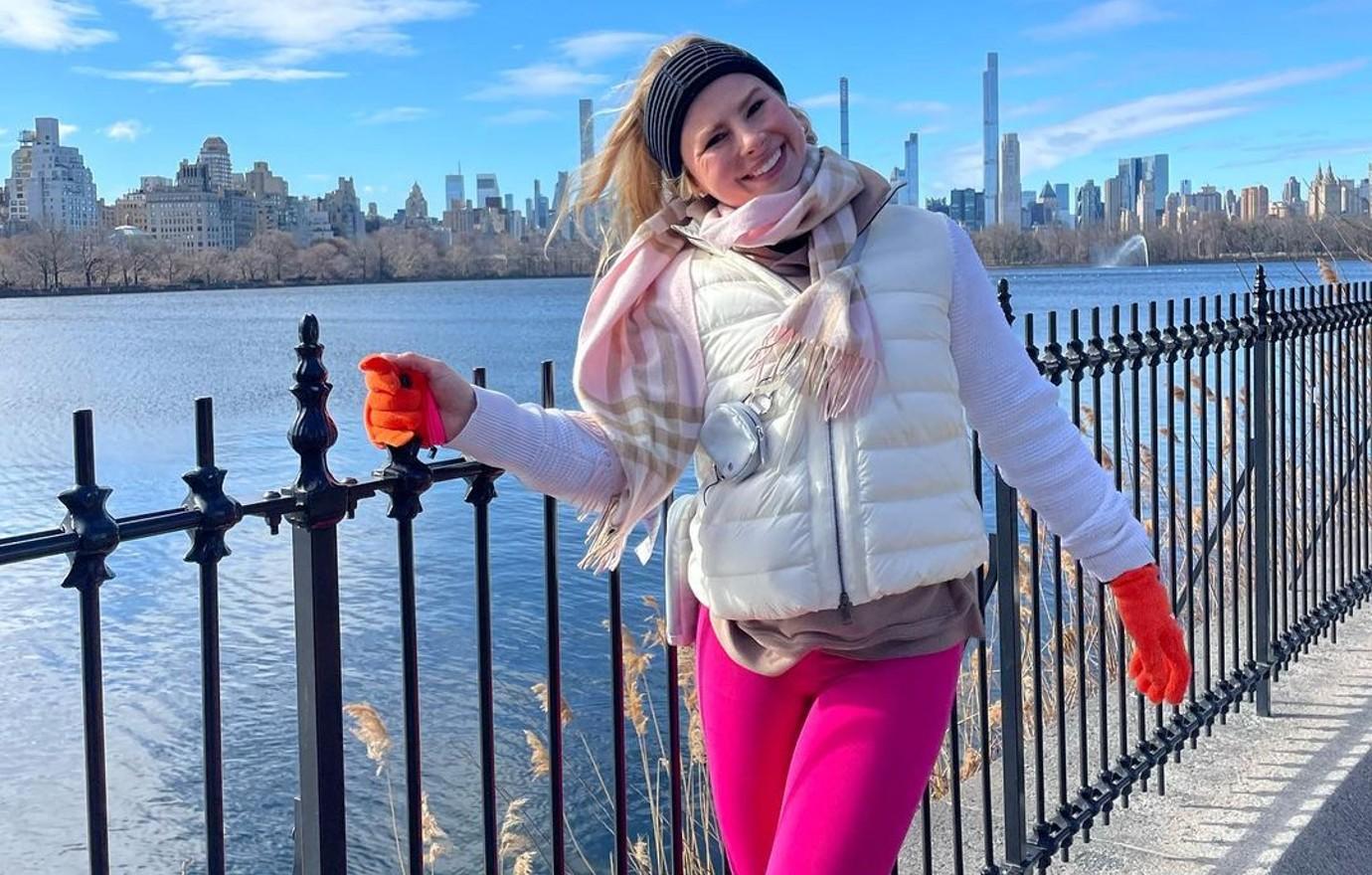 To this day, Lind is still in "awe" of everything that has come out of this movement. "It's an amazing and empowering feeling to know I've had an effect on at least one person's life," she notes. "That's such an understatement because I think the hashtag has almost one billion views on TikTok, which is crazy. I get messages all the time from people who are facing challenges or dealing with mental health issues, and they tell me what the Hot Girl Walk has done for them. I get emotional thinking about the emotional effect it has had on people. I hope to continue spreading the message about Hot Girl Walk and creating this positive culture on social media."