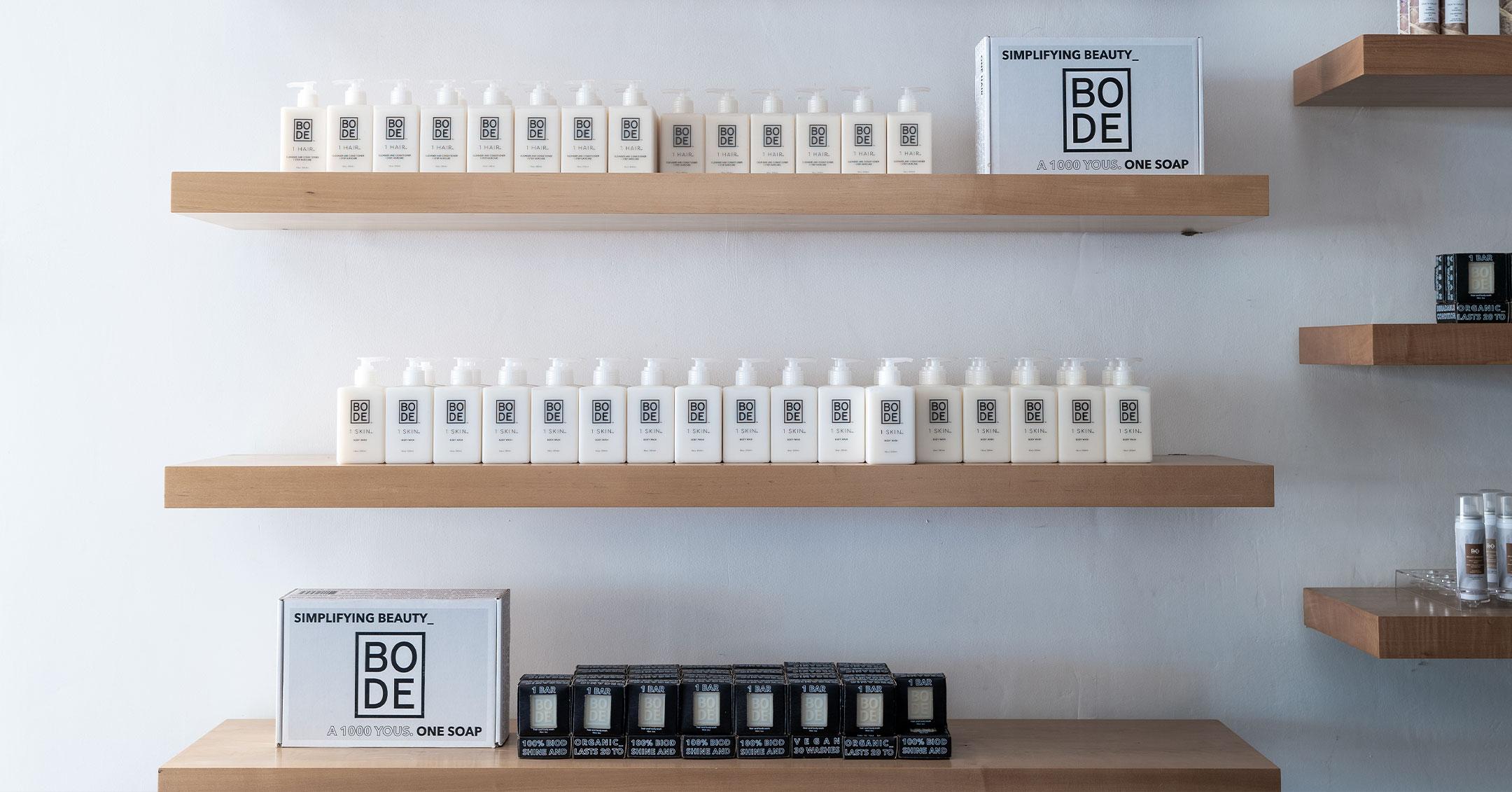 Hey Bode Launches Sustainable & Clean Beauty Line For Hair & Skin — Details!
If you're in need of new hair and skincare products, then look no further! Hey Bode recently launched the 1 Collection, a natural, eco-friendly line of products that comes with biodegradable packaging.
Brian Bode, who founded Oya, a salon in Monterey, Calif., in 1997, has been in the business for a long time, so it makes sense that he knows what kind of products work. This time around, Bode set out to create the 1 Collection, which has a range of hair and skin products that protect the earth but also deliver salon-quality results at an approachable price point.
Article continues below advertisement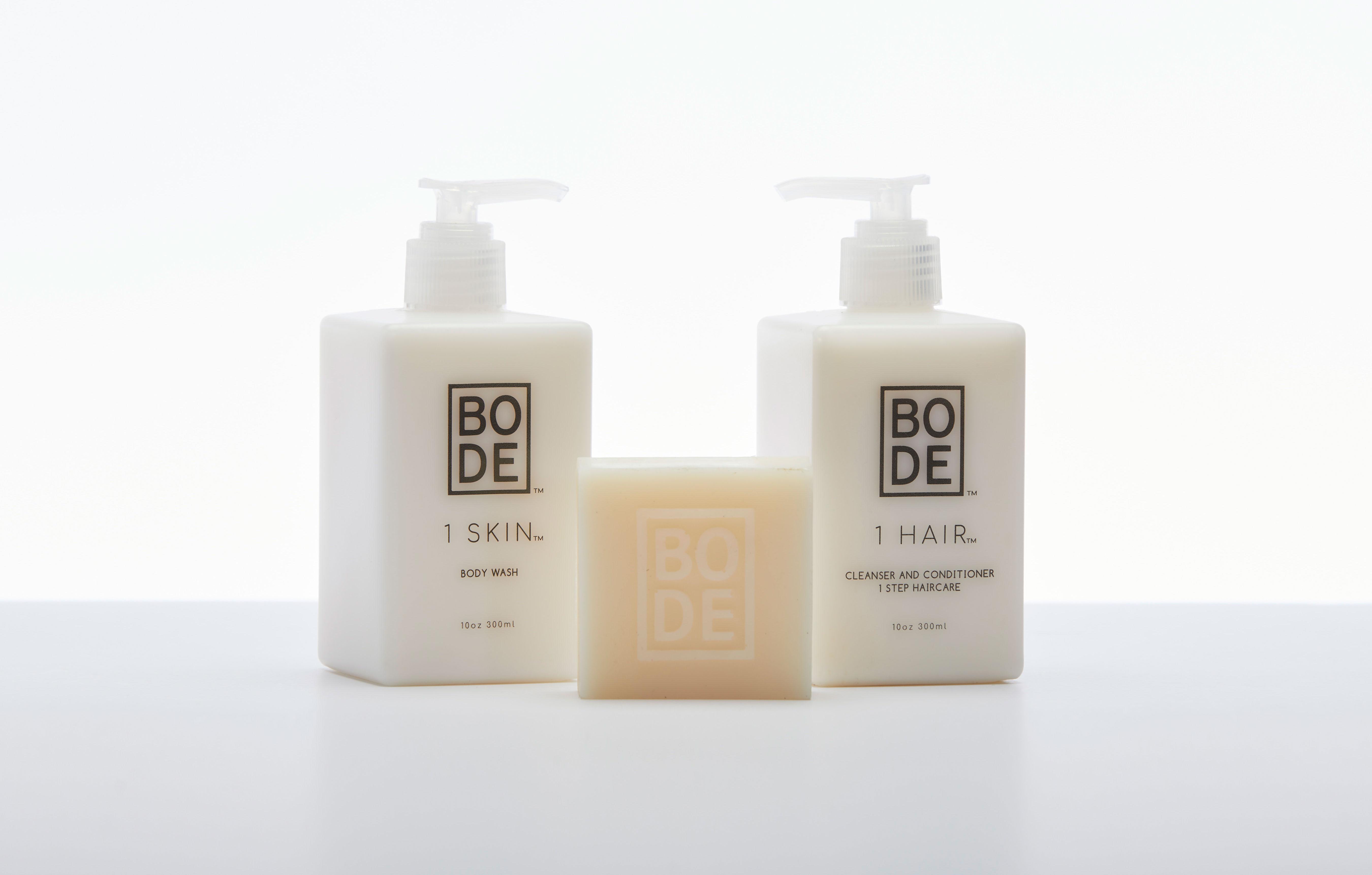 As for what's in the collection, there's plenty to choose from, including: 1 Polish Hair & Skin Balm, 1 Skin Organic Body Wash, 1 Hair Organic Shampoo & Conditioner, 1 Bar Organic Soap Bar for Hair & Body and the 1 Box Natural Hair & Body Care Kit. All of the goodies are formulated with powerful and hydrating ingredients such as Castanha oil, argan and avocado oils, and shea butter.
Article continues below advertisement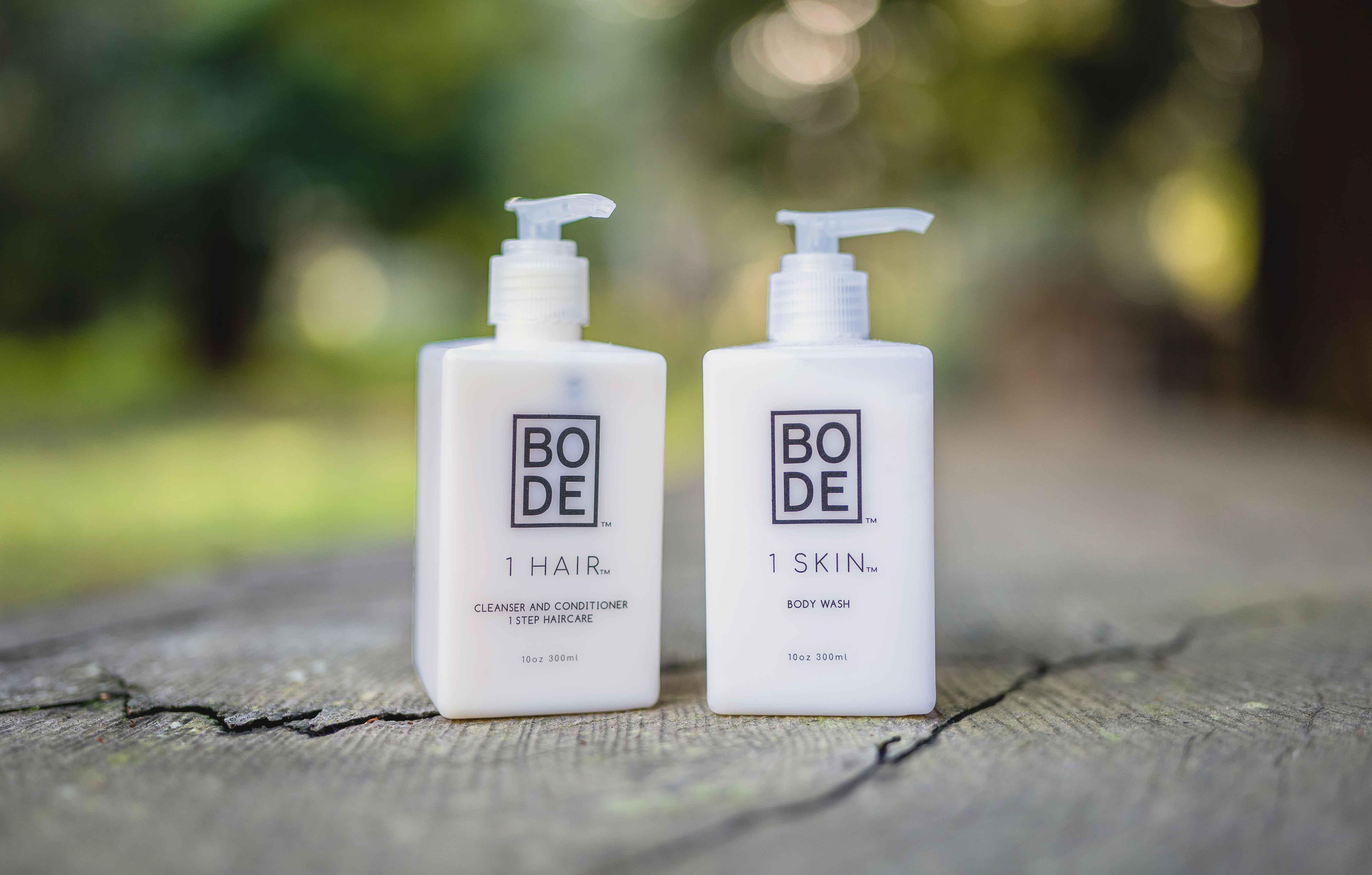 "Hey BODE is responding to a need in the market for straightforward yet effective products," Bode, Founder of Hey BODE, said in a statement. "I handcrafted the 1 Collection with powerful and natural ingredients to simplify routines for our customers while staying committed to protecting our earth, oceans, and marine life with our biodegradable packaging. It is possible to inspire and innovate without sacrificing our mother earth. The 1 Polish Hair & Skin Balm is a stand-out product as it can be taken on-the-go and features a unique ingredient, Castanha oil, which has many benefits and uses. The collection has something for everyone."
Article continues below advertisement
The collection retails from $15 to $62, so it won't break the bank, and all products are certified organic, vegan, non-GMO, gluten free, cruelty free, and contain zero sulfates, silicone, pesticides, parabens, petroleum, or mineral oils.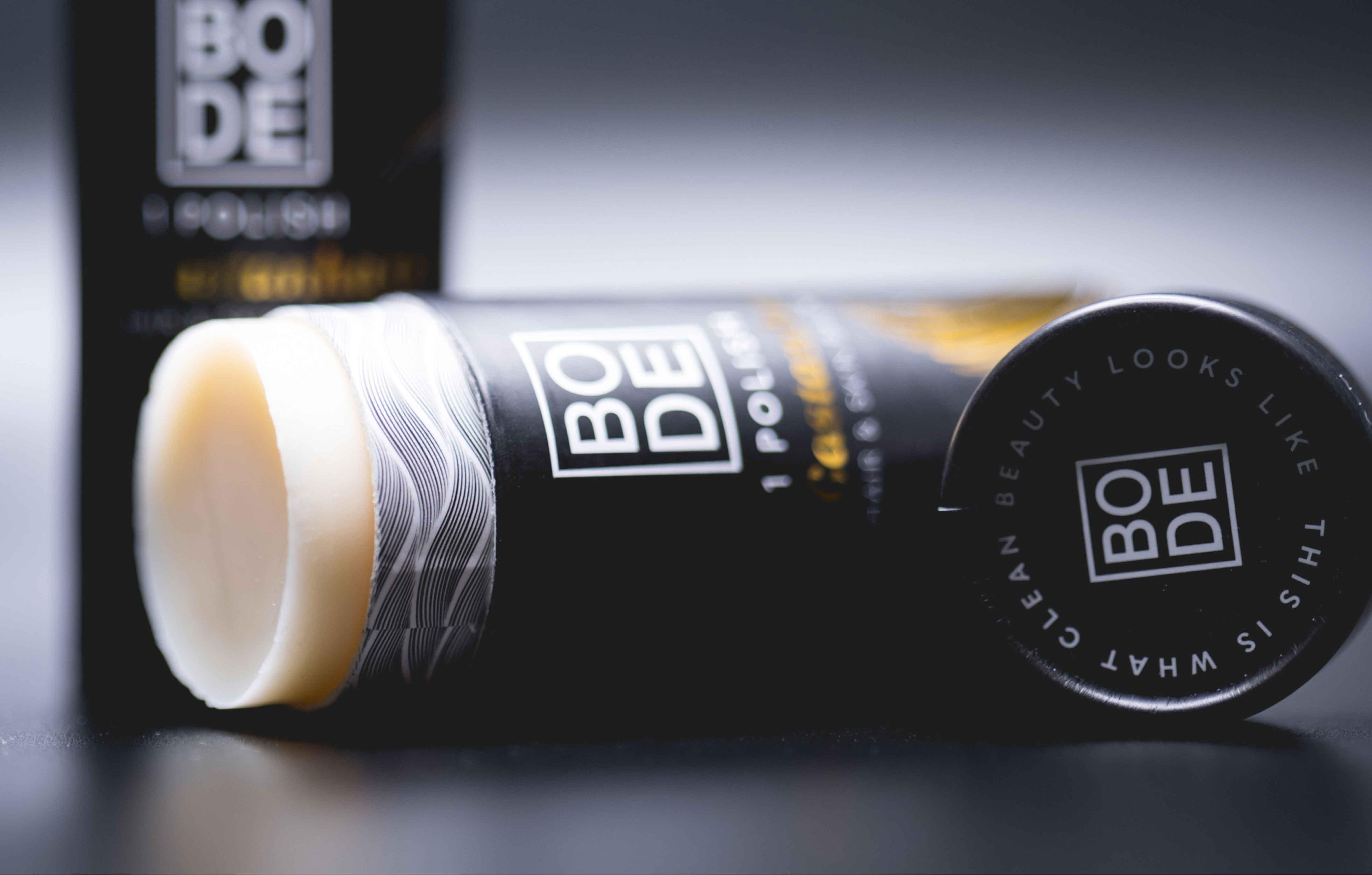 Article continues below advertisement
From the body wash to the hair and skin balm, you will be glowing in no time! What more could you ask for, really?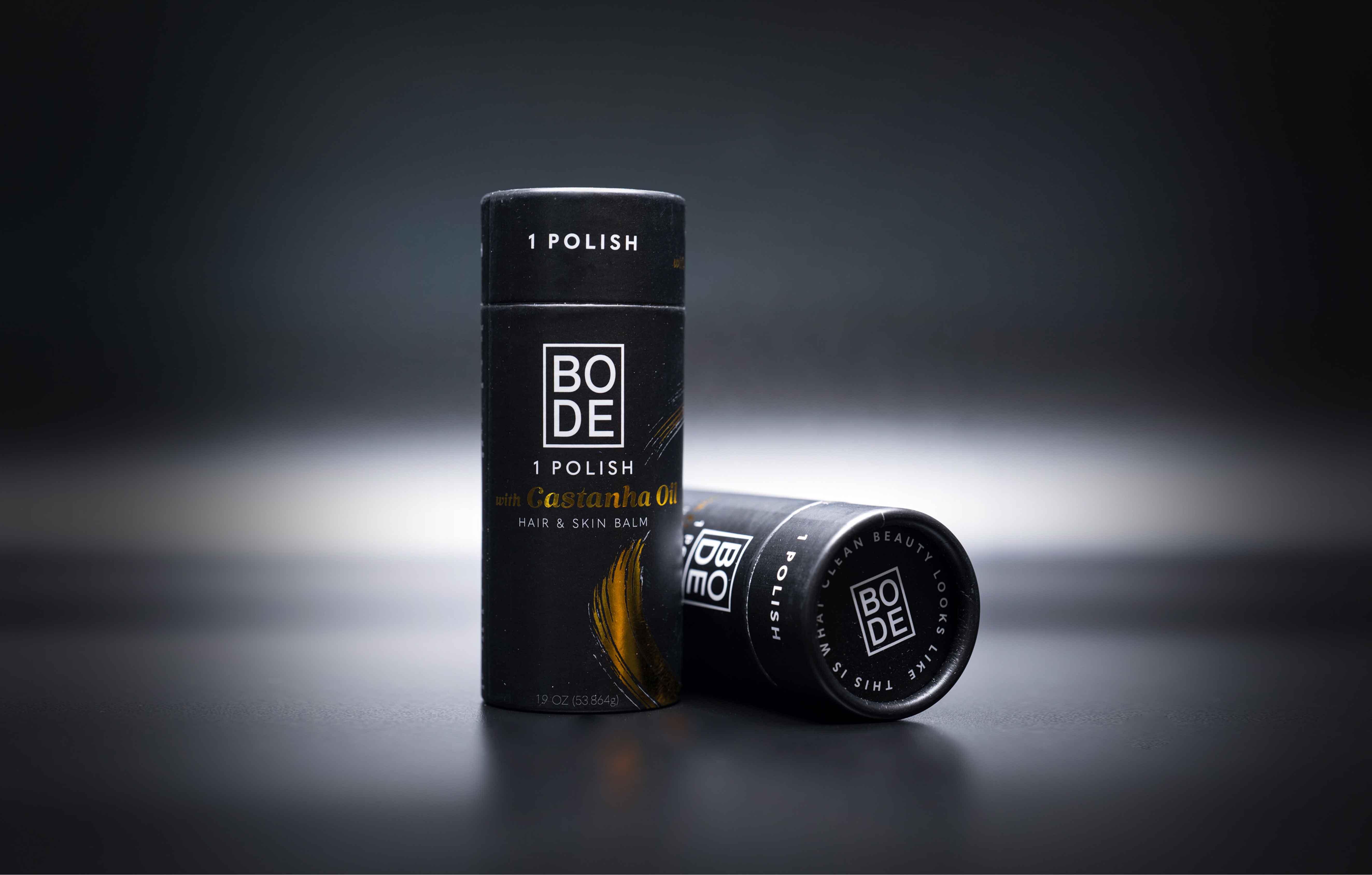 Article continues below advertisement