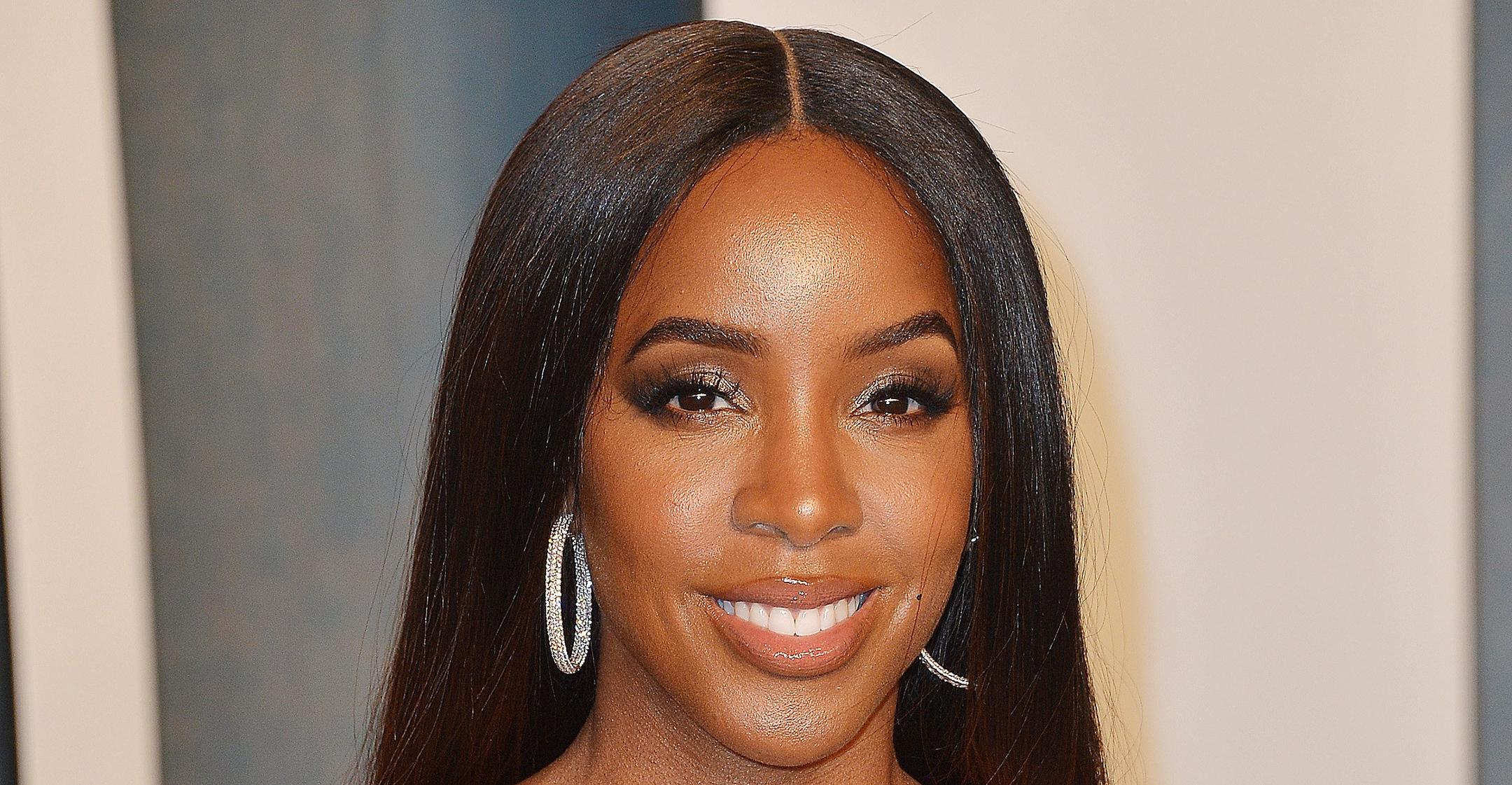 'Product Junkie' Kelly Rowland's Skincare Routine Includes Everything From A $3 Lip Balm To A $300 Device
Destiny's Child alum Kelly Rowland isn't worried about dropping a pretty penny on beauty products if she's going to see real results.
"I do the most when it comes to skin care. A girlfriend of mine, I watched her wash her face with three products at one time, and her skin is phenomenal. So I started washing my face with three washes at one time," she told Glamour. "I love serums. I love facials. Love, love, love facials."
Article continues below advertisement
"I've always loved skin-care products. My mom was a product junkie. Loved products all on the sink," continued the "Say My Name" singer, who deals with eczema on her face. "I got it from her. If you see my sink upstairs, you'd say, 'That's one too many things. You never use this.'"
Though the star acknowledged she can probably cut down a bit, she thinks variety is the spice of life. "Sometimes I do like to break things up a bit because sometimes your skin just calls for something different," she explained. "I don't want it to just get used to the same thing."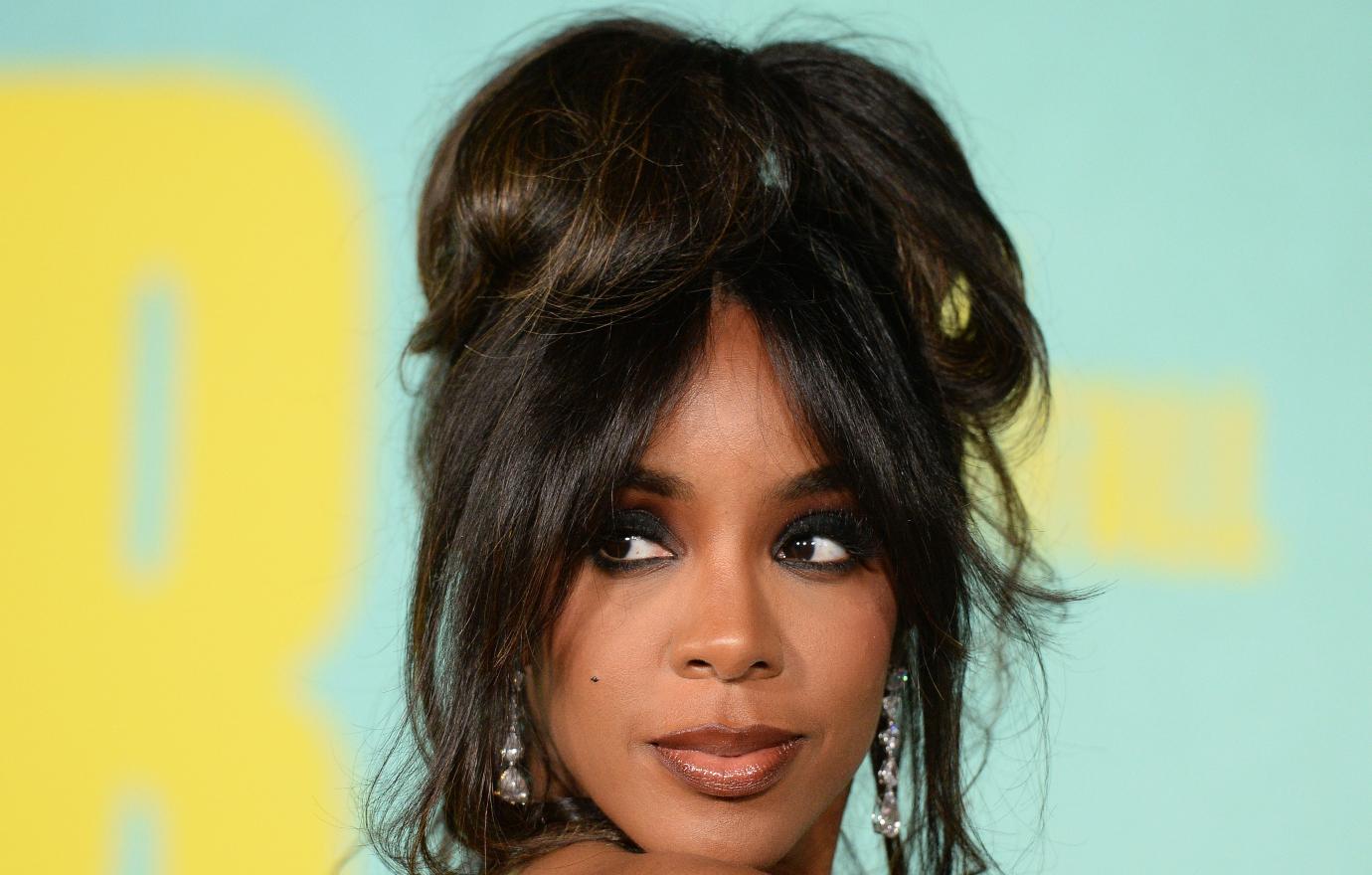 Article continues below advertisement
If you looked in her bathroom, you'd find a mix of drugstore and high-end products: while her moisturizer (Augustinus Bader The Cream) will cost you $175, she also relies on Vaseline's $3 body lotion and ZitSticka's patches. Rowland's go-to lip balm is just the miniature tub of Vaseline, noting, "You're able to carry the cute little jar and do your little thing."
In addition to her plethora of products, the mom-of-two uses three devices to keep her skin in tip-top shape.
"Déesee's Pro LED Mask Next Generation has the red light, the blue light. This one has a light also for eczema and psoriasis. I use whatever light that is — I think it's green light — for my eczema," shared the Grammy winner, who clearly doesn't mind the $2,000 price tag. "It's like night and day when I use it."
Article continues below advertisement
"The NuFace, the one that sends little shock waves, is amazing. They give you a little gel to blot across your face," she explained. "Then there's the facial wand by Shani Darden. I'm trying to double up [morning and night]. I'm trying to stay lifted. I use the NuFace on my neck as well. I use a heaping helping of all the products I use that I massage into my neck. I do not play with the neck."