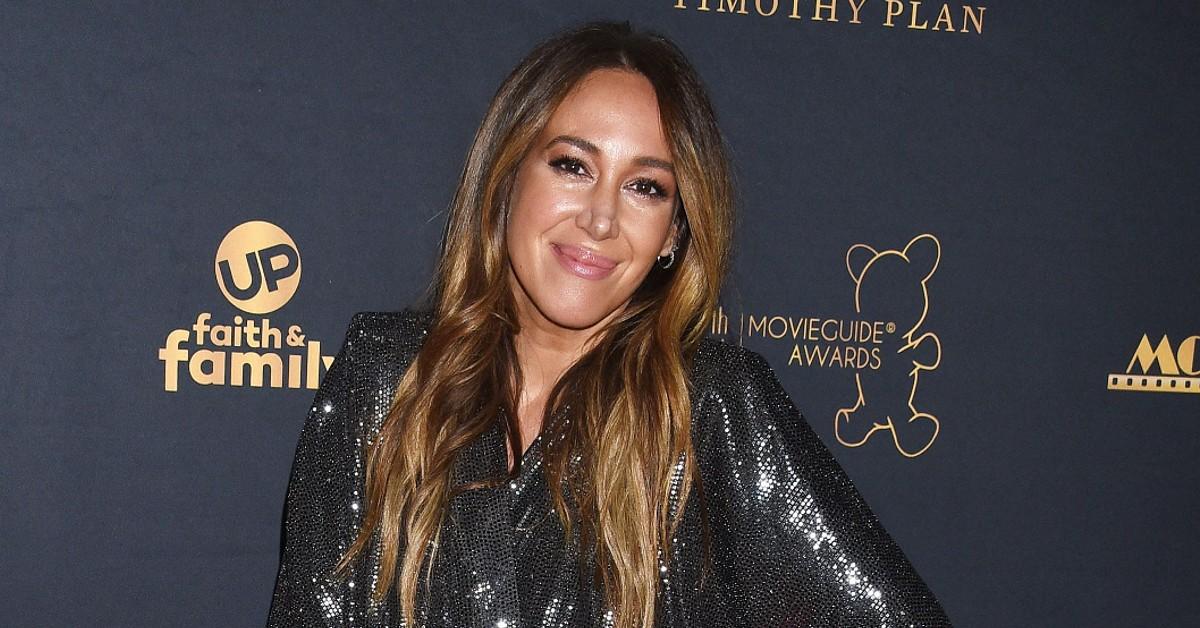 Exclusive: Haylie Duff Will 'Stand Behind' Her 2 Girls If They Go Into Showbiz: 'Whatever Makes Them Happy'
Haylie Duff wears many hats — from cookbook author to actress to director to singer — so it's only fitting that her two daughters, Ryan and Lulu, may go into showbiz one day.
If that is the case, then the star will support them no matter what. "Ryan played this flashback of me in Sweet on You, this movie I did last year, and they're curious about it. Ryan has worked on set, and she realized that it was actually work and it was hard! She was like, 'This is so exhausting, mommy!' I was like, 'Yeah, it's a job.' I hope I deterred them a little bit, to be honest. I hope they find their own thing that makes them happy. Ryan does like to sit and edit with me, which is interesting. I'll be like, 'What do you think looks better?' She will sit with me and help me. Maybe she'll be behind the camera or something," the 38-year-old, who teamed up with Keebler for their first-ever "Magic Is Here" campaign to help bring magic moments to families this summer, exclusively tells Morning Honey.
Article continues below advertisement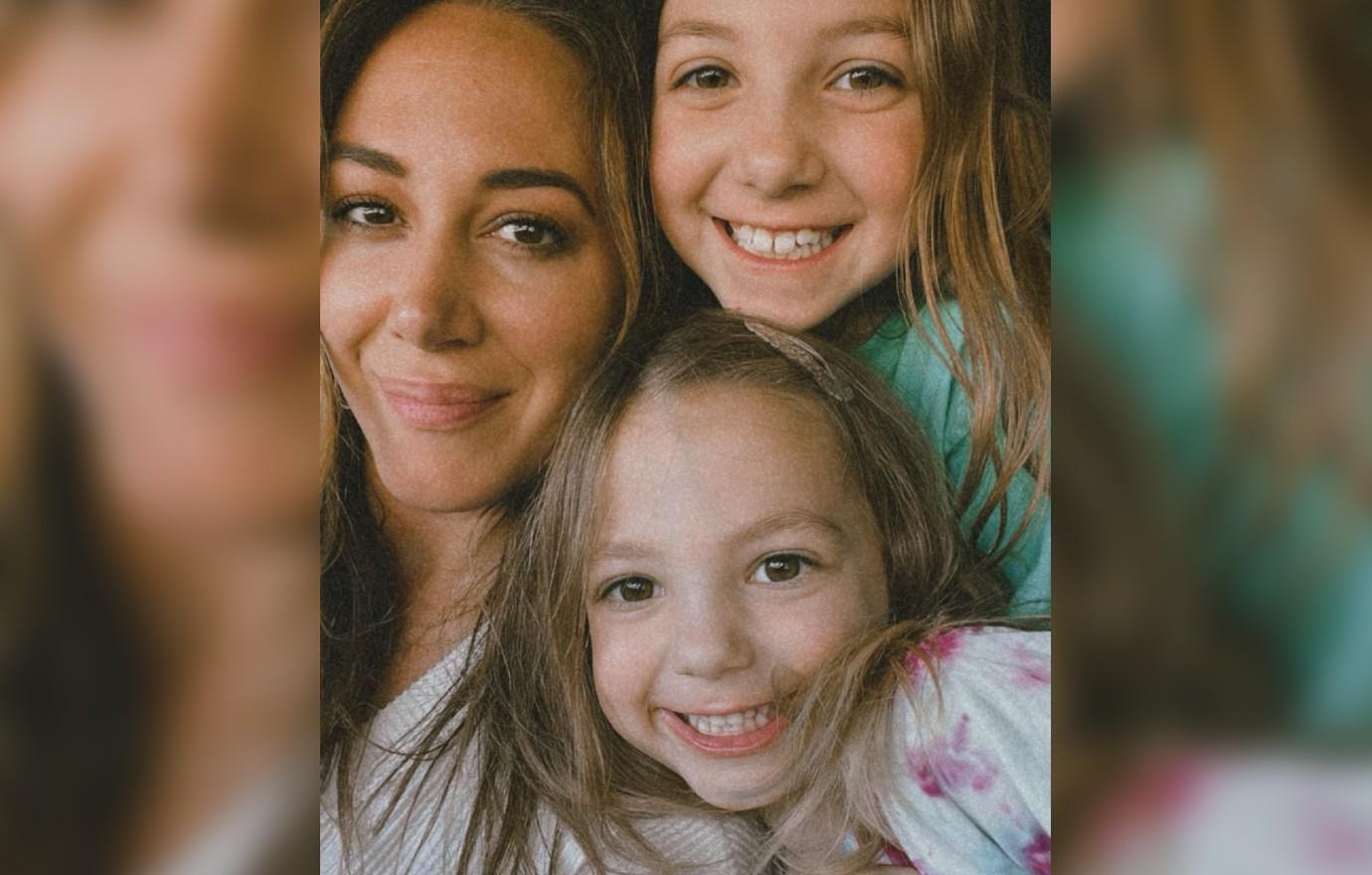 "I will stand behind them if they choose to go into entertainment. Whatever makes them happy, but it's a hard thing to choose to go into. I don't want them to leave us and go back to Los Angeles," the star, who is engaged to partner, Matt Rosenberg, quips. "Selfishly, I would love for them to find something that would keep them close by, but we'll see what they end up doing!"
Article continues below advertisement
Since the mom-of-two is constantly working on something, she knows burnout is all too real. "You know when you scroll through Instagram at night and you see all the memes that are like, 'Mom at 6 p.m. is overstimulated.' I didn't know that was the word for me, but by 7 or 8 p.m., I am exhausted," she says. "This is what modern day motherhood is like — moms are just doing everything all the time. You're doing the mom stuff, the dropoff stuff, the work stuff, the wife stuff. It's all the things at once, and that's what it is like to be mom. It's hard a lot of the time!"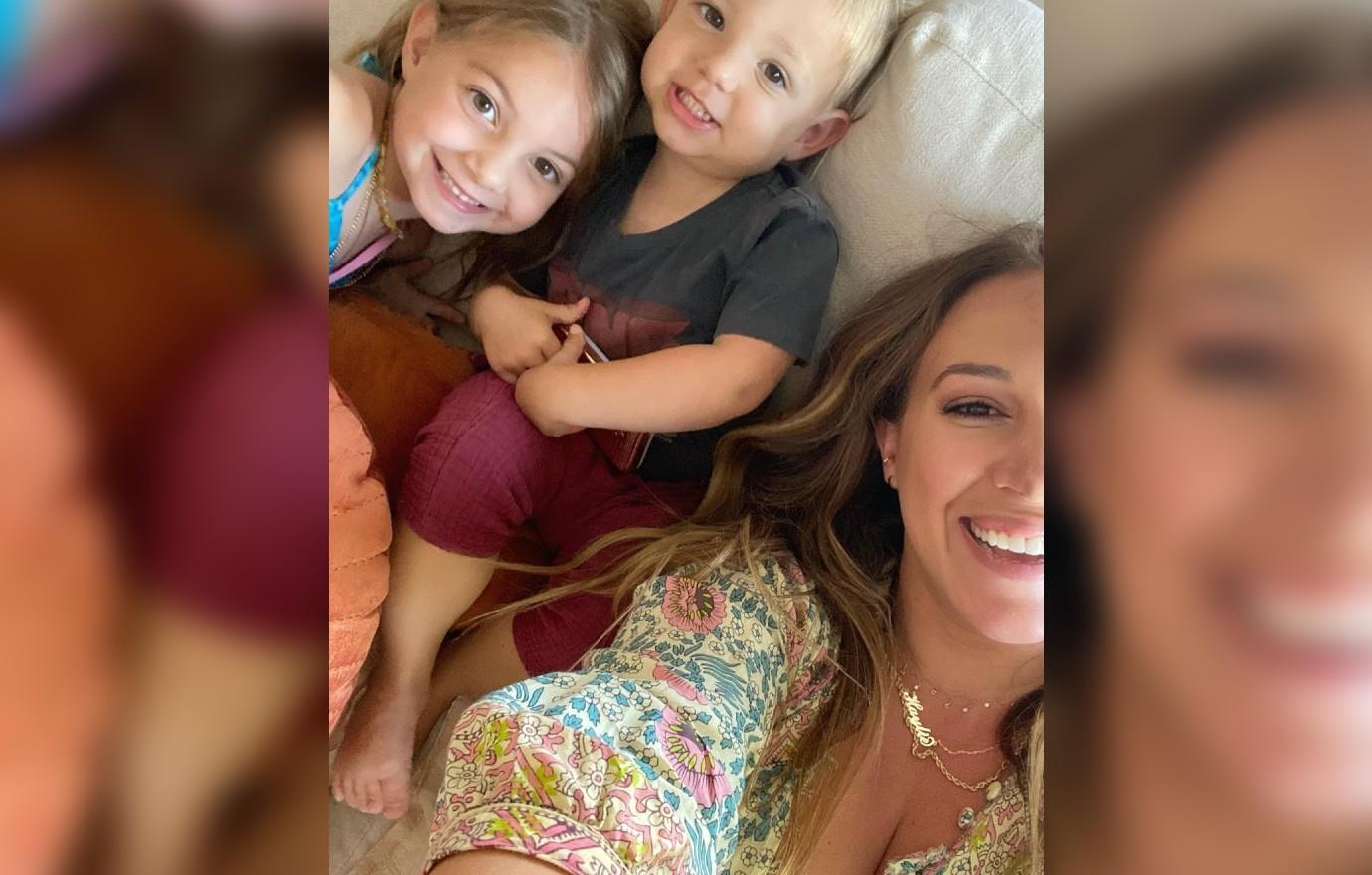 Article continues below advertisement
Duff is adding even more to her plate this summer by directing a movie while Ryan is off at sleepaway camp. Later on, the first thriller she directed is airing on Lifetime on August 10. "I'm really excited for people to see that. The Napoleon Dynamite cast also reunited for a cartoon, so I am hoping we get to do a few more episodes of that," she spills. "That was really fun, and it's really funny."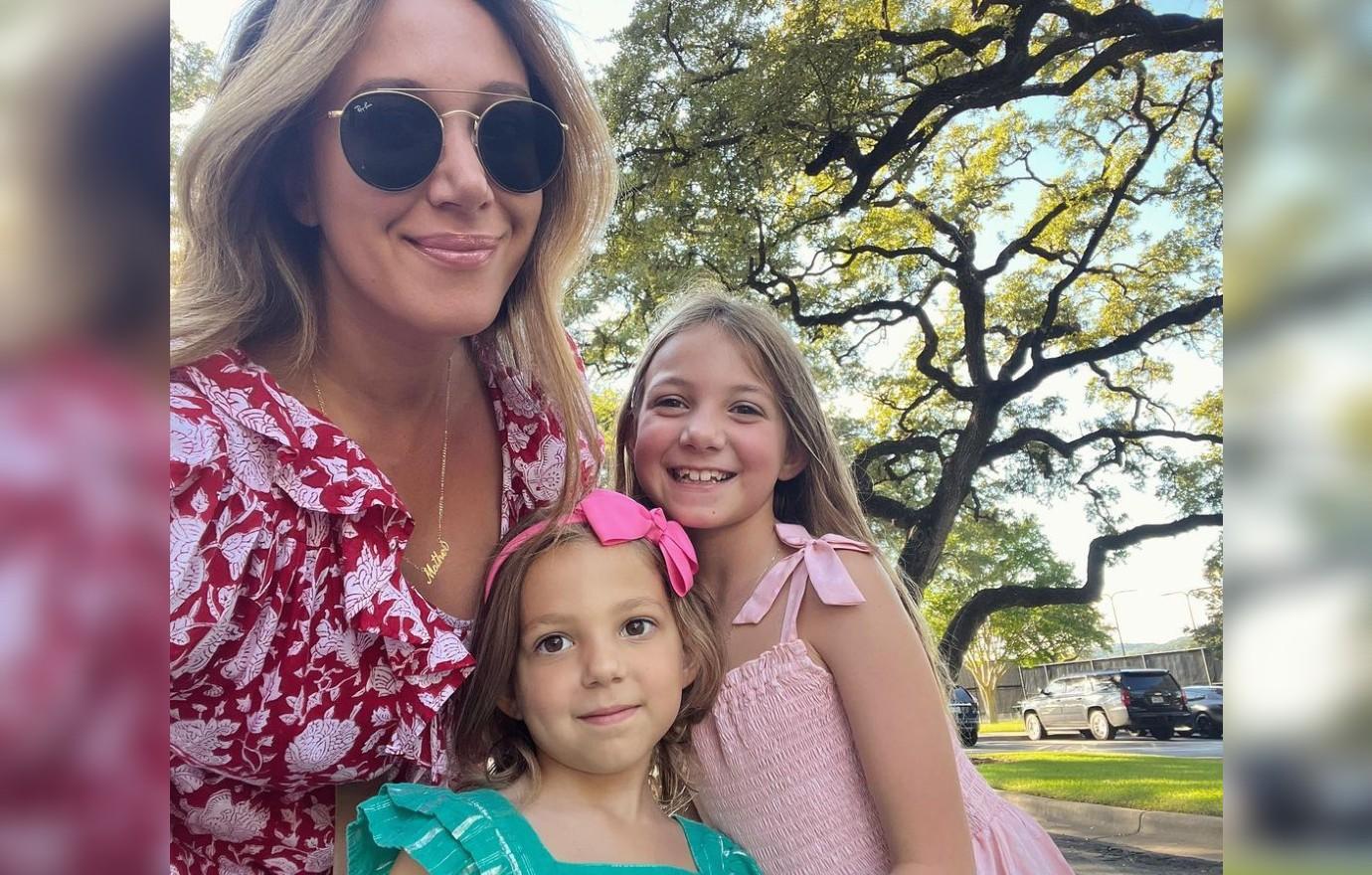 Article continues below advertisement
Though Ryan is away for the summer and Lulu will be at day camp, the singer wants to make the most out of these moments together, which is why she teamed up with Keebler for their first-ever "Magic Is Here" campaign to help bring magic moments to families this summer.
"As soon as I heard about this campaign and what they were doing, I was so excited to be a part of it because it really speaks to who I am as a mom and as a parent in general and what I am constantly trying to do with my kids. I'm always looking for little moments to make special for them and ways to create special memories for them," she says. "Not big over the top things, but we put food coloring in our pancakes this morning. Just small things that my girls can grow up and be like, 'Hey, when we were little, our mom used to do this.' It's just ways to create those moments they'll remember forever."
"I feel like parents will respond to this, and they're giving away up to $100,000, which can do so much for families. It's so amazing. And on top of that, there's amazing grand prizes. They also have this Magic Idea Generator on their website. Sometimes I struggle with coming up with things to do with my family, so you can go on the website and click right through. You can make a time capsule or go on a nature walk," she adds.
Article continues below advertisement