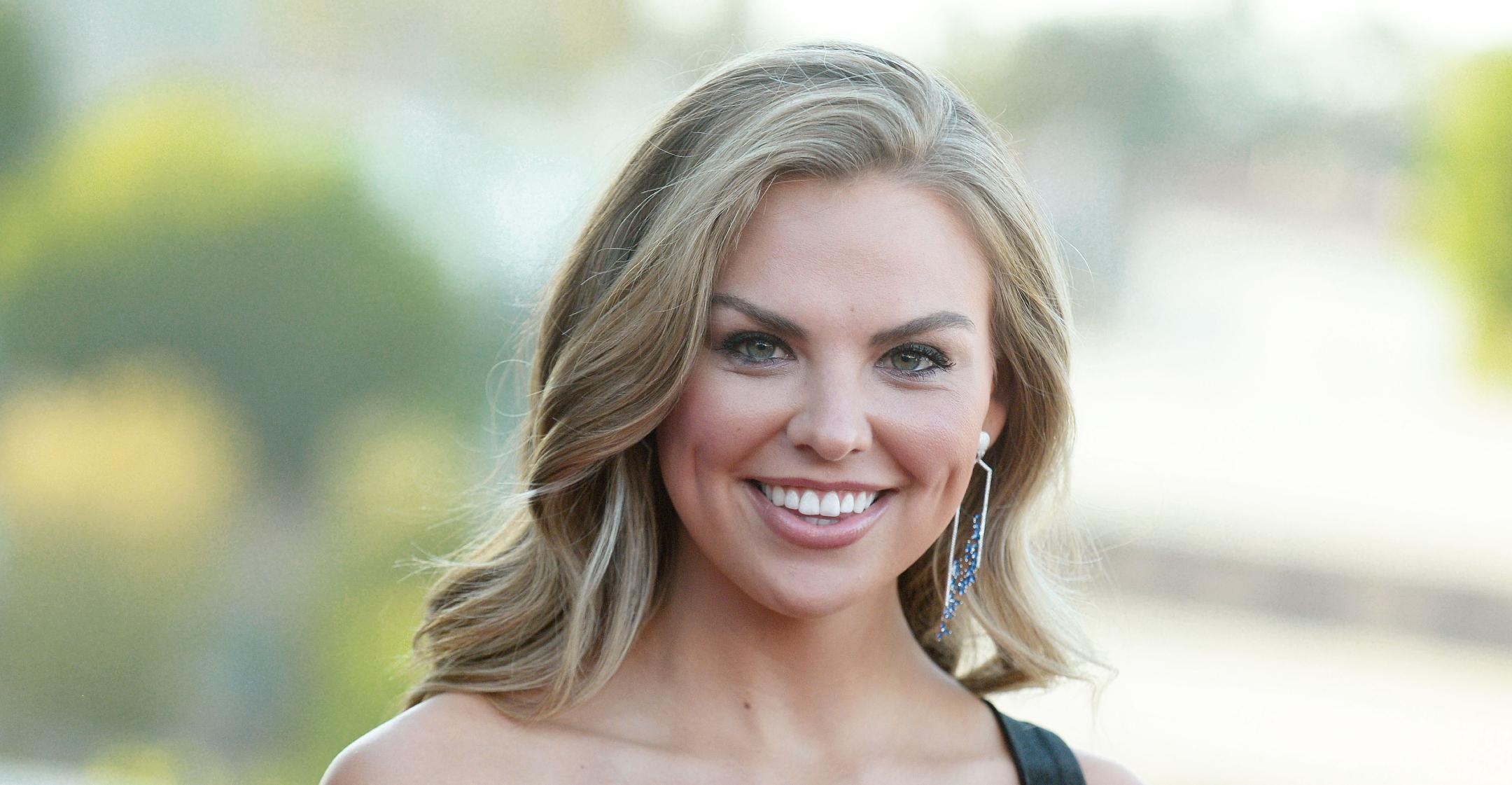 Reality Star Hannah Brown Details 'Super Scary' Sleep Paralysis Symptoms: 'You're Unable To Move Or Speak'
Former Bachelorette lead Hannah Brown is opening up about her struggle with sleep paralysis.
The 27-year-old explained to her fans that she was having an "alternate morning" because of the situation, which she calls "the weirdest thing."
Article continues below advertisement
While in bed, "[I was like] 'Hannah, open your eyes,' in my head while I'm sleeping. Like, 'Move your body,' and I can't."
"It felt like I had woken up and done a whole morning but I couldn't move," she said.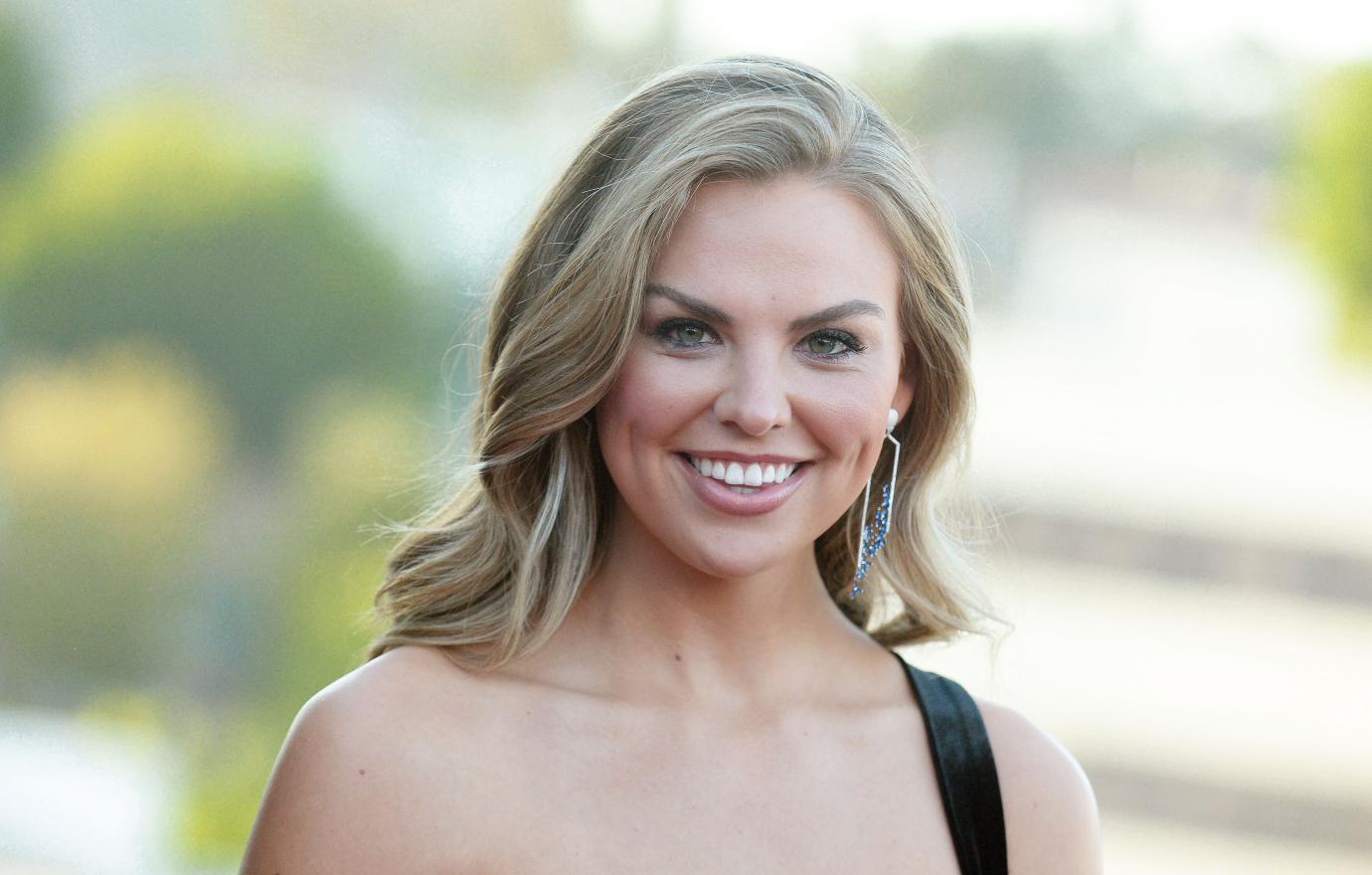 Article continues below advertisement
In tandem, she had an odd, somewhat lucid dream, sharing, "It wasn't like nightmare-ish but more like I couldn't establish what was real or not, if I had woken up ... while also being aware I wasn't moving."
The Alabama native noted that the ordeal can be "super scary" because it feels as though "you're unable to move or speak for a bit," and "you just wake up really confused."
"Anybody that has any type of abnormal sleep stuff, I feel your pain," she promised as she concluded her Instagram Story.
Brown discussed some of her other health issues in her memoir, God Bless This Mess, which she published last year.
Article continues below advertisement
Aside from partaking in crash diets and having body image issues (which led to anxiety and depression), the southern bell revealed she was diagnosed with pancreatic cancer when she was just 11 years old. She first went to a doctor after having ongoing, unexplained stomachaches, and a MRI showed that she had a "tumor the size of an egg" on her pancreas.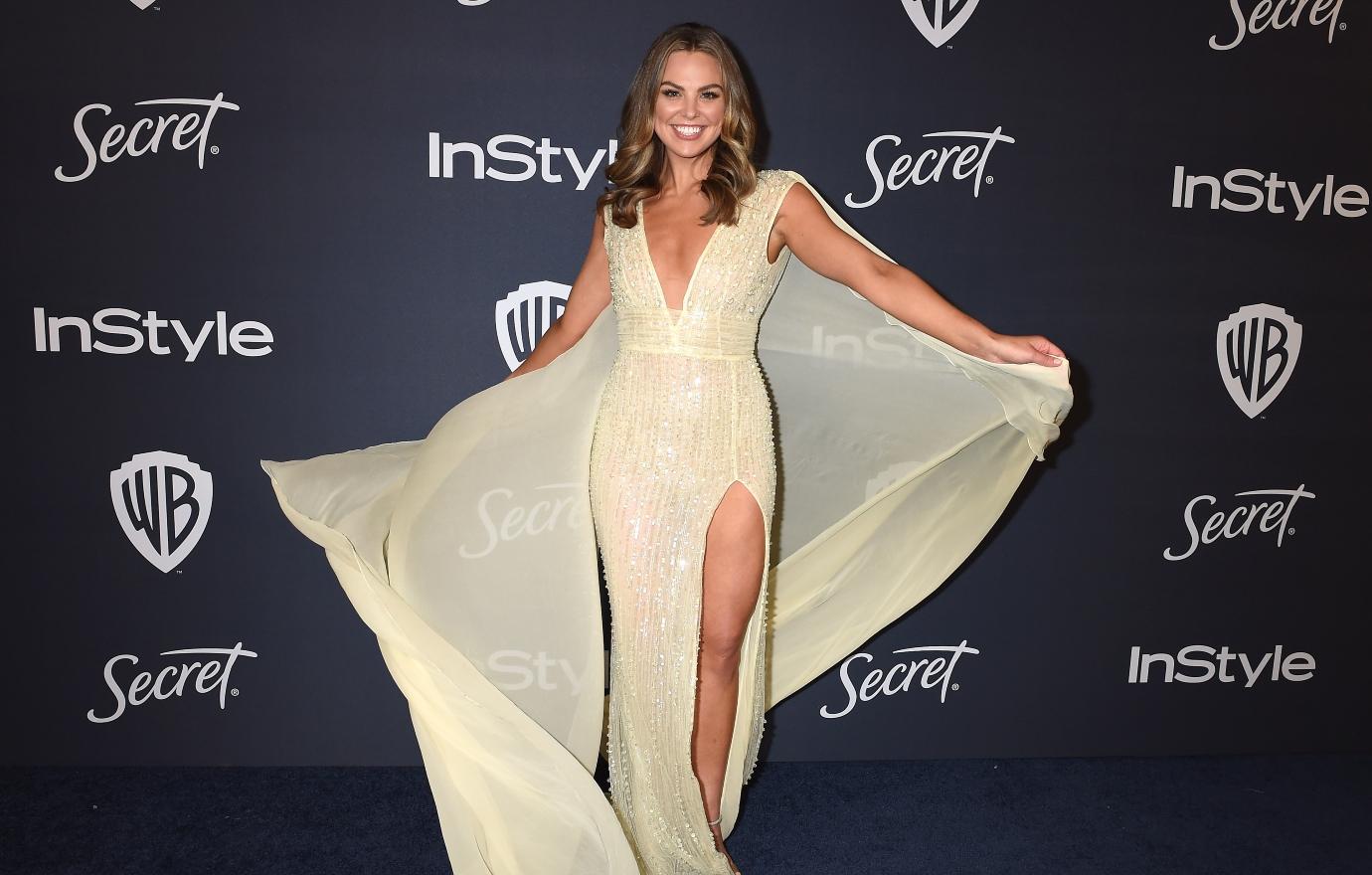 Article continues below advertisement
"They sent me for a biopsy, and a day or so later, my dad got a call with the results — not from our regular doctor, but from an oncologist," she wrote in her book. "The tumor was malignant. Cancer. Pancreatic cancer — one of the deadliest forms of cancer there is."
Luckily, the cancer hadn't spread, and the surgery remove the tumor went smoothly.
"There was a chance we'd have to go through radiation and chemotherapy, they said, depending on what the surgeon found once they got me into the operating room," the reality star recalled. "But miraculously, I didn't need either one."