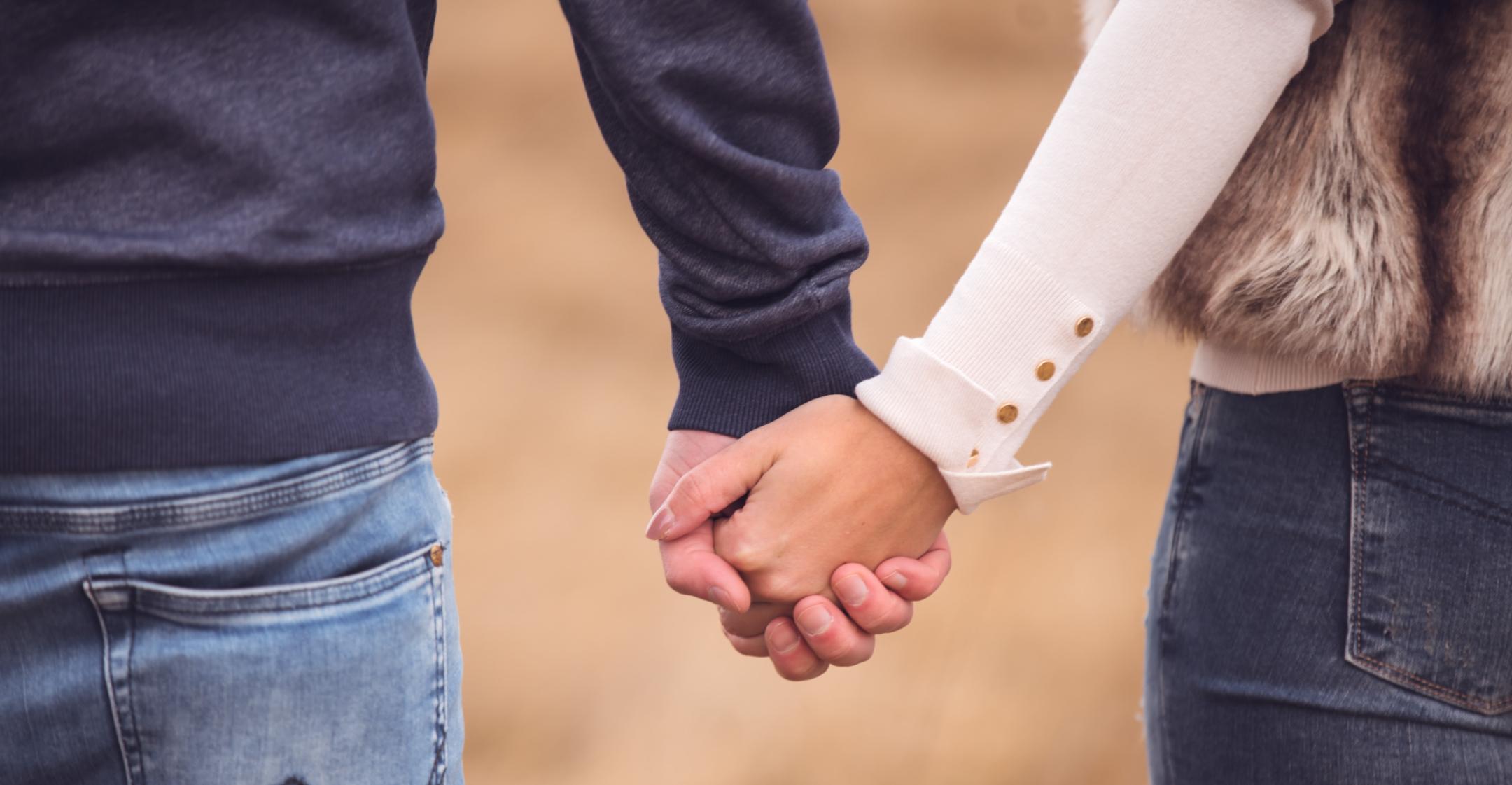 Love Is In The Air! More Than Half Of Surveyed Americans Believe They'll Find 'The One' In 2021
It turns out that the stress and panic we all endured in 2020 have actually made us more optimistic about the future! According to a survey of 2,000 Americans (ages 18 and over), more than half feel they'll find "the one" at some point this year.

Conducted by Plenty of Fish and OnePoll, the survey also asked if people's views and habits when it comes to dating have changed since the pandemic — and overall, the answer seems to be yes.
Article continues below advertisement
"Singles remain open-minded and optimistic about finding 'The One,'" said Stefan Harvalias, Head of Global Marketing at Plenty of Fish. "We believe that 2021 will be an exciting year for dating – singles are eager to spark new connections, and aren't afraid to explore creative ways to form meaningful connections."
In one poll, 58 percent of participants said romantic gestures are now more important to them than they were pre-pandemic. For 37 percent, intimate acts like holding hands or having a first kiss are what they're most looking forward to when the country can stop wearing masks.

Keeping in stride with a positive outlook, 39 percent of those surveyed believe that ghosting will no longer be a dating trend in 2021.
Article continues below advertisement
The poll also looked at how the health crisis affected existing relationships. For example, 43 percent revealed they endured a breakup right before or during the pandemic, and 45 percent admitted that they called it quits with someone because their partner didn't agree with their views on health protocols like mask-wearing and social distancing.

Despite that, 55 percent claimed they would reconcile with an ex once the country returns to normalcy, and that same percentage said that a partner refusing to get vaccinated would be a deal-breaker for them.
That all being said, the poll revealed that singles don't feel much pressure to find their perfect match — in fact, 70 percent feel less pressured to do so when compared to previous years.
And though the country just approved a third COVID-19 vaccine, 52 percent of those surveyed would still prefer going on virtual dates instead of meeting up face-to-face. In particular, 44 percent will continue to use the phone to communicate, 37 percent are still open to dating long-distance and 32 percent will continue to make use of video chatting.