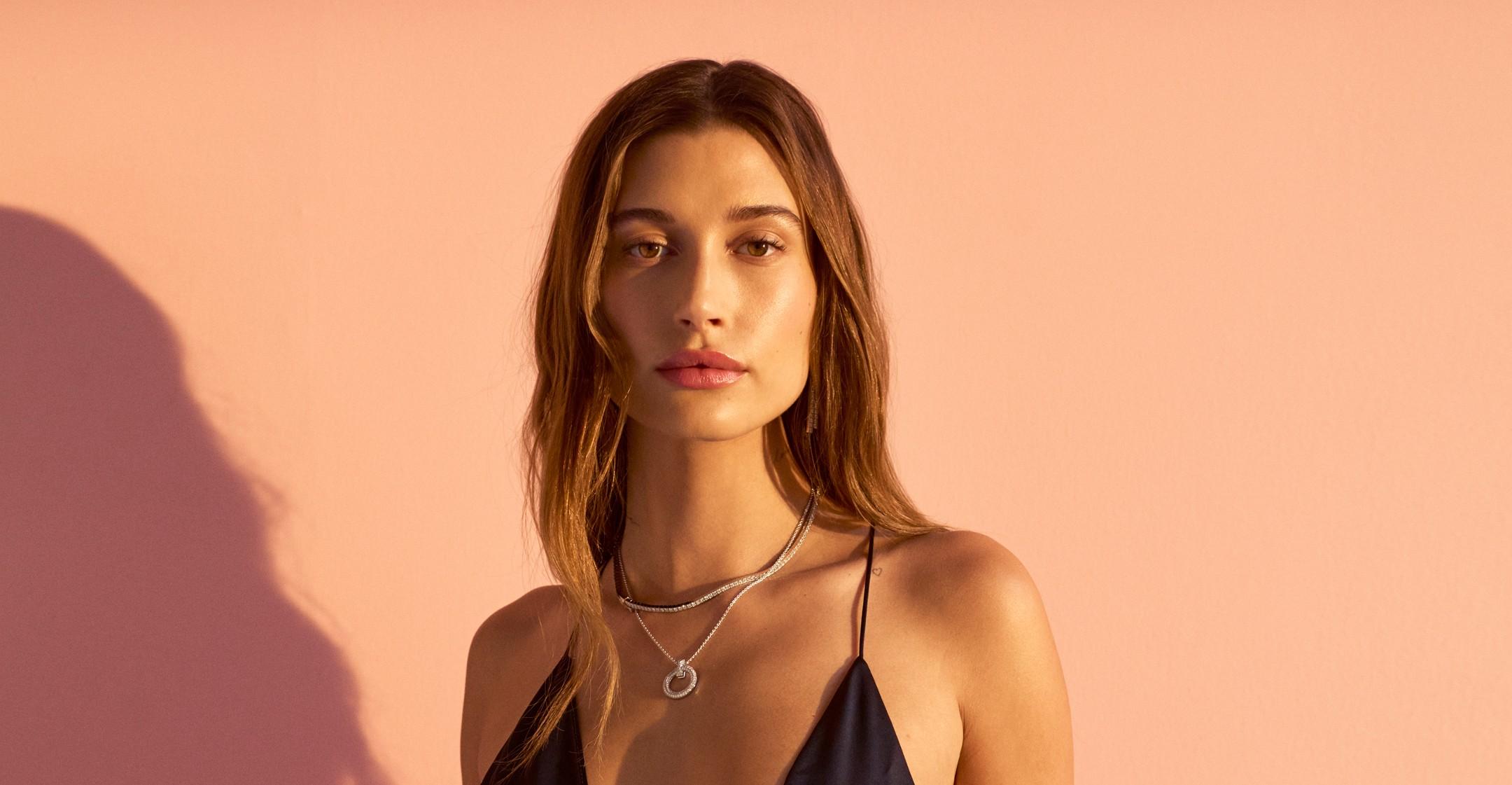 Hailey Bieber Insists She's 'Never Afraid To Try Anything' Once — Even If The Public Sees Her Fail
Model Hailey Bieber may have every moment of her life scrutinized by the public, but she isn't embarrassed if people see her break.
"I'm never afraid to try anything. I think that just goes to show that there's a moving evolution [in my style]. It just keeps growing," she explained. "Which is kind of how I want to be in all areas of life."
Article continues below advertisement
That includes her marriage to Justin Bieber. While some scoffed at the Levi's ambassador for marrying at just 21 years old, she doesn't think you need to have life figured out before tying the knot since we are all always evolving.
"I just think life is changing all the time. Day to day, week to week, year to year," shared the star. "I think a perfect example of that is over the last six months, both of us have gone through very serious health issues."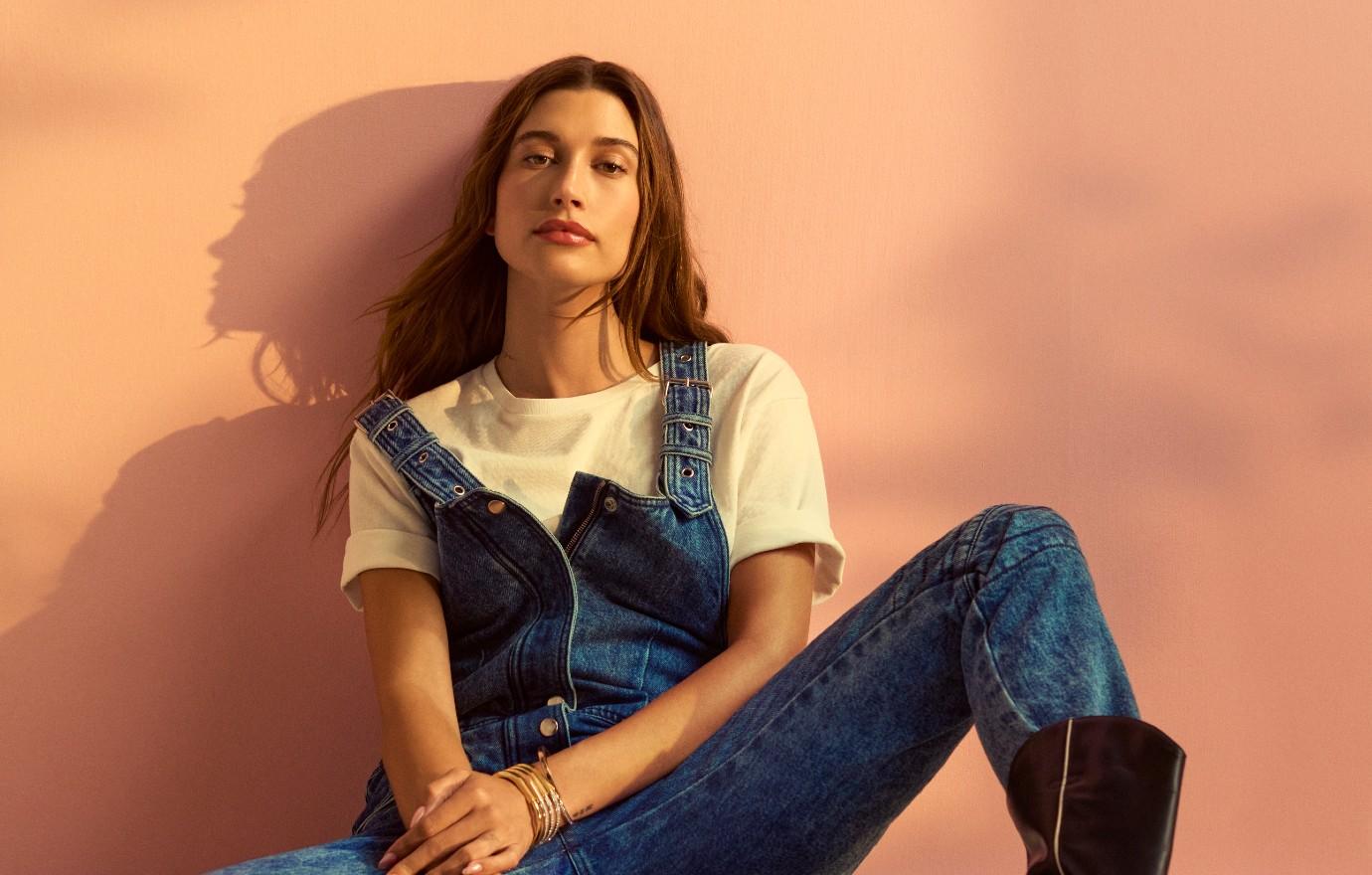 Article continues below advertisement
While the 25-year-old made a full recovery after suffering a stroke brought on by a blood clot in her brain, her husband had to cancel a string of concerts earlier this summer due to being diagnosed Ramsay Hunt syndrome, which causes facial paralysis.
"You have to figure out how to deal with this s**t as it comes, you know? There's a reason they say 'for better or for worse,'" noted the former Drop the Mic cohost. "Like, that's for real!"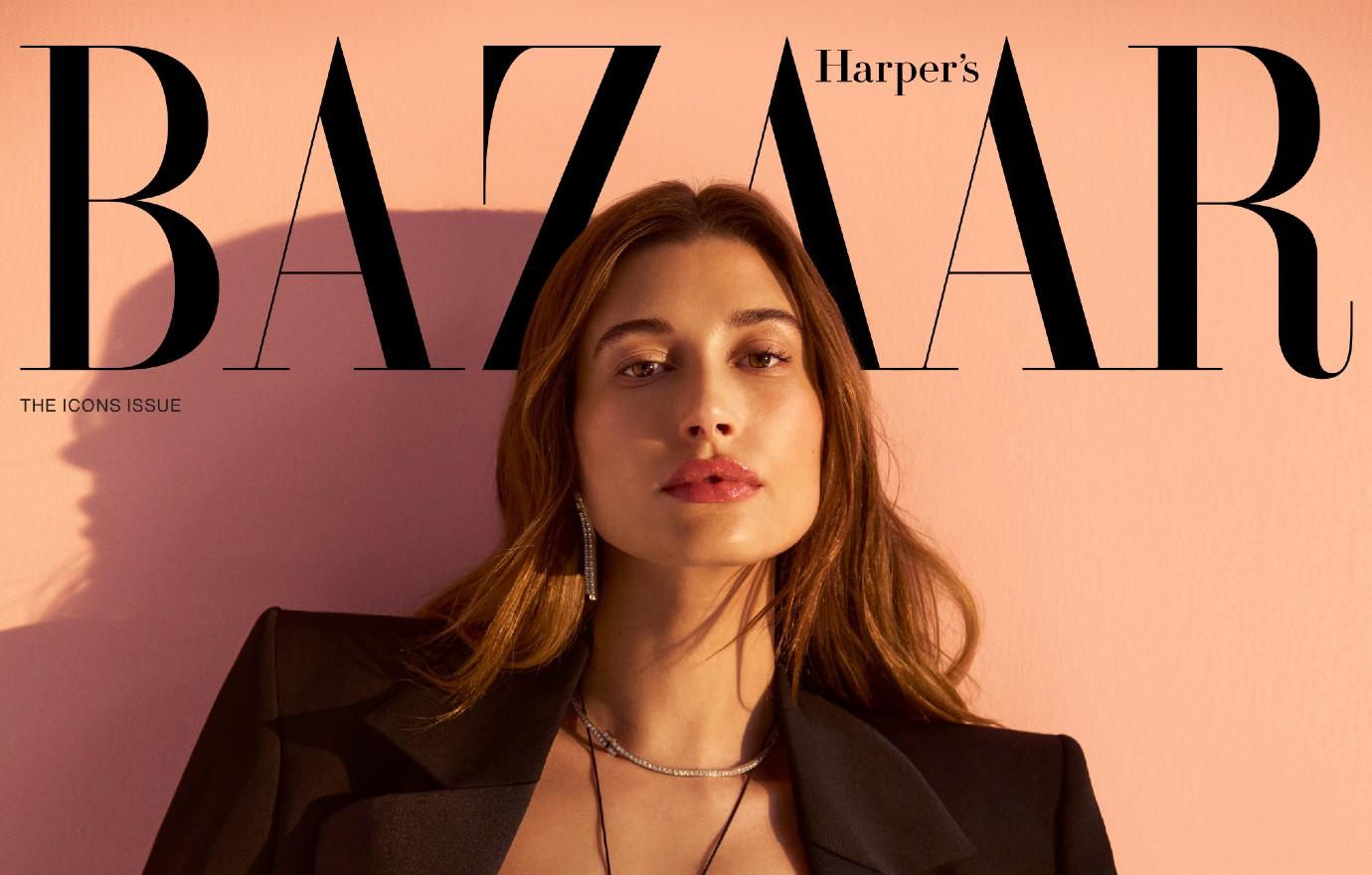 The Rhode skincare founder also insisted that despite what the headlines may say, she and the singer are tighter than ever.
"He's still the person that I wanna be rushing back to. I might fly somewhere and go do a job, but I can't wait to come back and hang out. And I feel like that's because of the effort that's been put in on both sides," she said. "At the end of the day, like, he's my best friend, but it still does take a lot of work to make it work. And then I know eventually, when kids come in the picture, that's going to be a whole other season of navigating how to make that work."
Bieber talked to Harper's Bazaar.