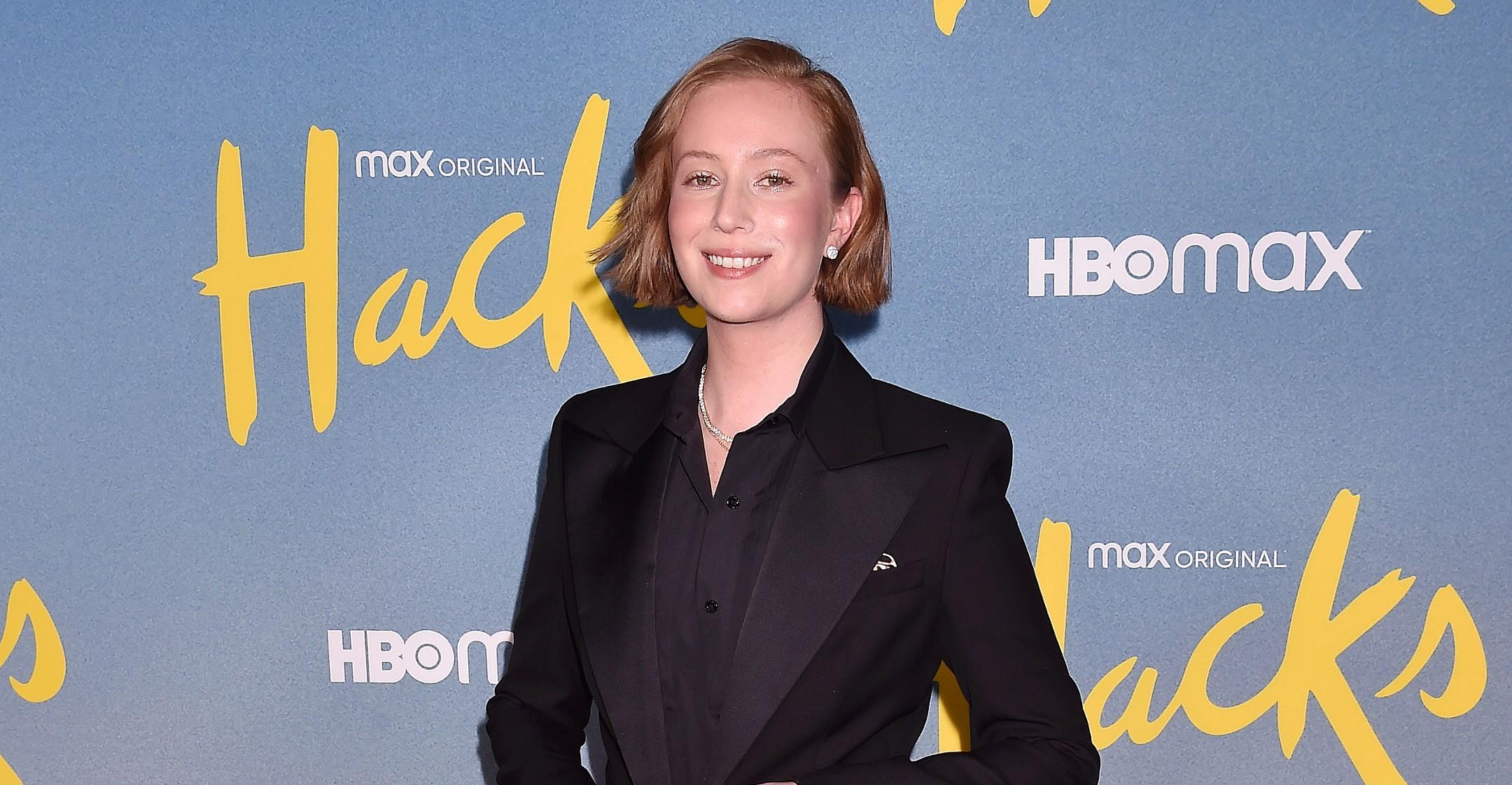 'Hacks' Star Hannah Einbinder Never Gave Up On Pursuing Comedy Despite Her Initial Struggles
In early 2020, Hannah Einbinder became the youngest person to perform a standup routine on The Late Show with Stephen Colbert — but the star admitted that when she first tried doing improv, she felt like a total failure.
"I had trouble with the on-the-spot nature because the way that my brain was at the time, I was so internal," recalled the Hacks actress. "I was smoking weed constantly, and I was taking Adderall every day, which is just like trapping you inside your mind and throwing away the key."
Article continues below advertisement
After the incident, the 27-year-old had an epiphany, realizing that she needed to get off the drugs to clear her head, and she decided to pursue standup comedy. She then jumped at the opportunity to open for Nicole Byer, calling the experience "one of the only a-ha moments of my life, like, 'OK, this is what I will do.' It was instant. It was like my life changed."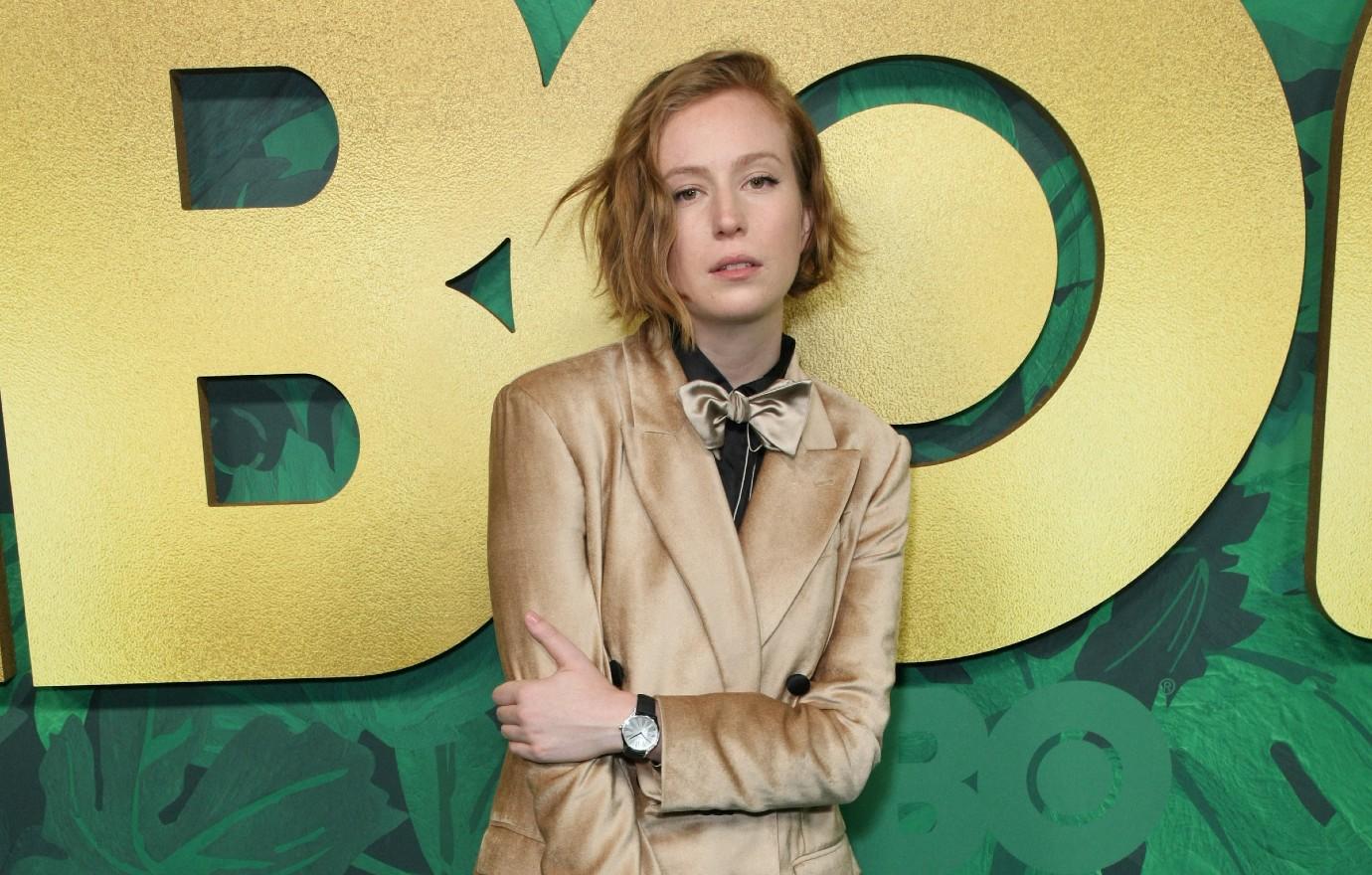 Article continues below advertisement
"Gaining trust was always something I had to work for, onstage in the moment, and now I feel like the people coming to the shows already have a level of security in the idea that I can make them laugh," the Emmy nominee noted of how her career has evolved.
The confidence she gained from making people chuckle has also seeped into all aspects of her life.
"When somebody's giving you s**t, you just tie it into whatever has previously happened and make a joke at their expense. When a guy flips me off and yells, 'F*** you,' it's over. I'm going to destroy you," she insisted. "I'm going to do it lovingly, but I'm going to destroy you. I have all the tools. I use my tools for good — and I could easily use my tools for evil."
Article continues below advertisement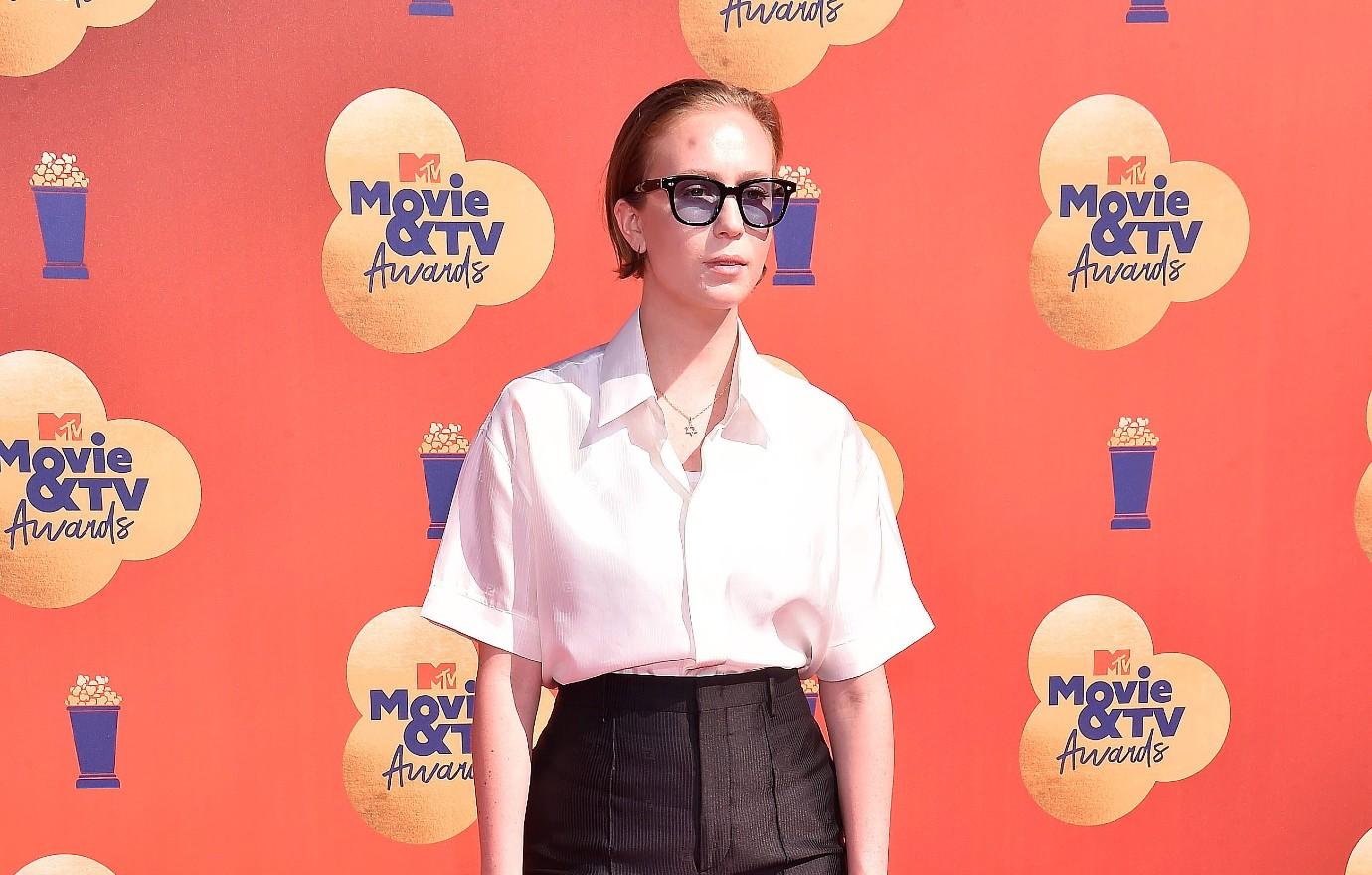 She's also found the right balance between work and play.
"I [was finally] having the moment we're all collectively having: Work does not define my life. What is my place in the capitalist machine? How have I been brainwashed by this society? It really hit me: I'm such a cog," she recalled thinking during the pandemic. "I may be an artist, but I am a workhorse and I'm f**king killing myself. And I've had writer's block because all I'm doing is working. I haven't stopped. I haven't looked inside or lived or done any sort of mind-expanding at all."
Nowadays, she's learned to take better care of herself, something she "never" did. "I'm an open wound for the world," admitted Einbinder, "and it takes a lot to keep me running."
The actress spoke to Bustle.