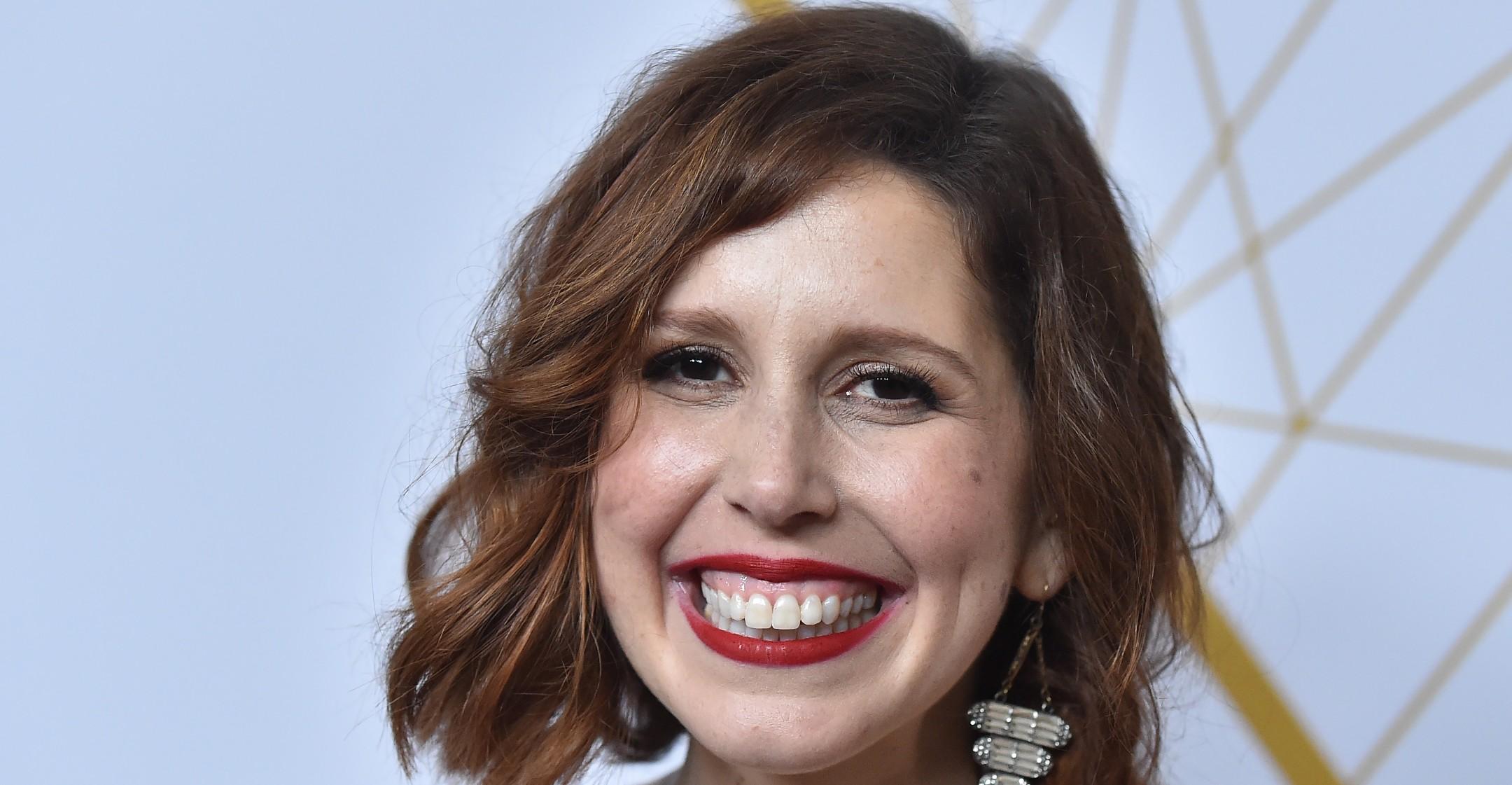 Comedian Vanessa Bayer Says It Was 'Healing' To Keep A Good Sense Of Humor When She Battled Cancer As A Teen
In 2010, Vanessa Bayer landed her breakout role in Saturday Night Live, and during her 7-year run, she even earned an Emmy nomination for Outstanding Supporting Actress. But unbeknownst to most fans, her sense of humor developed out of a devastating situation, as she was diagnosed with leukemia at age 14.
Article continues below advertisement
"It's scary when someone gets sick or is going through any kind of trauma. A lot of times people will be like, 'Are they different now?' even though they're not. So I think humor is a great way to remind people you're the same," the 40-year-old star told Bustle. "It felt like that not being off-limits [to joke about] made it so we could talk about it. It really is probably one of the reasons that I went into comedy as a career, because it was such a healing, unique language that I could [use to] talk to my friends and family."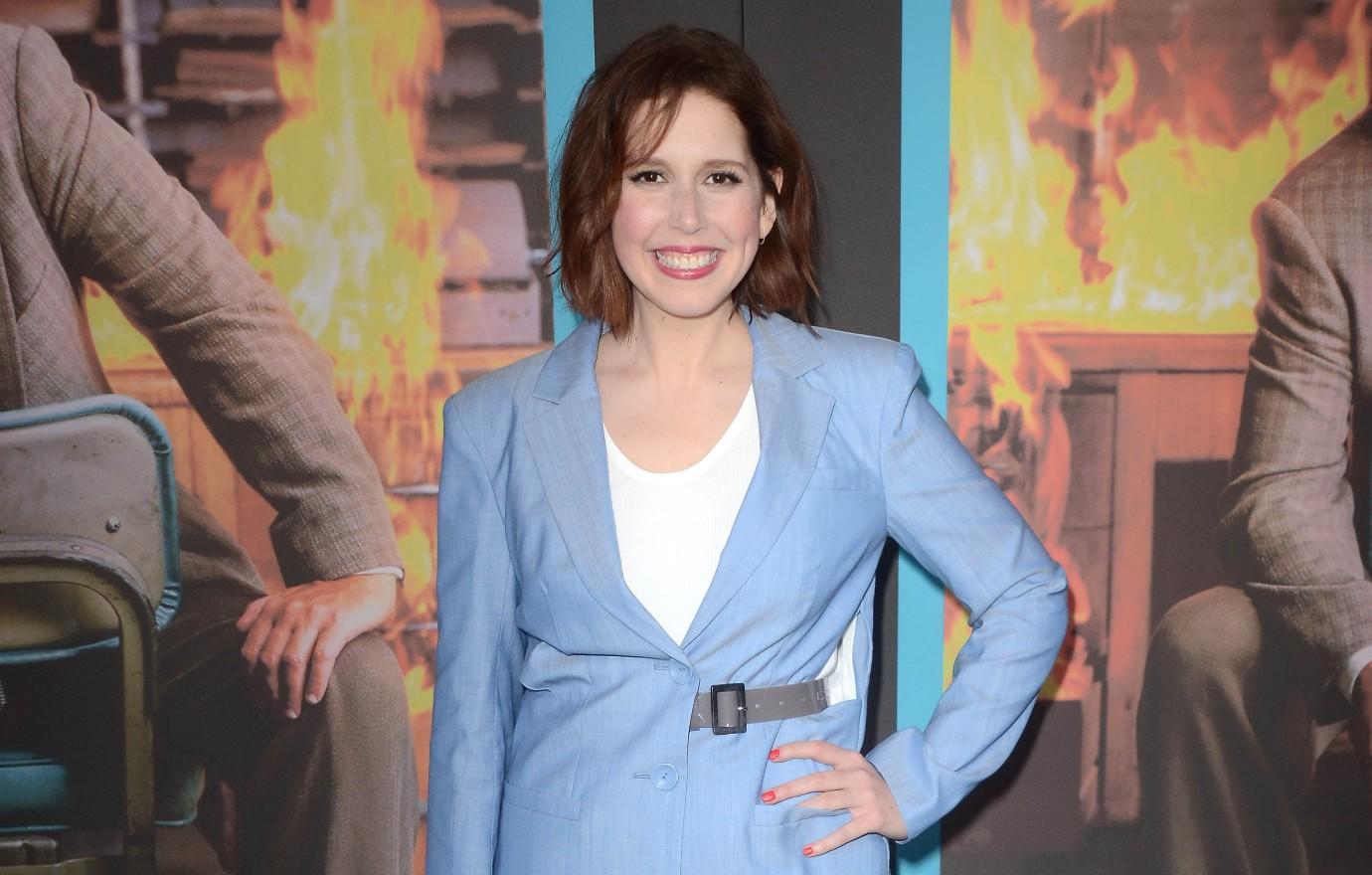 Article continues below advertisement
Needless to say, the health crisis was also "an incredibly difficult time," though the Ohio native confessed she "really loved the attention" people gave her when they heard about her diagnosis.
That's part of the basis of her new comedy series, I Love That for You, which is loosely based on her life.
"That's something that I really wanted to explore in this show, is the idea that I got all this special treatment when I got leukemia," explained Bayer. "I would come in late to school all the time, and the attendance woman would be like, 'Go ahead.' And I was late because I was a teenager — I was watching TV or sleeping in."
Her family was just as willing as she was to reap in the sympathy benefits.
Article continues below advertisement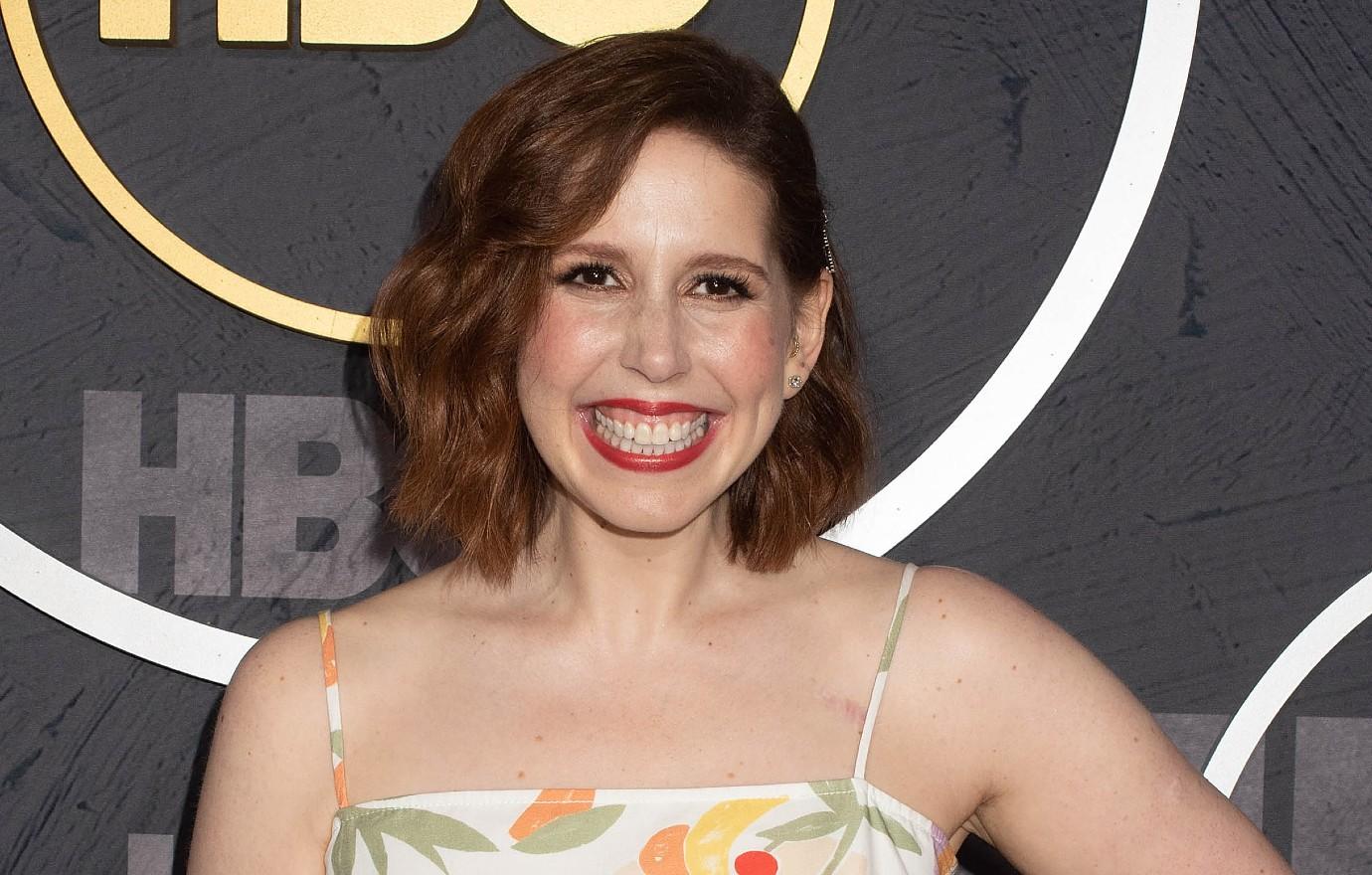 "Well, we called it dropping the L-bomb, whenever we would get any kind perk from [me having leukemia]," recalled the Trainwreck star. "Like, after my dad didn't get this speeding ticket, he came home and said, 'I dropped the L-bomb!' I would joke with my friends, and this isn't a great joke, but I'd be like, 'You guys think you're so cool because your hair is real.' Because I was always wearing a wig."
Concluded the actress, "There was something really healing about joking around about it. It reminded my friends that I was still the same Vanessa, that things hadn't changed just because I was sick."