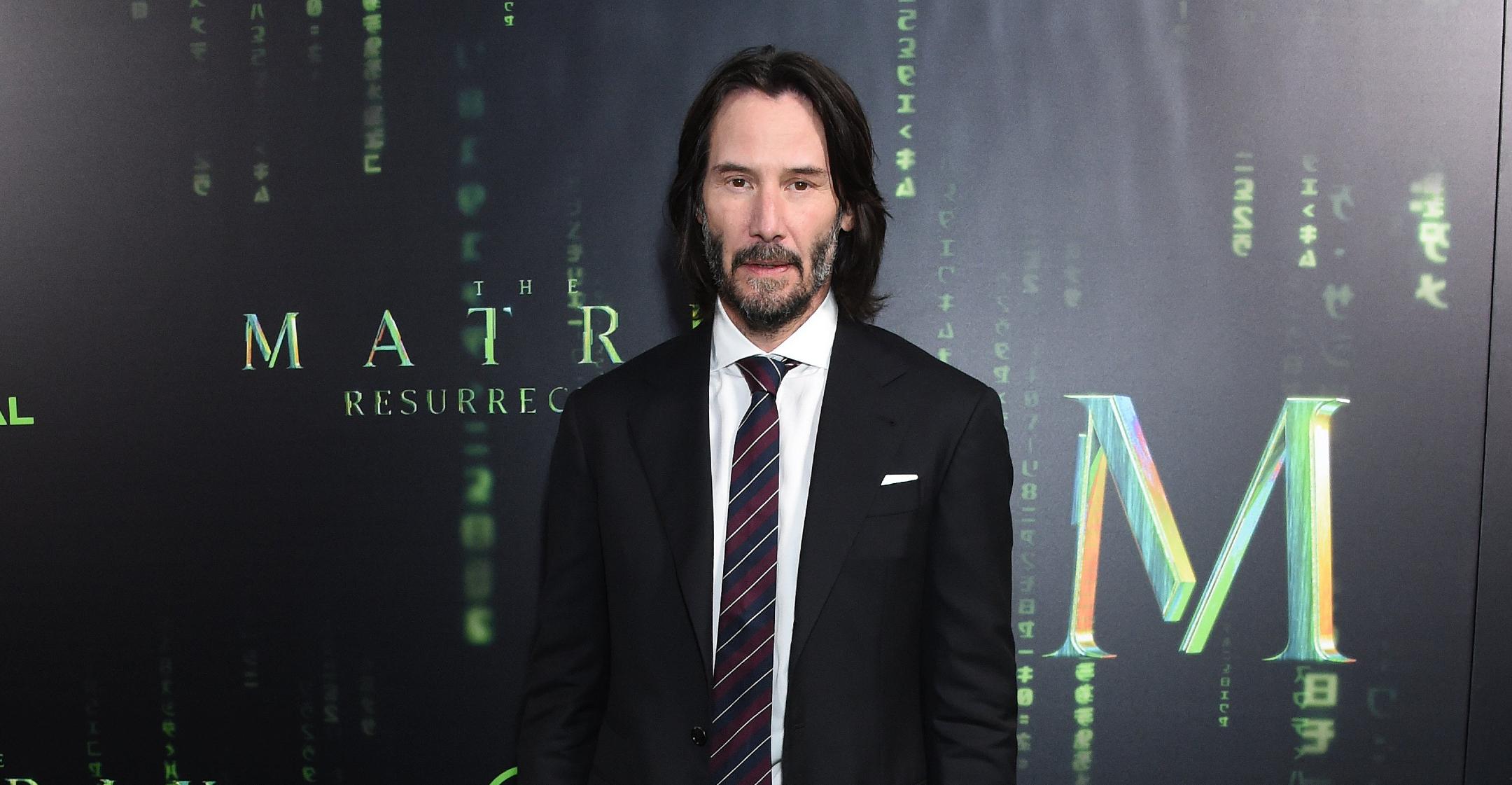 A Generous Gentleman! Keanu Reeves Reportedly Donated 70 Percent Of His 'Matrix' Salary To Leukemia Research
It turns out that Keanu Reeves really is the nicest guy in Hollywood!
While the beloved actor has always had a stellar reputation, LADbible claims that the star donated 70 percent of his salary from the first Matrix flick to leukemia research.
Article continues below advertisement
According to the Daily Mail, the Speed star earned a total of $35 million for the 1996 film, which means he would have parted ways with nearly $25 million.
Reeves made the gesture to support his sister Kim, who was diagnosed with a form of blood cancer in 1991. He became her primary caregiver, and after a 10-year battle, she went into remission.
Article continues below advertisement
It was reported that the action star asked for the production of The Matrix's sequel films to be put on hold while he tended to his family matters, and they obliged.
In addition, he's launched a charity that supports children's hospitals and cancer research, and in 2020, he auctioned a 15-minute virtual chat to raise money for Camp Rainbow Gold, a nonprofit organization in Idaho that supports children's cancer. The bidding began at $10,000, but the next day, it was already at $18,000.
Reeves' is also known for his generosity on set, as he gifted his John Wick stuntmen with $10,000 watches.
The Lebanon native has also been his half-sister Karina Miller's number one supporter as she pursued her career as a film producer.
Article continues below advertisement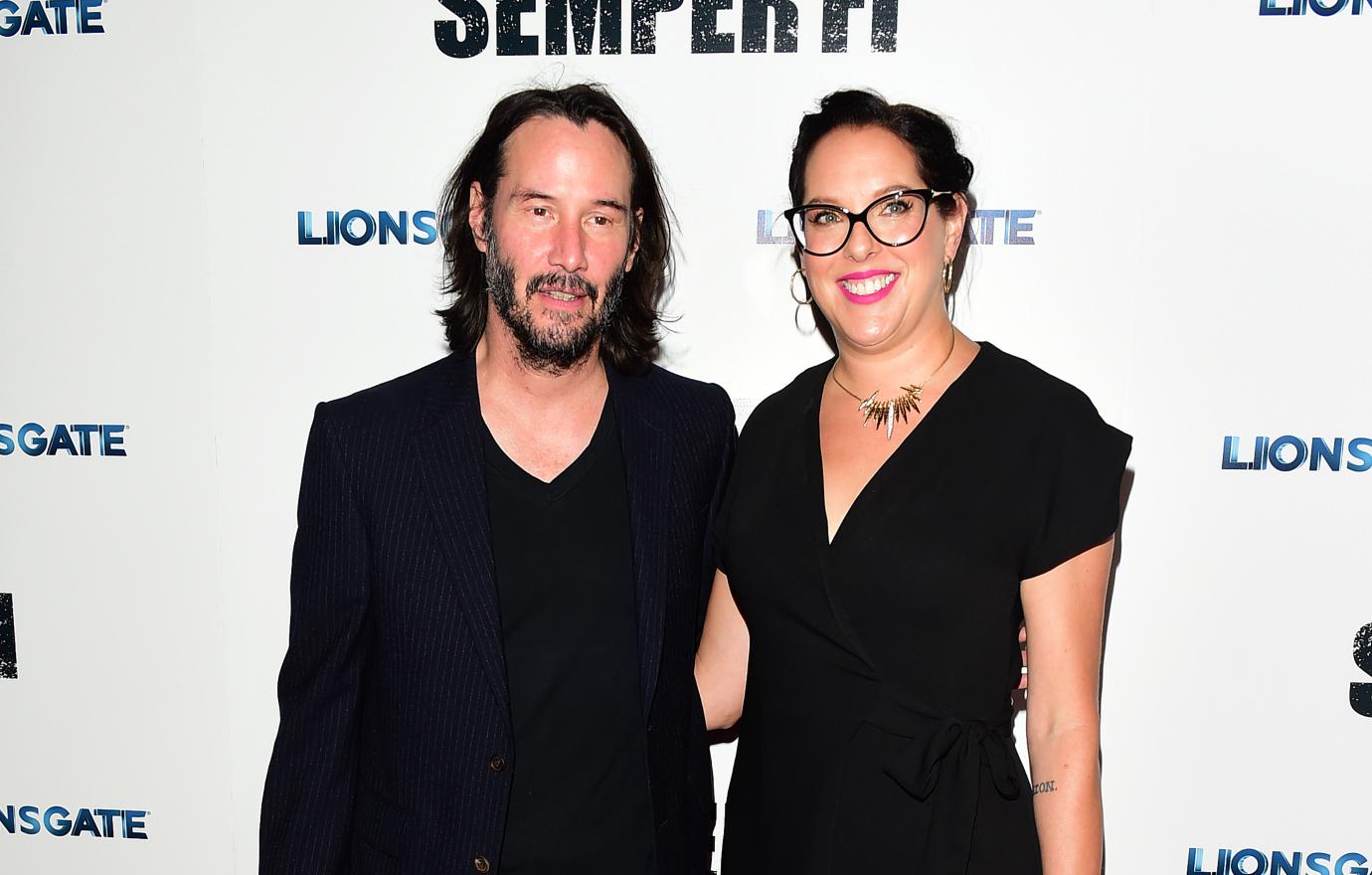 Not only did he attend her high school theater shows, but he even accompanied her to the premiere of her 2019 film Semper Fi.
"It's such a great accomplishment," he gushed to Entertainment Tonight of her work. "It's a wonderful film and an incredible evening."
"He's always been so supportive and so protective of me doing my own thing," she said in response. "And that I will always really appreciate."
Coincidentally, Miller's film centers on a sibling relationship, which made them reflect on their own. When asked which one of them would be more likely to bail the other out of jail, the John Wick star replied, "You'd bail me, because I would get caught. But if you did it, you wouldn't get caught."