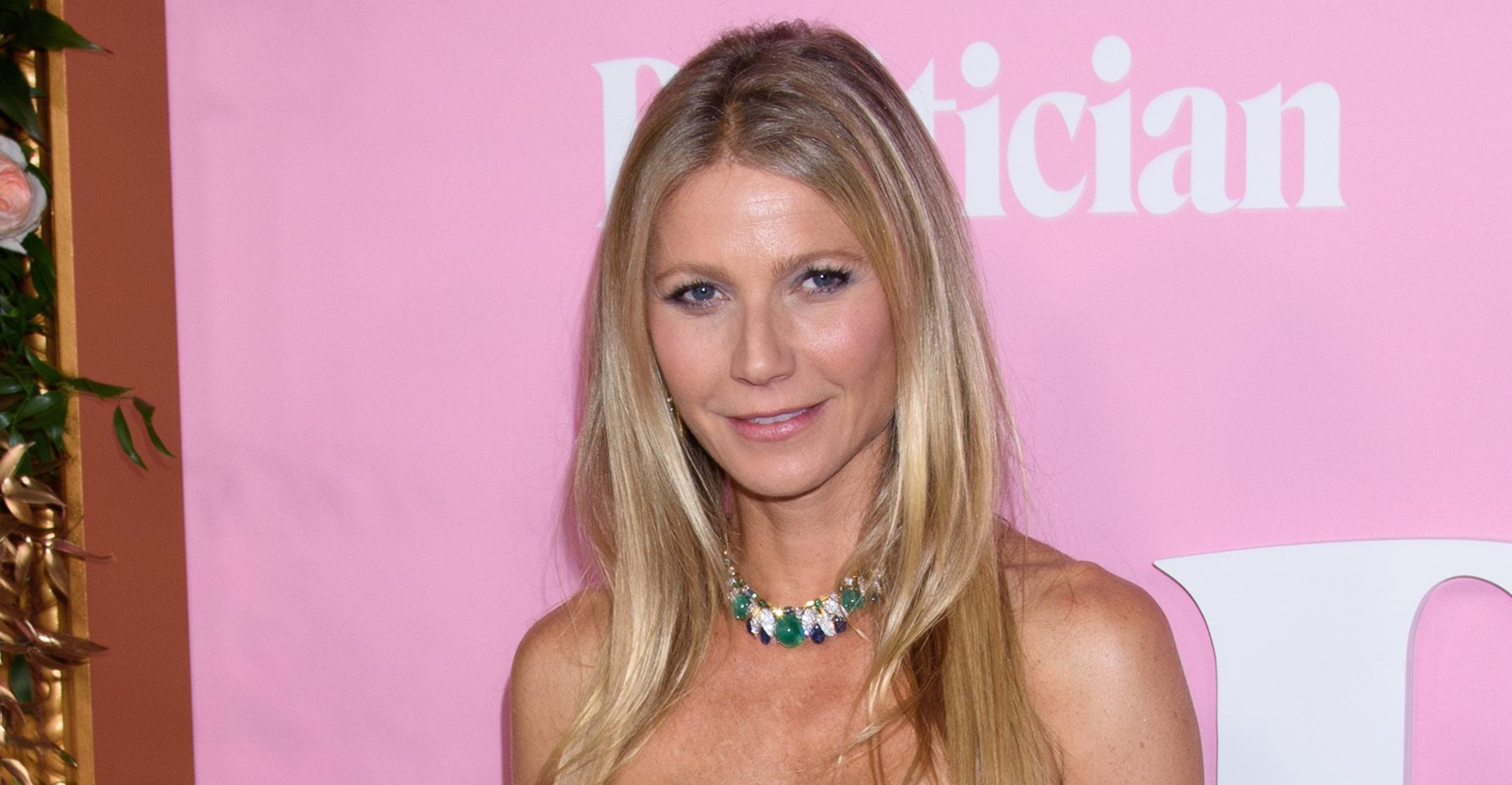 Gwyneth Paltrow Credits Her Glowing Complexion To A New Goop Cleanser: See Her Makeup-Free Selfie!
Article continues below advertisement
"If you know me, you know I love a good exfoliator, which is why I am so excited to introduce this new addition to the GOOPGLOW family. It's this amazing soft jelly, and as it cleanses, it really amps up your glow," insisted the mom-of-two. "I wanted something that supports the results we get from major exfoliating treatments, but is gentle enough to use everyday."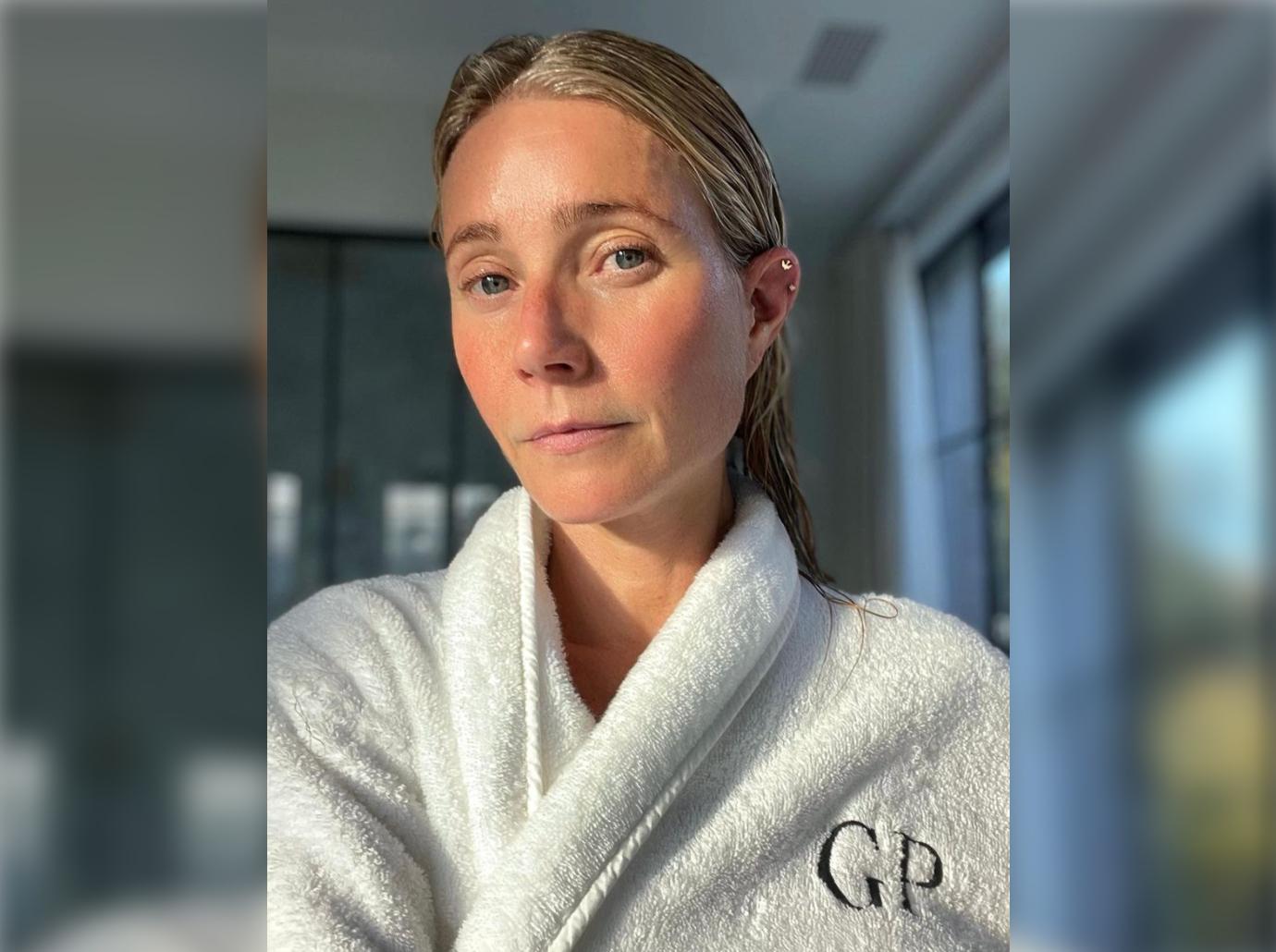 Article continues below advertisement
The actress noted that her "results are pretty fantastic," as she's noticed that "it makes a real difference in how my skin looks and feels day-to-day."
She presumably took the photo after the shower, as she was clad in a white monogrammed robe, while her blonde locks were wet and slicked back.
Her gorgeous photo did enough convincing for her pals, with retailer Holly Williams commenting, "I CANNOT WAIT to try, I worship this pic of your goopy heavenly skin." Actress Jessica Capshaw simply called her a "beauty."
Article continues below advertisement
Paltrow is the first to admit that she didn't achieve her flawless complexion naturally, as she sometimes gets injectables for wrinkles.
In the past, she felt like she needed to keep her procedures on the down-low, but she's since realized that there's nothing to be ashamed of.
Article continues below advertisement
"I think it's nice when women share, because there's a lot of shame around surgery or injectables or fillers, and it would be nice if people felt confident about the choices they were making," the Oscar winner said. "But if they want to have a beauty secret, that's OK, too. I'm an open book—I've shared what works for me, because that's how I've always learned."
"We're aspiring to do the things that make us feel great. Sometimes that's eating really clean. And sometimes that's getting rid of deep lines," she explained. "A dermatologist I follow on Instagram made the point that no one is going to get some special prize or something on their epitaph for never trying injectables."