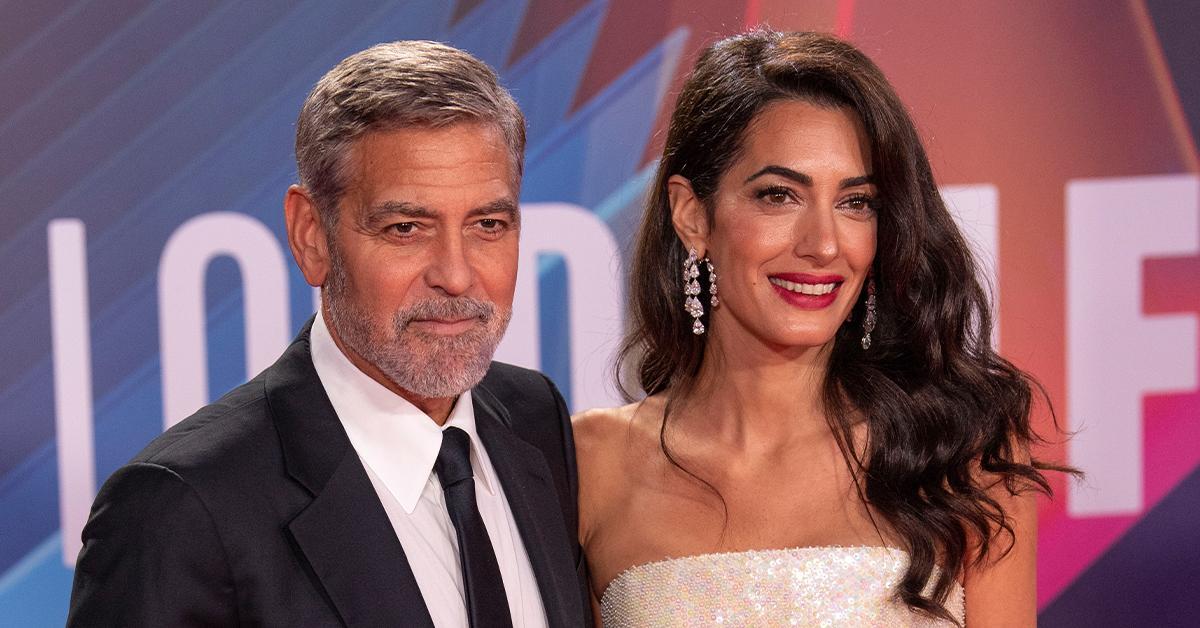 Will George Clooney's Kids Follow In His Acting Footsteps? Read His Honest Answer!
When George Clooney was at the Roybal School of Film and Television Production Magnet to discuss the school he founded, the veteran actor got candid about his children, twins Alexander and Ella, both 5, and what he thinks they'll gravitate towards when they get older.
Article continues below advertisement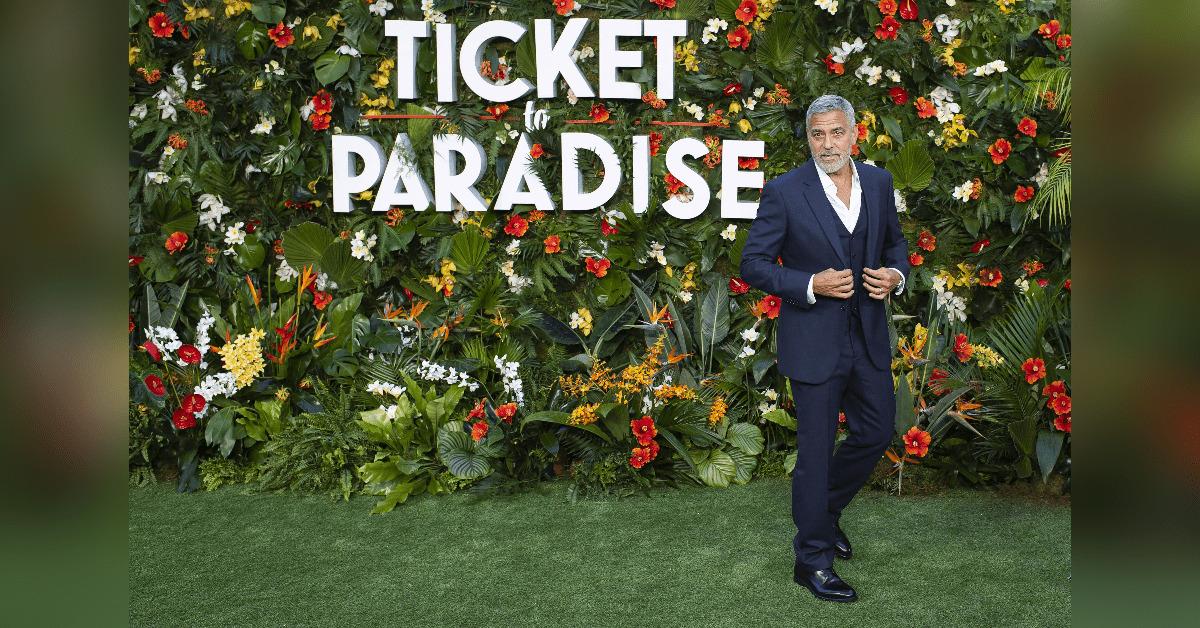 "They can do whatever they want," the 61-year-old said of his tots, whom he shares with his wife, Amal Clooney, 44.
"My guess is that they're a little smarter than me, so, they'll probably do something — they already speak three languages, so, I'm still working on English," he remarked, adding that twins could already outtalk him and Amal in Italian.
Article continues below advertisement
In November 2021, the Academy Award winner gushed over being a father later in life.
"They're funny, and they pull pranks on me," he noted. "I just look at them thinking, I couldn't be happier and I couldn't be more surprised at how happy I am."
"The hard part is being 60 and just the sheer running around of it," he said of his age.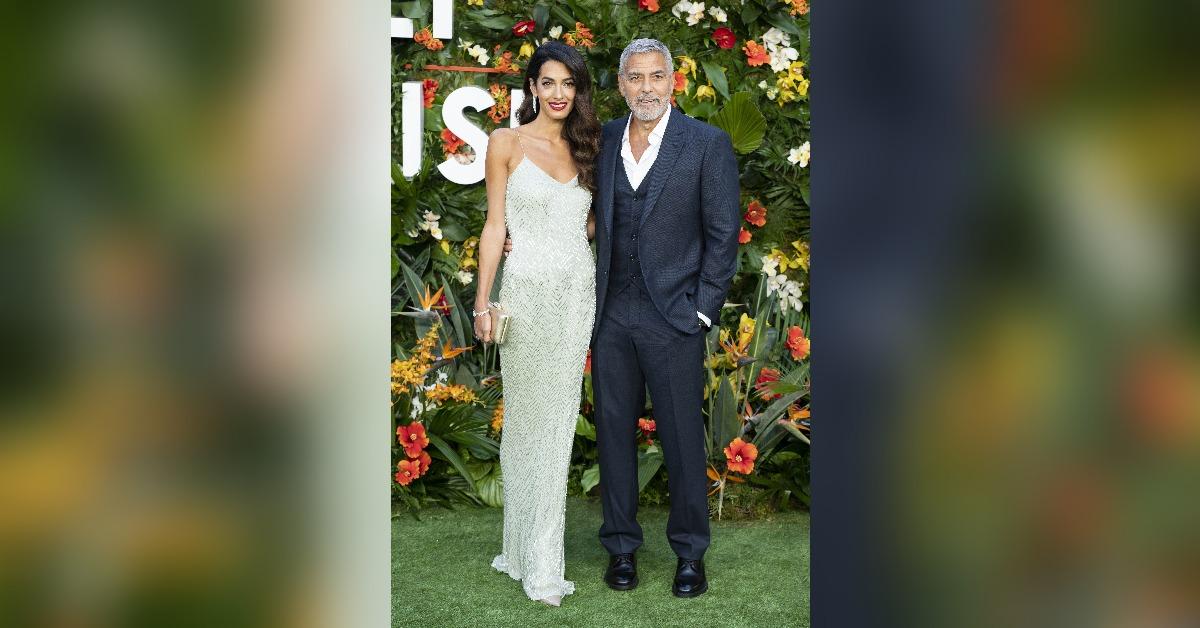 Article continues below advertisement
"I had this discussion with Amal the other day because I turned 60. Look, we have to rethink how we're doing our lives," the dad-of-two shared. "We're working a lot, both of us. She's working a tremendous amount as well. I just said, it doesn't mean we don't do a job because we gotta do a job. If you don't have a job, you're dead. We also have to make sure we're spending less time behind a computer or going on locations."
"Sixty is a number but I've done all the physicals, knock on wood, in good shape. I feel healthy. Sixty, you can kind of beat the devil a little bit, 80 you can't and that's 20 years from now. Twenty years happens in a flash, and faster as you get older," the Hollywood star said of his outlook.
Article continues below advertisement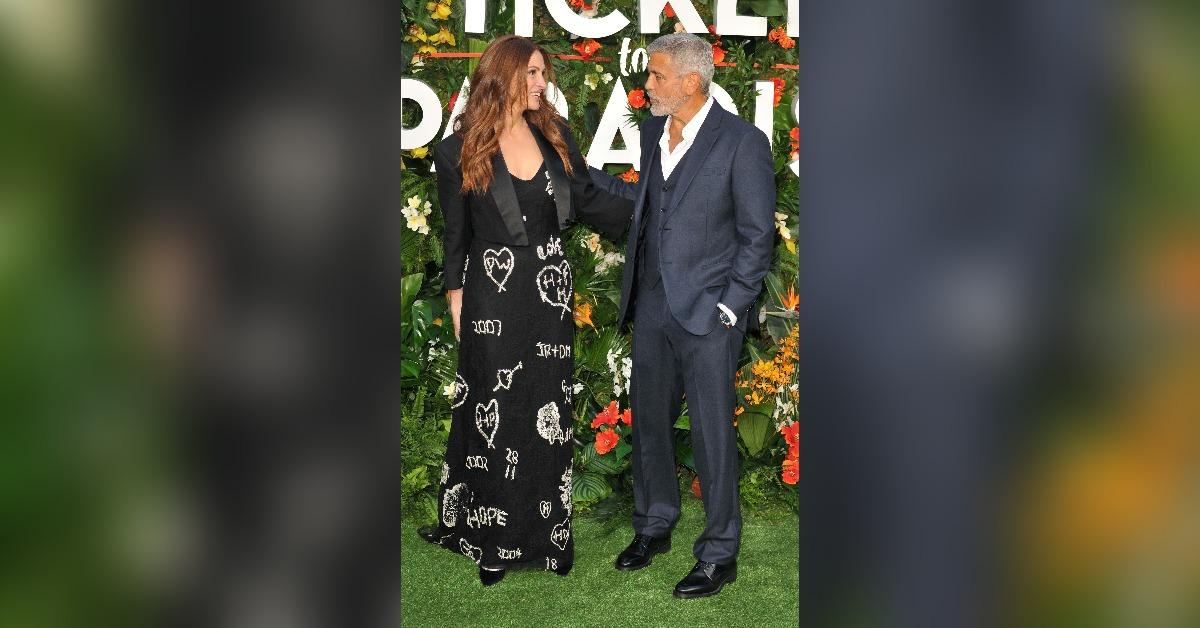 Clooney, whose movie with pal Julia Roberts releases October 21, also revealed that he might scale back on being on movie sets in the future.
"I've committed to a certain amount of work that I'm going to do, making sure that I'm going to do that because it's a commitment and it's the right thing to do. And she's in the exact same place," he said. "It's going to take about a year, we figure. And then, it doesn't mean she's going to stop taking the cases that she wants, it just means she's not going to take six. And I'm not going to do four jobs a year, I'm going to do one."
Clooney talked to E! about his twins.