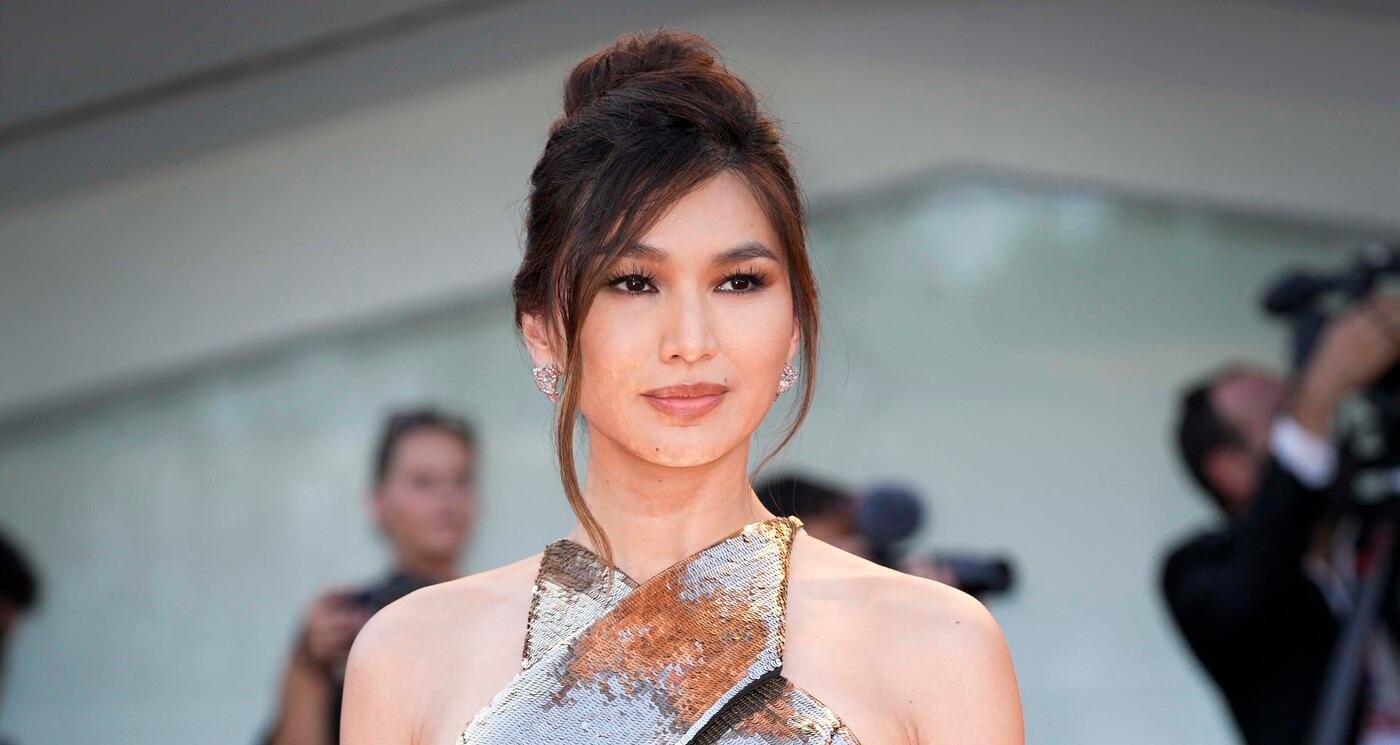 Gemma Chan Encourages Others to 'Not Take No' for an Answer When Pursuing Their Dreams: 'Just Keep Going'
Gemma Chan has risen to fame in the past few years, appearing in Don't Worry Darling and Eternals.
Now, the actress wants others to know it may not be easy to achieve your dreams, but it's worth it.
Article continues below advertisement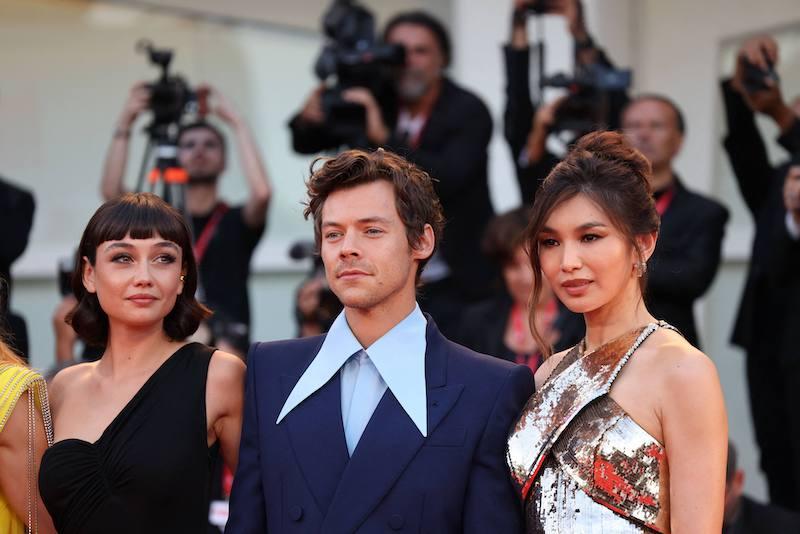 "If you are passionate about something, try it and don't take a no or the first knock-back as the final say. Find your people, and those that you, creatively, love to work with. That can take a while, but know that you have a voice — and just keep going," the 40-year-old told InStyle.
Article continues below advertisement
The brunette beauty still wants to create more equal opportunities for women in the film industry, even though things are getting better for females in the industry.
"We still need to address some of the structural and systemic issues within the industry. Including more women and more people of color in decision-making positions is crucial. It's also about creating the pipeline of talent that comes through. Sadly, there are still so many barriers to entry into the film industry, particularly if you're from a background that's not wealthy," she noted.
She continued, "Across the board, it's harder and harder for people to access and to be able to support themselves — particularly at the beginning of your career when you are not going to be earning very much. So that's a real concern of mine. I think a lot more can still be done there."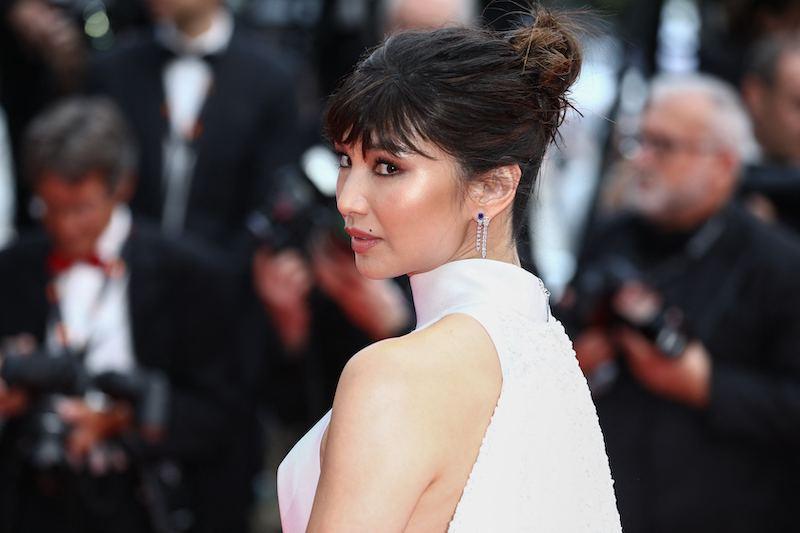 Recently, the star was spotted at the Cannes Film Festival, and she revealed how she got ready for the big event.
"It does shift a little bit. I always end up coming to the festival and having great aspirations to get a lot of sleep. Then, you get here sleep-deprived and jet-lagged," she said of her beauty regimen. "So the crucial things for me are all about prepping the skin. That includes anything cryotherapy-related and anything to de-puff. I have all the tools and gadgets: the roller that I keep in the fridge, the ice globes, a vibrating device for my eye area, and a cooling face mask as well. I also always bring my own tea because no one does tea like the English."