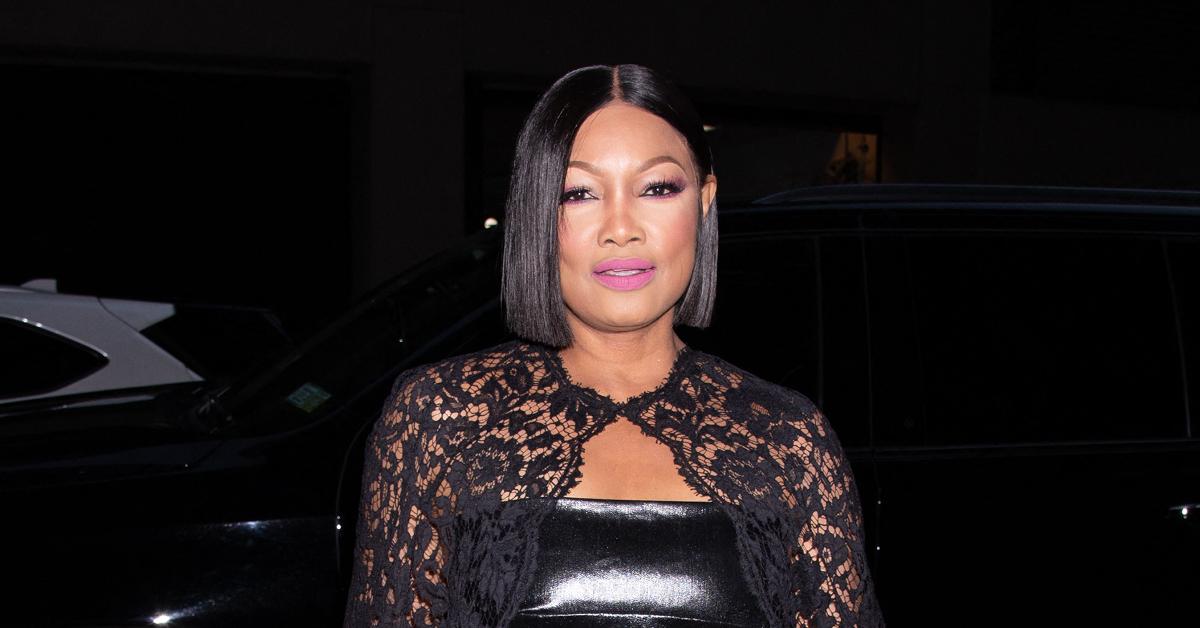 Exclusive: Garcelle Beauvais Is Happy To Not Be Boxed In When It Comes To Her Career: 'There's This Evolution'
Garcelle Beauvais has been in Hollywood for quite some time, but she only feels like the offers are getting better and better. Case in point: the star will be joining the new Hulu series The Other Black Girl — something she is over the moon about.
"That's what I love so much. For me, I feel like you can't box me in, right? I started off as an actor and model, but now I'm producing, I have a home life — we can be so many things. I am beyond excited to be part of the Hulu show. It's a great story and based on the bestselling book," the 56-year-old, who teamed up with Target to help take the stress out of holiday shopping by sharing her advice on how to score last-minute deals and gifts on time, exclusively tells Morning Honey.
Article continues below advertisement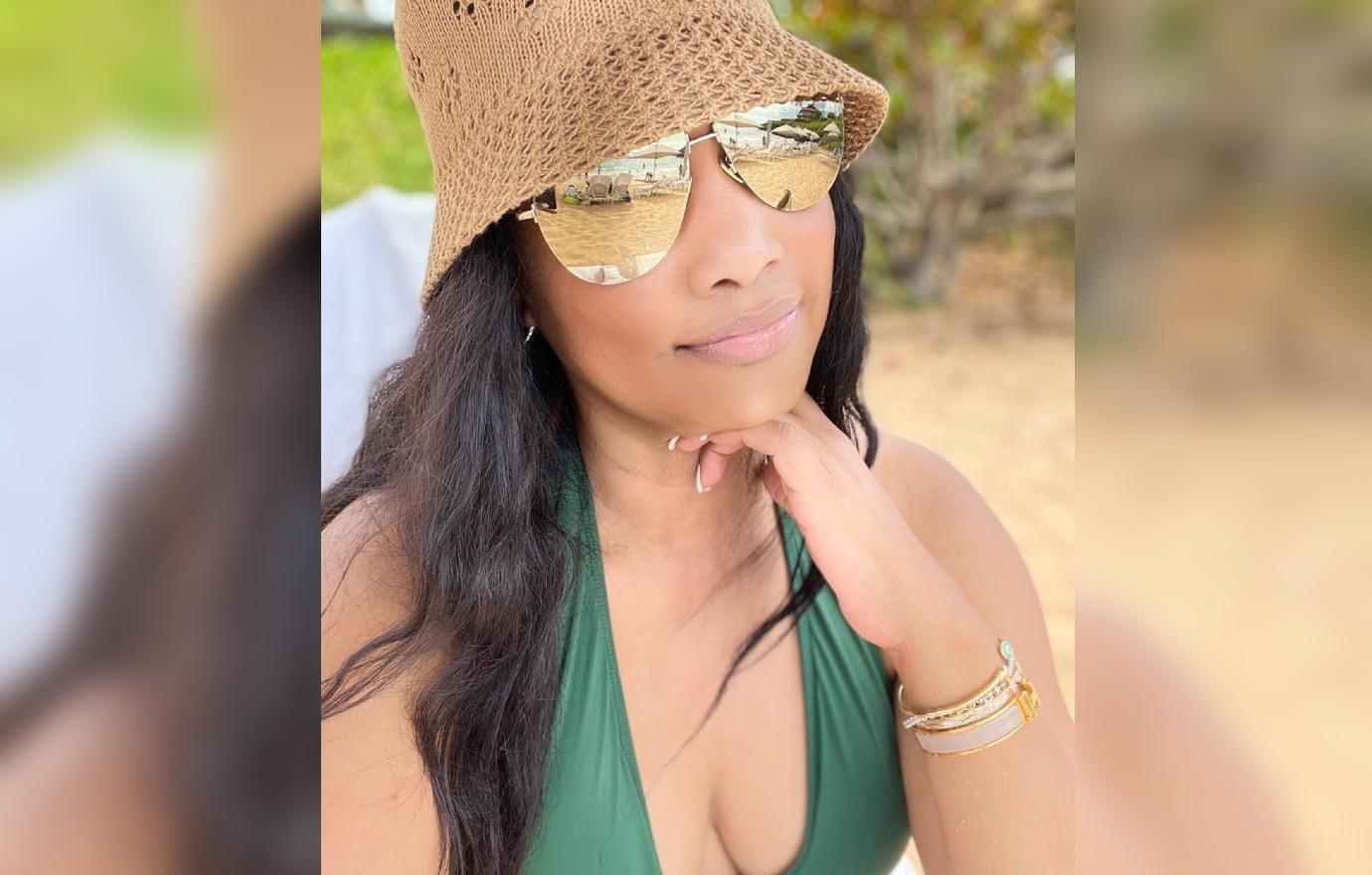 The reality star notes that her life is super busy, but she's soaking it all up. "I am like, 'Why not ride it out?' You get into this business and there are always ebbs and flows, which is fine, but when I have this momentum, I want to take advantage of it!" she says. "I thought joining the Real Housewives of Beverly Hills might hinder my acting life, and it hasn't. I am thrilled I still get to be an actress."
At first, the mom-of-three's team advised her not to join the Bravo series, as she was killing it in her acting career. "There was a little bit of a worry but times have changed, and I think we can do so many different things. I'm happy to be accepted in both acting and reality TV," she states.
Article continues below advertisement
Additionally, Beauvais is thrilled that there are more roles for women in their 50s. "When I first got into the business, if a woman become 40, she was done, that was the end of her career," she recalls. "But it's nice to see this evolution — we're wiser and we're looking good!"
Besides working on a million things, the NYPD Blue alum believes 2023 is going to bring even more opportunities. "I like to leave things open," she says. "I feel like I plan a lot, but it's nice to leave a little room for unexpected blessings or surprises. I am going to see how it goes. The Hulu show and Housewives are really important to me, and we'll see what else comes along!"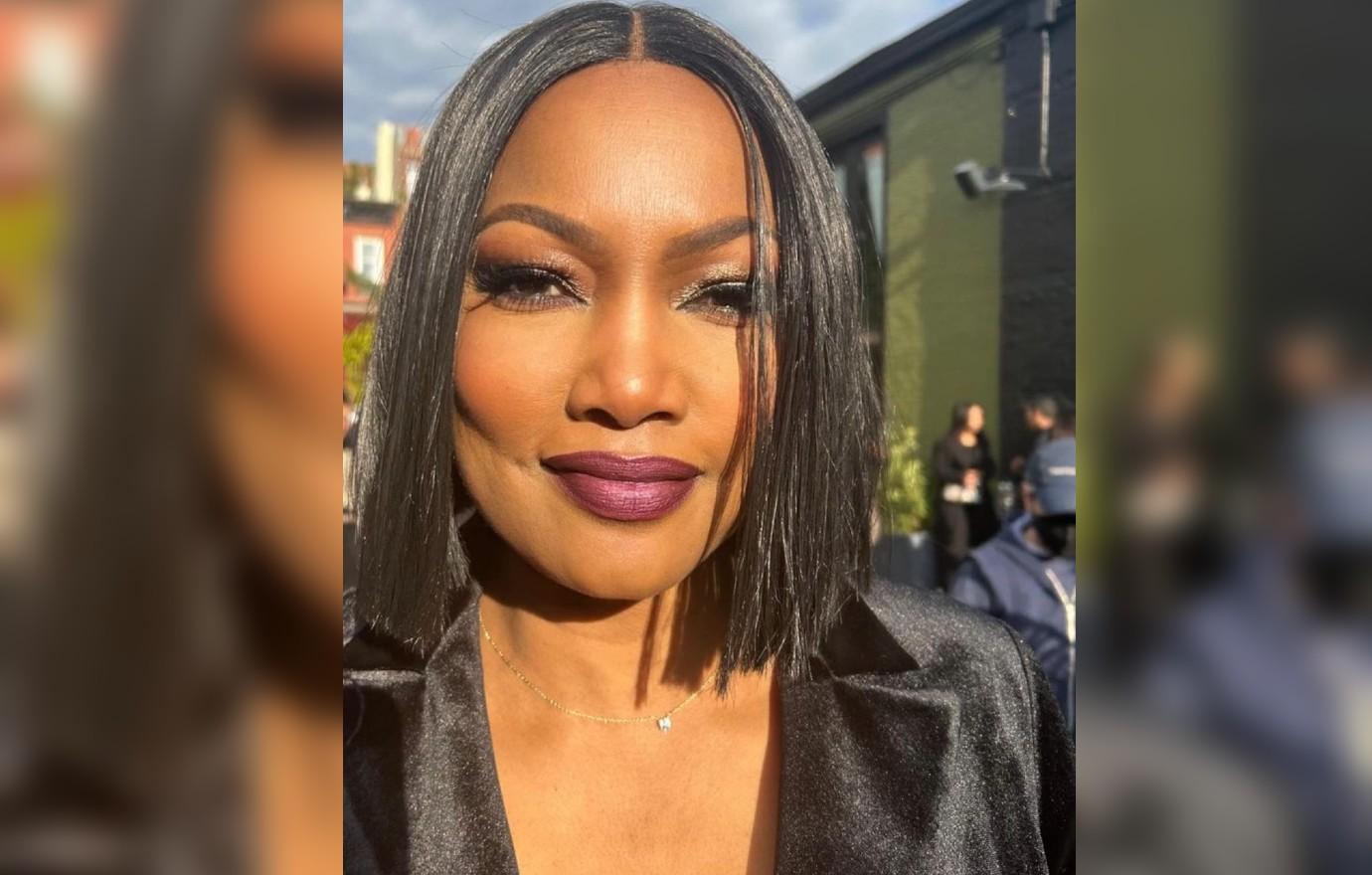 Article continues below advertisement
In the meantime, Beauvais will be hanging out with her family this holiday season and getting some much-needed time off. "I love to take baths, but I also want to reconnect with myself. I meditate and also go to Target, which is one of my favorite places," she says. "I get my cart and go through the aisles to look at stuff. It's my happy place."
Since Beauvais is such a fan of the brand, it made perfect sense to team up to discuss how to make last-minute shopping easy as they offer a wide assortment of on-trend gifting and hassle-free shopping options.​ "I've been talking about this cable knit blanket that I am obsessed with," she shares. "I bought them for almost everybody on my list!"
This year, guests will find more ways to shop with ease through Target's same-day services, including Order Pickup, Drive up and Same-Day Delivery with Shipt, in addition to free shipping on orders of $35 or more or when using a Target RedCard.
"It was a no-brainer for me," the Hollywood starlet says of the collab. "I love Target, and it's been my go-to for decades. What I love about Target is that it's affordable for everyone. You can find anything and everything you absolutely need — from last minute gifts to completely planning your shopping list. Their shelves are fully stocked right now. They have decorations, matching pajamas and so much more. It's a great way for everyone's family to unite and hang out and be in cozy pajamas."