Garcelle Beauvais Reveals 'The Hardest Part' About Being On 'RHOBH,' Calls The Show 'Fun But Challenging'
Real Housewives of Beverly Hills star Garcelle Beauvais will be the first to tell you that filming a reality show isn't all fun and games.
The actress stopped by Access Daily to chat about her career when she was asked about the ups and downs of being on the series, as hosts Mario Lopez and Kit Hoover revealed that Lopez's wife, Courtney Mazza, is always being asked to join as a cast member.
Article continues below advertisement
"Please let her come on," the star pleaded. "I need an ally!"
The mom-of-three confessed that doing the show is "fun, but it's also challenging. It has stretched me in so many ways."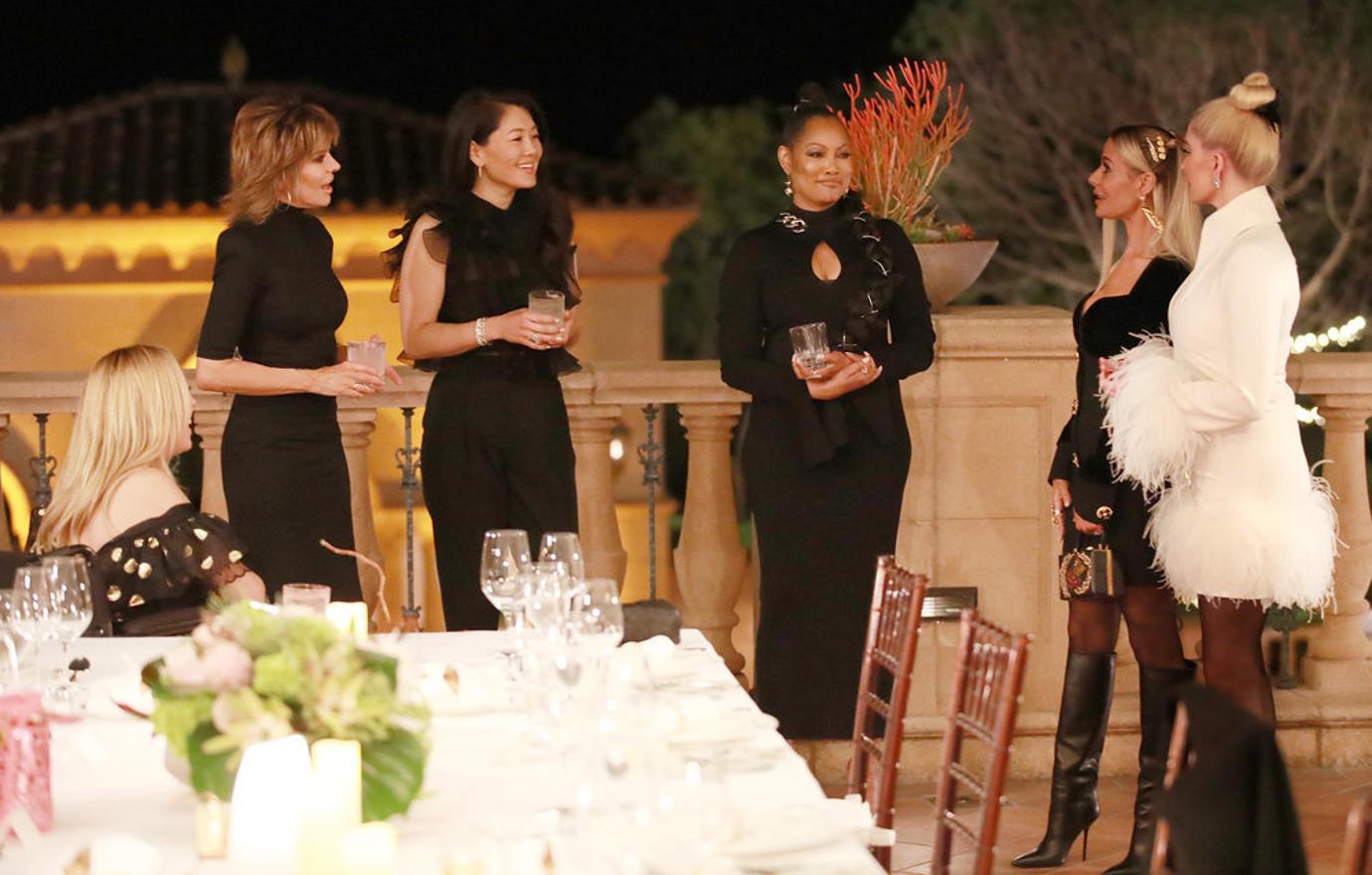 Article continues below advertisement
"I think it's when we come at each other. That's the hardest part," she shared. "Because we could be having a great time, drinks ... Then, next thing you know somebody just threw you under the bus. And, you're like, 'Whoa! Wait a minute!' That's the hard part."
"And then, you do the show, and then you watch the show, and you see what the women say," Beauvais continued. "Also, the world weighs in. I have done some incredible things in my life, worked with some incredible people here and there ... I have never gotten more attention than doing this show. It's unbelievable."
Article continues below advertisement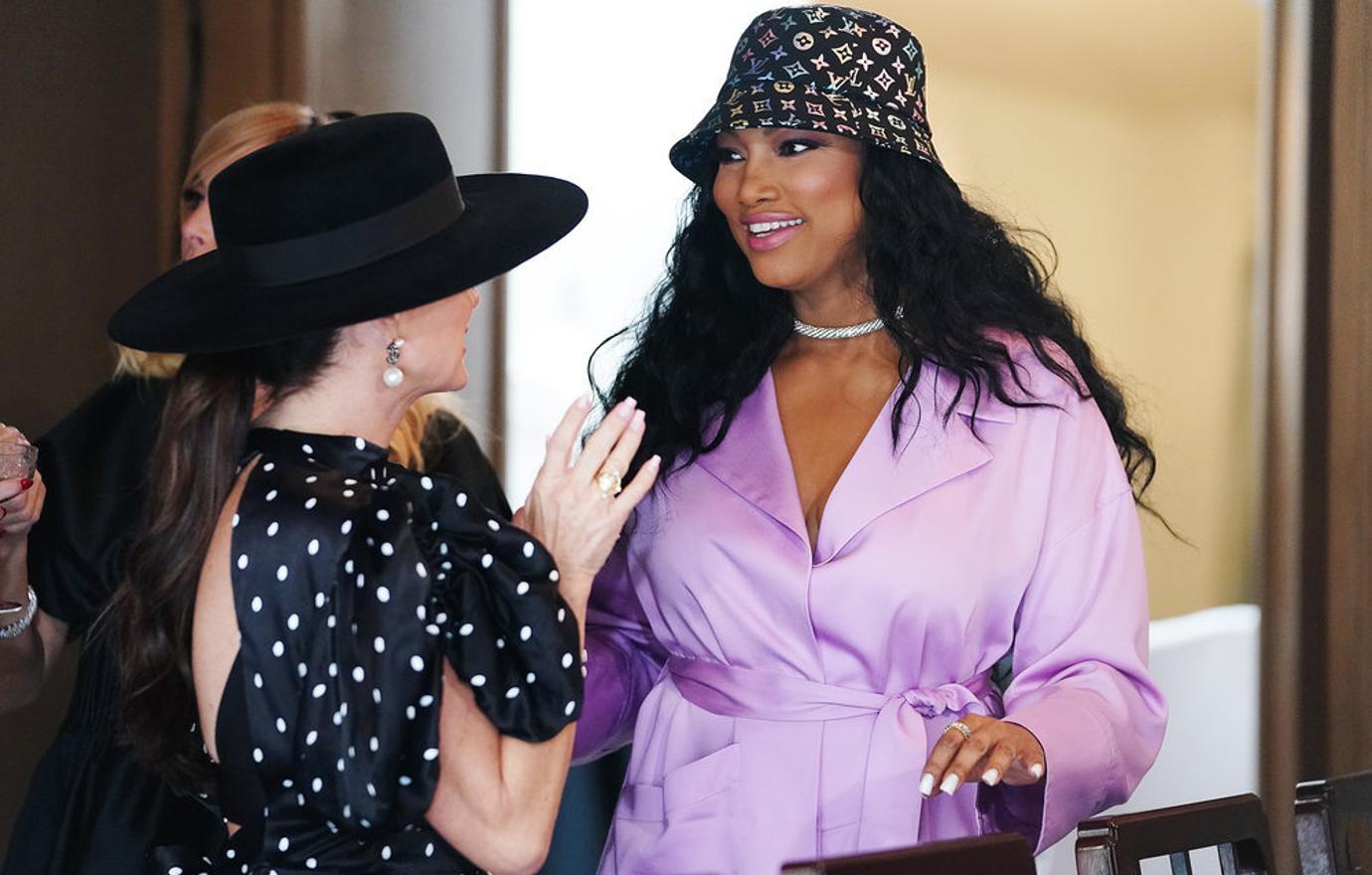 The brunette babe didn't think much of it when she signed on for the show, but she admitted that she was "not ready" for just how much her life would change.
"I thought, sure, I watched it over the years. I have friends on the show, no problem," she said of assuming that she would be well prepared. "And then the week before it aired, Bravo was re-airing the past episodes and I freaked out. I was like, 'Oh my God.'"
The Love Me as I Am author recalled how her friend had to talk her off the ledge, telling her, "Garcelle, you're going to be OK. You already signed up."
She joined the show as a main cast member in its 10th season, which premiered on Bravo in 2020. Season 12 is currently being filmed, and the entire cast returned, while Sanela Diana Jenkins will now be a full-time star with Sheree Zampino appearing occasionally as a friend.