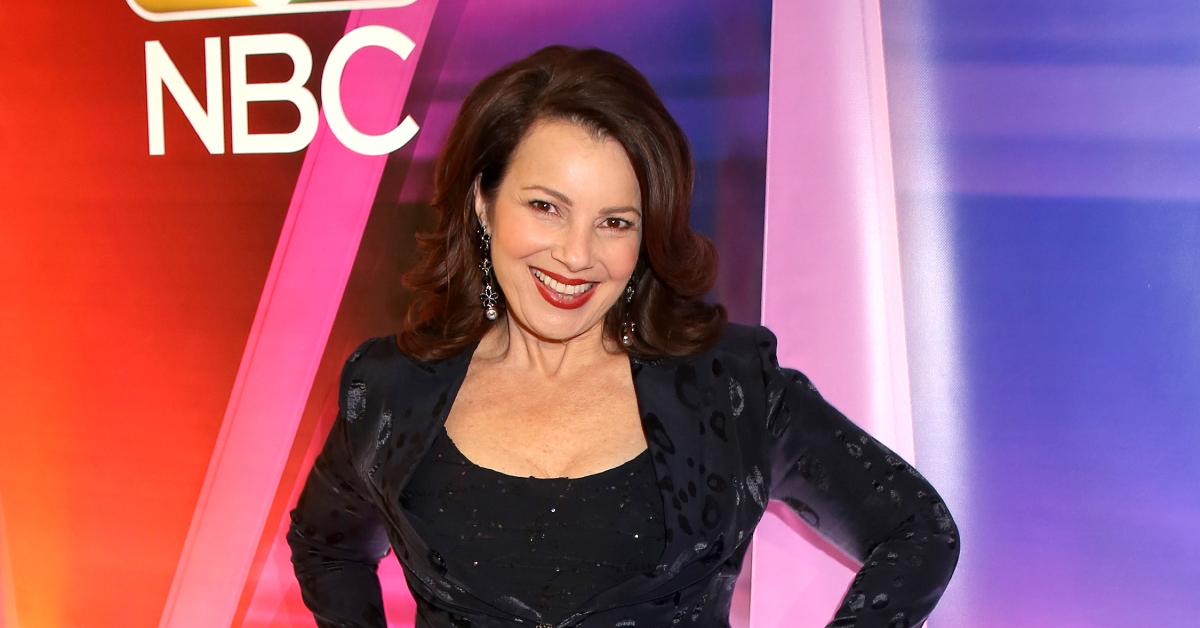 Fran Drescher Says She Always Wants To 'Honor My Body': 'We Deserve A Long Healthy Life'
At 65 years old, Fran Drescher has some wise words about aging.
"It ain't over until you are," she told Verywell Health for their digital cover story. "There are always things you can work on and improve — especially regarding your health."
Article continues below advertisement
The Nanny star also noted that she's learned to take care better care of her body over the years.
"Part of aging well is learning how to manage your stress. You can't stew in it," the actress said. "It's important to recognize that stress affects many things relating to your health."
"I have to be mindful and say, 'I can't get this stressed, or I'll get sick,'" she continued. "When I'm noticing stress, I will force myself to lie down and decompress. Or, I'll take a walk in the fresh air and appreciate the trees."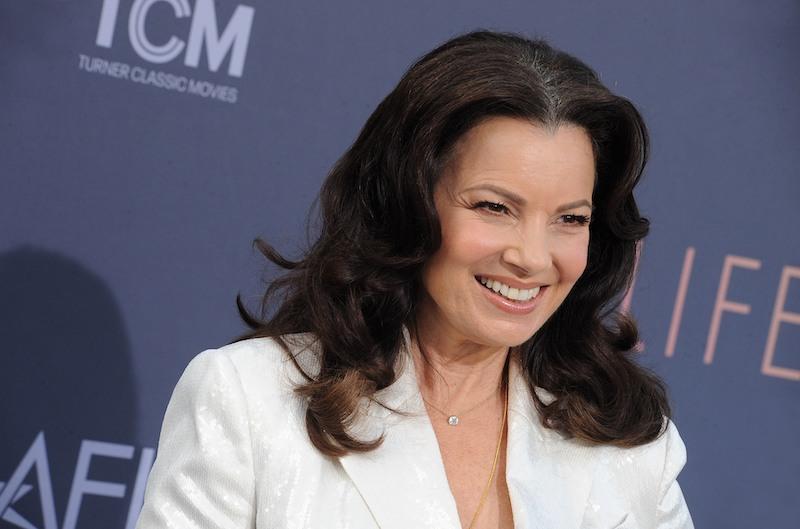 Article continues below advertisement
Drescher, who was diagnosed with uterine cancer in 2000, knows that she's not getting any younger, which is why she makes sure to advocate for herself.
"I'm a bit of a control freak. I'll give a doctor a few tries, and if I feel like it's not the right fit, I find someone else," she said after she was originally misdiagnosed. "It's important to take responsibility for your own health. It's your life, and no one will care about it in the way you do. So, you have to do what's right for you and what you feel good about."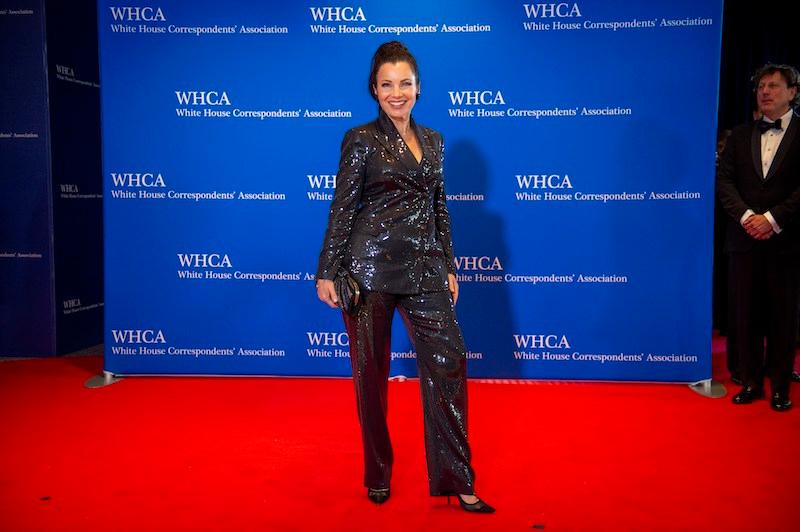 Ultimately, the brunette babe knows her body, which is why she never wants to mistreat it.
"Aging well, for me, is about being at an optimal health. Honoring your body. I always say that, honor your body. Listen to it. Don't be in denial or dismissive of its very subtle whispers … it's more subtle, but it is talking to you constantly, and it does have its own consciousness. And you have to plug into that," she said. "That takes a certain kind of discipline to listen to your body. Too often people deny what their body is trying to tell them."
"We all deserve a long, healthy life," Drescher concluded.