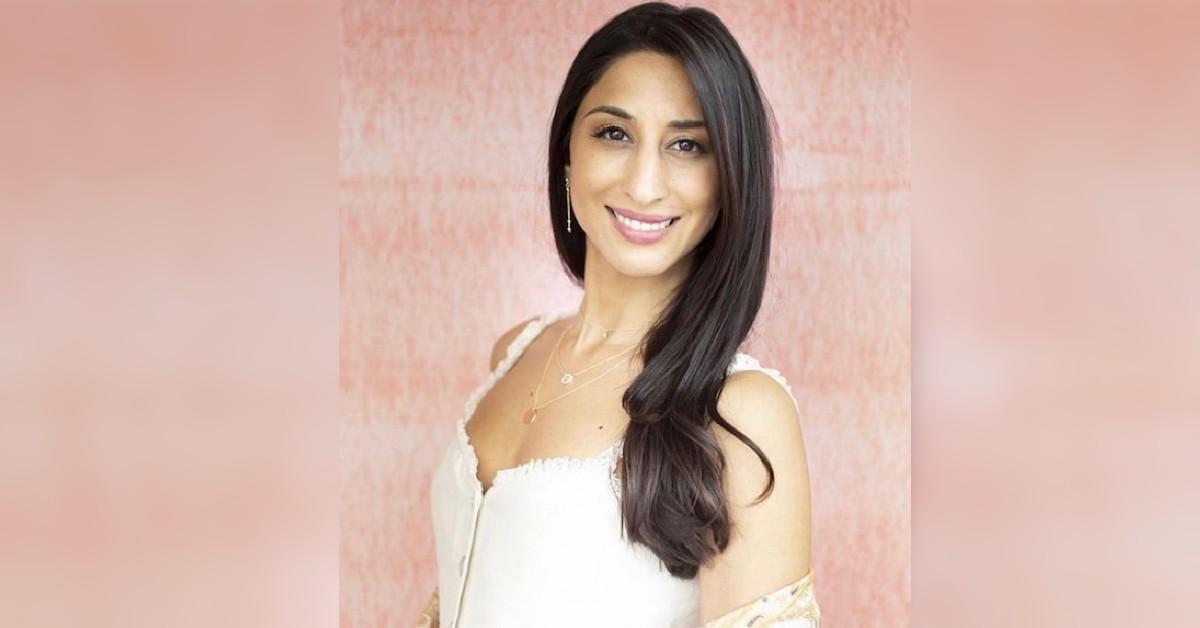 Exclusive: Founder and CEO of Asna Beauty Monica Miglani Is Making Her Family 'Proud' by Starting Her Company Which Honors Her Heritage
Monica Miglani was born in Rhode Island but spent majority of her childhood growing up in India on her family's farm, where her brood produced "organic Amla — a powerhouse berry of antioxidants, vitamins, and minerals."
The businesswoman not only saw the process right in front of her, but her extended family taught her about "Ayurvedic practices and the importance of pure ingredients and intention within beauty rituals," Miglani exclusively tells Morning Honey.
Article continues below advertisement
Once Miglani returned back to the U.S., she "realized that the term 'ayurvedic' had taken on a loose form that did not reach my family's high standard," she shares. "That's when I started my journey to create Asna Beauty to produce high quality, ayurvedic beauty products that have been time-tested by generations of my family members using Amla from our family farm."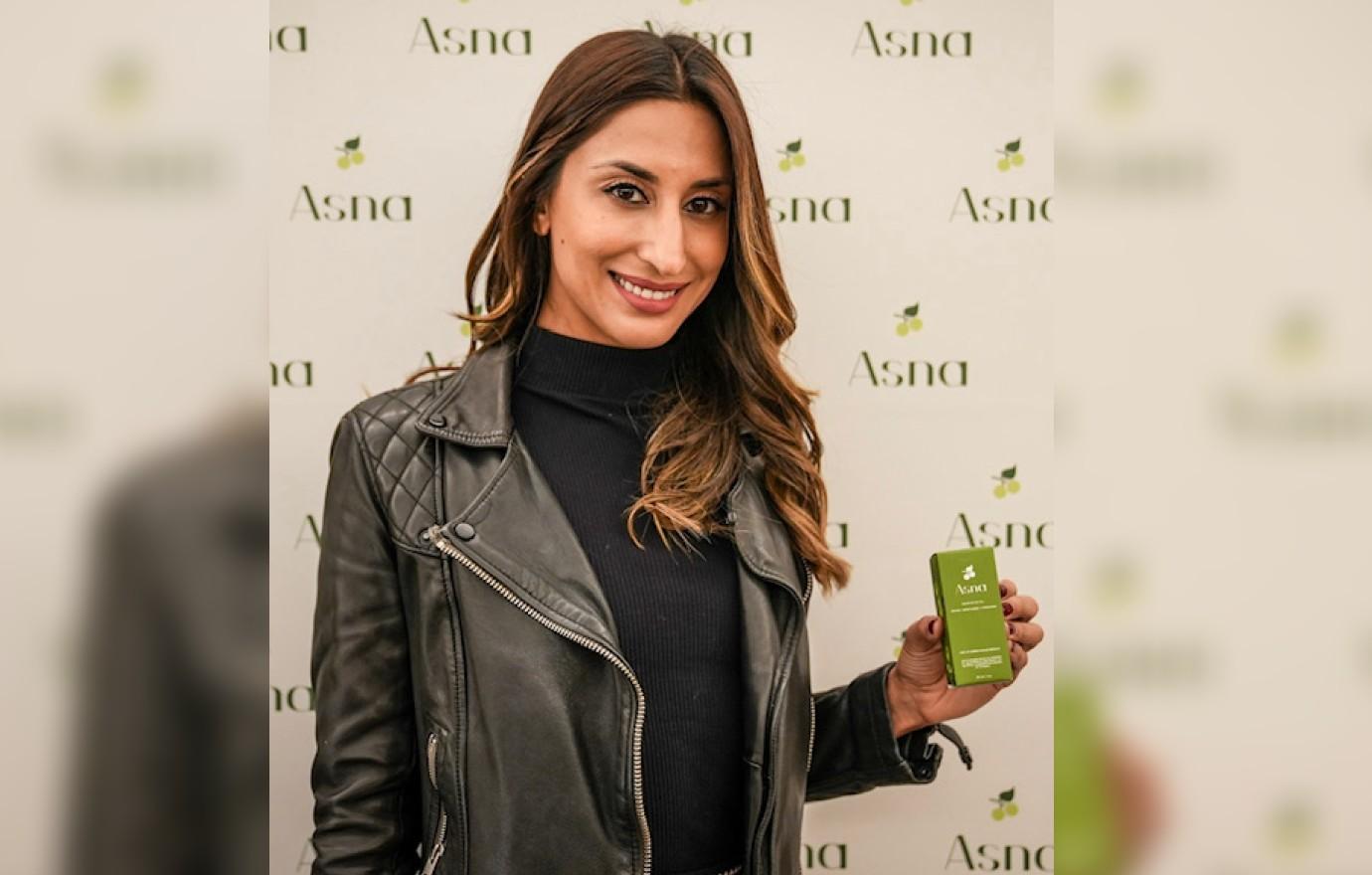 Article continues below advertisement
Though there are many beauty products on the market, the brunette beauty believes the company stands out because "they are rooted in heritage," she says. "Our processes and ingredients have stood the test of time and stem from tradition. We stand out for our formulas and ingredients that have been handcrafted and perfected over generations. We may be a relatively new brand, but our products are anything but – especially with the Amla being sourced directly from my family farm."
"When creating the products, I drew on everything I learned from visiting my family farm in India while growing up. My family's ayurvedic Amla oil blend has been perfected over generations, and I wanted to maintain that integrity. We hope that by providing clean, sustainable products rooted in tradition, we can inspire people to grow to their maximum potential of beauty and wellness," Miglani continues, explaining that Amla is "a powerhouse of antioxidants, vitamins, and minerals that nourish your hair and scalp. The berries have 20 times more Vitamin C than oranges – a key nutrient in hair and scalp health."
Miglani is most excited about people trying out the Amla Berry Hair Oil, which is their core product and what inspired the whole brand in the first place.
"The hair oil is so special to me since it draws so deeply on my family's heritage and the power of the Amla berry. We are currently expanding the brand with three new products, including our new Amla Berry Shampoo and Conditioner, as well as a beard oil for men. The shampoo and conditioner are made with ayurvedic, cold pressed ingredients, and are a nutrient rich source of Vitamin C and antioxidants powered by the miracle Amla berry to gently cleanse the scalp and strengthen hair follicles for thicker, softer and shinier hair," she says. "The beard oil regenerates and strengthens hair follicles, clears acne and ingrown hairs under the beard and conditions and moisturizes for a smooth and healthy beard. I'm excited to branch out and offer products for both women and men that will make them look and feel their best."
Article continues below advertisement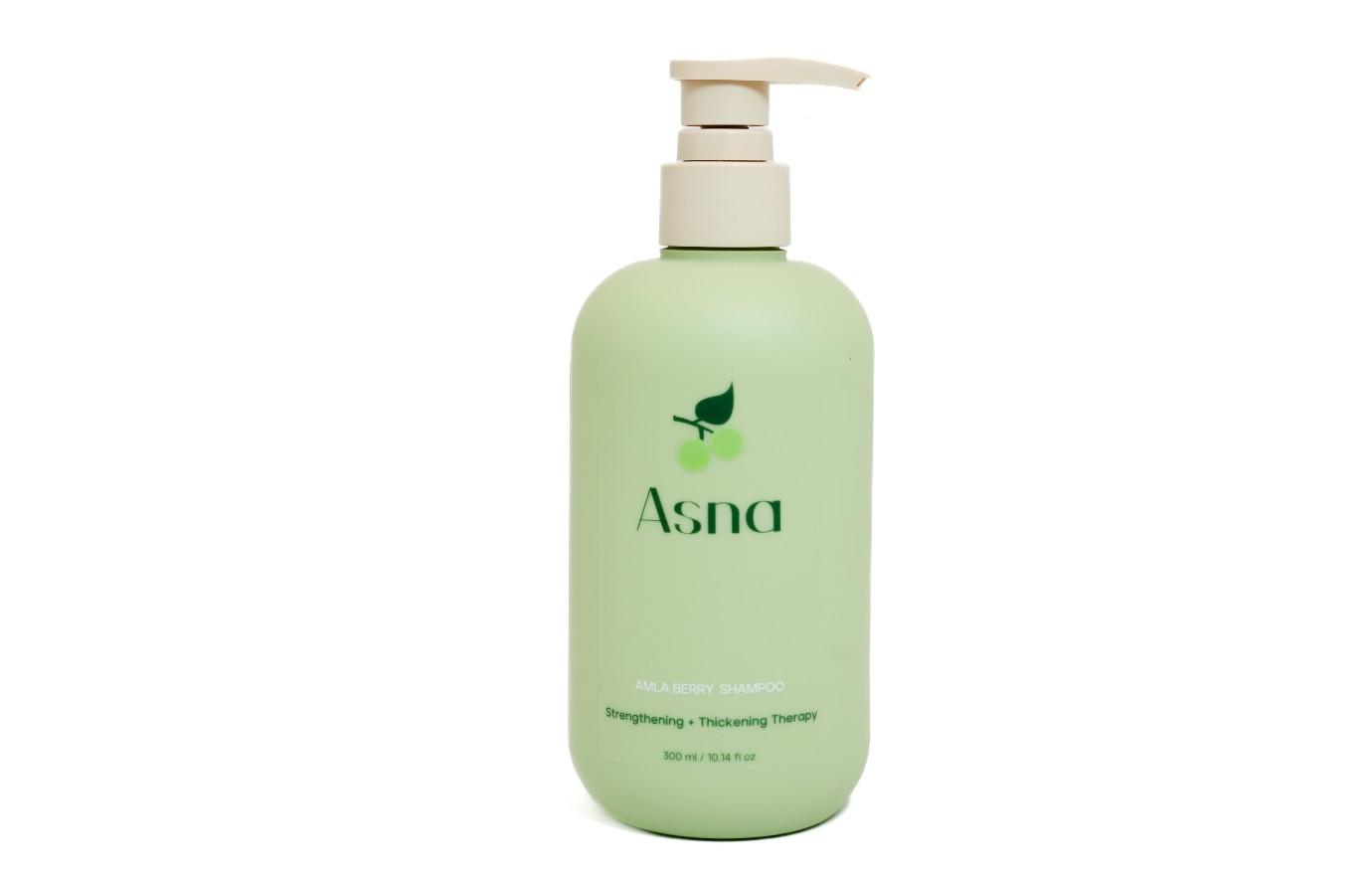 Of course, there's been some ups and downs along the way, but Miglani is proud of what she's achieved so far.
"It's so special to be able to share a product and practice that means so much to me. Being able to pursue what you are passionate about has been incredible," she notes. "The biggest challenge has been educating people on why organic ingredients are integral to hair health. The term 'ayurvedic' is used often by people without knowledge of what it actually means – it is a true balance between mind, body and spirit. Breaking through the noise in the beauty industry about these ancient practices – and why they work – has been our biggest challenge."
Article continues below advertisement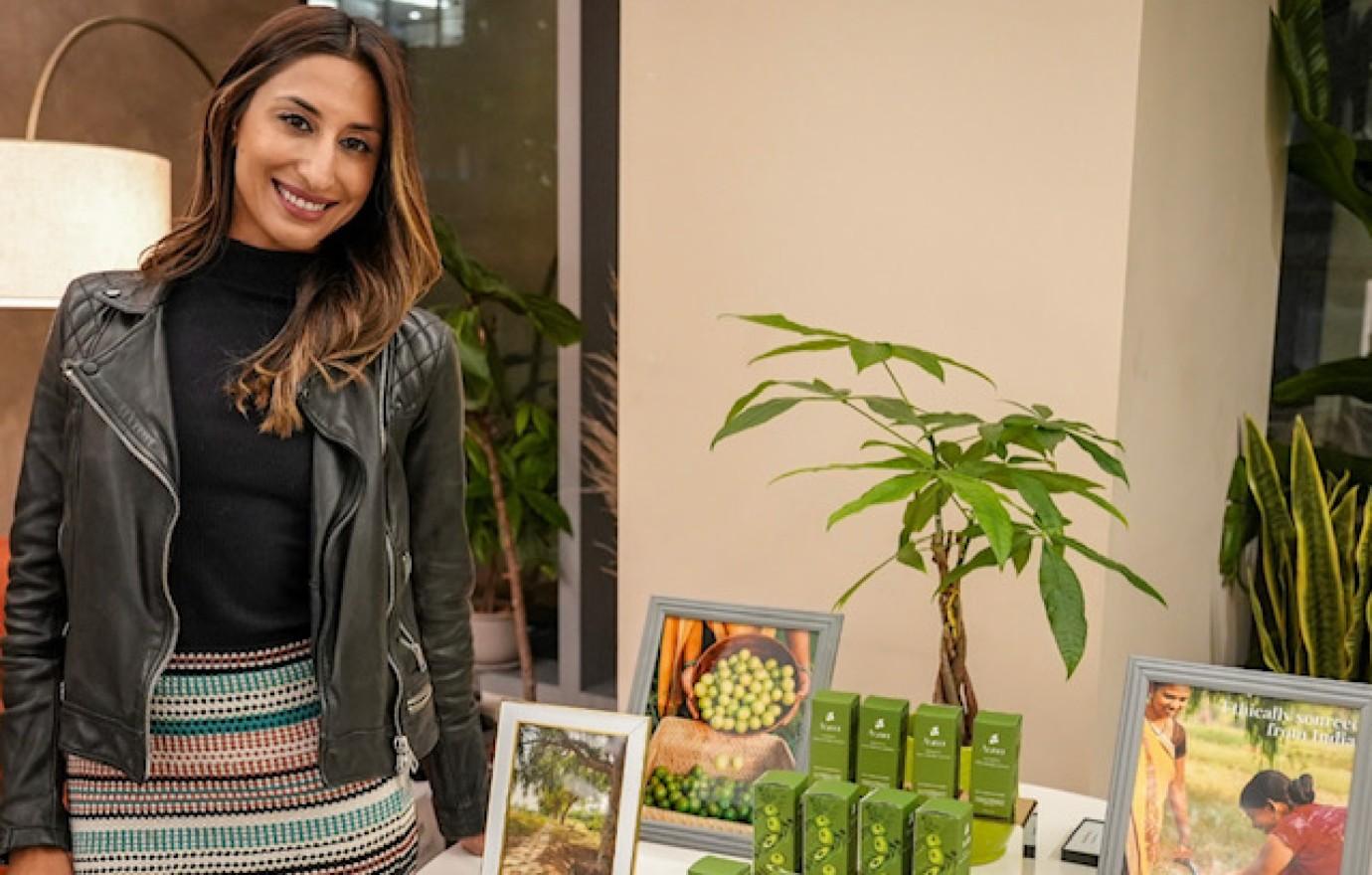 Miglani "always" had a drive for entrepreneurship — something she thinks her parents instilled in her. "They have been a big part of creating my brand and have inspired me to explore opportunities that I wouldn't have considered. They encouraged me greatly, and I am so thankful for their support," she says, adding that some of her fondest memories took place on her family farm.
Article continues below advertisement
As for what the future holds, Miglani is thrilled to be launching new products and taking her company to the next level.
"I hope to expand our product range to include a variety of ayurvedic beauty and wellness products. My goal is to expand our reach to more people looking for organic, natural beauty solutions and to educate folks on the importance of ayurvedic beauty and wellness and its true meaning," she states.
She concludes, "It is my family, culture and community that motivates me to keep going every day. I feel that through my work, I'm paying homage to the generations that came before me on my family farm. Being able to offer these products is what I was meant to do and I work every day to make my family (past and present!) proud. Look out for more ayurvedic beauty and wellness products from us in the future as we continue to expand the line!"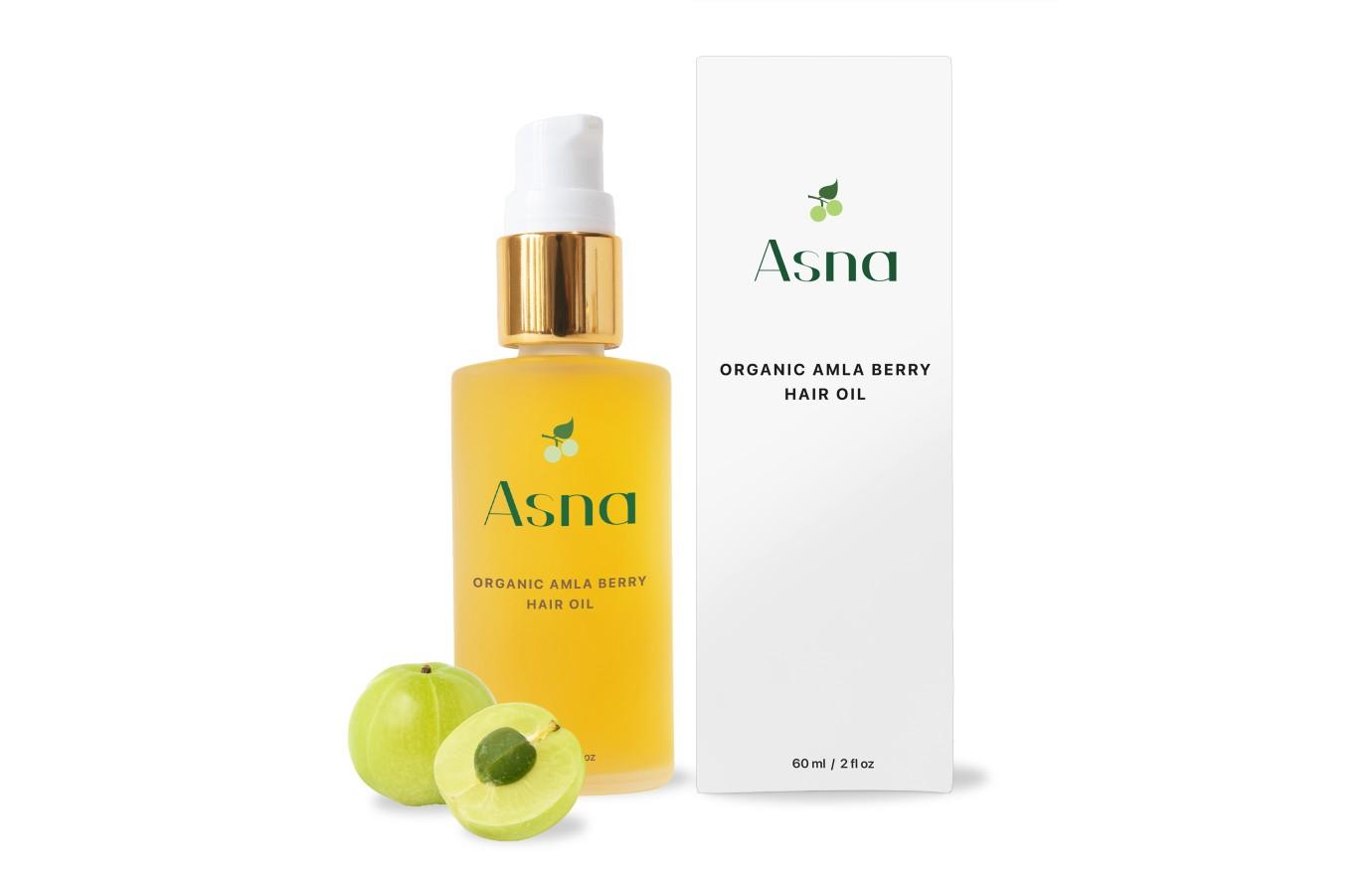 For more information, click here.