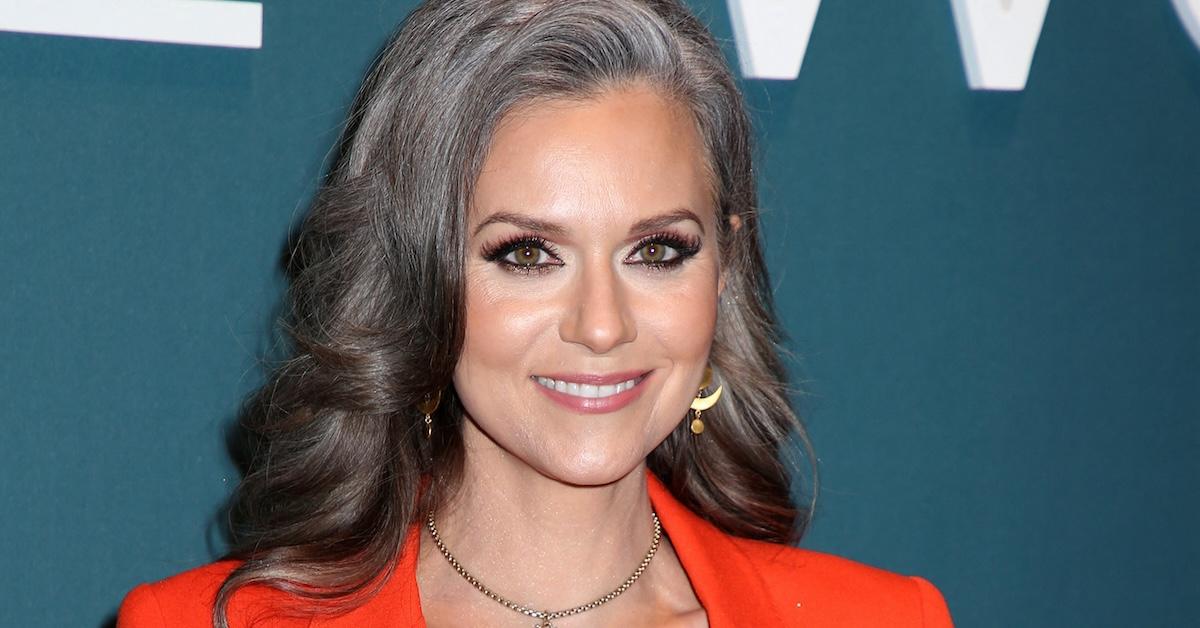 Hilarie Burton Morgan Is Embracing Her Gray Hair at 41 — and She Doesn't Care What Others Think
Hilarie Burton Morgan is embracing her gray hair — and she doesn't care what other people think about it.
As a young adult barely out of her teens, Burton quickly rose to fame in 2003 as Peyton Sawyer in One Tree Hill. Today, she's 41, married to Jeffrey Dean Morgan and a mother to a son, Augustus, and a daughter, George.
Burton recently appeared on The View, during which she discussed her decision to not color her gray hair.
Article continues below advertisement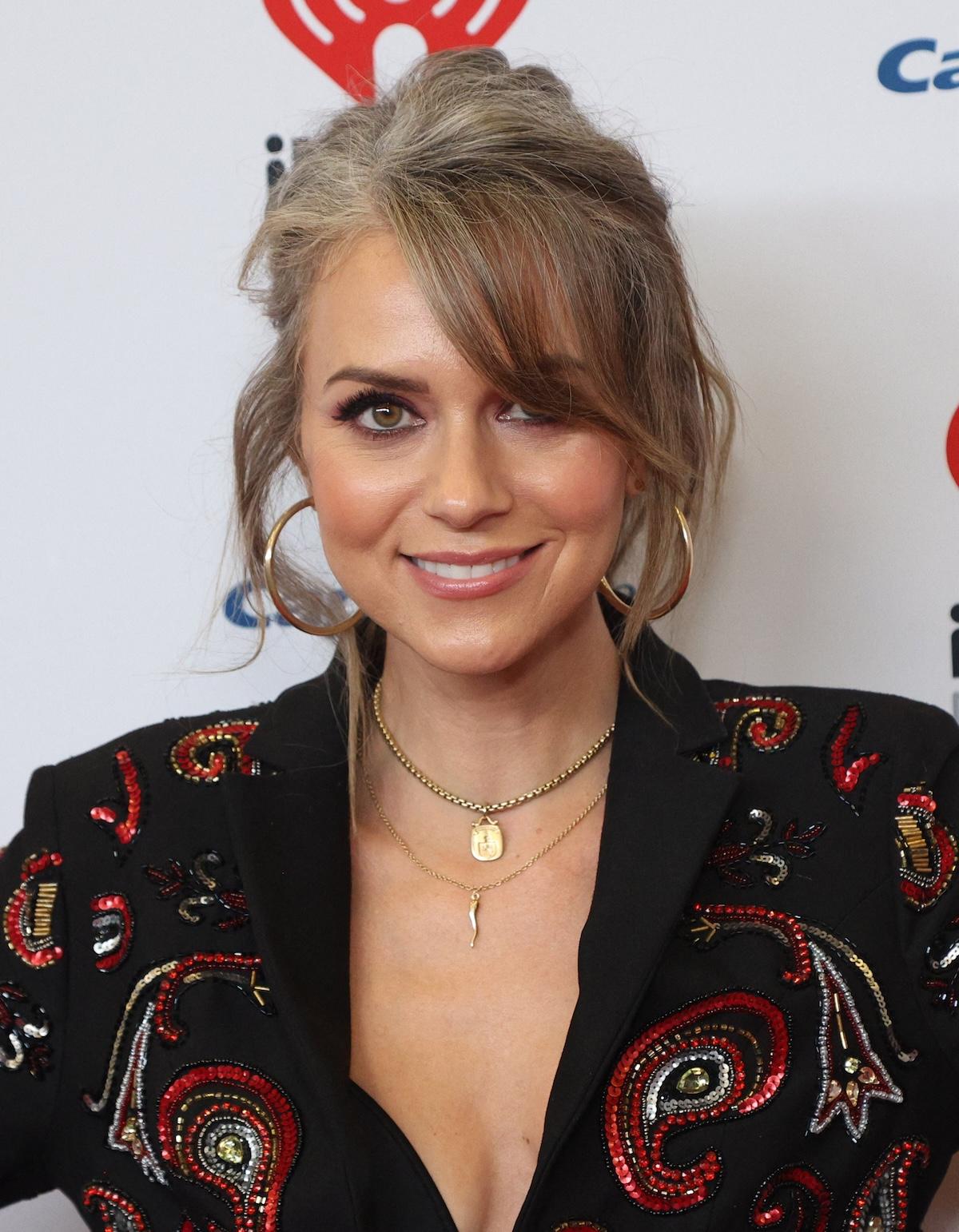 "It's a weird thing when you were a teen drama actress, and the expectation to be 17 forever is out there," she told co-host Joy Behar on October 5. "And I didn't necessarily like my younger years. I dealt with some dark stuff in my younger years. So this idea that you can level up and get to the place where you're the salty one in the room was exciting to me."
Article continues below advertisement
"And my heroes were Bea Arthur and Ruth Gordon and Betty White," Burton Morgan explained. "That's who I wanted to be. So going gray early had been a relief."
"Well you're on trend because a lot of women are doing it," Behar replied.
"Well good, yeah. We're just going to take over the world." the actress responded.
"I'll do it with this color," Behar insisted, gesturing to her red hair. "I'll take over the world with this color."
"It takes all kinds," Burton Morgan conceded.
Article continues below advertisement
Hilarie Burton Morgan previously opened up about her hair going gray.
In June 2023, Burton Morgan spoke with People about her hair color being among the top results online if you search her name.
"Isn't that weird?" she told the publication. "I mean, look, I started doing TV literally the second I graduated high school. I have given the entirety of my youth to other people. And there's something really rewarding for me to just say, 'f--- it,' and let my hair grow gray. 'Cause I wasn't necessarily respected as a kid, so why would I want to hang on to that?"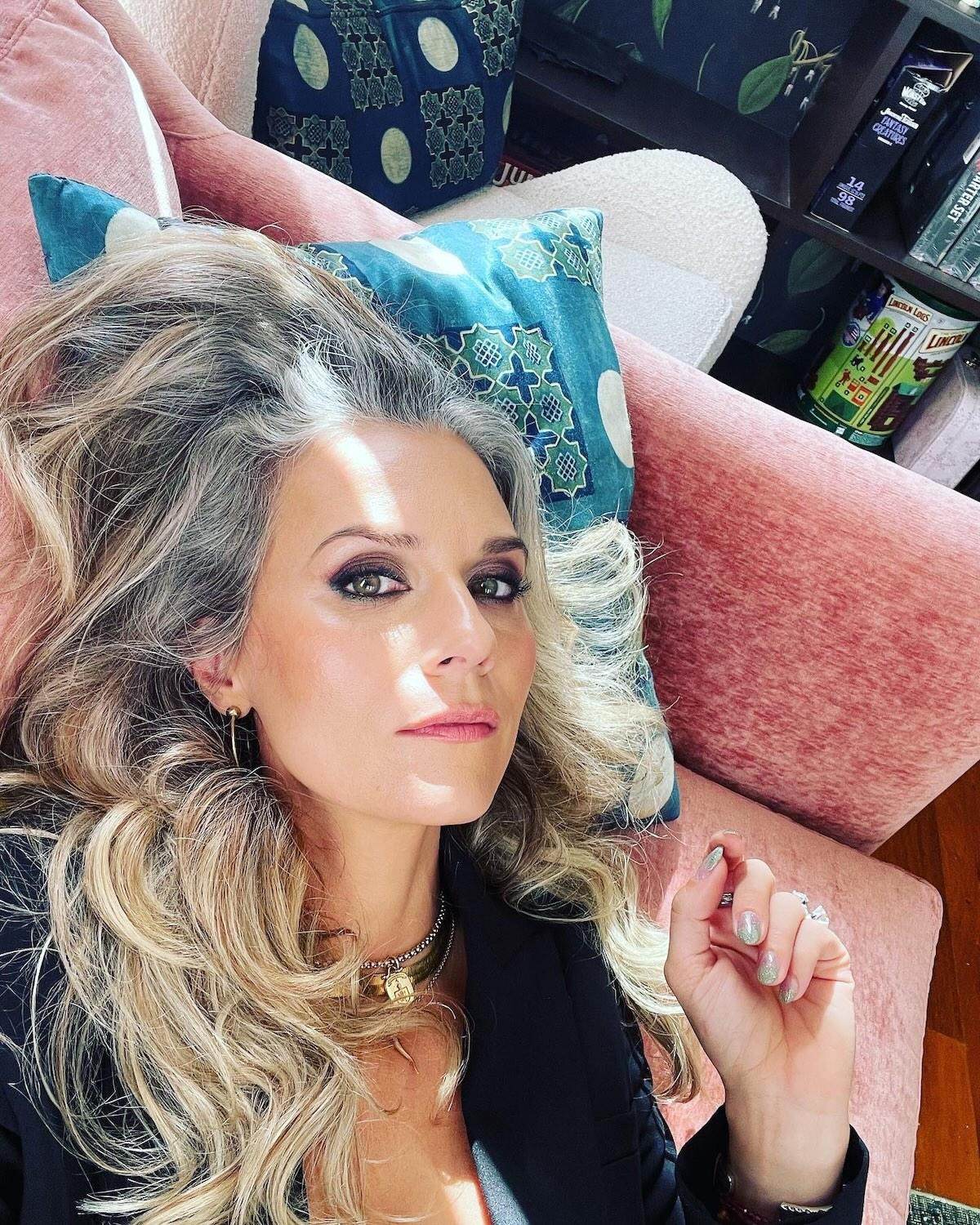 Article continues below advertisement
Burton Morgan also shared that she thinks folks put "so much emphasis on staying young forever" — but she is not interested in doing so.
"I have found so much more fulfillment and respect and success and happiness the second I was like, 'I'm not going to play by those rules anymore,'" she said. "It feels good to kind of scoff in the face of that. And my husband's a silver fox. No one ever questioned him going gray. So I do laugh at it anytime I see someone making a big deal out of it."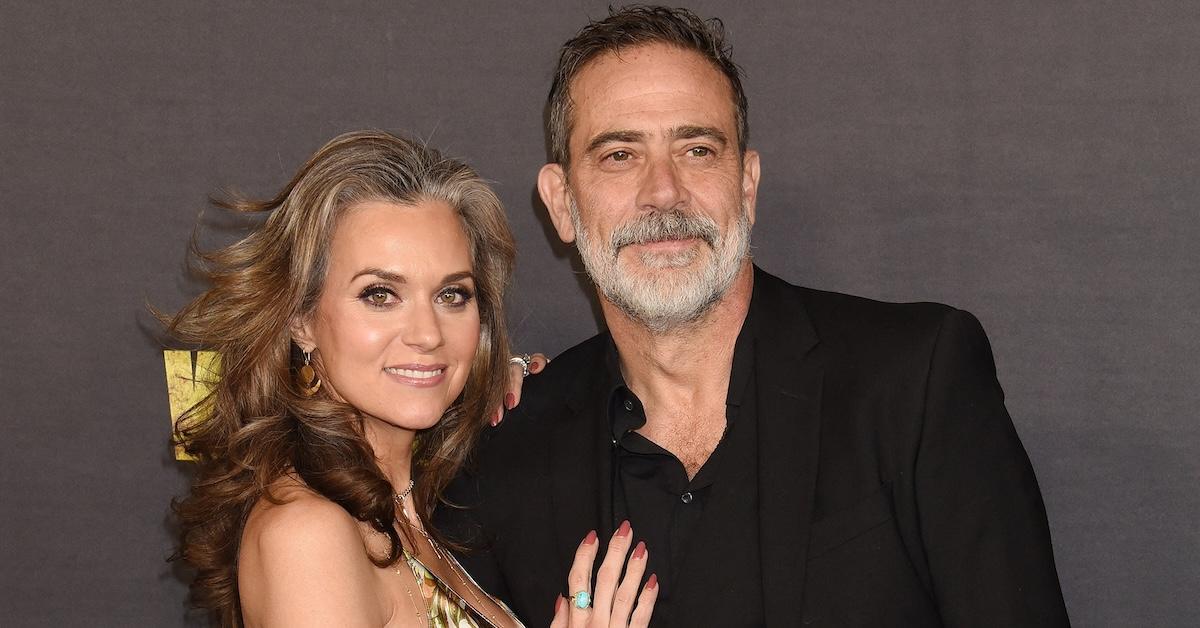 Honestly, we would love to hear her husband's reaction to being asked about his gray hair. (Someone, please make that happen.)
If you ask us, both Hilarie and James Dean are rocking the salt and pepper look. They look fabulous and happy. And imagine the time and effort they're saving by not worrying about dyeing their hair every few weeks!