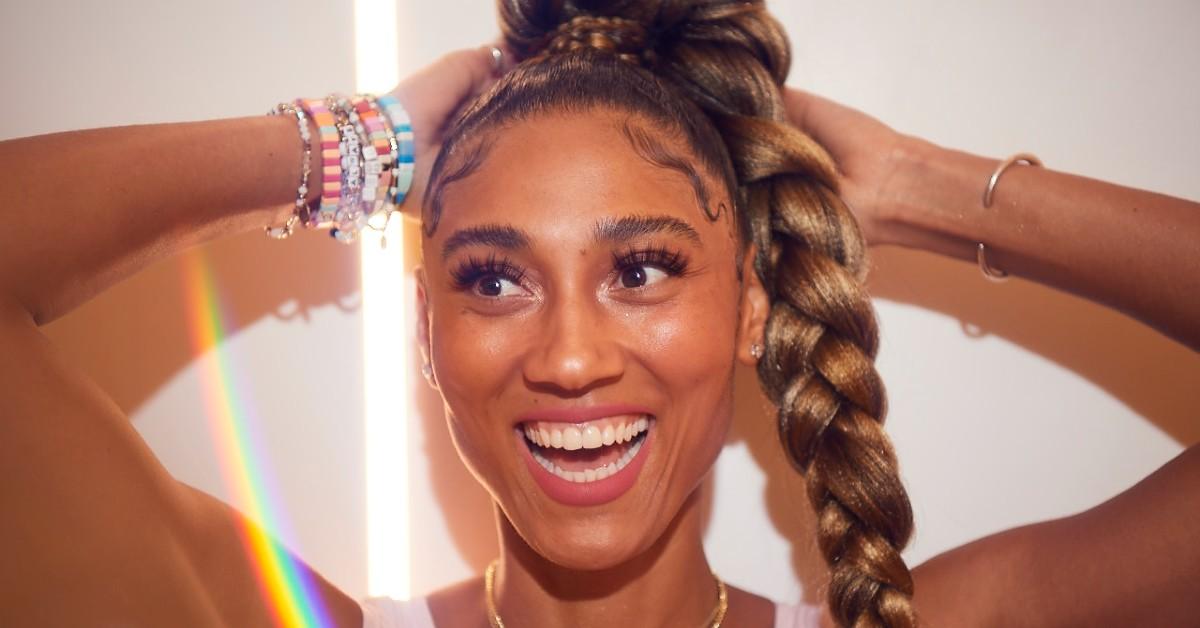 Exclusive: Fitness Guru Ally Love Is 'Going Deep Instead of Wide' When it Comes to Her Career: 'I Don't Necessarily Know What's Next'
Though Ally Love has quickly become a fan-favorite from her Peloton workouts, she knows there's more in store when it comes to her job.
"Right now in my career, I am going deep instead of going wide. I've owned my company, Love Squad, and we've been a small global company for seven years. We bring women together and we talk about amplifying women in business. I've been at Peloton for seven-and-a-half years, and I will continue to go deep in providing the best during rides. I've been with the Nets and host Dance 100 on Netflix — being able to deliver that entertainment is still a part of me," the model, who teamed up with Natrol – a leading sleep, mood and stress supplement brand – to help Americans sleep better and stress less throughout the month of May and beyond, exclusively tells Morning Honey.
Article continues below advertisement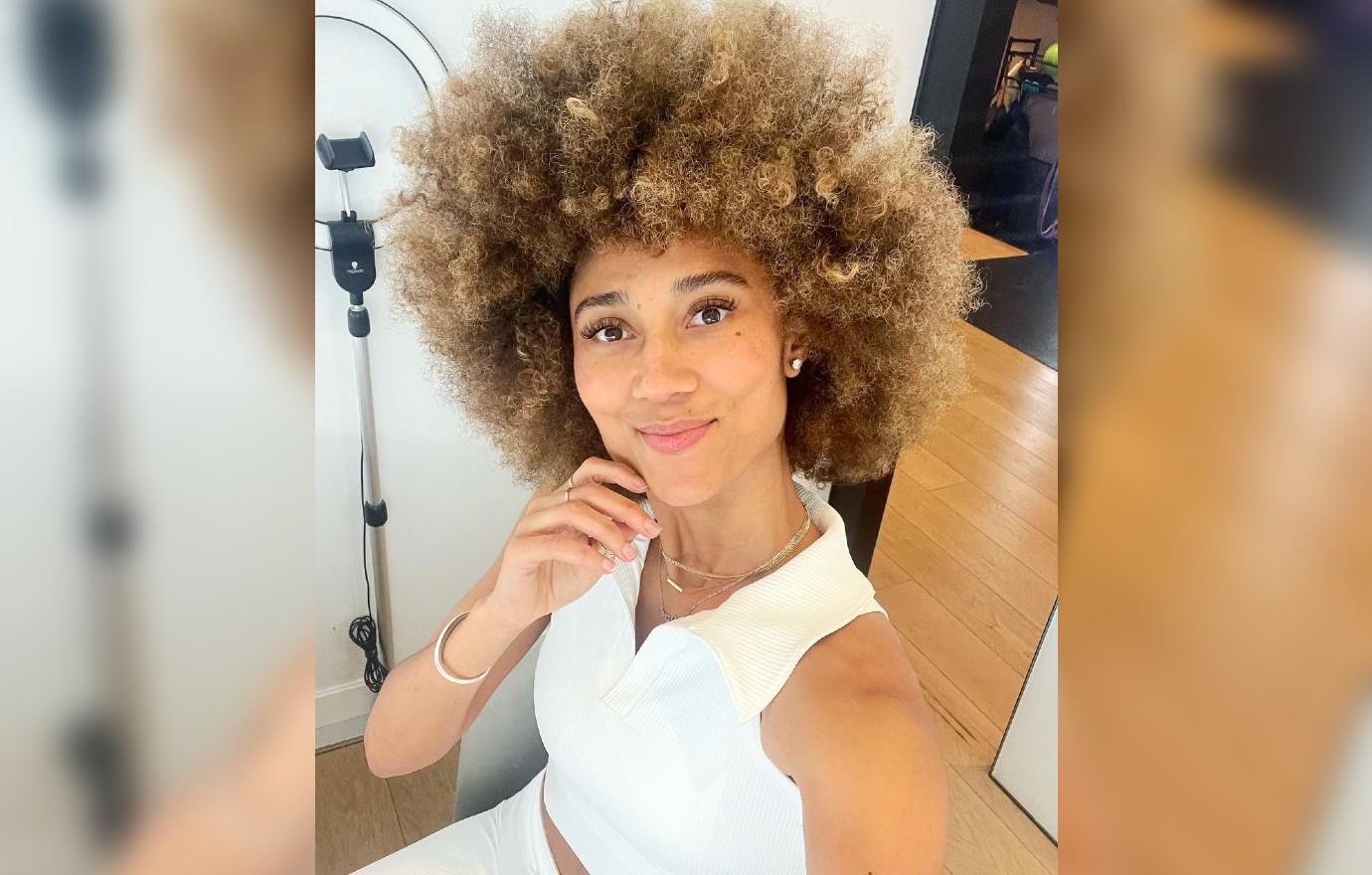 "I have a podcast, and I don't necessarily know what is next, but I am continuing to go deep in the areas that I am a part of," she adds.
Article continues below advertisement
When the COVID-19 pandemic hit, many turned to Peloton to motivate them to keep moving their bodies — something Love is incredibly grateful for. "I'm part of a community that feeds my positive energy and they allow me to be my creative self. When I need an extra boost, I listen to a lot of audio books and listen to my colleagues," she shares. "I get to work with the best humans on the planet — they are the most motivational and inspiring folks. When I need a pick-me-up, I get to tap into that."
Like anyone else, the brunette beauty sometimes falls off the wagon when it comes to following her routine. "I lean into my fellow instructors, books, etc. I also leave Post-it notes around my house. I put them on the mirror, on my desk. I write reminders of who I am or inspirational moments to read when I am feeling down."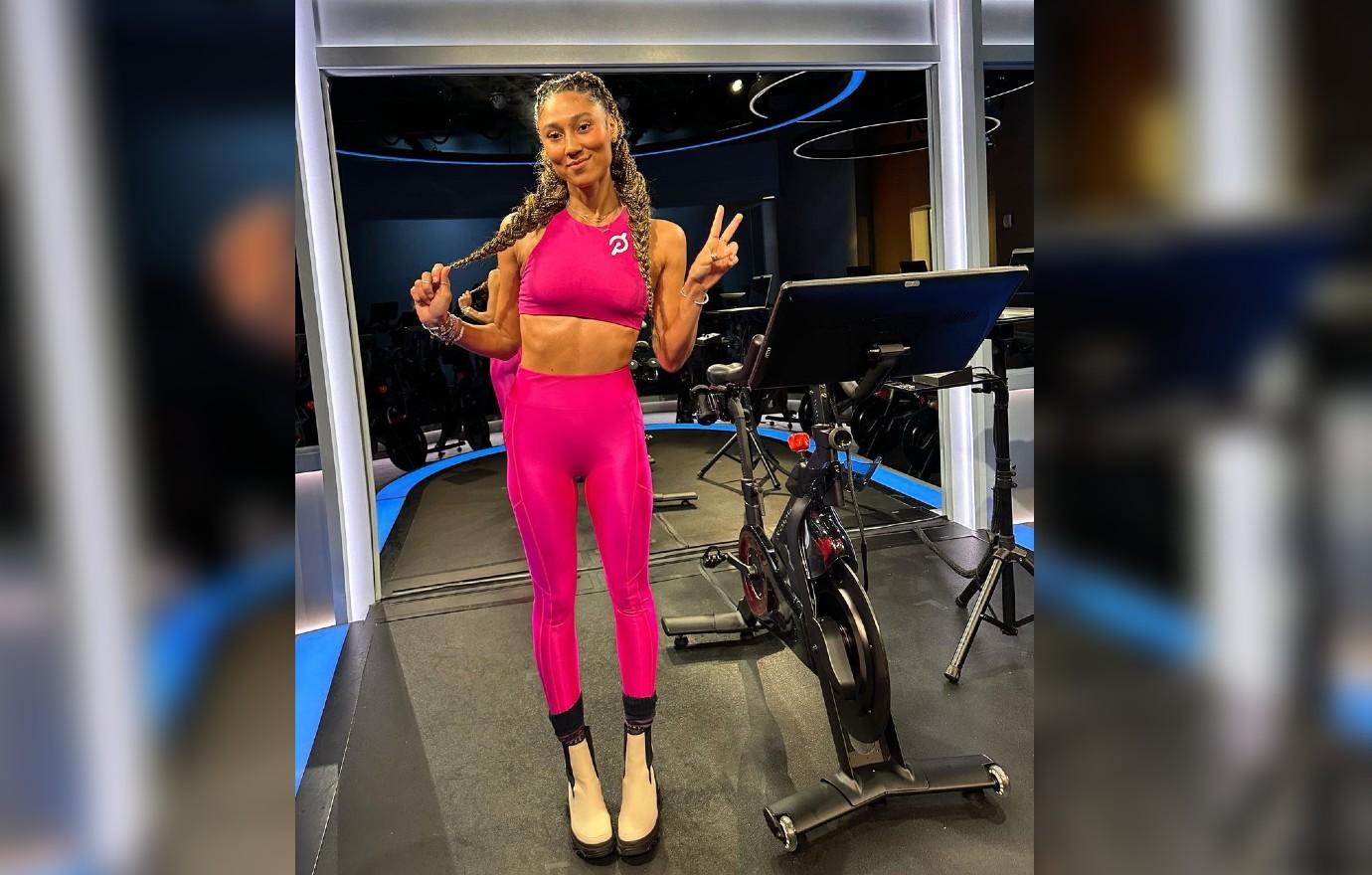 Article continues below advertisement
Since the Today show contributor has built her brand around health, it made sense she partnered with Natrol for Mental Health Awareness Month to help people get the zzz's they crave throughout May and beyond.
"It's more organic since I prioritize my evening routine. I set myself up to have a great sleep so I can be productive the next day," she explains. "That gives me energy that will span the entire day. I do masks three times a week in the evening, I hydrate before bed, I will play some brain games, but when I am in bed, I turn my phone off and I am committed to getting a good night's sleep."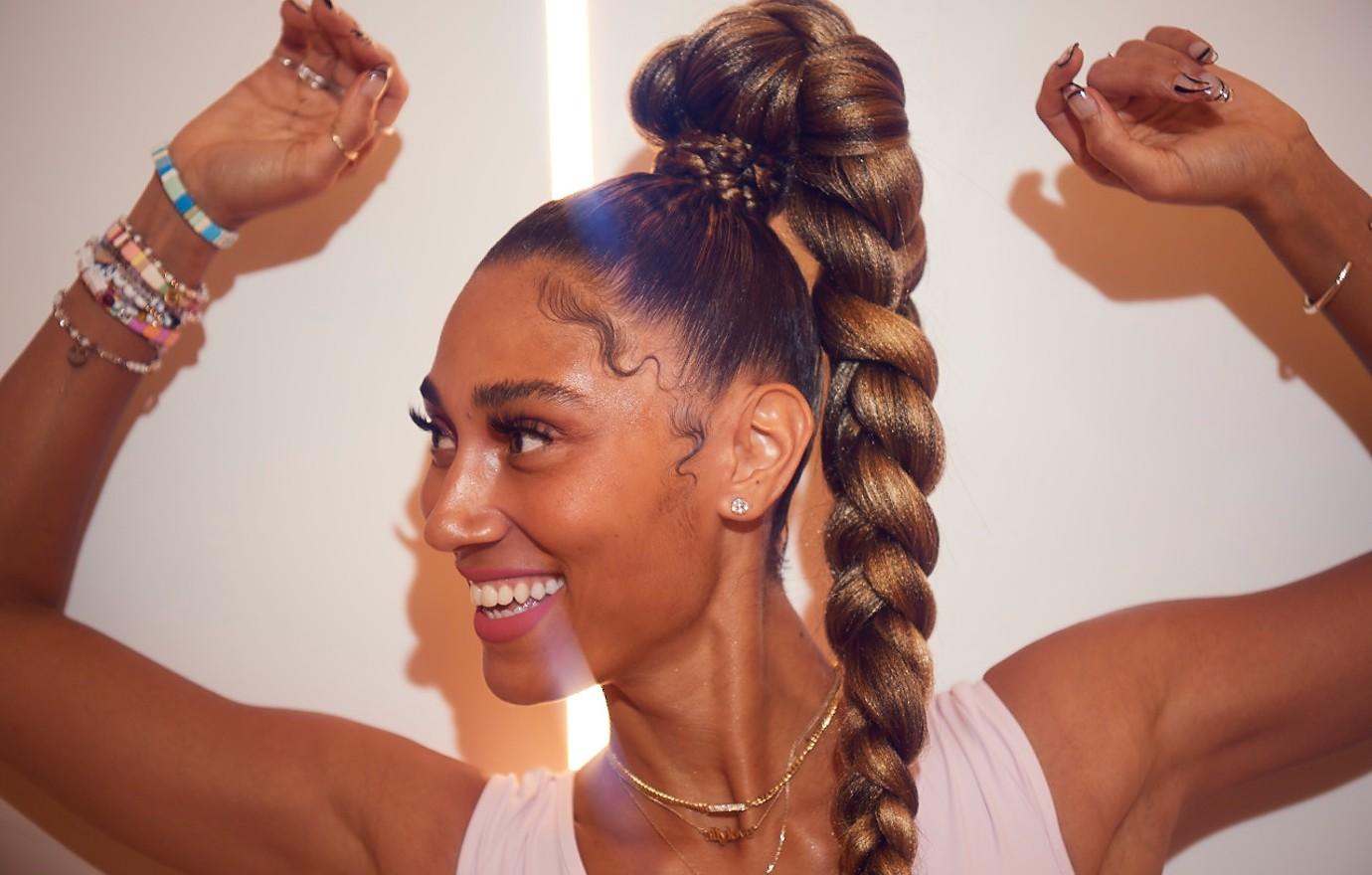 She adds, "I'll take Natrol, which is like melatonin. One gummy is usually good enough for me. I don't take it every single night, but if I have a big day ahead of me, I take it. It's important for me on days when I am not feeling my best to be able to internally shift that energy to my own energy."