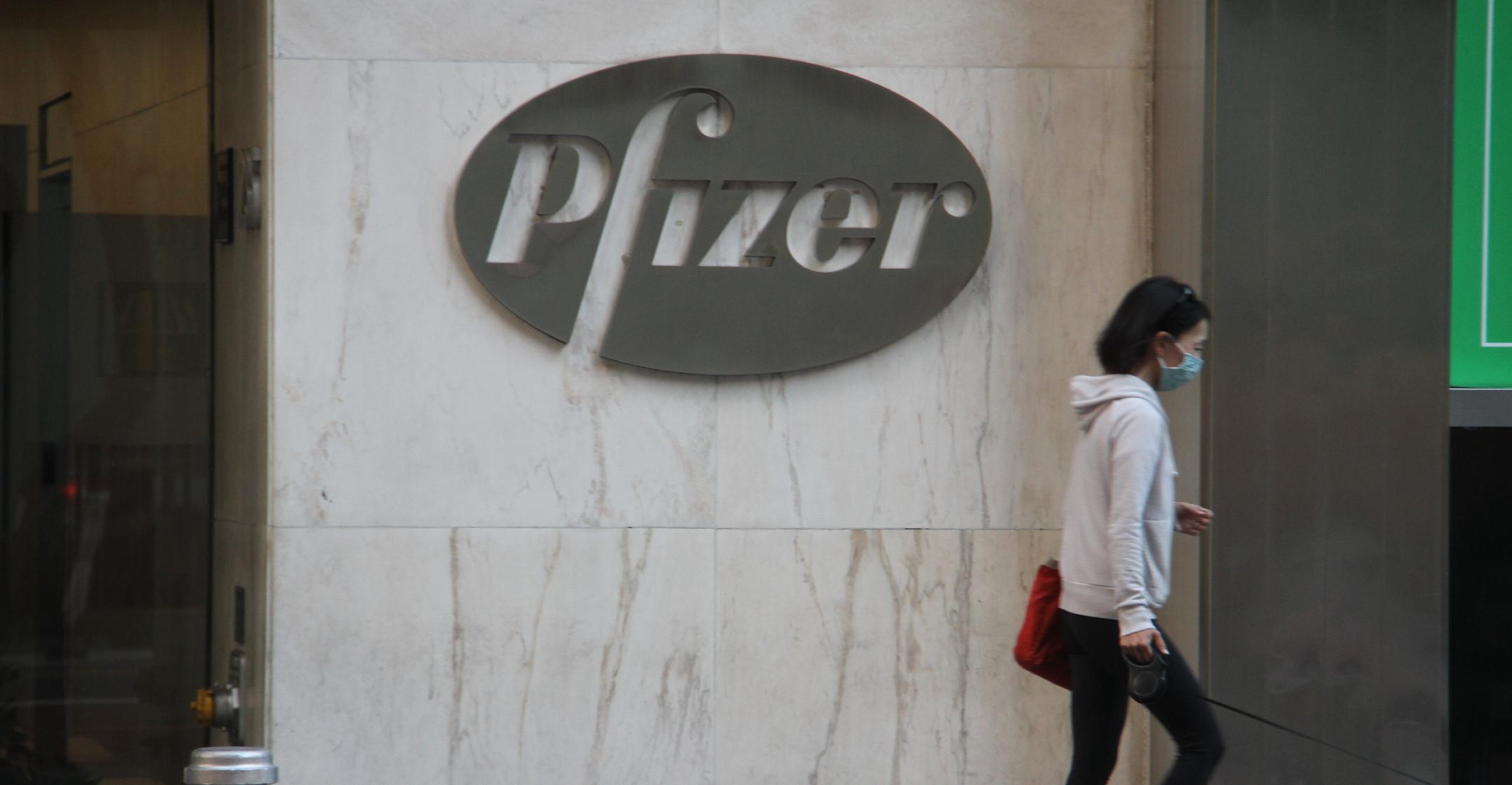 The FDA Authorizes The First Pill To Treat COVID-19: Get Details On Pfizer's Paxlovid
On December 22, the Food and Drug Administration granted emergency authorization for the first pill to treat COVID-19.
The antiviral pill, manufactured by Pfizer, is called Paxlovid, and it's intended for those ages 12 and over who are experiencing mild to moderate symptoms and are at a higher risk for severe disease or hospitalization.
Article continues below advertisement
"This authorization provides a new tool to combat Covid-19 at a crucial time in the pandemic as new variants emerge and promises to make antiviral treatment more accessible to patients who are at high risk for progression to severe COVID-19," stated Dr. Patrizia Cavazzoni, director of the FDA's Center for Drug Evaluation and Research.
The health organization noted that the pill is not a replacement for vaccinations, which is the primary step of protection.
At the moment, it's unclear as to how much medication the U.S. will receive, but Pfizer CEO Albert Bourla claimed that the delivery process will begin "immediately."
Article continues below advertisement
"This breakthrough therapy, which has been shown to significantly reduce hospitalizations and deaths and can be taken at home, will change the way we treat COVID-19," he shared. "And hopefully help reduce some of the significant pressures facing our healthcare and hospital systems."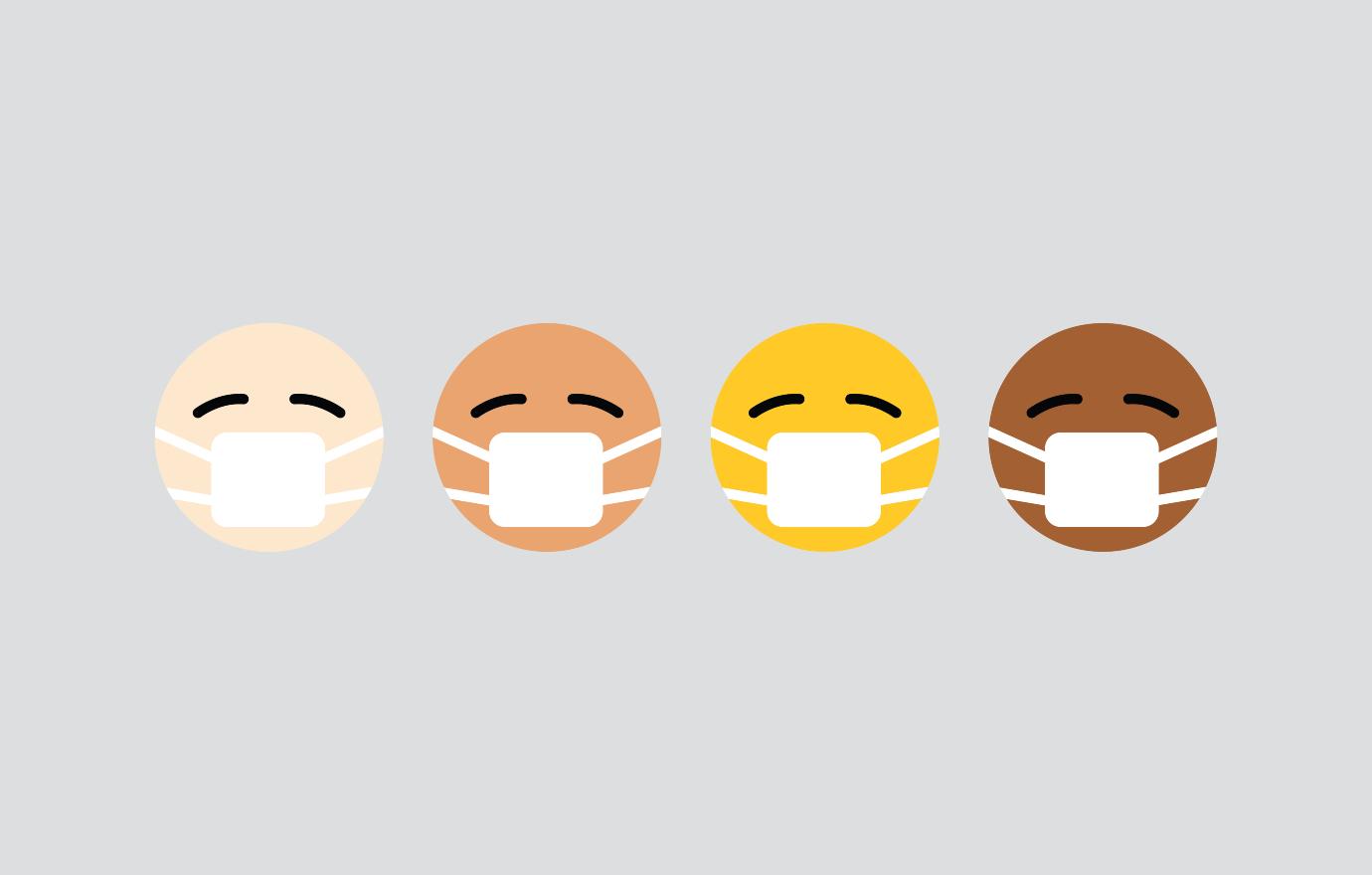 Article continues below advertisement
A full treatment requires taking 30 pills in total: you'll take three pills twice a day for five days straight. The FDA said that you need to begin the process within five days of symptoms starting.
In the trials, Pfizer claimed the pills were 89 percent effective in preventing high-risk individuals from being hospitalized. The pill's main components are a low dose of ritonavir, a commonly used drug for HIV, and an antiviral developed by Pfizer called nirmatrelvir, reported NBC News.
Like most medications, there are some people who shouldn't take it due to possible interactions.
As the Omicron variant continues to spread around the globe, President Joe Biden has announced that the country will receive 500 million at-home COVID test kits.
He also insisted that the U.S. will not go into another lockdown. "This is not March of 2020," he said. "Two hundred million people are fully vaccinated. We're prepared. We know more."