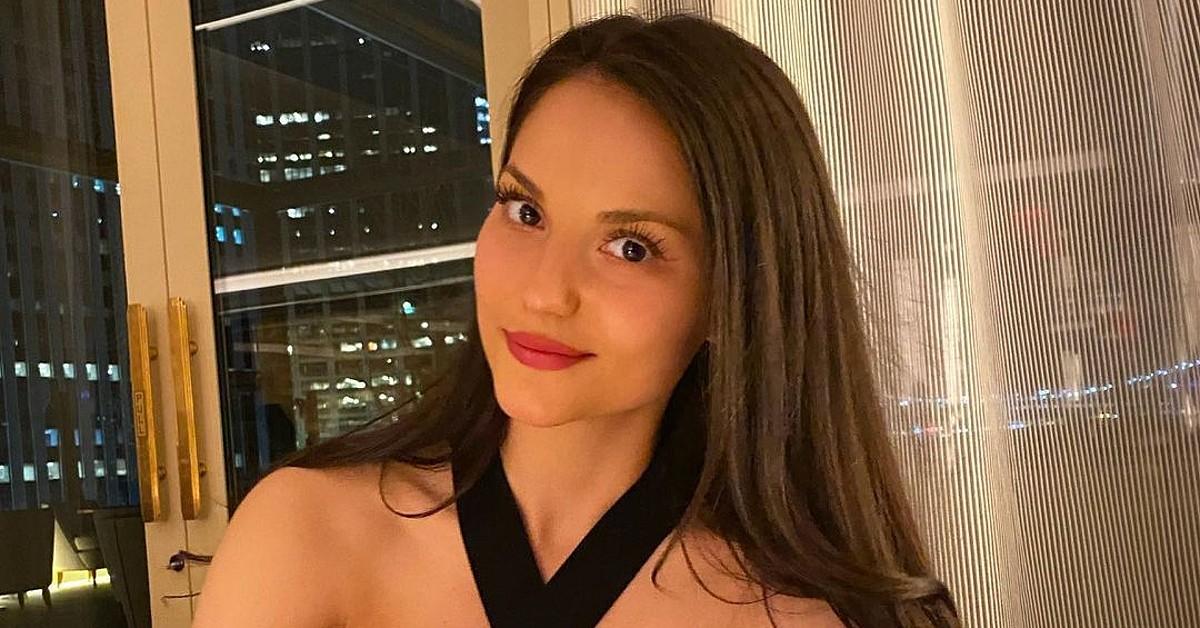 Exclusive: Fashion Model Olivia Giannella Loves Sharing Her Body Positivity Journey With Others To Help Those 'Going Through The Same Problems I've Had'
When Olivia Giannella started gaining followers on social media, she made it clear that she didn't want to hold anything back, which is why she began sharing details about her body positivity journey.
Article continues below advertisement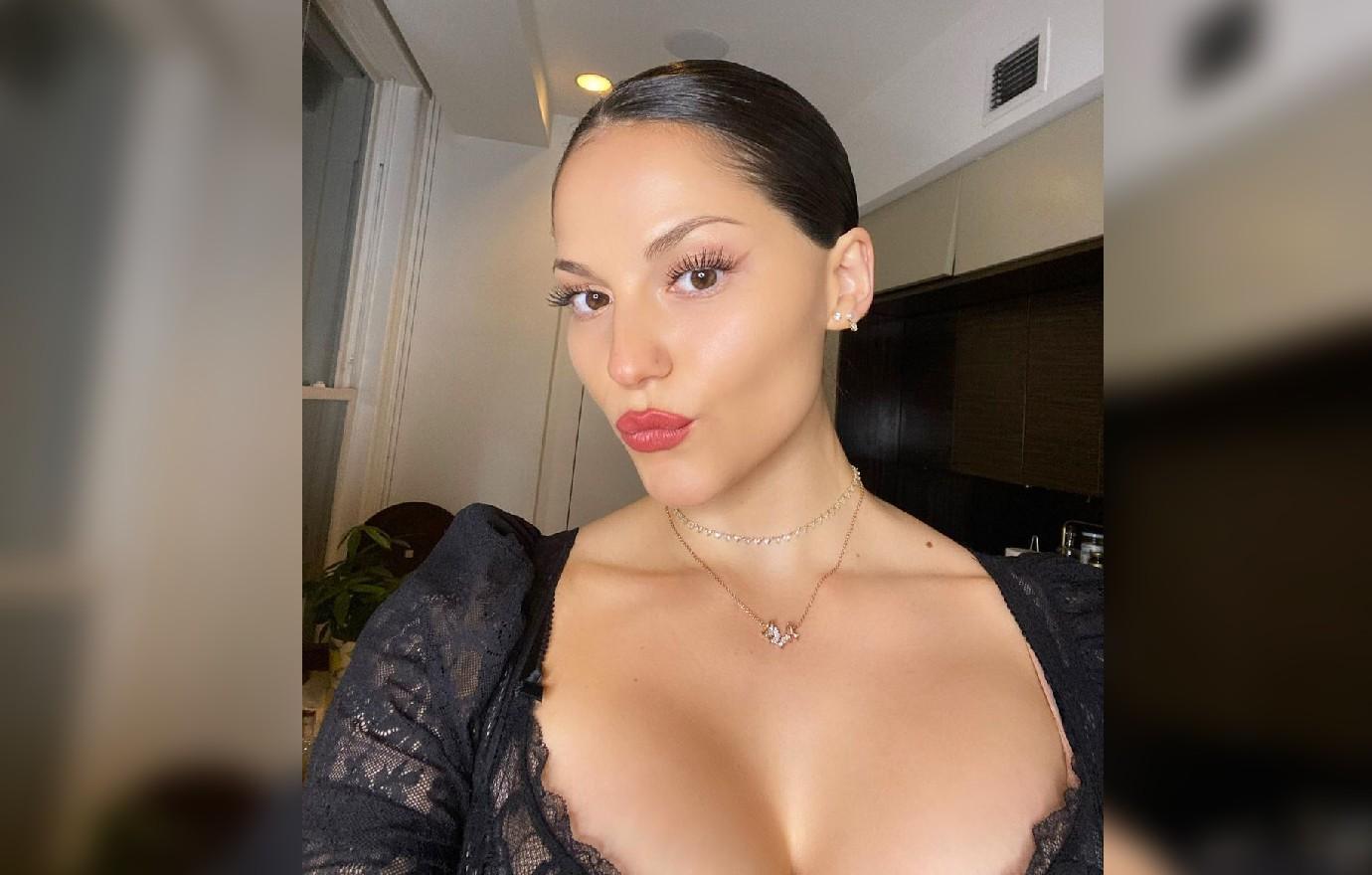 "I truly believe that if you do things for yourself out of love – meaning loving yourself wholeheartedly – your body positivity will come to you naturally. Because someone who does everything out of love and kindness will eventually not compare and talk bad about themselves intentionally," the rising star, who previously shared she's overcome an eating disorder, exclusively tells Morning Honey. "My hope for others would be to continue to love yourself and appreciate all of your unique attributes because at the end of the day the only person pushing yourself and motivating yourself is you. The only person motivating you is in fact YOU!"
Article continues below advertisement
Since the model knows what it's like to be uncomfortable in one's body, she hopes she can help others along the way.
"I know other girls and women out there are going through the same problems I have had. Even when we feel completely defeated I know it is imperative to push yourself because there is light at the end of your darkness and no matter how dark it may seem just know that light can shine through any darkness. Being a woman who wants to be taken seriously in this powerful world/city you are going to have difficulties, we all need to rise through them and prevail," she shares.
As a result, Giannella's inbox is flooded with "sweet messages," which make her "so happy."
"I always try to compliment back or wish well towards the person and to send something positive back," she reveals.
Giannella is also candid about her mental health journey — something that is "certainly freeing" for her.
"It's another reason why I love living in this social media world. It's acceptable to talk about what you've gone through, and I'm super grateful for that," she states.
Article continues below advertisement
Giannella has done so much in her career — from modeling for Harper's BAZAAR Vietnam for their February 2022 issue to acting, model and producing content, she is in awe of how far she's come.
"I'm coming from a young girl getting out of a toxic relationship in community college not knowing who I am, and one day just taking a risk and throwing myself into this world and falling in love with the process. I have to remind myself every day that I have come so far and I should be aware of all my successes," she notes.
Article continues below advertisement
Despite having a packed resume, Giannella has other goals in mind, too.
"I would absolutely love to create my own fragrance line because I feel that scent is super important especially body oils lotion and cremes. I would love to be a part of an organization helping young women with eating disorders and body dysmorphia," she says. "I want to achieve it all, I want to do it all, and I know that whatever I put my mind to I can achieve."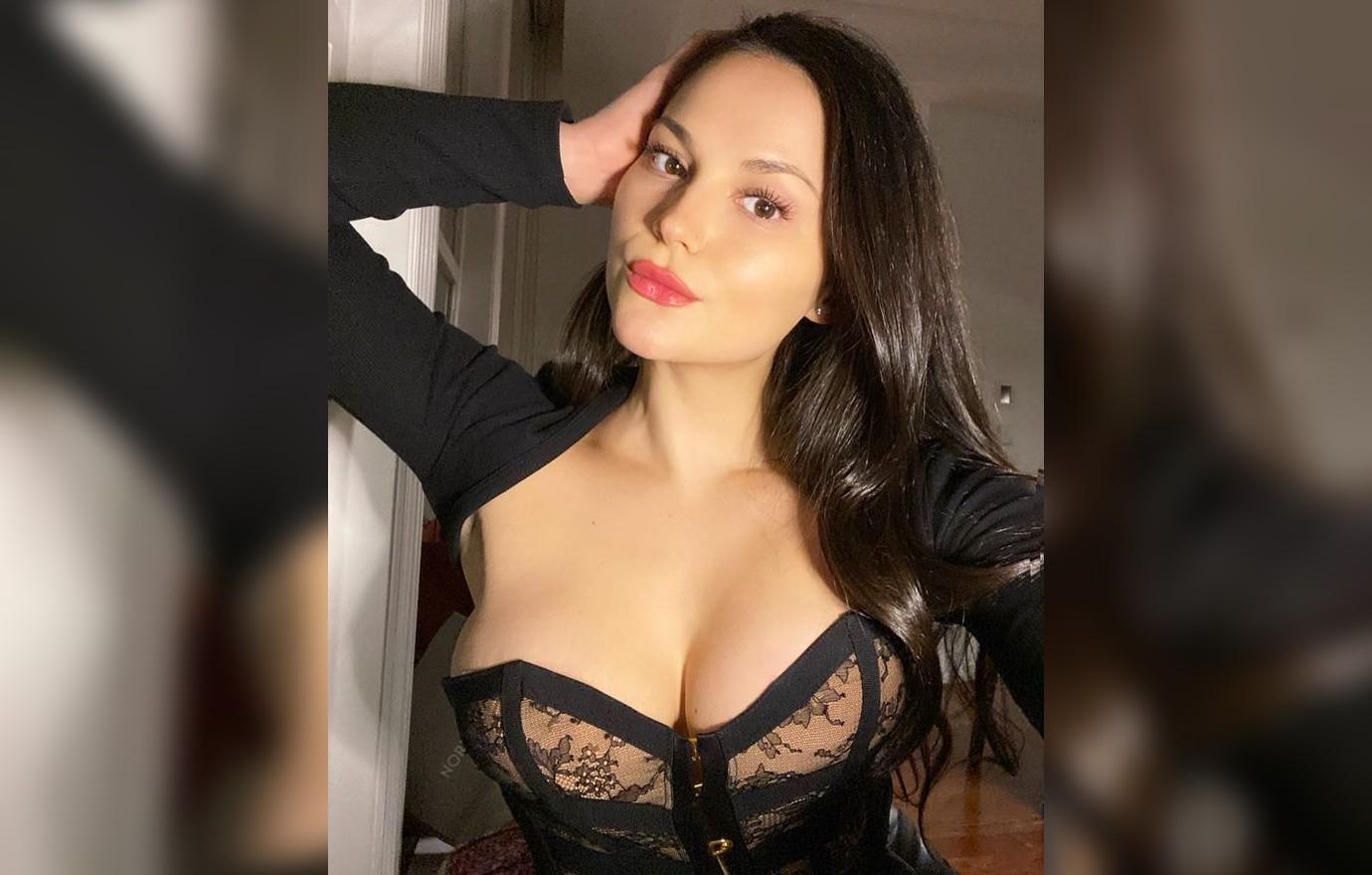 Additionally, the New York transplant is interested in skincare and hopes to make her own line one day.
"Skincare is so important to me, your skin is the biggest organ on your body. I always try to nourish it and protect it. I love trying new products nowadays every brand has been improving their line and I have noticed a significant difference in my skin from tweaking my routine with organic products," she says, adding that diving into the industry herself would be a "huge dream of mine."
"I know exactly how I want it formulated and what ingredients I would want inside my product. Everyone's skin is different. That is what makes us unique. Creating a line for multiple complexions would be a goal for me," she adds.