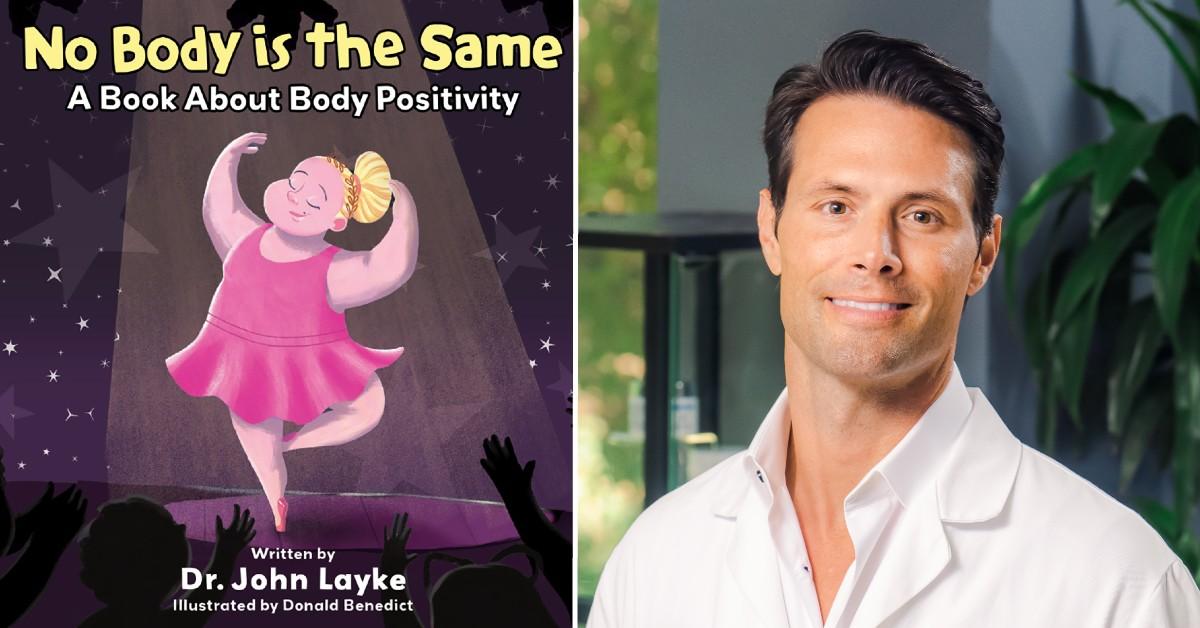 Exclusive: Plastic Surgeon Dr. John Layke Wrote 'No Body Is The Same: A Book About Body Positivity' To Teach Kids About Social Media's 'Unrealistic Expectations Of Beauty'
Article continues below advertisement
"I wrote this book because I have three toddlers growing up in a world where an Instagram filter falsely sets unrealistic expectations of beauty, and I didn't want them to grow up thinking this was normal. In addition, as a plastic surgeon I want my children to look at my profession as a solution to true issues, not as a weapon to enhance self-image," he exclusively tells Morning Honey. "It is my opinion that often anxiety and depression can be a result of a lack of confidence due to outside pressures that society and marketing can give us."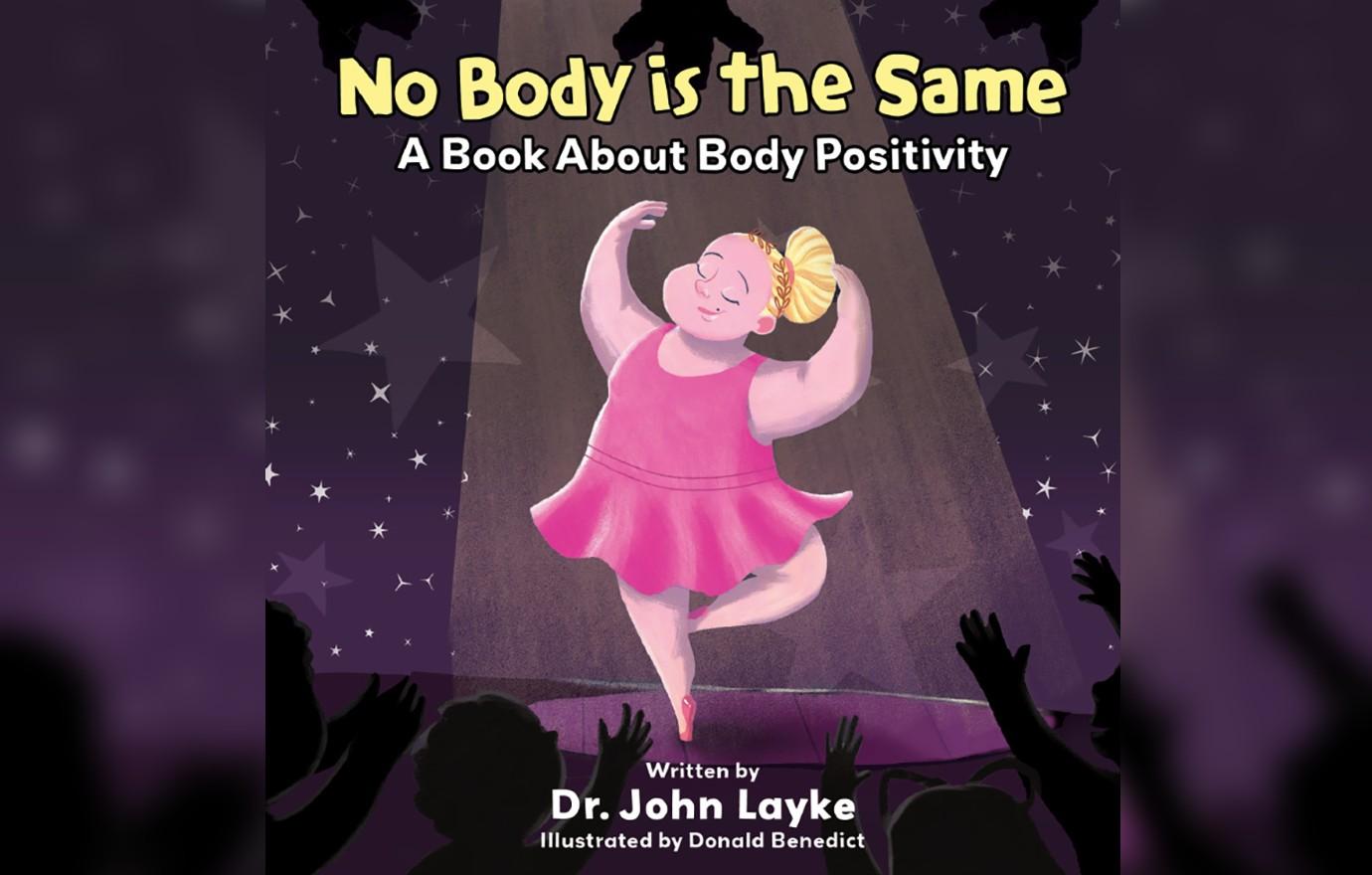 Article continues below advertisement
Dr. Layke understands that social media is here to "stay," which is why he is encouraging parents to educate children "that living a wonderfully beautiful life is different than posting a utopian life on your phone."
"I admit that I am guilty of using social media for business and keeping my extended family updated, but I'm not trying to be something that I'm not," he notes. "I was recently recommended a book called Stolen Focus, which discusses the potential ramifications of access to social media. I say, 'Stay vigilant, be observant, have patience and love your children.'"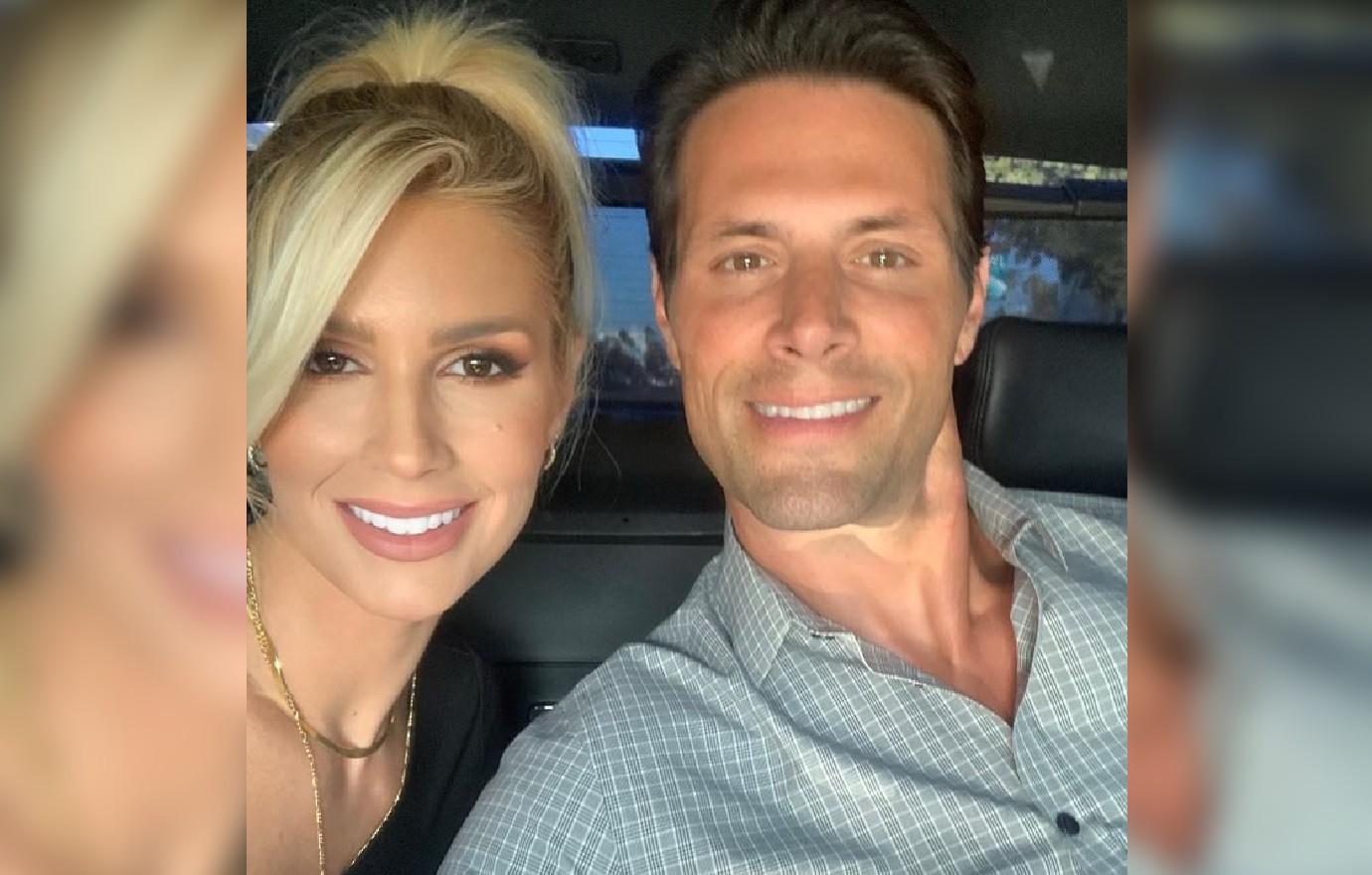 Article continues below advertisement
By writing the book, the medical professional hopes to shift the narrative by having children know "they were born exactly the way they were supposed to be, that regardless of their uniqueness, they are beautiful," he says. "As a society, we will always have trends regarding beauty and youth. I think if we teach acceptance early, it will lead to a more balanced society."
"We routinely talk about each of their own positive qualities and stress the importance of their unique qualities," he shares of teaching his tots about self-love.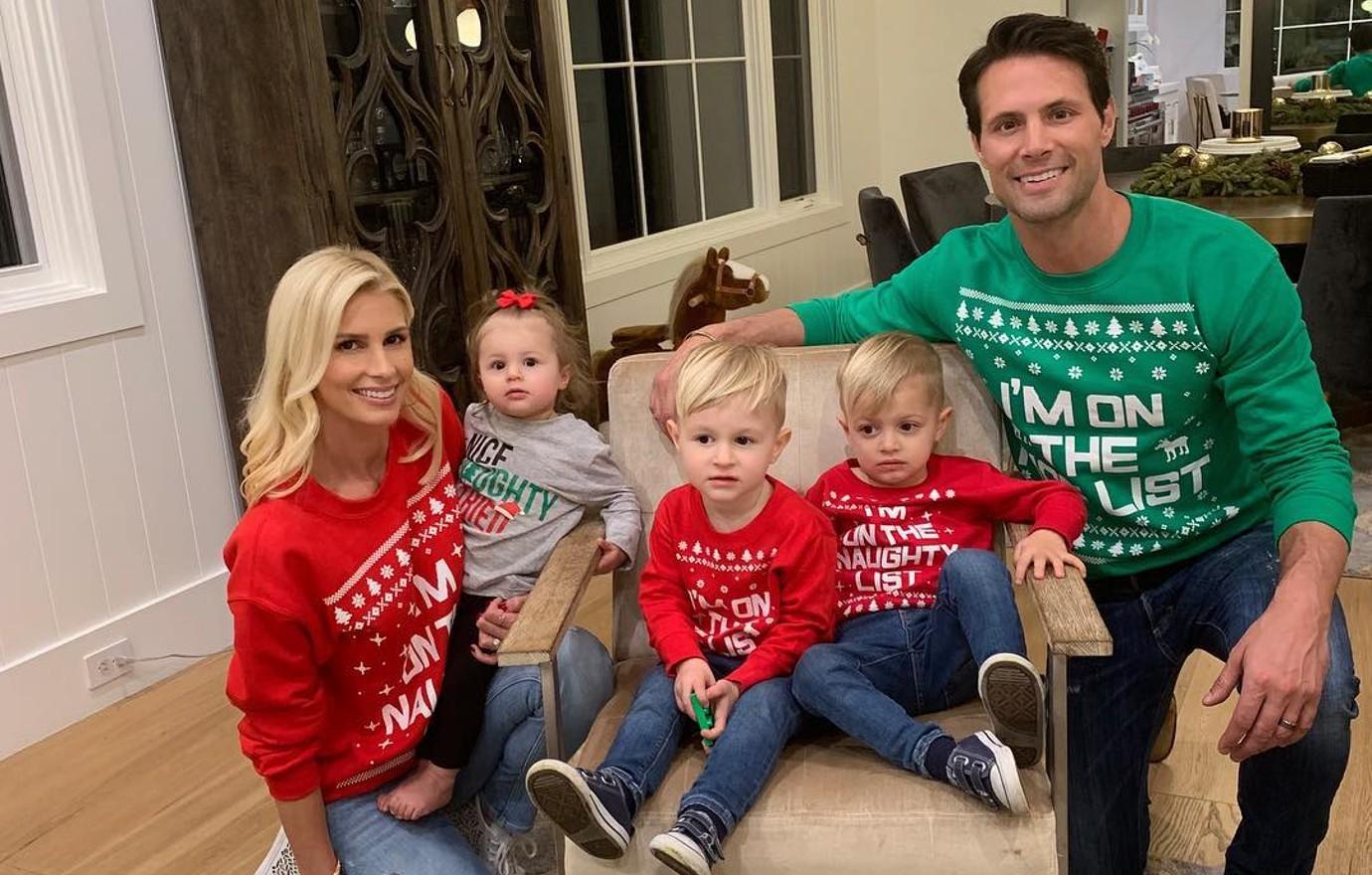 Article continues below advertisement
"My hope is that my family is proud, my kids breed love and kindness, and I write my next book with them – not for them," he adds. "I learned that being an author isn't easy, let alone a children's author. But at the end of the day, it was great fun and I look forward to the next one!"