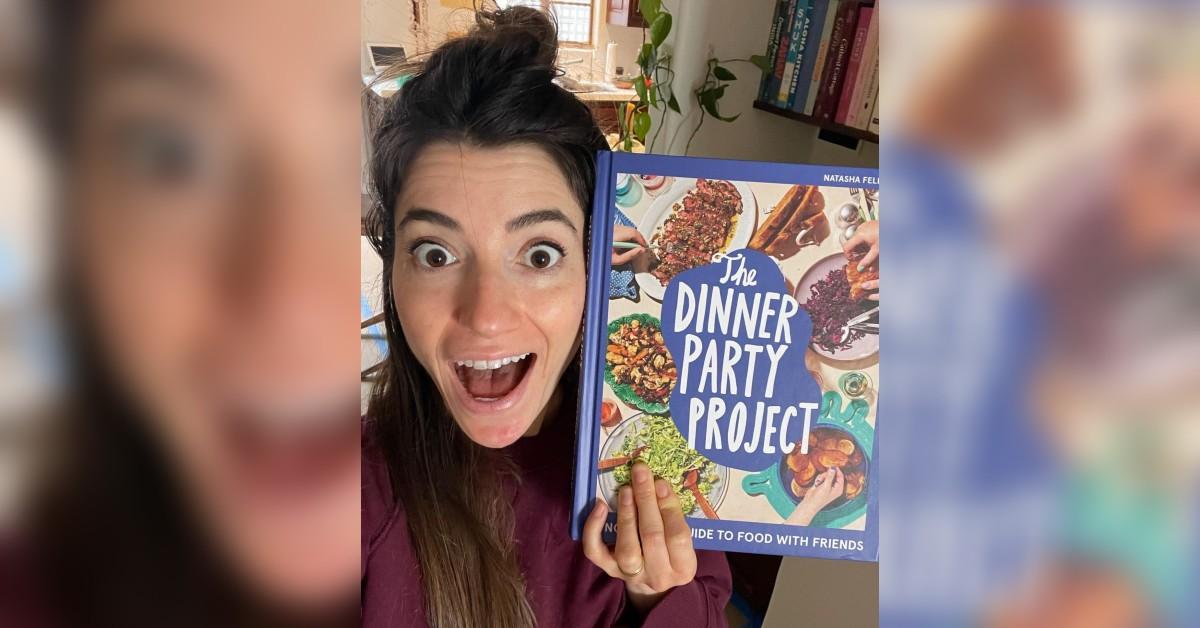 Exclusive: Natasha Feldman's Book 'The Dinner Party Project' Is A 'Shame-Free Zone To Explore What Hosting Means To You'
Natasha Feldman's new book is all about bringing people together — but with no stress involved! The tome, which comes out on Tuesday, April 18, shares how to throw a fun gathering with some good advice inside.
"The Dinner Party Project: A No-Stress Guide to Food with Friends, is part cookbook, part all-encompassing guide to hosting a dinner party — whatever that looks like for you. It's full of delicious recipes, tips on what to prep in advance and fun menus to choose from. But it's also a book that says, 'Hey, are you tired? Because you can order takeout and serve it to your friends and that is also a dinner party!' It's a shame-free zone to explore what hosting means to you and how you can find your sweet spot," the chef exclusively tells Morning Honey.
Article continues below advertisement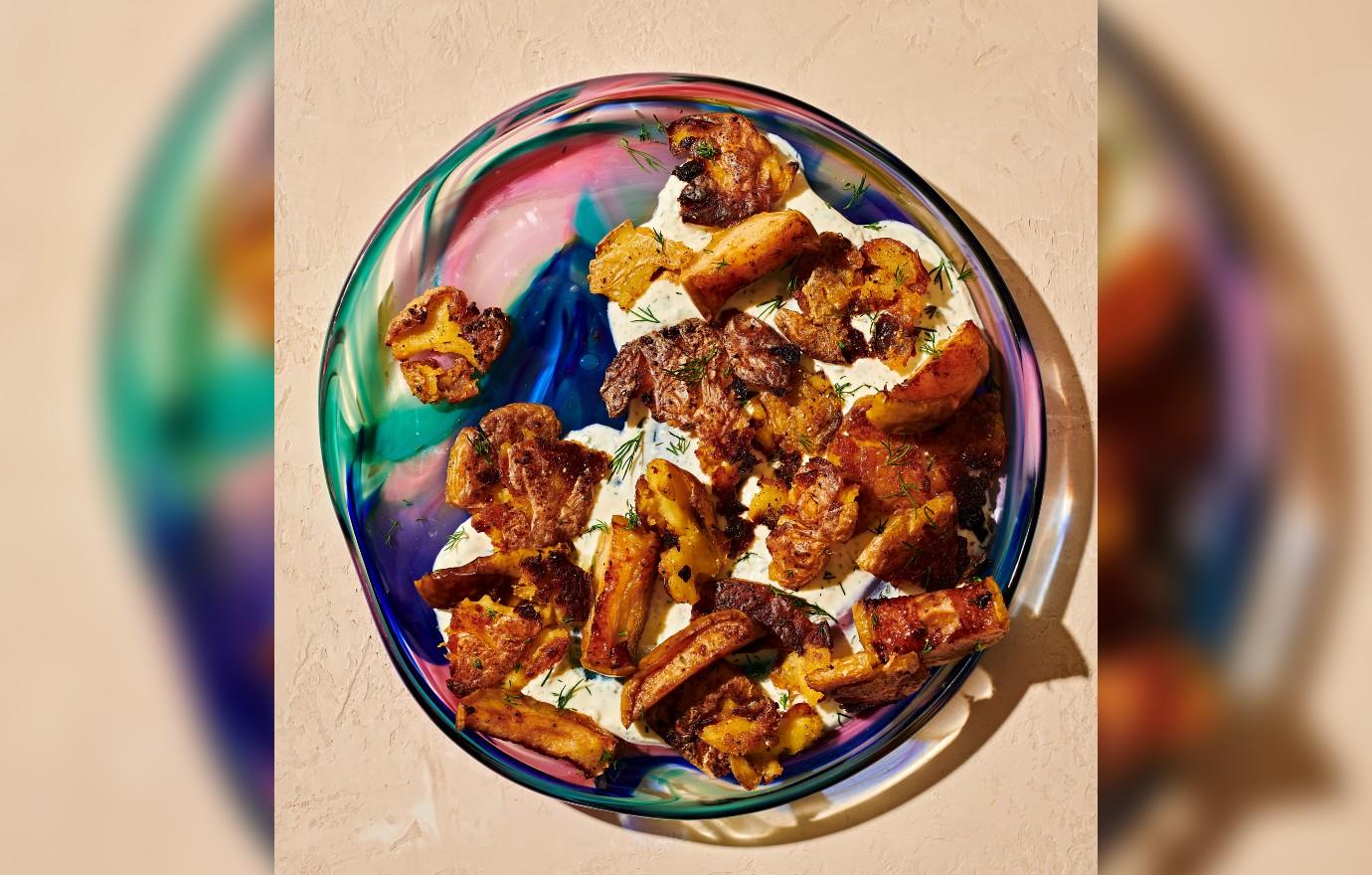 "So many people tell me that hosting dinner parties is stressful — the pressure to serve great food and ensure your guests have a good time feels overwhelming. I want to change that. I think that dinner parties, like everything else in life, are what you make them. There is a no-stress version of a dinner party for every human and I want to help people find theirs," she adds of why she decided to write the tome.
Article continues below advertisement
Since there are a million cookbooks out there, Feldman thought it was important to focus on "the fun of planning, gathering ingredients, and cooking, rather than the seriousness of the recipes or the importance of presentation," she notes. "I recipe tested the dishes a zillion times and had my husband (who recently learned how to 'heat up soup') work his way through all of them to make sure they're accessible and easy to follow. So, while creating delicious recipes was obviously very important, the point of the book is to give you a sense of comfort and guardrail so you can learn about yourself as a host and discover (or rediscover!) the joy of cooking."
"Hosting and attending dinner parties has been the best way to stay connected to my friends, to make new ones and to find a true sense of belonging in a world that doesn't otherwise make it so easy," she continues. "So, if this book helps even 10 people create regular no-stress dinner party habits so they can better connect with loved ones and feel more comfortable in their own skin, I will be a happy little clam."
Feldman admits that writing recipes for the book wasn't her favorite thing to do, but then she took her own advice and had fun with it by inviting people over to see what they liked or didn't like. "That journey made the actual writing feel much easier. Start to finish, it took about a year to write, but I actually wrote the proposal right before the pandemic, so it sat collecting metaphorical dust for a bit," she says.
Article continues below advertisement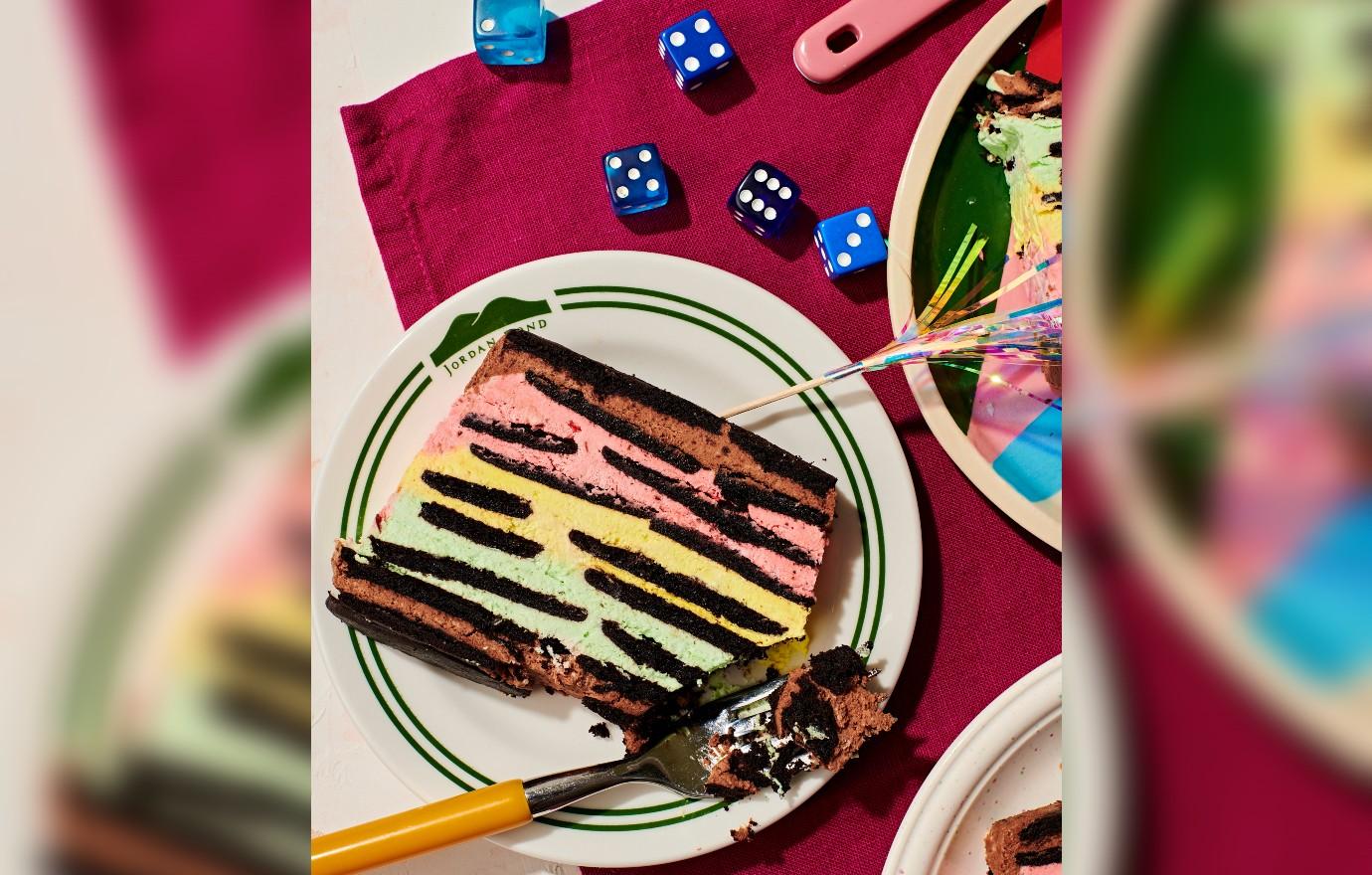 Of course, she also got to make some of her best meals along the way. "I couldn't not put my favorite dish to make in the book. Brisket, a classic Jewish brisket, is such an easy protein to cook. And while it does take a long time, it's almost impossible to mess up and is just the most comforting dish I could possibly imagine," she adds. "This recipe has been in my family for generations. It came with my great-great-grandmother from Poland and has been made by every generation since, and honestly probably before that too. It's got all the standard ingredients plus a ton of prunes and apricots, which leaves it with a satisfying, slightly sweet brown sugar caramel flavor — but also just the right amount of tang/zest!"
Article continues below advertisement
The TV host's biggest takeaway from hosting is to always have snacks at a dinner party. "No one wants to spend most of a dinner party hungrily wondering about when they get to eat. If people have snacks, no one will be stressed out about when dinner is going to be ready, and no one will be totally devastated if you burn the chicken or drop the pot of rice on the floor. Snacks are a protective measure that lower any and all stakes," she shares. "If you're super stressed out, then you're planning too much. Remove one thing — do you still feel stressed? Remove another. Still stressed? Order takeout and get a few pints of ice cream. Worried about the cost? Split it amongst your friends. People are just excited to get to hang out with you and each other without having to worry about feeding themselves. Making people happy at a dinner party is so much easier than you think."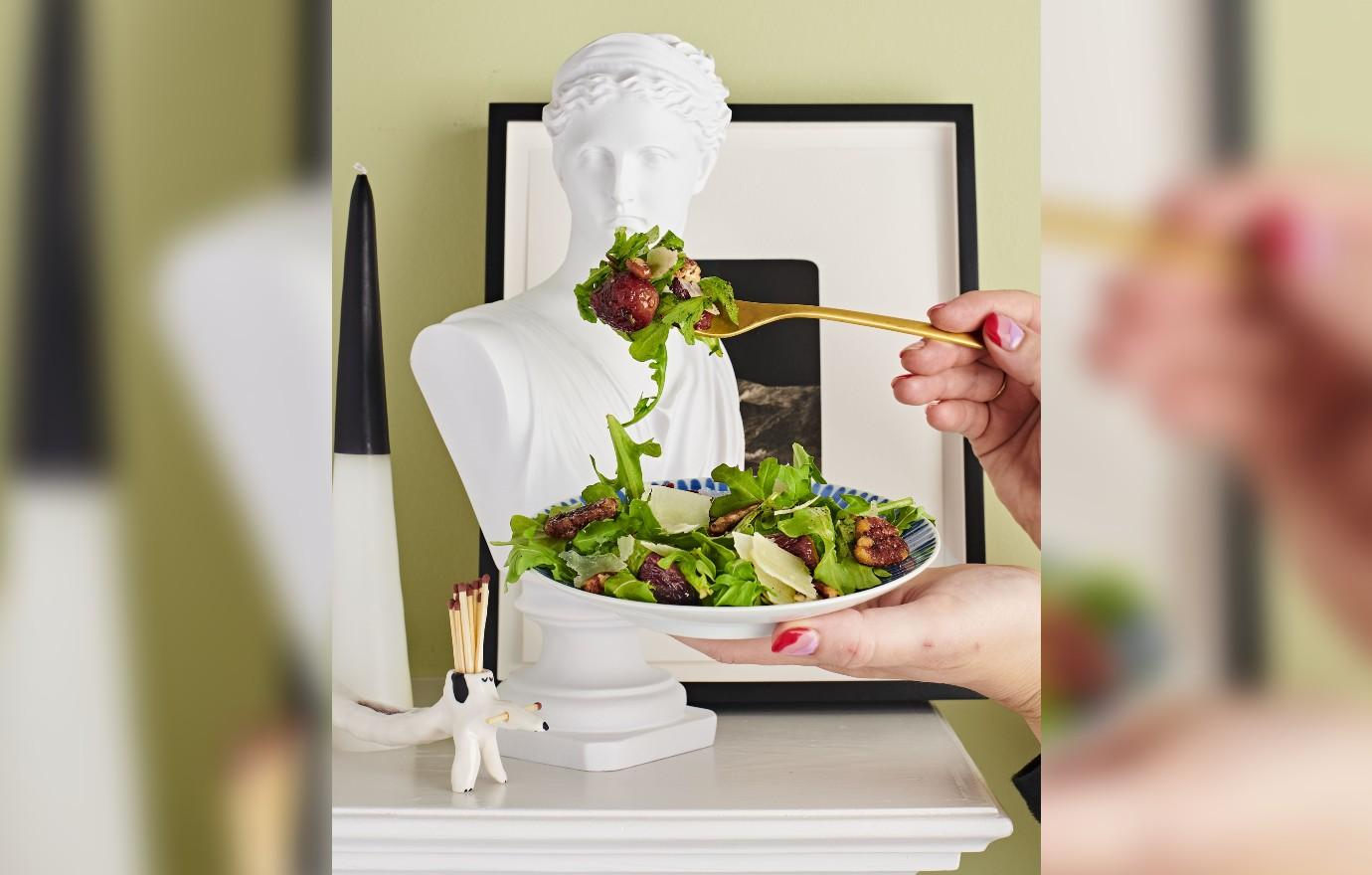 Article continues below advertisement
As for what someone should serve, Feldman recommends wine and water.
"Honestly, the number of times when the food has been delicious but I felt l like a fish out of water is very high. Focus on the core necessities and then branch out from there. Don't bite off more than you can chew," she says.
Ultimately, Feldman's goal is that she "wants people to just start playing around with food and enjoy their successes and laugh at the stuff they mess up. How many things in life have a worst case scenario of a bad dinner? The stakes couldn't be lower. You just have to get your ego to sit down and take a breather."
"Everyone has to start somewhere and no one is good at everything. Start by making a salad or a cocktail and order the rest. Or have a potluck. Being a great cook and being a great host are not the same thing at all. And if you're nervous about a particular dish, try making it a few times for yourself before doing it for a group!" she says.
Article continues below advertisement