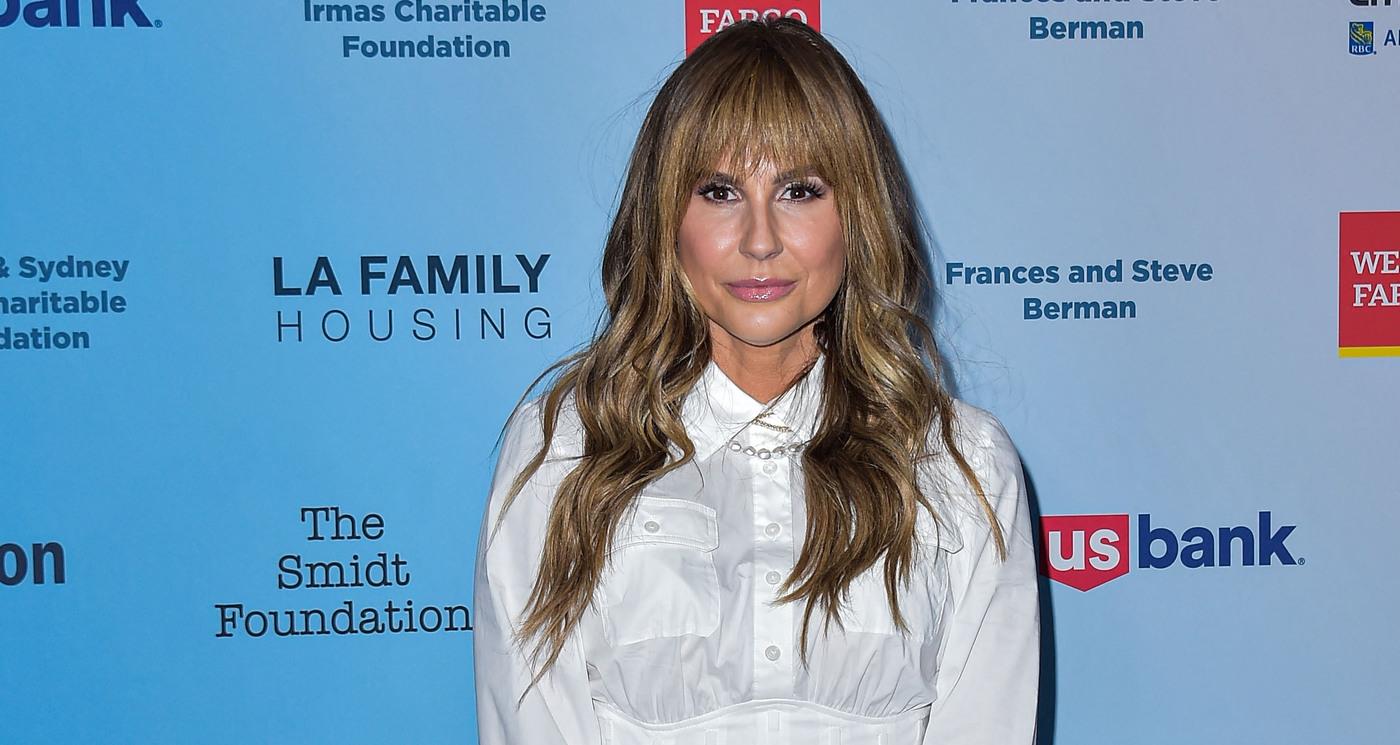 Exclusive: Keltie Knight Wants to 'Be a Force in the Entertainment Business': 'I'm Just Faking It Until I Make It'
Keltie Knight has made a name for herself in the entertainment world — working at Entertainment Tonight to starting the "LadyGang" podcast with Becca Tobin and Jac Vanek to having a new show Superfan on TV, which will premiere this summer — but she knows she wouldn't be where she is without her work ethic.
"It's not easy so having thick skin — and a resilient spirit helps. It's exhausting, but I always go back to a 2014 tweet from Mindy Kaling. She said, 'Why the f*** not me should be your motto!' I follow that — someone is going to make it and have their dreams come true! Why not me!" the 41-year-old, who hosted the Marshalls Good Stuff Social panel in Los Angeles, exclusively told Morning Honey.
Article continues below advertisement
"For my new series Superfan, I was creator, executive producer and host. With that came a lot of pressure, but I also got the chance to put other women in positions of power and give other people their first big break when perhaps they had been overlooked in the past. That meant a lot," she added.
However, the brunette beauty admits she's not always confident all the time.
"I'm just faking it until I make it — truly! I just really believe that no one has any idea what they are doing and that certainly helps. The only person I'm in competition with is myself, and I mostly am just trying to enjoy my life and so being full of worry, dread or mean thoughts just ruins the vibes," she quipped.
Article continues below advertisement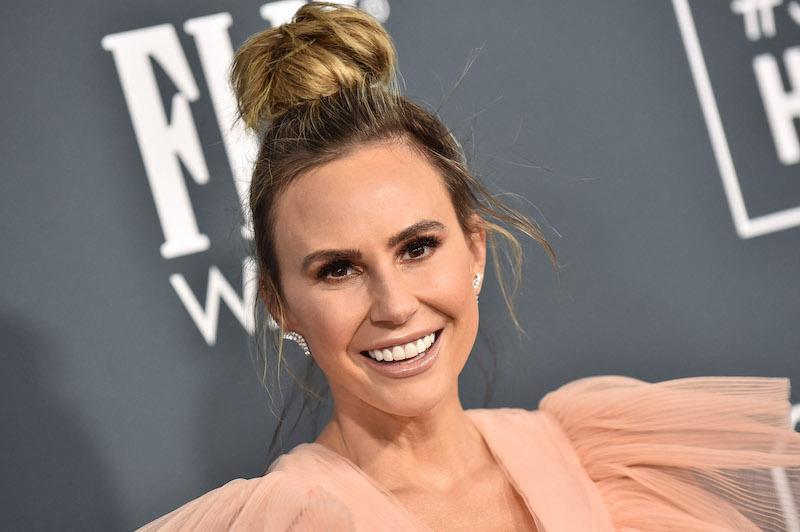 Of course, there's a lot of no's along the way, but the TV host has learned to not take it personally.
The best part about my career is knowing I'm making women around the world feel less alone and of course, the fashion," she said. "The most challenging is overcoming all the rejection, getting told, 'No we don't want you' 98 percent of the time really starts to hurt. Being able to brush myself off and keep going isn't easy."
"I hope that Superfan becomes the biggest music show on the planet, I hope my podcast "LADYGANG" continues to grow and impact women, and I hope that I am able to continue to be a force in the business but also be a nice person," she noted of her aspirations.
Article continues below advertisement
In the meantime, the former dancer couldn't help but gush over the recent Los Angeles event and working with Marshalls since she enjoys getting all dolled up.
On May 10, Knight hosted a panel discussion with some powerhouse women, including Vivian Tu, founder of "Your Rich BFF" podcast and Karen Blanchard, a fashion stylist.
"The Marshalls Good Stuff Social was amazing, as usual! I was at their first Social in New York last summer, but this was their first in Los Angeles event. I was joined by Aimee Song, Karen Blanchard and Vivian Tu. It was so much fun, and we covered all things summer fashion, especially the high-quality, on-trend merchandise in store and online at Marshalls. The brand also launched The Edit by Marshalls, which is like an encyclopedia for all the good stuff and how and why Marshalls does what they do best – their buyers hustle every day to get us the deals on designer brands without breaking the bank. It has brand insights, interesting learnings, summer trends and shopping tips – it's PACKED with amazing content!" she shared.
Article continues below advertisement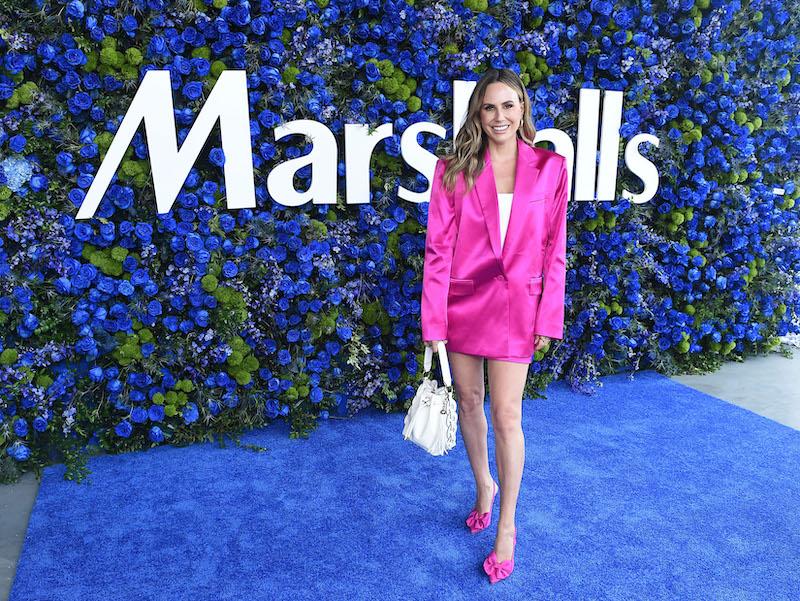 "I love fashion, but I've always been someone who is very diligent about staying on budget! My favorite thing is when someone will ask me about a look or piece and their jaw will drop when I tell them what brand it is, the price and that I got it as Marshalls," she added. "I wore an amazing pink skirt suit to the event – and it was under $300 and a MAJOR designer. This summer is all about bolds and bright colors, and I'm really loving that this Barbie pink is here to stay."