Exclusive: Bunny Barbie Get's Real About Life As An Influencer, Reality TV Star & Designer — Shop Her Style
All products featured on Morning Honey are independently selected by our editors. However, when you buy something through our retail links, Morning Honey may earn an affiliate commission.
TikTok star Bunny Barbie is more than just an influencer — she's a brand. The serial entrepreneur has been able to share her life as a mom, wife and fashion designer. With two million followers and over 167 million likes on the platform, it's clear that the app has given her a way to tell her story while maintaining control over her own narrative. She gravitated towards the app during the pandemic, with the intention of simply showing snippets of her life. As more and more people started to see that her life consisted of multiple homes, piloting her own plane and wearing a colorful wardrobe, many of those viewers evolved into fans.
Bunny's desire to tell her story her own way was sparked by what she refers to as a predatory reality television deal. After signing a two-year contract, the influencer faced extreme restrictions without the show ever airing. After her initial experience on reality television and her success on TikTok, she decided to transition into being the executive producer, creator and star of her series Legally Bunny.
The series premiered on her site bunnybarbie.com. "It's four years ago now I started working in the reality realm. It's something that felt really natural to me and came to me," the star exclusively tells Morning Honey. Ultimately, Bunny hopes that the series will not only show a positive example of women in reality television but can give fans a glimpse inside her life as a blended family.
Along with her online work, Bunny is known for her unique and colorful style. The designer is typically seen wearing bodycon dresses, platform heels and bright colors. When it comes to fashion, Bunny's rule of thumb is easy to follow "no neutrals." We can't all pilot our own plane, but we can take a few style tips from the TikToker.
Keep scrolling to shop Bunny's style directly through Morning Honey!
Article continues below advertisement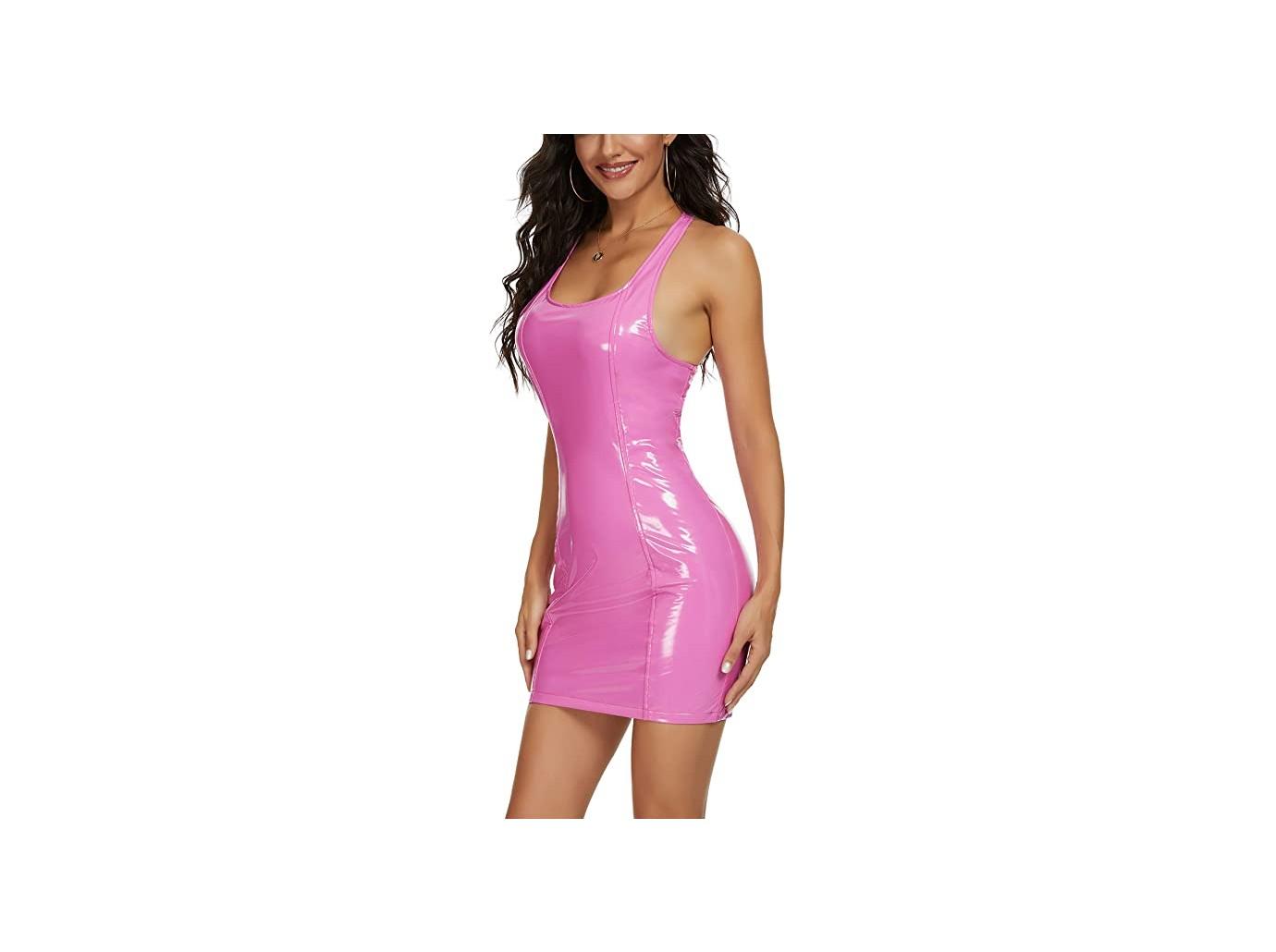 SHOP NOW
Rozengaga's Latex Mini Dress retails for $20.99 at amazon.com.
Article continues below advertisement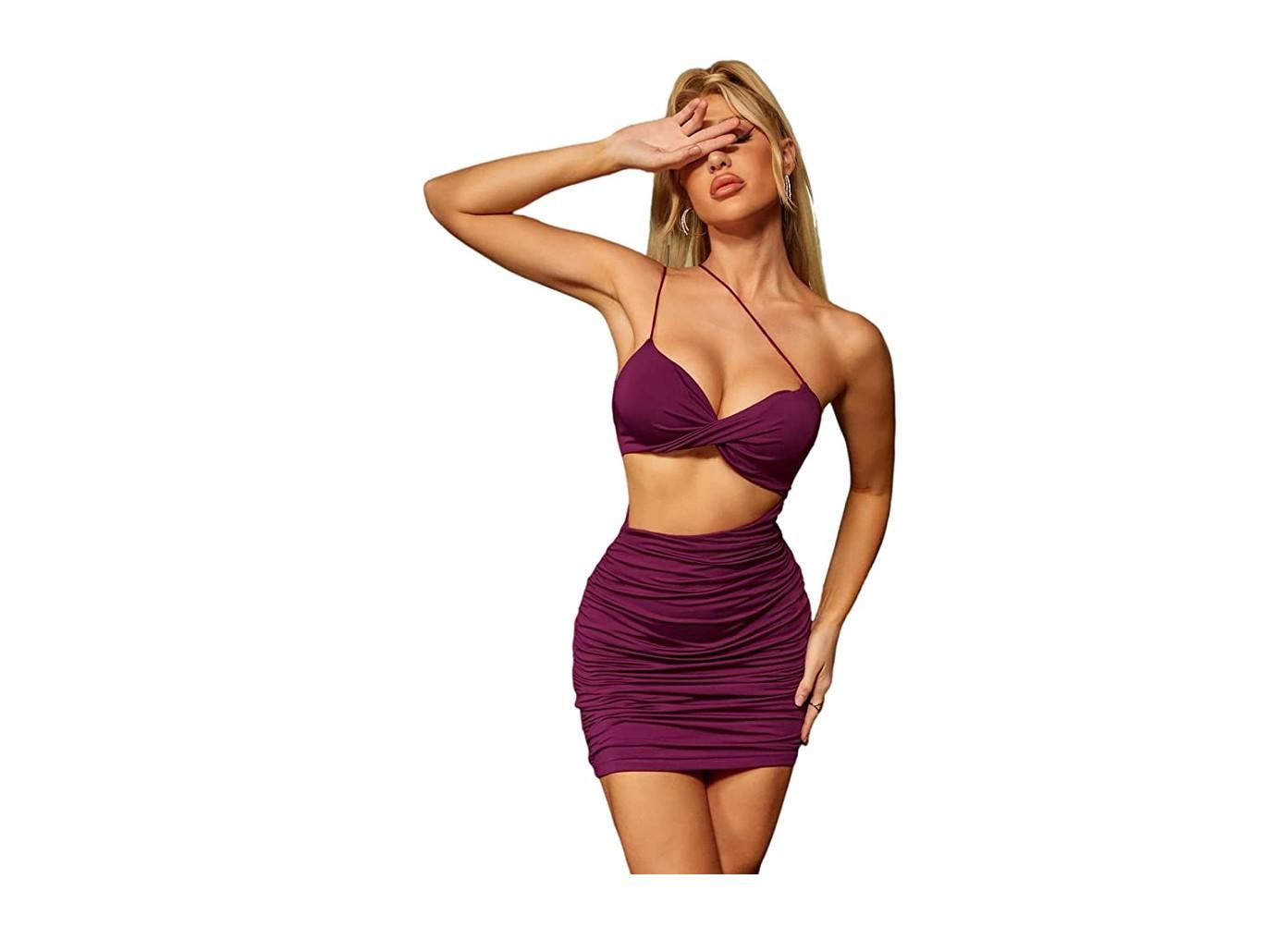 SHOP NOW
XinFSh's mini dress retails for $24.99 - $25.49 at amazon.com.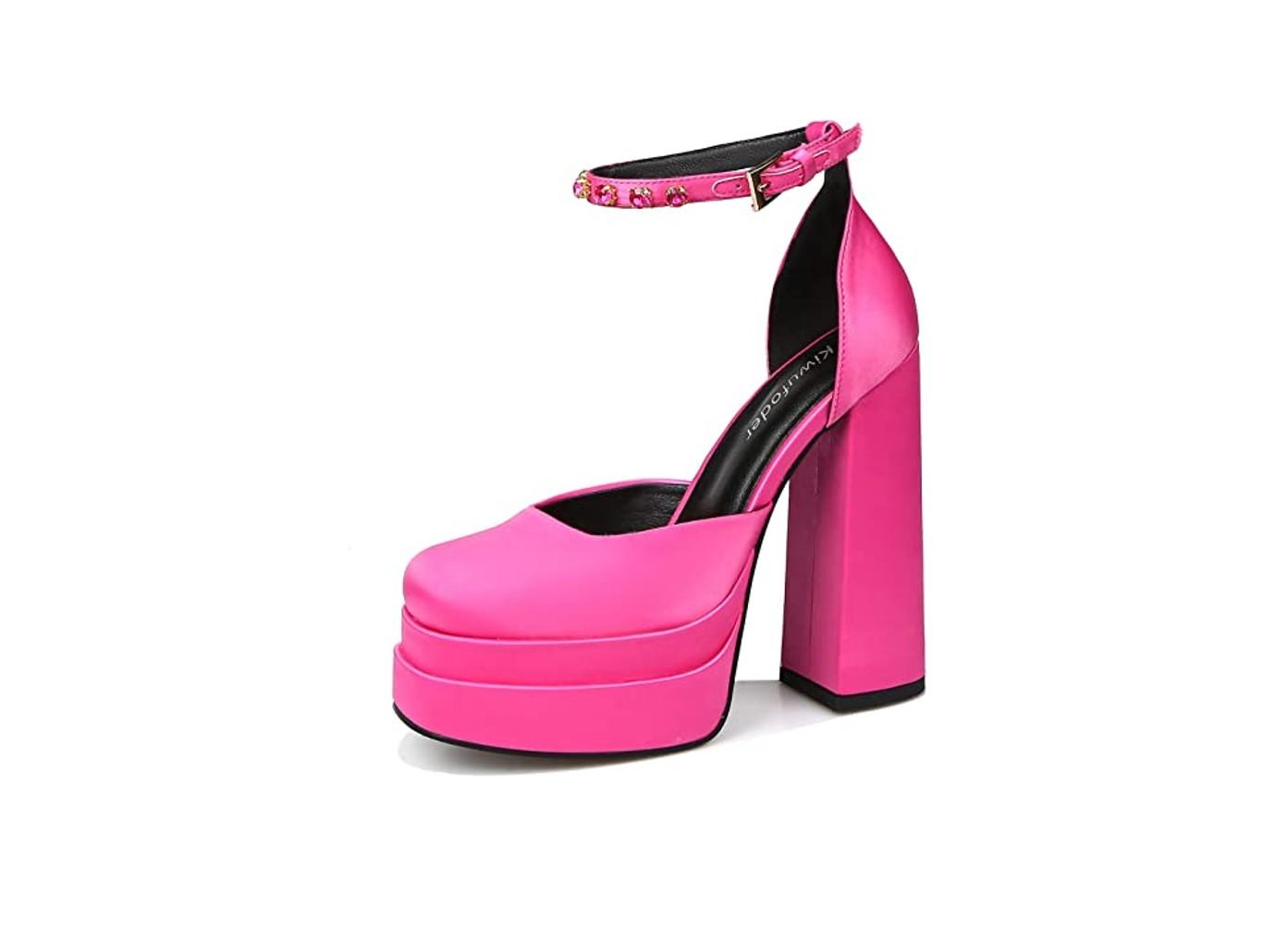 SHOP NOW
Kiwufoder's Platform Pumps retail for $49.69 - $59.69 at amazon.com.