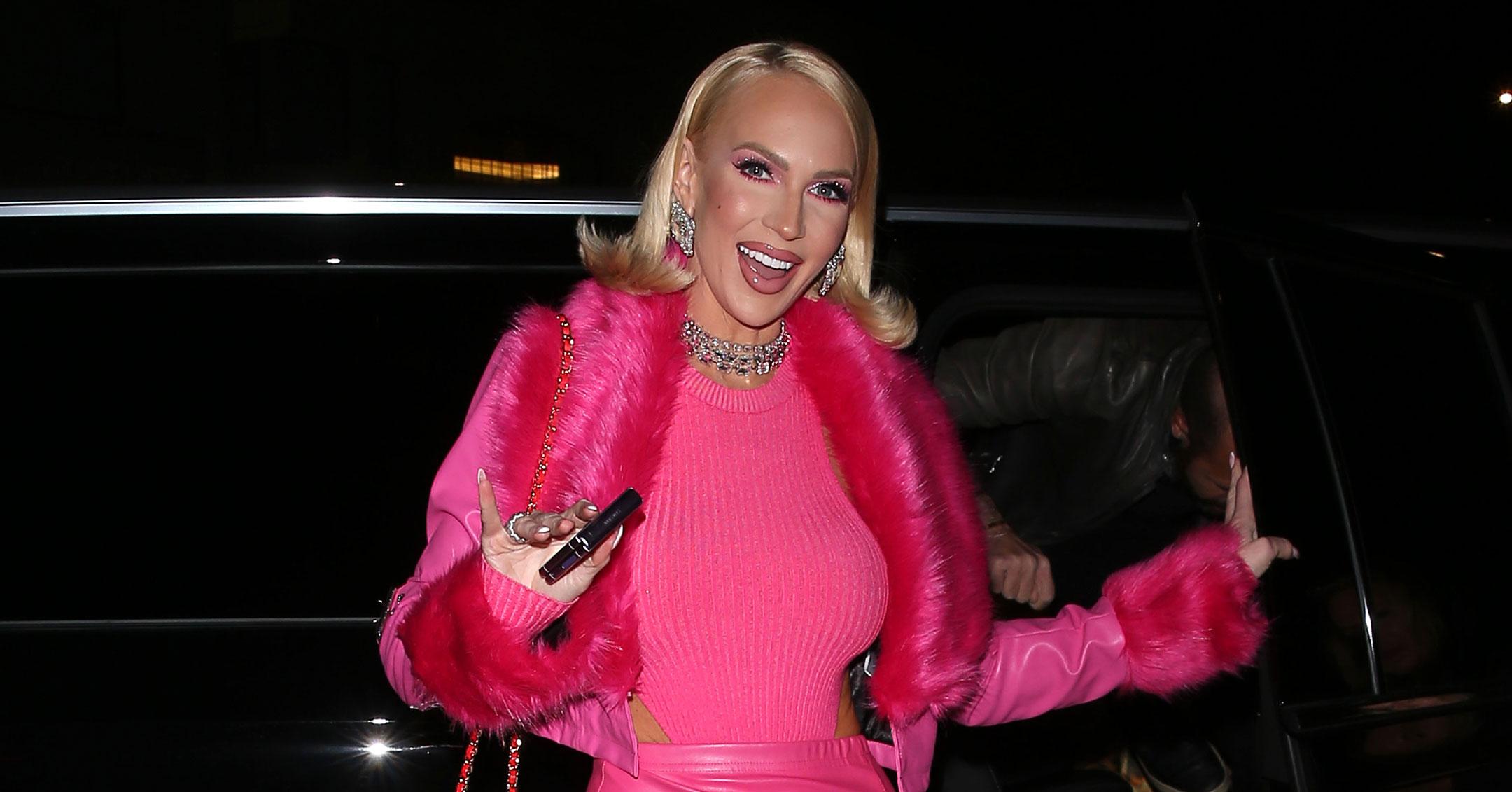 Exclusive: Christine Quinn Admits Confidence Was 'Not Something I Was Born With': 'I Know My Worth'
Article continues below advertisement
"When the show came out, I had a flurry of hateful messages because I was the 'villain' of the show, and it was really hurtful and really upsetting. There were a lot of comments that really got to me, but my husband had a great piece of advice. He said, 'You have to understand they are watching a short version of you, they don't know the real you, and until someone actually knows you and has the opportunity to speak with you, don't let the comments get to you because these are people that don't even know you,'" the 33-year-old exclusively tells Morning Honey while talking about Angry Birds' newest collection called Angry Birds Journey, which will be launching on June 16.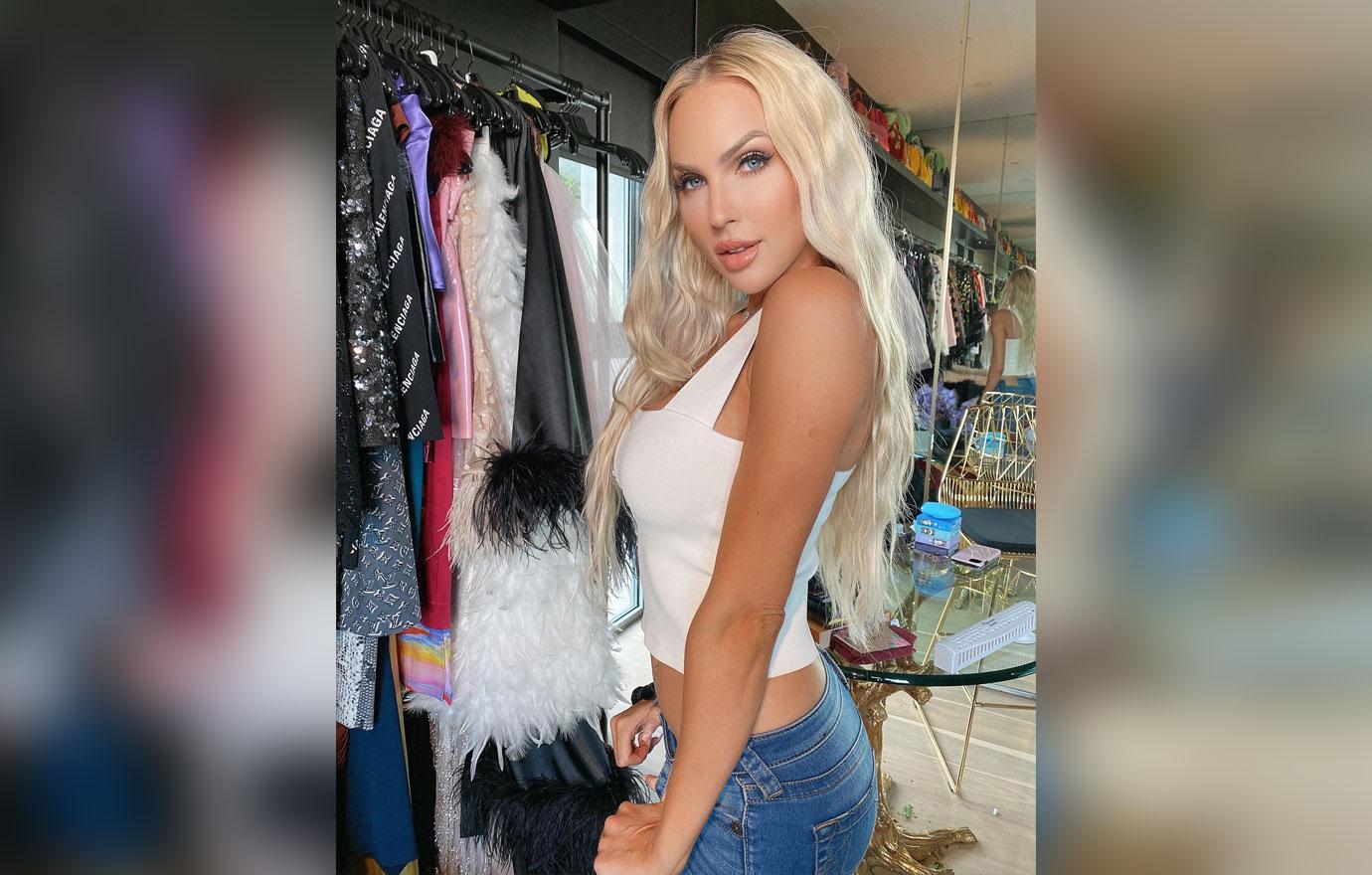 Article continues below advertisement
Ever since hearing her husband's reassuring words, she was able to change her mindset and become the successful star she is today.
"That was a piece of advice that I really, really took to heart, but confidence is not something that I was born with," the real estate guru shares. "Confidence was something that was acquired over the years – people telling me no, people telling me I wasn't good enough when I knew I was, and so it was something that was learned and acquired over the years. Through that, I got really creative, even with work and real estate, and I learned to get creatively with developers and find out what properties were being built. Basically, if I was getting no, I was just asking the wrong person, so confidence was something that I really acquired over the years because I knew my worth and I knew how hard I work and there's so many other women out there and people who in general that need to recognize their worth. I think once you recognize your worth, then you open up opportunities for yourself that are endless."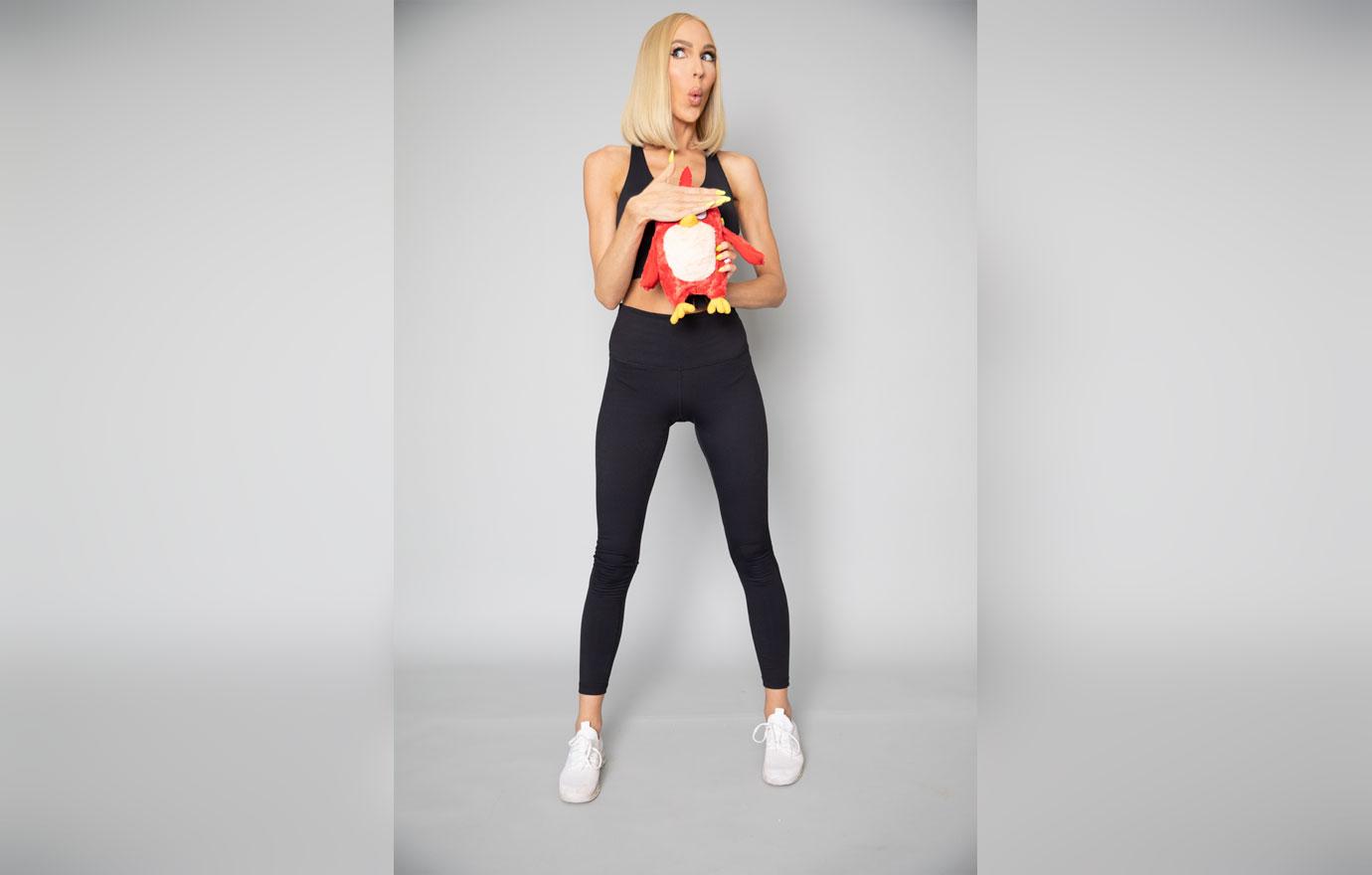 Article continues below advertisement
In fact, Quinn recently released her book, How to be a Boss B**ch, which was an exciting project for her.
"For me, it was the first time I was able to be unfiltered, unedited and tell my own narrative, my own story because I think you see me pop up overnight on a TV show, and I never had social media, I never had Facebook, I never had Instagram. I didn't join until I was 29 years old, and I was on the show, so that was the first time I was introduced to the social media world and so for me, I was like, 'Wow, this has a lot of power,' but I was experiencing the negativity aspect of it, and that was really hard and it was really frustrating because you can't respond to every single comment," she says. "I was like, 'You don't know me, you don't know my backstory and where I came from and everything that I went through,' so for me, it just felt so vindicating to be able to tell my own story for once without being on the editing room floor."
These days, the mom-of-one has her hands full — she and husband Christian Dumontet started a new crypto real estate venture, RealOpen — but she is looking forward to Angry Birds' newest collection, Angry Birds Journey — a perfect casual puzzle game to pick up and play any time — as she very into games herself.
"I think the brand is so recognizable worldwide – everyone knows about Angry Birds, but also I think it's one of those things – there is no age limit on this game," she says of the collab. "I am in my 30s, so for me, it's relatable to everyone, regardless of what their age is. I know children who play the game, I know teenagers who play the game, my aunt, who is 64, plays the game, so I think it's one of those things – there is no age limit because it's so interactive and so fun and it's relatable to everyone. You don't see that too often. You see a lot of games and brands that have their target demographic and they stick towards that, but I think the fact that Angry Birds is meant for everyone is part of what makes it so great as a brand."
Players will be able to watch Quinn and Real Housewives of New Jersey startlet Melissa Gorga play Angry Birds Journey and choose which celeb to support and help them win the race.