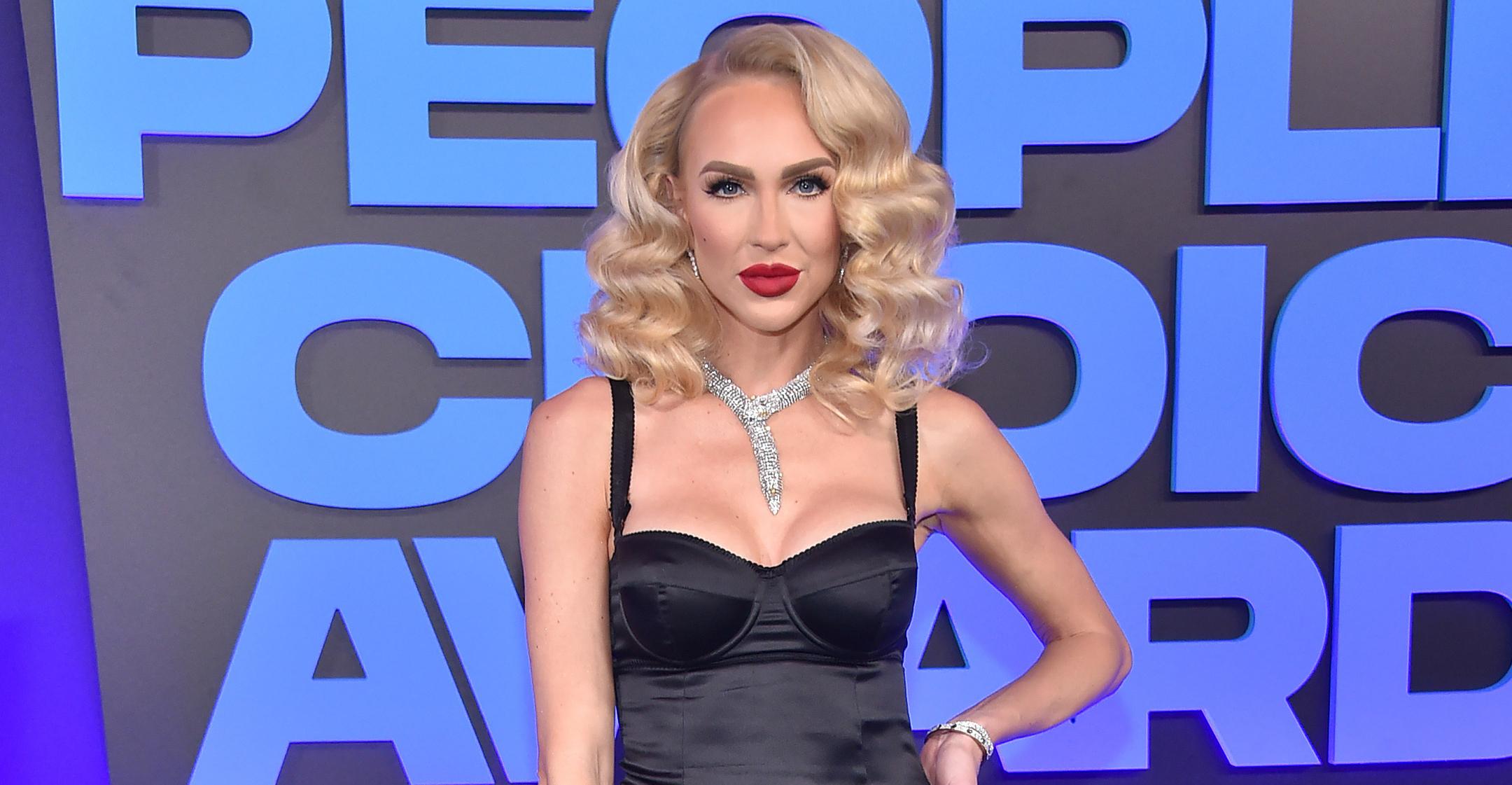 'Selling Sunset' Standout Christine Quinn Hopes Her Rags To Riches Story Inspires Other Women
When Selling Sunset first debuted on Netflix in 2019, viewers were instantly captivated by Christine Quinn thanks to her over-the-top designer wardrobe, Barbie-like looks and straight talk. Since then, she's become a bonafide celebrity with a net worth of over $1 million, but the 33-year-old didn't achieve her accomplishments just by dumb luck.
"People with my background don't get opportunities like this. Period," she stated to Galore. "I never graduated high school. I don't have a GED, and my parents couldn't afford college. I always felt restrained by that."
Article continues below advertisement
"I wasn't seen as qualified for jobs, so I couldn't get hired. I would need professional experience. But in order to get experience, I would need to be hired. It's a catch 22. But I've always been creative," insisted the Texas native. "I had street smarts, and I gained experience through hustling and building relationships. Now I have this great platform through the show and my work outside of it, resulting in amazing projects like my forthcoming book, How to be a Boss Bitch."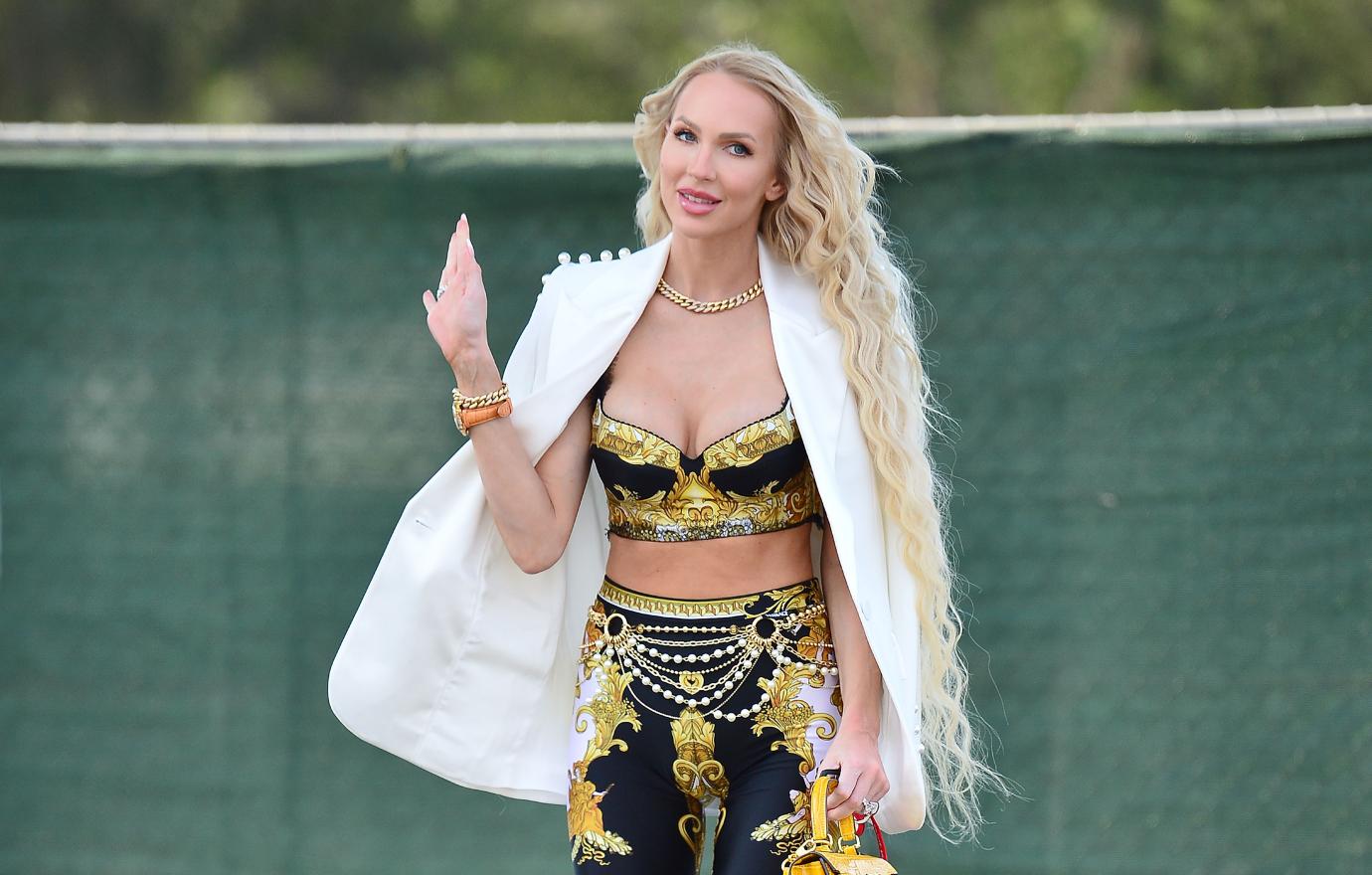 Article continues below advertisement
The mom-of-one has also designed collections with ShoeDazzle in addition to releasing her own makeup line, and though she acknowledged that Selling Sunset features plenty of "gossip and drama," she hopes the audience is also inspired by her and her peers' work ethic.
"Anytime we can be shown as women working their asses off, achieving the same things that men do, that should be amplified to the same degree men's achievements are. It's always more work for us. Always," she insisted. "If I could roll out of bed and throw some coconut oil on my bald head and stroll into work, I would. On TV you have immense pressure to appear inexplicably – like you just materialize out of nowhere looking glamorous as f**k for the audience."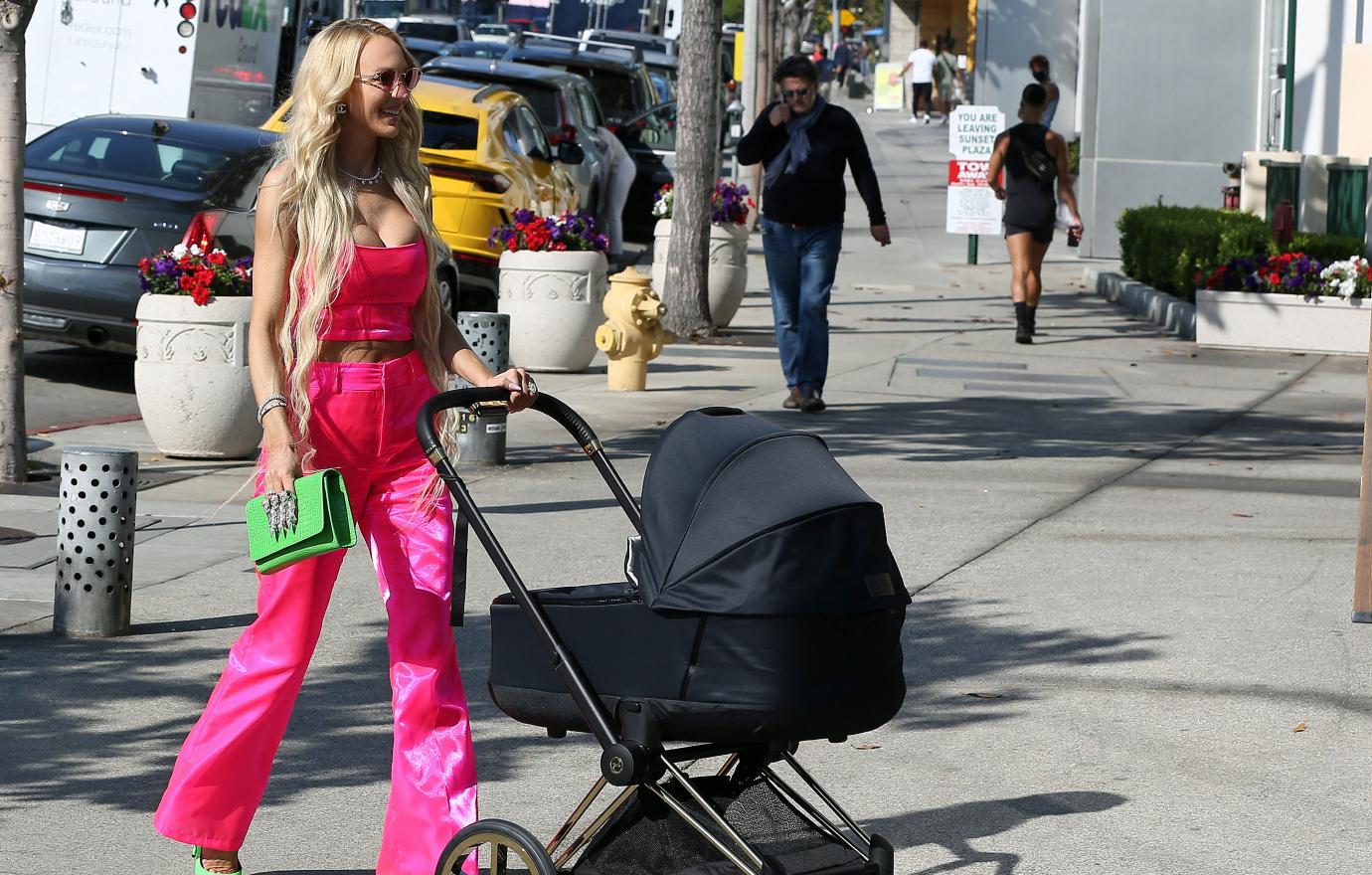 Article continues below advertisement
"It's great to be seen working, and setting that example for young women," noted the realtor. "That you can kind of bulldoze your way forward if you have the willpower, the vision, and a strong core built through pilates."
The blonde beauty noted that being confident didn't always come so naturally to her, as she was often put down and told "no" while growing up.
"I had to learn to resist that confinement – to push back," she explained. "So when I got the opportunity to be on TV, I felt a wave of urgency, like everything I had been holding back just had to come flowing out. I said, 'F**k it' and just kind of went with my gut, and tried to be authentic and genuine, to honor that girl who had been suppressed for so long."