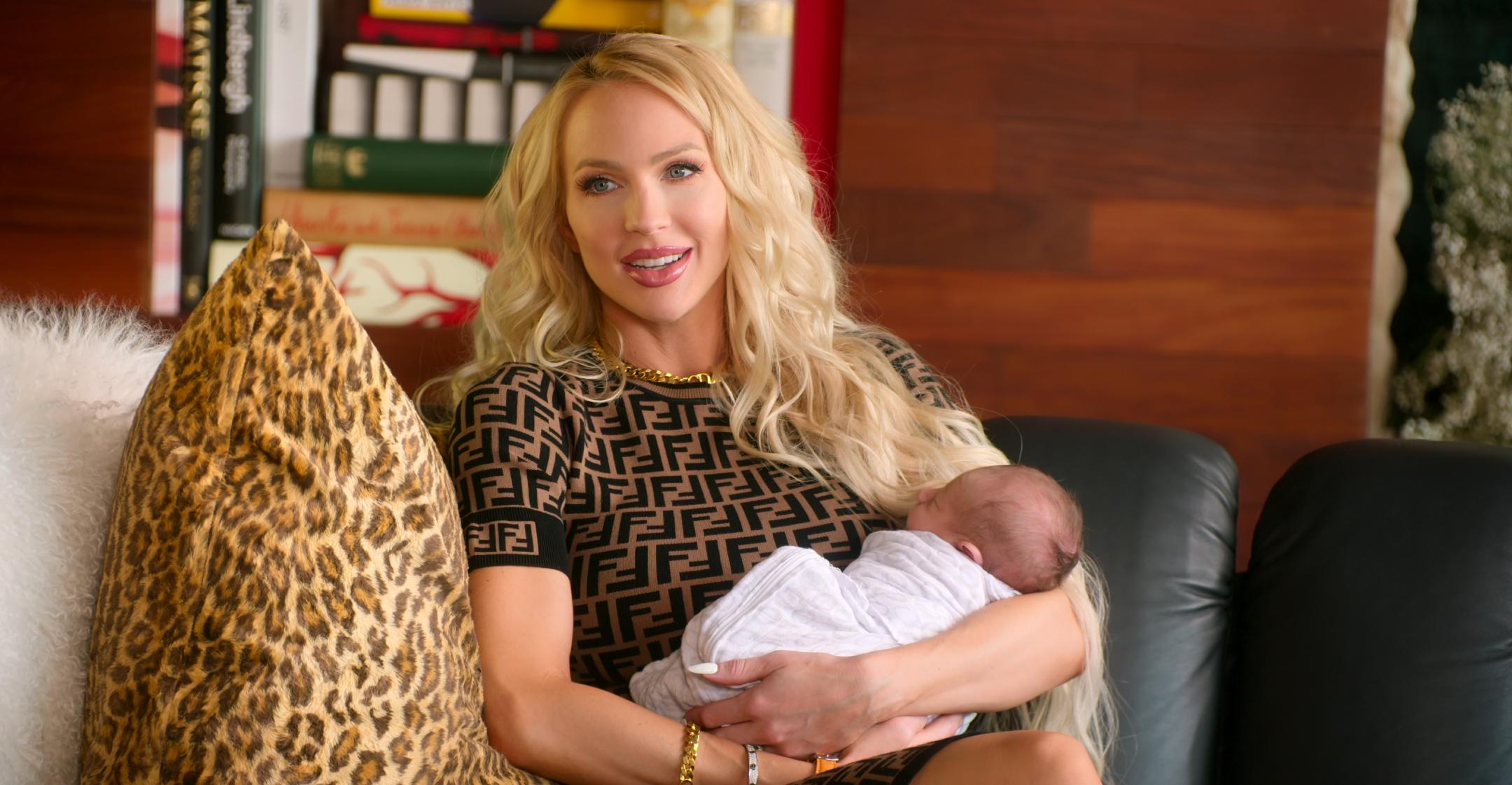 Christine Quinn Was Experiencing Postpartum Depression & PTSD While Filming Season 4 Of 'Selling Sunset'
On season 4 of Selling Sunset, Christine Quinn seemed to be thriving after welcoming her first child — but in reality, the new mom was privately struggling with postpartum depression and PTSD.
Article continues below advertisement
"This season was really difficult for me," she confessed to Entertainment Tonight. "I did the best that I could with the emotions that I was dealing with at the time and that I'm still dealing with now."
In the new batch of episodes, the reality star showed off a jaw-dropping post-baby body, expressed her eagerness to get back to work and was seen doing yoga, but she insisted that her happy go lucky demeanor was due to editing.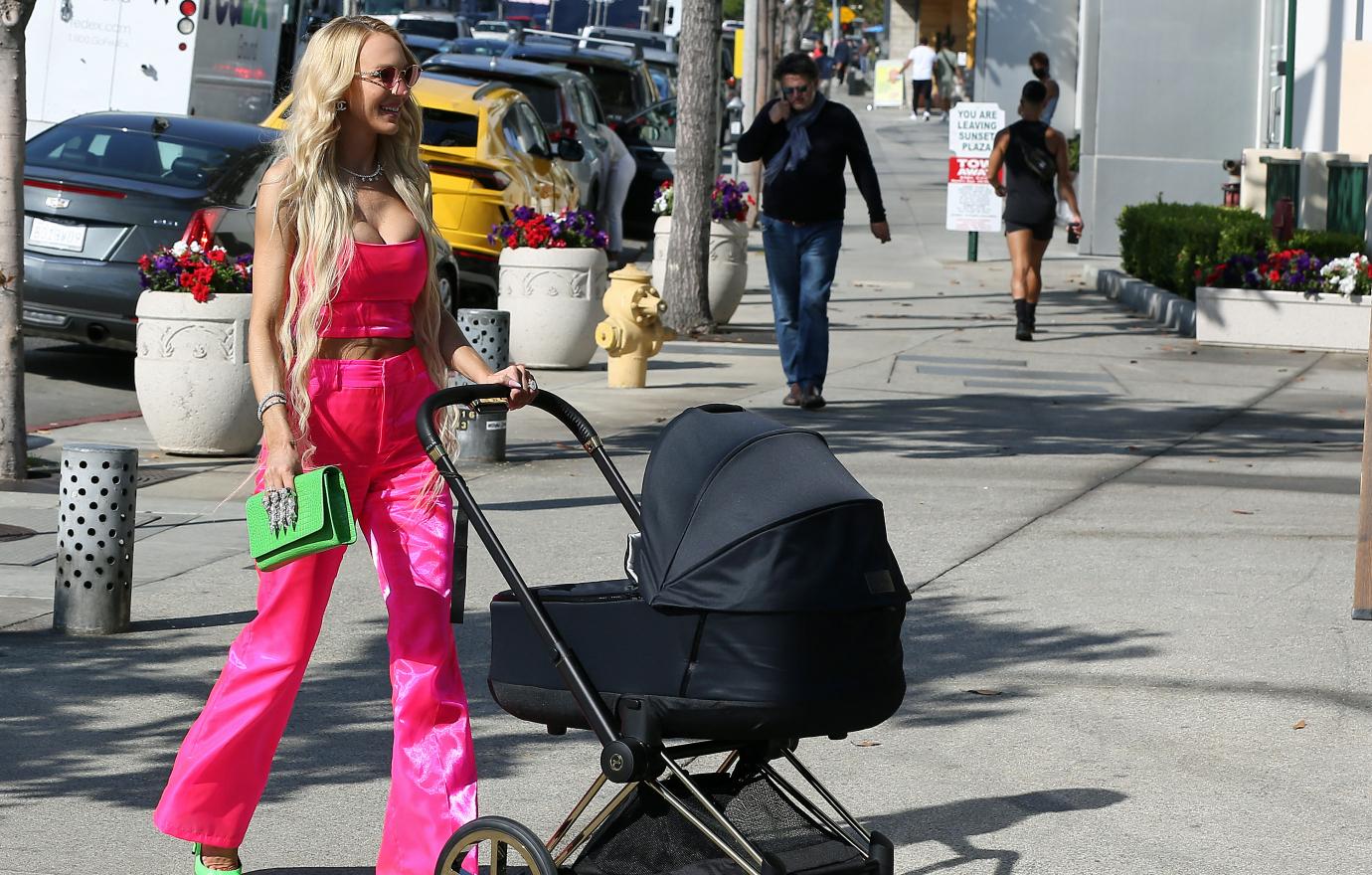 Article continues below advertisement
"My process was not easy by any means and on TV, they make it look easy," she noted. "But I was I was struggling in real life. I really was."
The star explained that she developed PTSD after her emergency C-section, in which she claimed that at one point, both she and her baby almost didn't make it out alive.
The traumatizing incident left her with anxiety, something she disclosed to her colleagues, she told ET. Because she was upfront about her mental health issues, she was shocked to see the way her peers responded once the cameras started rolling.
Article continues below advertisement
"They make fun of the fact of me being late in the show. 'Oh, Christine's late. Oh, Christine's late.' And it's because I was literally having panic attacks and I was worried about my pregnancy and something going wrong because every time I was working ... It was a lion's den and these girls were pitted against me," Quinn recalled. "And it was really, really difficult. It was extremely hurtful considering the process that I went through."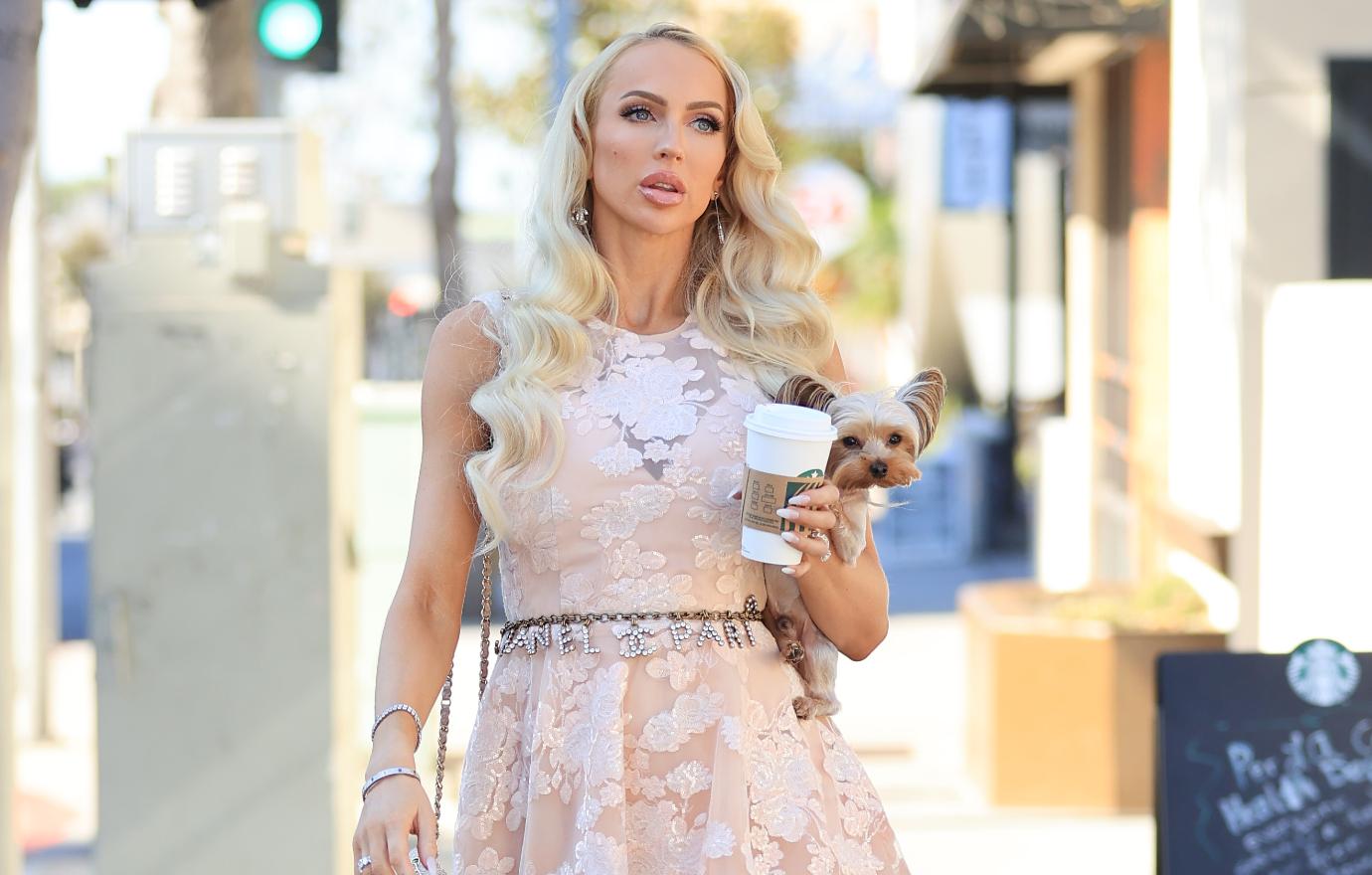 Article continues below advertisement
The blonde beauty also struggled to rewatch the new episodes, revealing that "reliving the trauma" was "one of the most difficult things I have ever done."
However, the ordeal helped her developed a new, positive outlook on life.
"I thank God everyday for my blessings, and my miracle baby. Always remember life is too short and grudges are a waste of perfect happiness. Let go of what you can, and take chances. Give everything and have no regrets," she wrote on Instagram. "Life is too short to be unhappy. With this, I realized that with the responsibility of being a role model, it requires complete authenticity, and I wouldn't be genuine if I didn't share my vulnerabilities in the process."