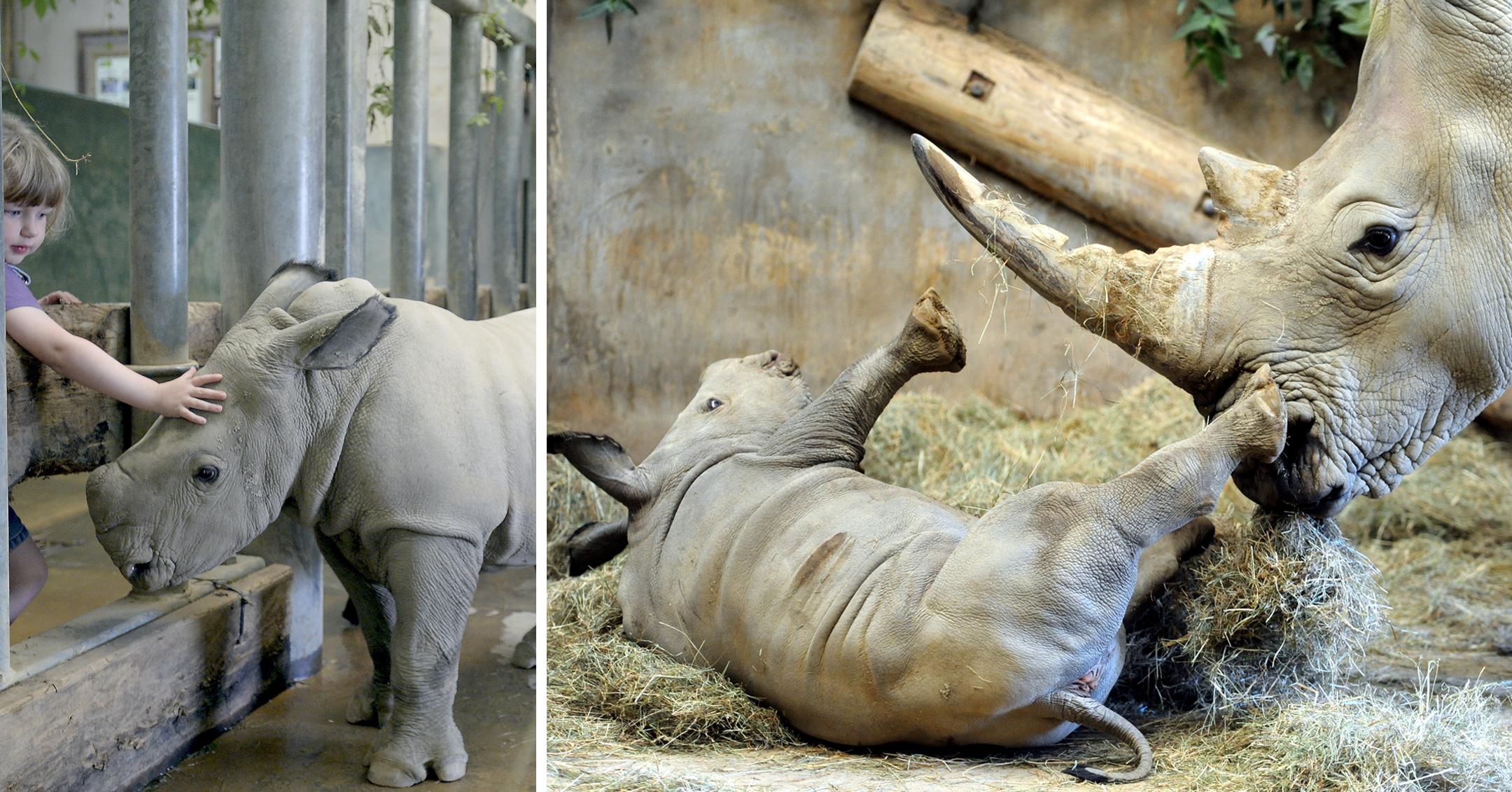 England's Cotswold Wildlife Park Introduces 4-Week-Old Rhino Named Molly — Pics
Cotswold Wildlife Park in England is celebrating World Rhino Day on September 22 by debuting their newest critter: 4-week-old rhino Molly!
The baby was named after head keeper Mark Godwin's daughter, who often accompanies him as he cares for the animals.
Scroll down to see the big baby in action.
Article continues below advertisement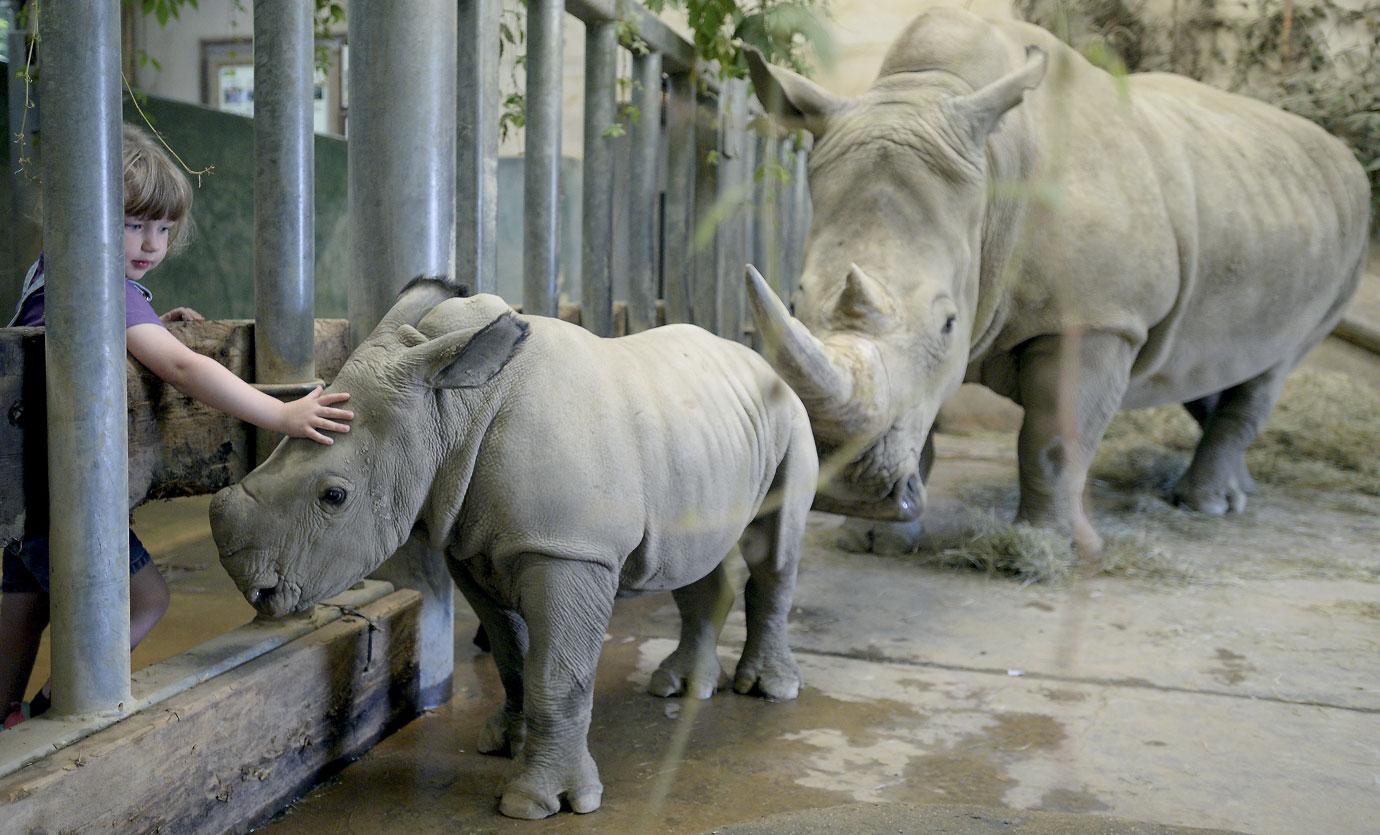 The rhino's mom is named Ruby, and she's given birth to three other children. Meanwhile, Molly's father, Monty, is a dad of eight!
Coincidentally, Disney's Animal Kingdom in Florida just welcomed a white rhino — an endangered species — to their park.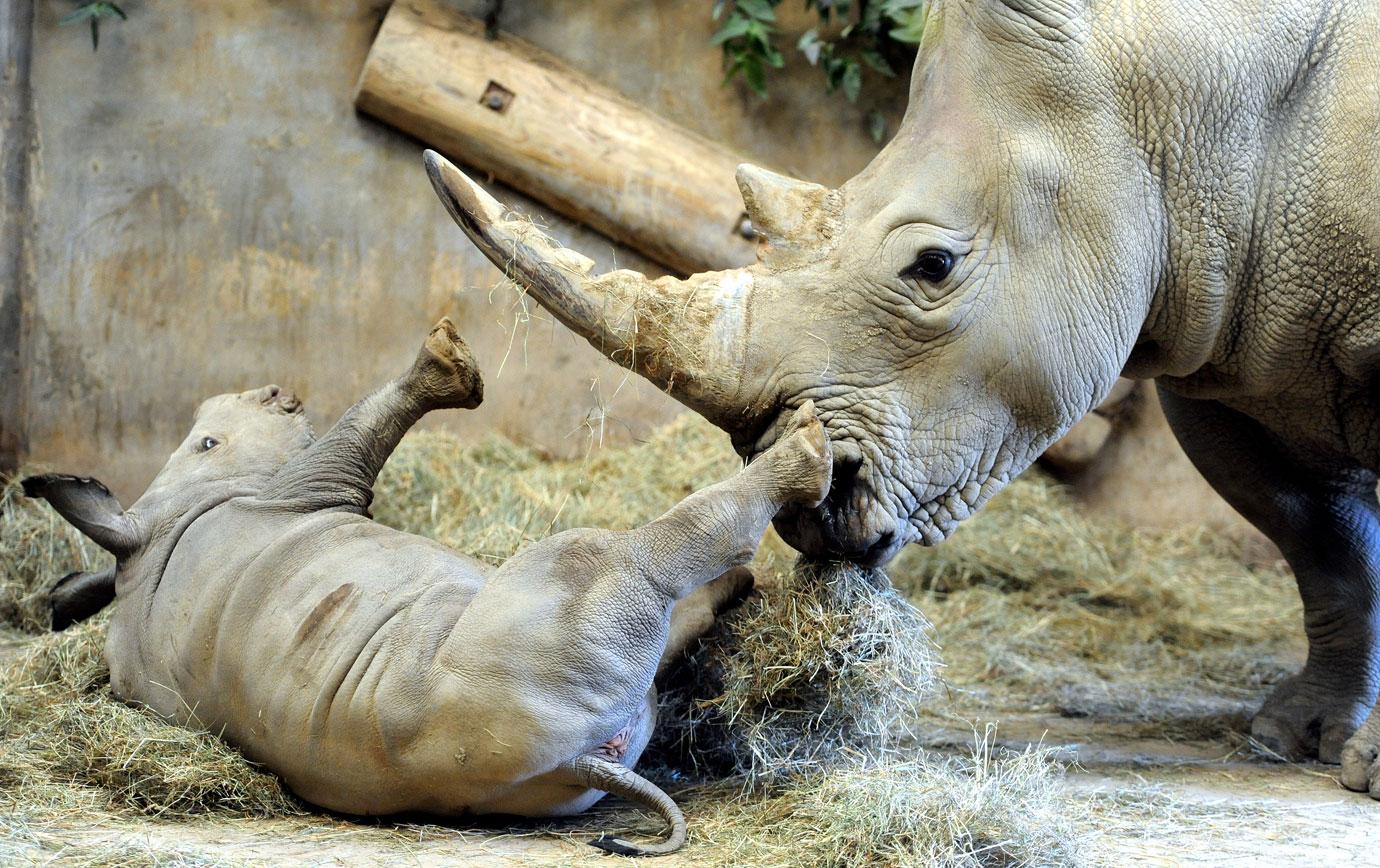 Article continues below advertisement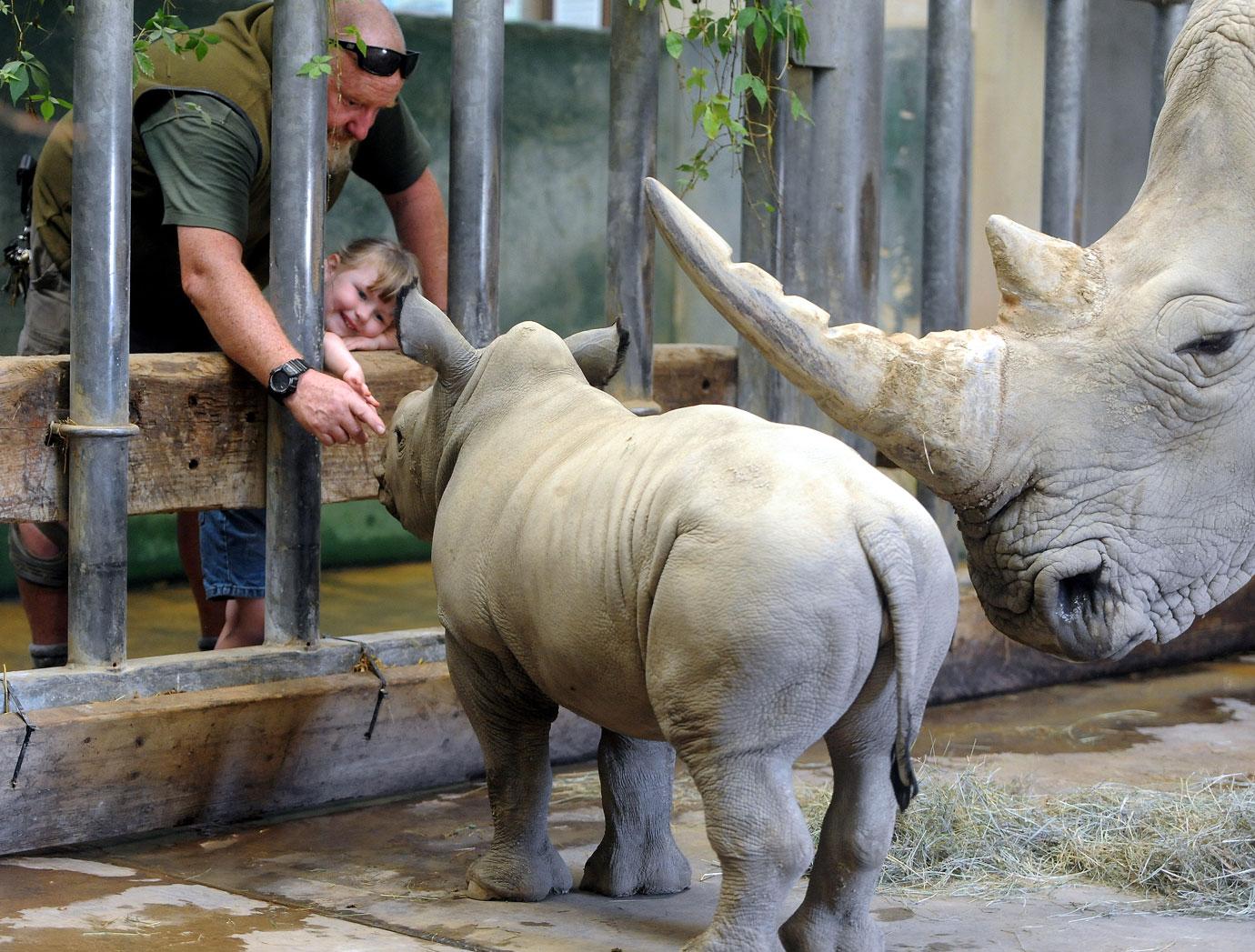 Aww! Molly and her dad gave Molly the rhino a few pets on the nose.
Reggie Heyworth, the Park's Managing Director and a Tusk Trust ambassador, revealed that the pandemic has caused trouble for their wildlife.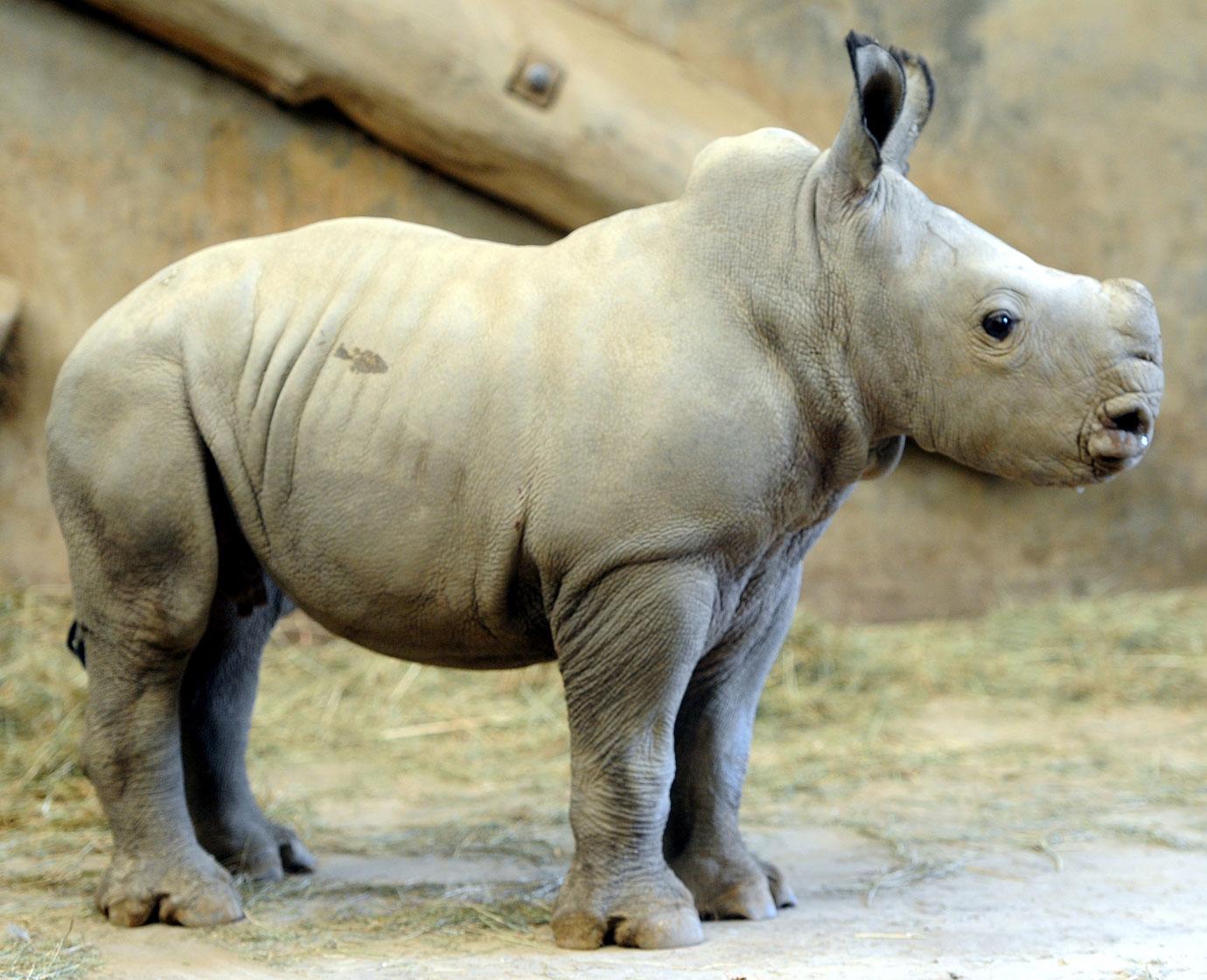 Mandy Hicks, a member of Blankets for Baby Rhinos (BFBR), recently spoke out about what the charitable organization does.
"The rhinos have no mum or no security of her smell or touch but they have this blanket which they associate with being peaceful, calm and safe," she explained to Oxford Mail. "Once you have seen a very young baby rhino you do realize how vulnerable they are. They are a lot bigger than other baby animals but they are still very vulnerable and close to their mum."
Article continues below advertisement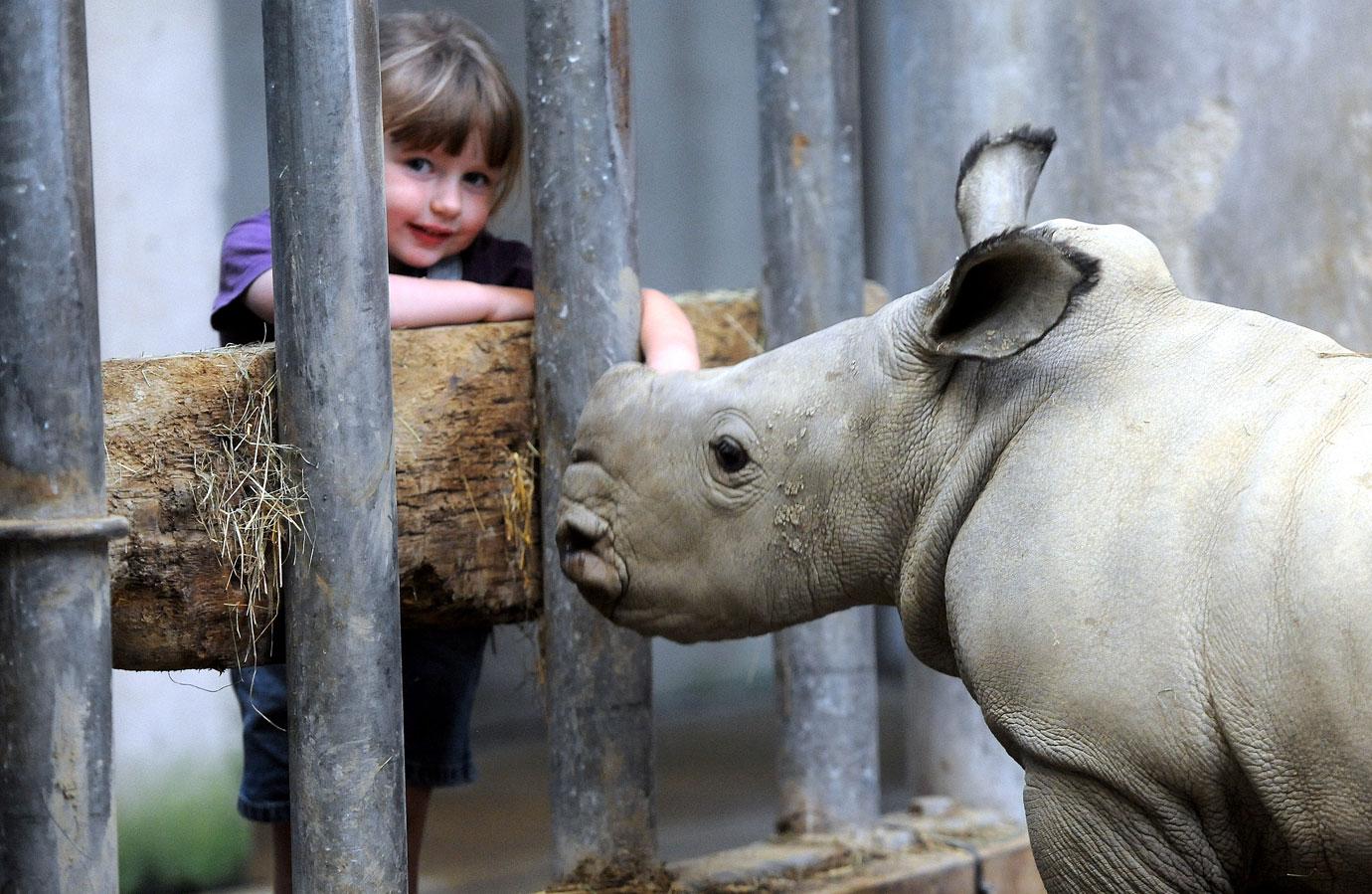 Best pals!
Park employee Debbie Ryan also noted that the pandemic has had a "devastating impact on rhino conservation, and poaching has once again escalated to serious levels. There is a heartbreaking situation right now with the blankets as they [BFBR] cannot physically get them to the rhinos due to COVID-19 restrictions on flights."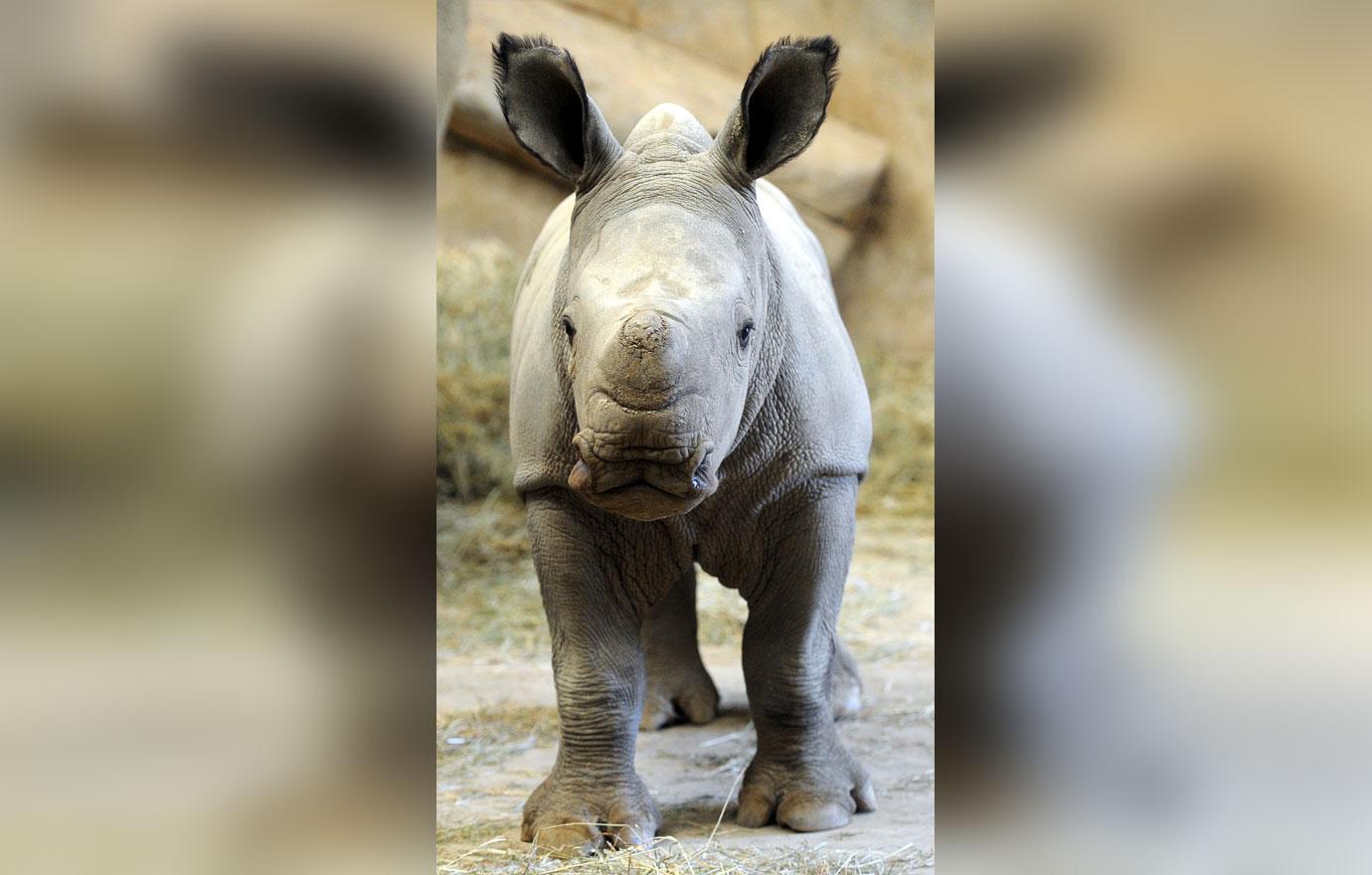 Unfortunately, rhinos are often the target of poaching for their horns.
"If the poaching goes on we will not have any rhinos, like a lot of other animals which are being poached," explained Hicks. "We have got to do something to try and save them."
According to Save the Rhino, 9,885 rhinos have been lost due to poaching over the last decade. The poaching crisis first began in 2008, with South Africa being hit the hardest.