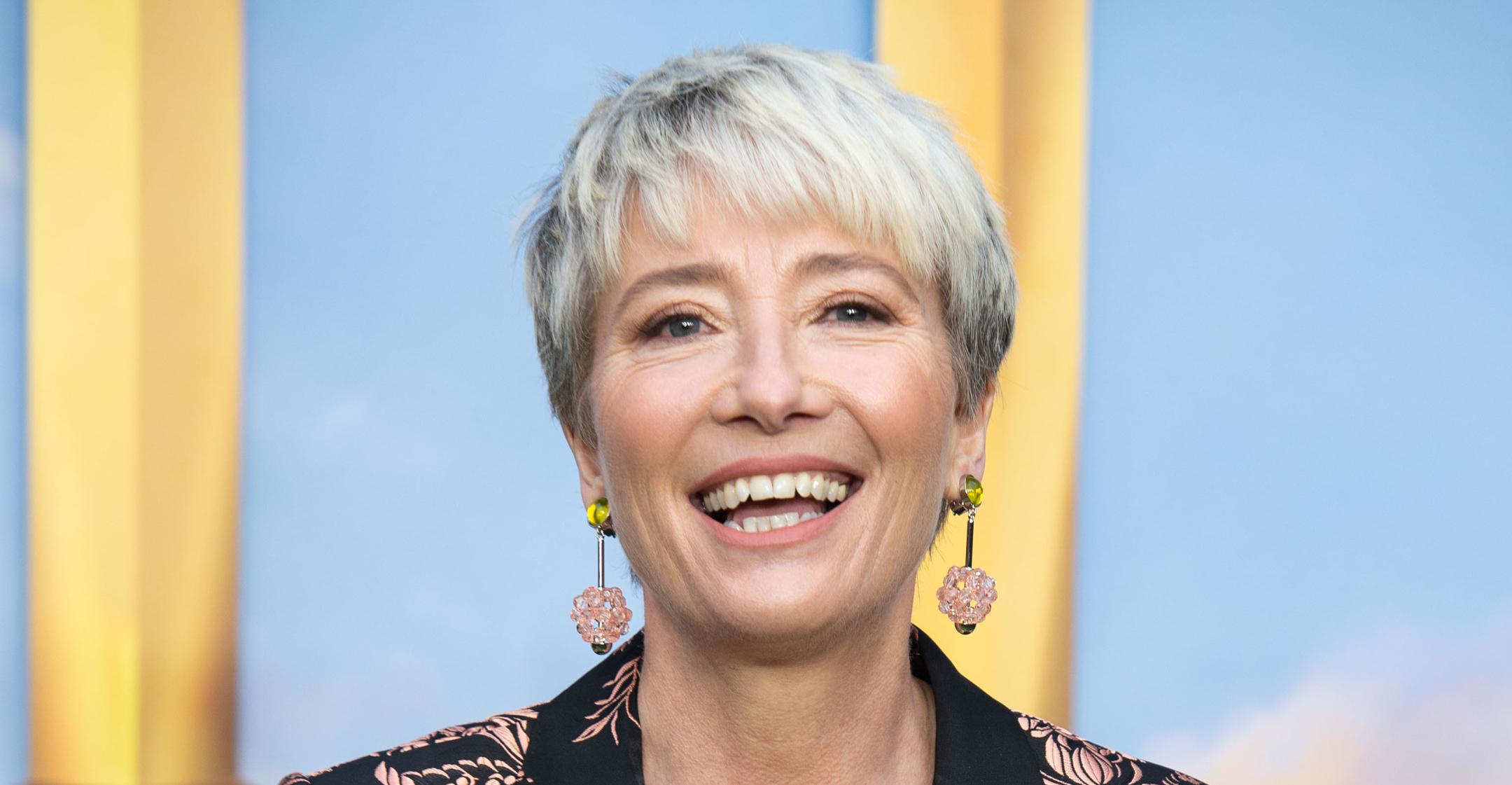 Emma Thompson Feels A Sense Of Pride Over Her Nude Scenes Since They Show Her Natural Body
In Emma Thompson's recently debuted flick Good Luck to You, Leo Grande, the actress plays a widow who's exploring her sexuality, so naturally, she had to disrobe in front of the cameras.
The 62-year-old told The Wrap that though she's comfortable with her body, society's standards did cause her to think twice about doing full-front nudity.
Article continues below advertisement
"It's very challenging to be nude at 62. Nothing has changed in the dreadful demands made upon women in the real-world world but also in acting," she noted. "This thing of having to be thin is still the same as it ever was, and actually in some ways I think it's worse now."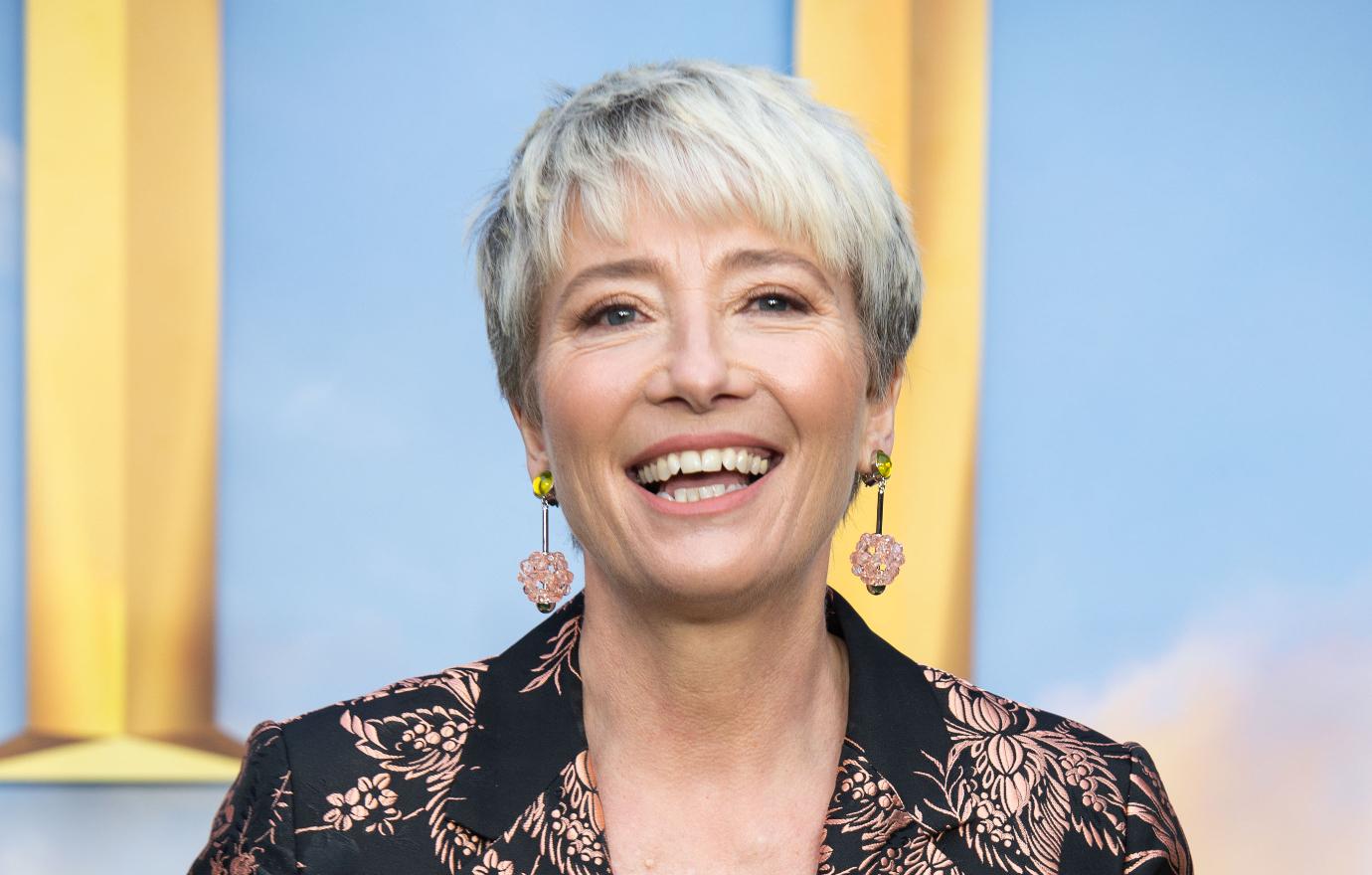 Article continues below advertisement
"I don't think I could've done it before the age that I am," the British star continued. "And yet, of course, the age that I am makes it extremely challenging because we aren't used to seeing untreated bodies on the screen."
Despite her worries, Thompson has no interest in giving in by going under the knife. In fact, the idea of plastic surgery is something she still can't wrap her mind around.
"Why would you do that to yourself, I simply don't understand," the Harry Potter alum expressed. "I do honestly think the cutting of yourself off to put it in another place in order to avoid appearing to do what you're actually doing, which is aging, which is completely natural, is a form of collective psychosis. I really do think it's a very strange thing to do."
Article continues below advertisement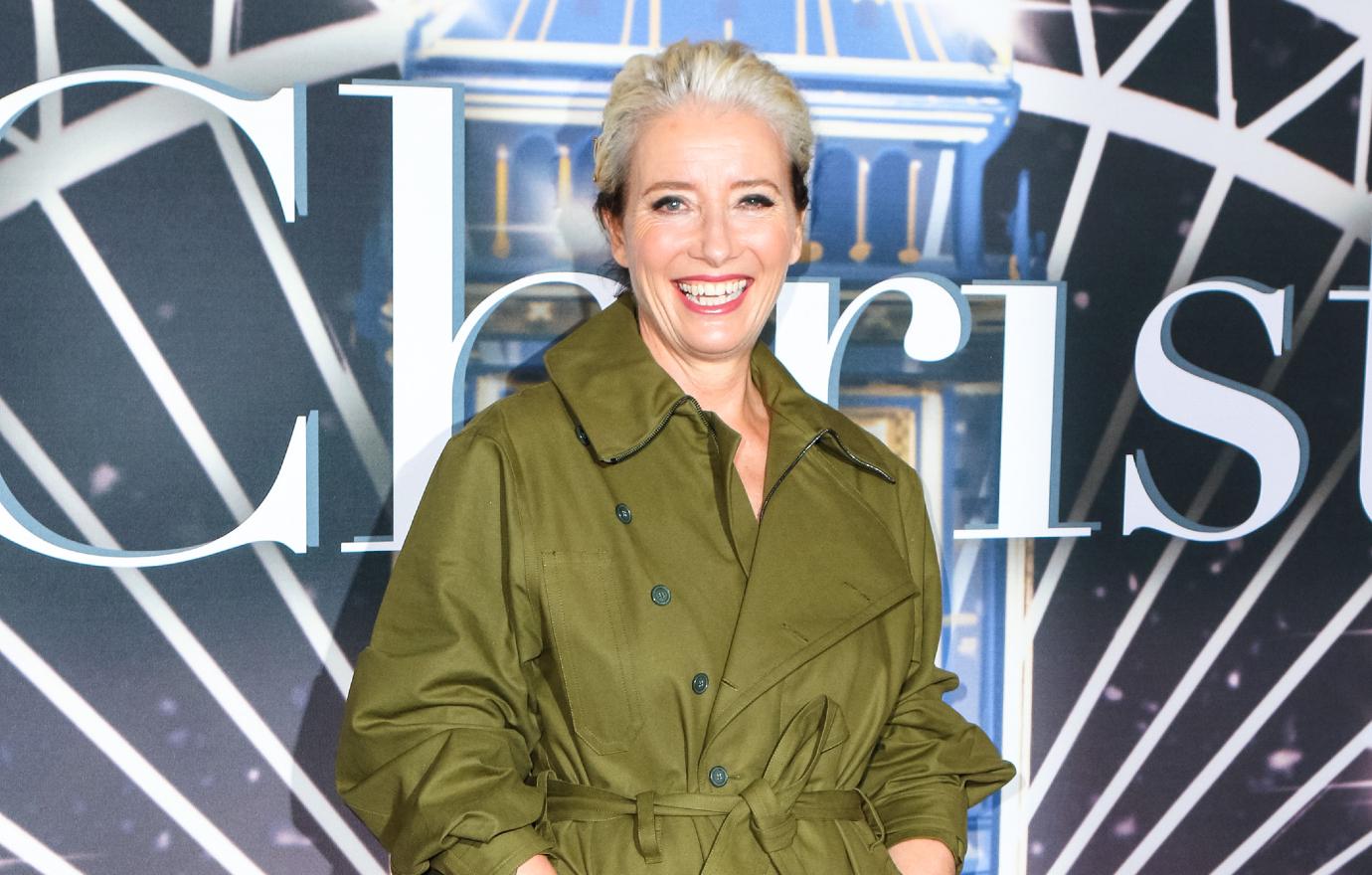 The Academy Award winner added that she's always been a firm believer when it comes to embracing her age, so she feels a sense of pride that unlike many Hollywood productions, the bodies seen in her new film haven't been enhanced or even filtered.
"I've always been a card-carrying, kind of militant feminist about women's bodies and what's been done to them, what we're told is expected of ourselves, what we're told to do to ourselves," she explained. "I think one of the rare triumphs of this story and of this movie is that it presents the untreated body for one of those very rare moments."