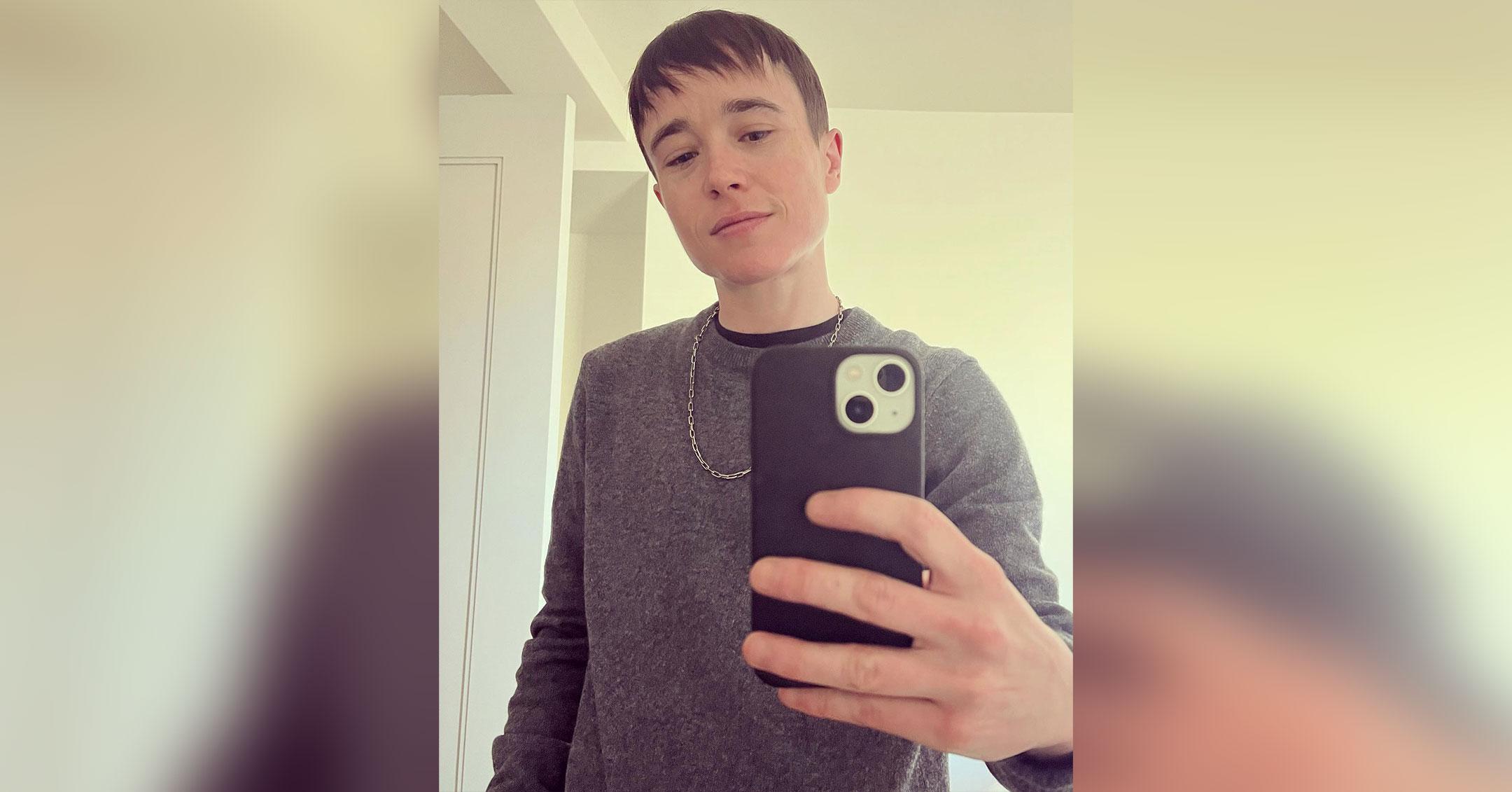 Elliot Page Is Writing A Memoir About His Transition, Mental Health & 'The Cesspool Hollywood Can Be'
He's ready to tell all!
Flatiron Books announced that Elliot Page will debut their first memoir in 2023.
Article continues below advertisement
Titled Pageboy, the book "will delve into Page's relationship with his body, his experiences as one of the most famous trans people in the world, and will cover mental health, assault, love, relationships, sex, and the cesspool that Hollywood can be," the publishing house revealed.
Formerly known as Ellen Page, the star made their mark in Hollywood with roles in Juno and The Umbrella Academy, and in December 2020, they announced via an Instagram post that they were transgender and would now be using the pronouns "he/they."
Since then, he's proudly showed off his new body after surgery.
Article continues below advertisement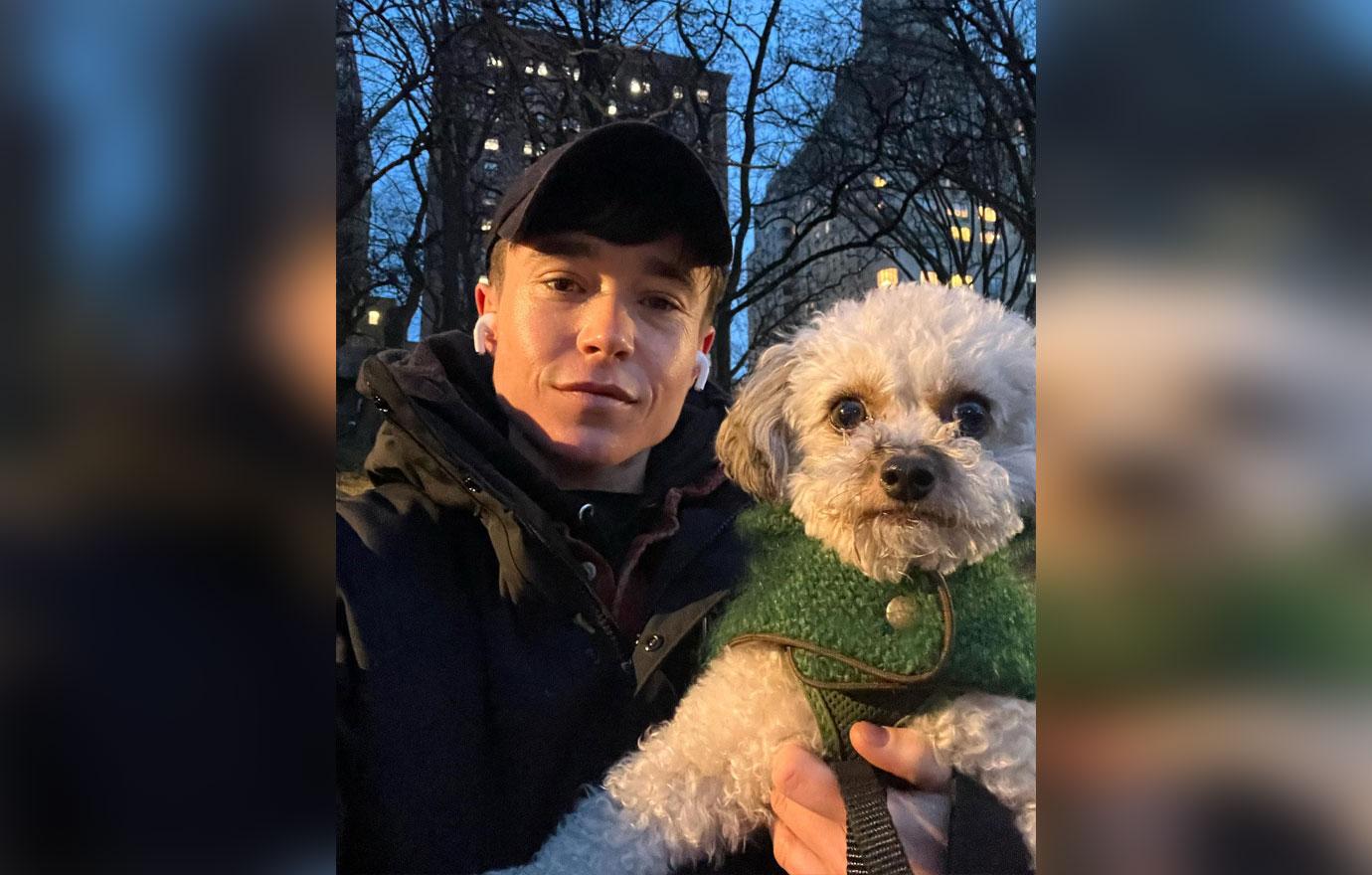 "I feel lucky to be writing this. To be here. To have arrived at this place in my life. I feel overwhelming gratitude for the incredible people who have supported me along this journey," the actor wrote. "I can't begin to express how remarkable it feels to finally love who I am enough to pursue my authentic self. I've been endlessly inspired by so many in the trans community."
Article continues below advertisement
"Thank you for your courage, your generosity and ceaselessly working to make this world a more inclusive and compassionate place," he continued. "I will offer whatever support I can and continue to strive for a more loving and equal society."
Page also acknowledged that despite feeling "profoundly happy," he was also "scared" of how the world will react, as so many trans people receive hate and are more subjected to violence.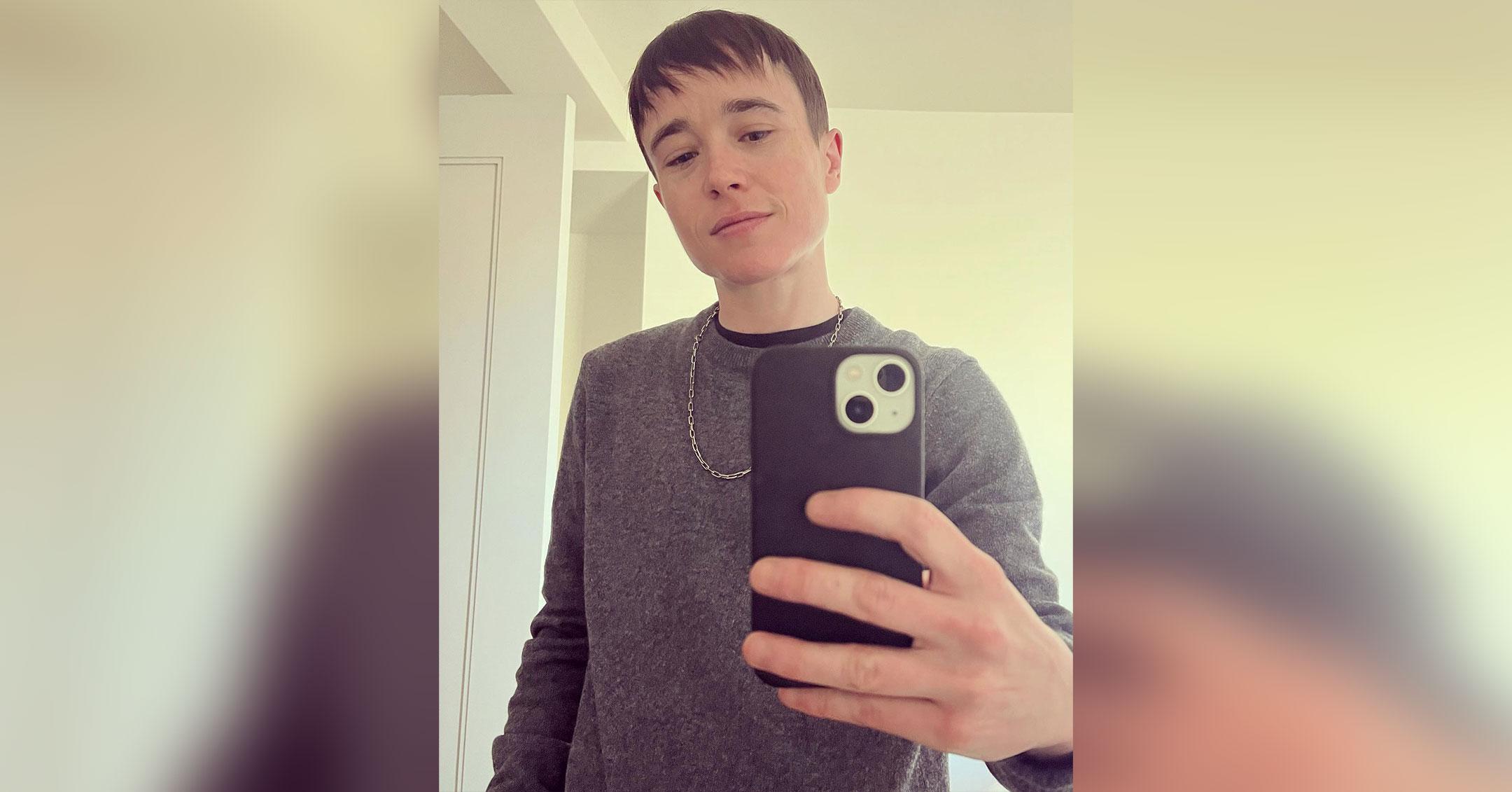 Article continues below advertisement
"The statistics are staggering," he continued. "The discrimination towards trans people is rife, insidious and cruel, resulting in horrific consequences."
The Canadian star then called out the politicians who "criminalize trans health care" and spew hate, insisting they are the ones who have blood on their hands.
"I love that I am trans. And I love that I am queer. And the more I hold myself close and fully embrace who I am, the more I dream, the more my heart grows and the more I thrive," concluded the Oscar nominee. "To all the trans people who deal with harassment, self-loathing, abuse, and the threat of violence every day: I see you, I love you, and I will do everything I can to change this world for the better."