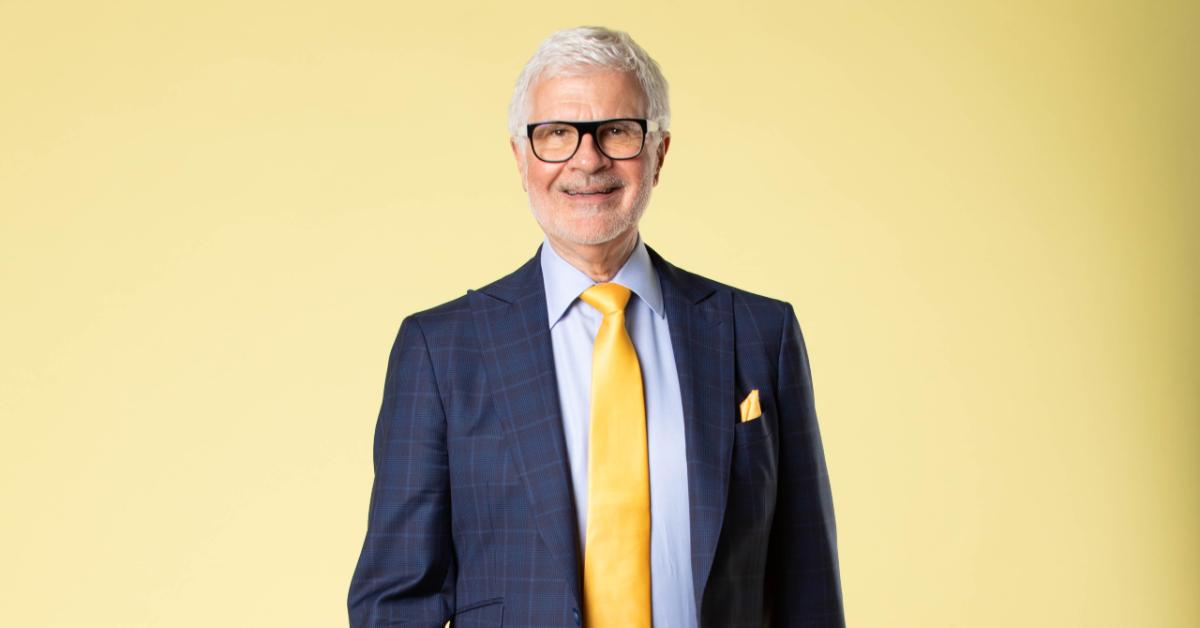 Exclusive: Dr. Steven Gundry's New Book 'Unlocking The Keto Code' Offers New Insight About How To Achieve Ketosis — And Lose Weight!
It's not easy to eat right all of the time, but Dr. Steven Gundry, who helped Kelly Clarkson and Usher lose weight, wrote a new book called Unlocking the Keto Code, which gives new insight about how to achieve ketosis, live longer and shed some pounds.
Article continues below advertisement
"I have used my version of a ketogenic diet for the last 20 years — principally for weight loss, diabetes and even treating cancer — and it has a lot of carbs in it, which goes against the traditionally thinking that a ketogenic diet ought to limit carbs. When I was writing my last book, The Energy Paradox, I was trying to explain what ketones did and how they work," the author exclusively tells Morning Honey. "And I kept running up against the research that shows that ketones are actually a very lousy fuel, and they actually don't make you an efficient fat burner – they do exactly the opposite."
Instead, the physician learned that ketones "act as a signaling molecule."
"It tells a cell — particularly the energy producing organelles called mitochondria — to actually waste energy, waste fuel and protect themselves from damage, and it turns out that the more you tell mitochondria to waste fuel and to protect themselves from damage, the more weight you lose and the healthier you get," he explains, adding that people will "live longer and live well" by taking on this lifestyle.
Article continues below advertisement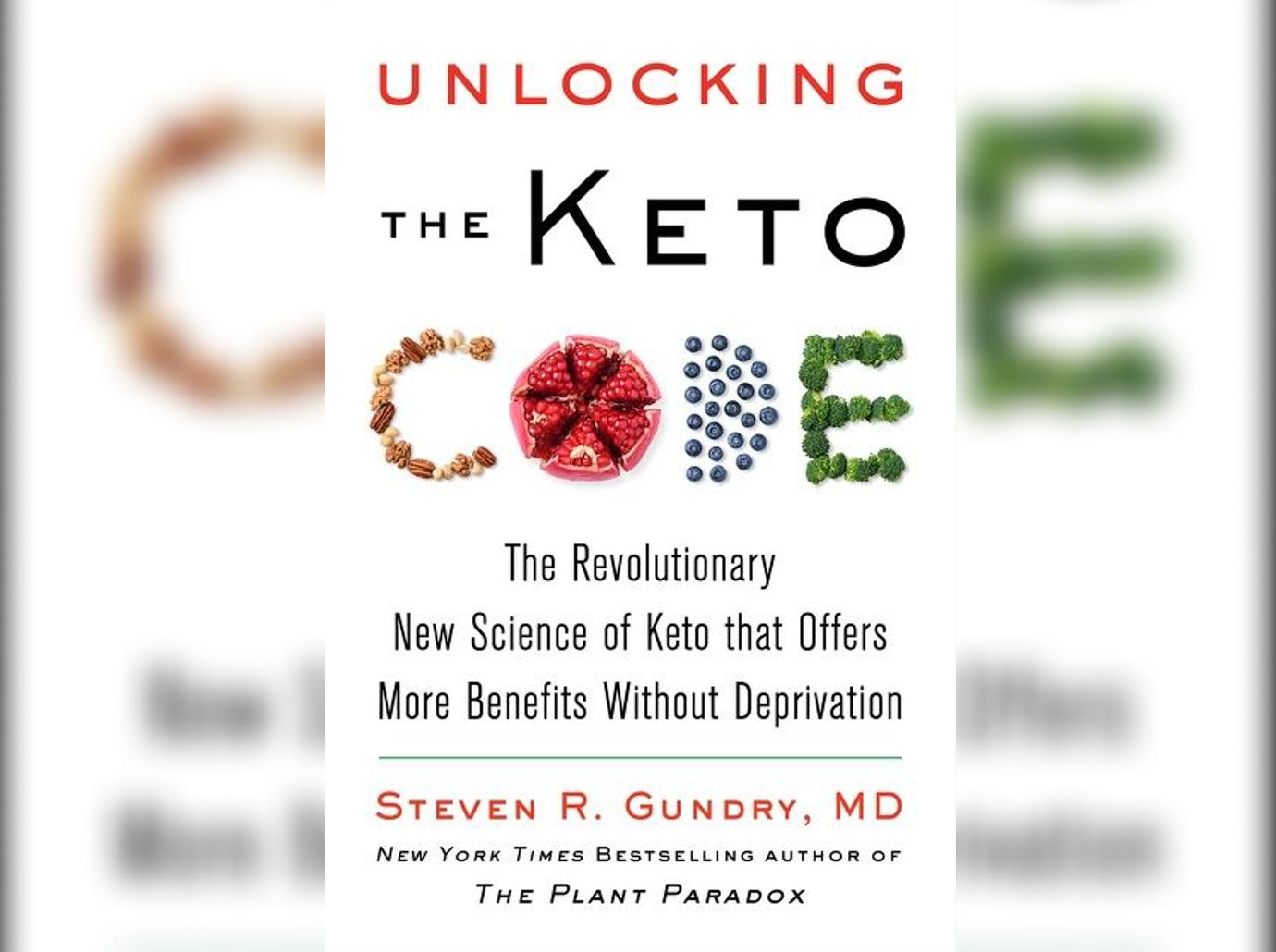 Dr. Gundry advises people to eat between a six to eight hour window a day, as it "improves your performance." Additionally, the Ketogenic diet was heavily based on MCT oil — Medium-chain triglycerides — which "actually creates ketones regardless of what you're eating."
"Instead of having to eat an 80 percent fat diet and avoid carbs and eat protein to produce ketones, you could actually have a fresh fruit salad and have a table spoon of MCT oil, which is completely flavorless. You will generate ketones, despite the fact that you hate all of those yummy carbs," he shares. "The other thing that I discovered is that 30 percent of all of the calories in goat and sheep milk products are Medium-chain triglycerides."
Article continues below advertisement
"There are all of these wonderful hacks without having to do this miserable [eating healthy] 80 percent of the time diet," he says of his book. "Honestly, even my superstar patients get really tired of having a bowl of cream cheese with a stick of butter and a bacon chaser three times a day, seven days a week. That gets old really quickly."
This program is something that you can implement into your everyday life — and it has excellent gains.
"There are all of these wonderful tricks to get the benefits of intermittent fasting, to get the benefits of a Ketogenetic diet, without having to sustain these really hard to follow rules over a long period of time. This is literally a diet that you can live with – literally and figuratively," he gushes.
For more information on how to order the book, click here.