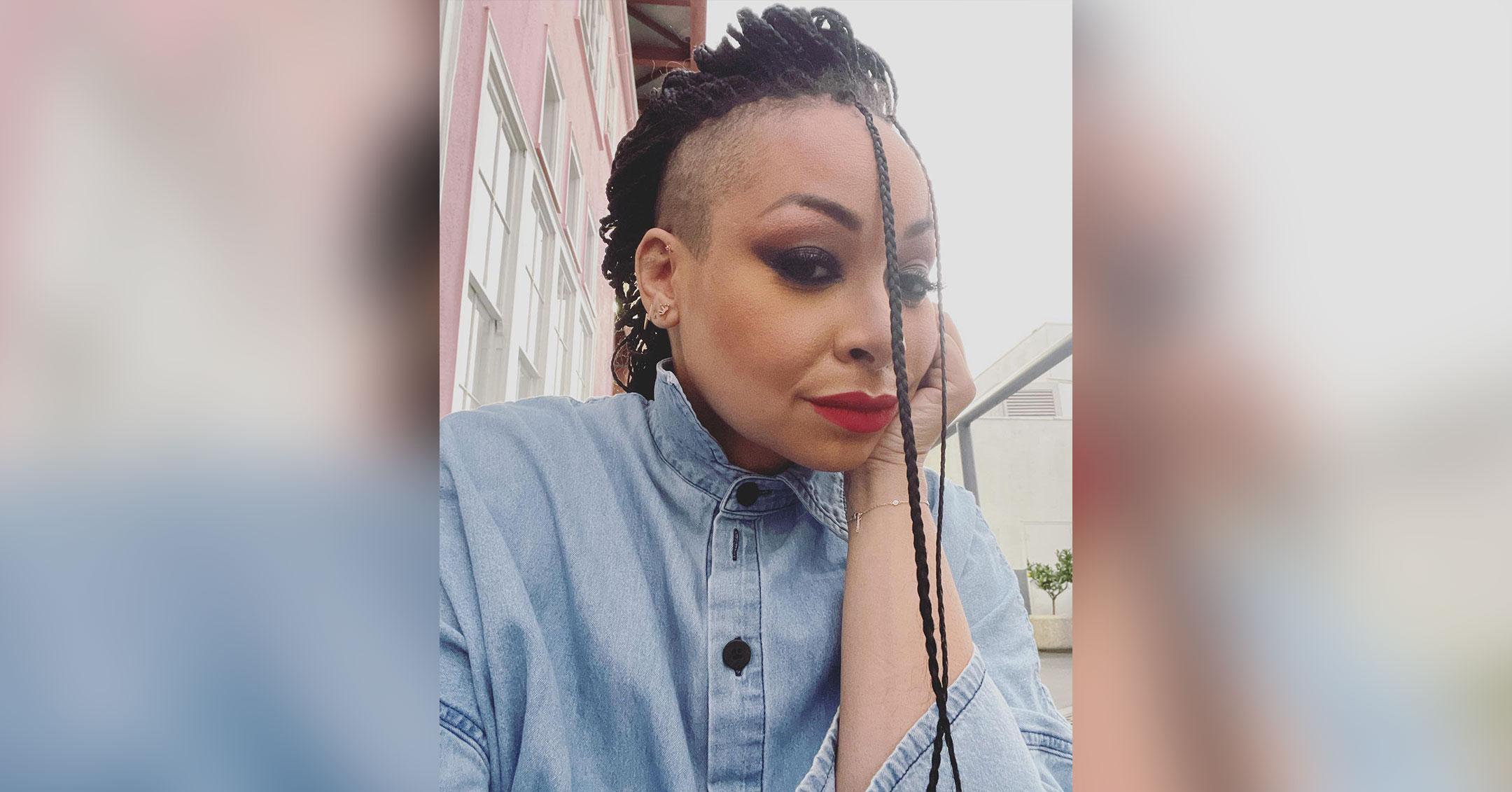 Raven-Symoné Reveals How She Dropped 40 Pounds & What Inspired Her Slow But Steady Weight Loss
Actress Raven-Symoné has been a body positivity advocate since her hit series That's So Raven debuted on the Disney Channel in 2003, but over the past few years, the star realized it was in her best interest to lose some weight.
The 36-year-old dished on her health journey when she and wife Miranda Maday appeared on the March 30 episode of The View.
Article continues below advertisement
"What made me want to change was her. I want to be here for her as long as I can," the Cheetah Girls star revealed, referencing Maday, whom she wed in 2020. The actress noted that a recent visit to the doctor also acted as a wake-up call.
"I found out some numbers at the doctor that were not pleasant for someone in my age bracket or any age bracket, to be honest with you," she explained. "And with [Maday's] help and guidance and love and fantastic cooking skills, she helped me kick sugar. I say kick sugar because it is an addictive drug. I was addicted to it in wheat form, in regular form, and it's out of my system."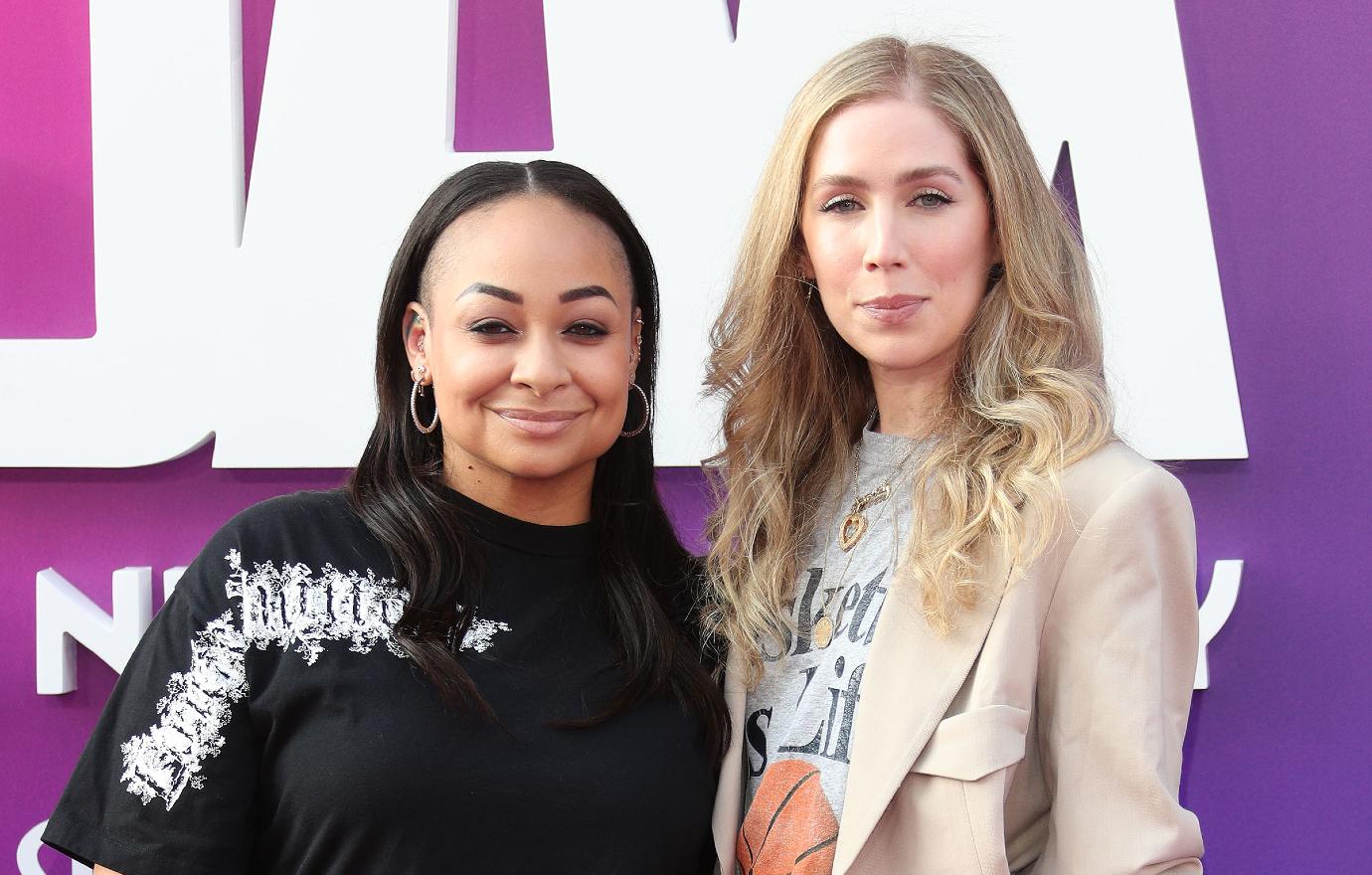 Article continues below advertisement
The Daytime Emmy winner hasn't ditched certain foods altogether, but she's replaced things like brownies with keto-friendly cookies and "whole" foods.
"I actually talk to someone here at The View every day about fasting because I'm also an intermittent faster and an extended faster as well," she noted. Symoné revealed that she currently weighs 170 lbs., which is a significant drop from 2016, when she weighed 210 lbs.
The Raven's Home star shared that shaping up has also boosted her confidence. So much so, that when she and her wife started recording a YouTube show during the pandemic, she didn't put on a stitch of makeup. "It feels so good to be in my own hair and face," she gushed.
Growing up, the Atlanta native was often bullied for her weight, which caused her to develop "so many mental issues," she previously spilled to PEOPLE.
Article continues below advertisement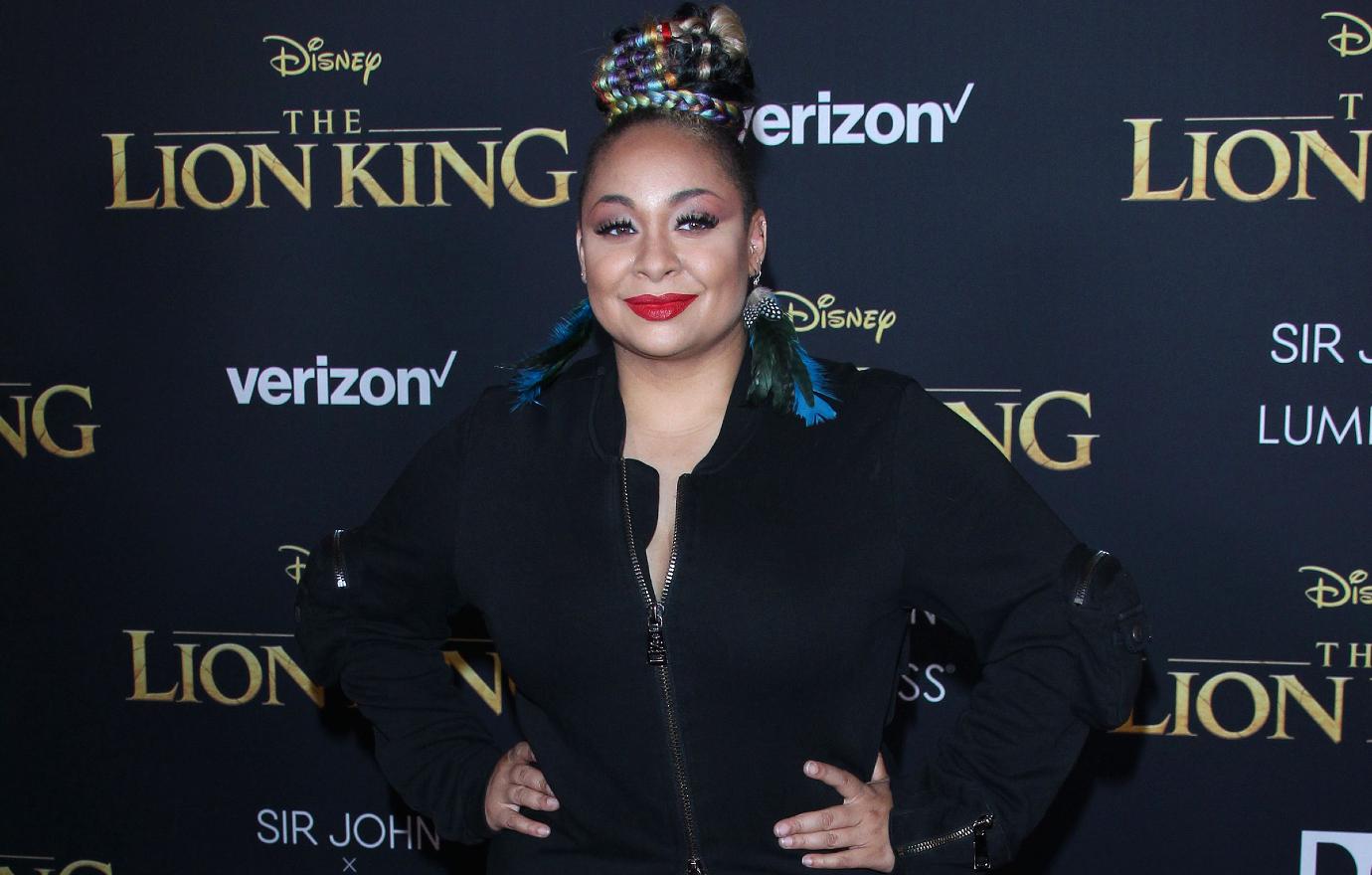 Because of her own experiences, she's always encouraging the youth to find confidence from within.
"I love embracing your body. In this day and age you have all kinds, and it's funny, it's serious, it's every color, it's every head shape, it's every hair. And there's androgyny, and there's LGBT coming in, and it feels good," explained the "Backflip" singer. "We didn't have it enough last time and I guess that's what the past is for — to make sure the present is what it needs to be."