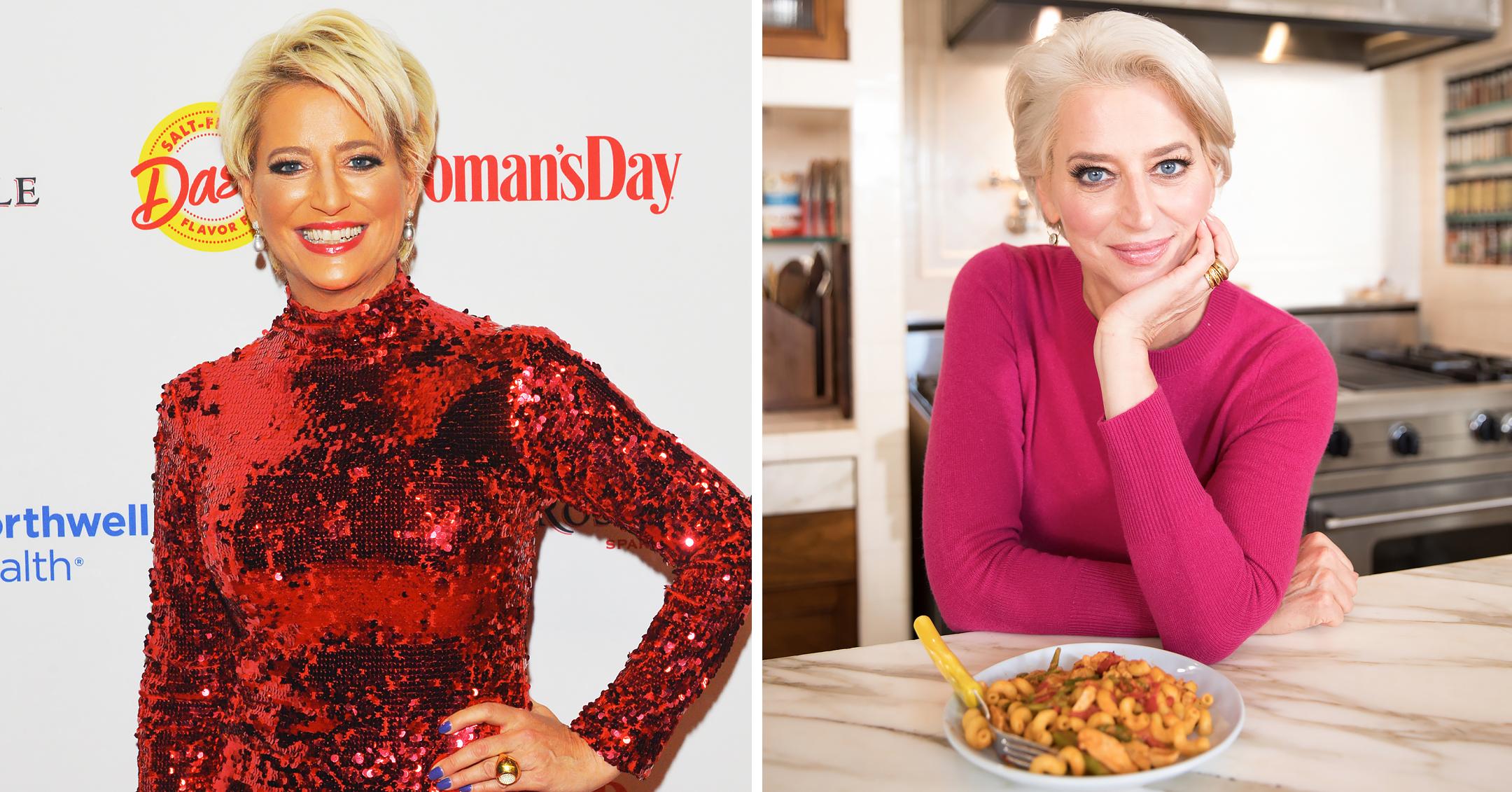 Dorinda Medley Shows Off 17-Pound Weight Loss & Shares Her Goals For 2022: 'I Feel Incredible'
Dorinda Medley is ready to strut her stuff in a Jovani dress!
The Real Housewives of New York alum, 57, stars in Nutrisystem's latest campaign, where she revealed the weight loss plan helped her drop 17 pounds last year.
Article continues below advertisement
"We were all in the midst of COVID and quarantine. And of course, we were all eating. I realized I had gone way overboard and thought, 'Oh, my goodness. What am I going to do about this?'" she recalled of what pushed her to shape up. "I gained almost 20 pounds that first year, so I turned to Nutrisystem."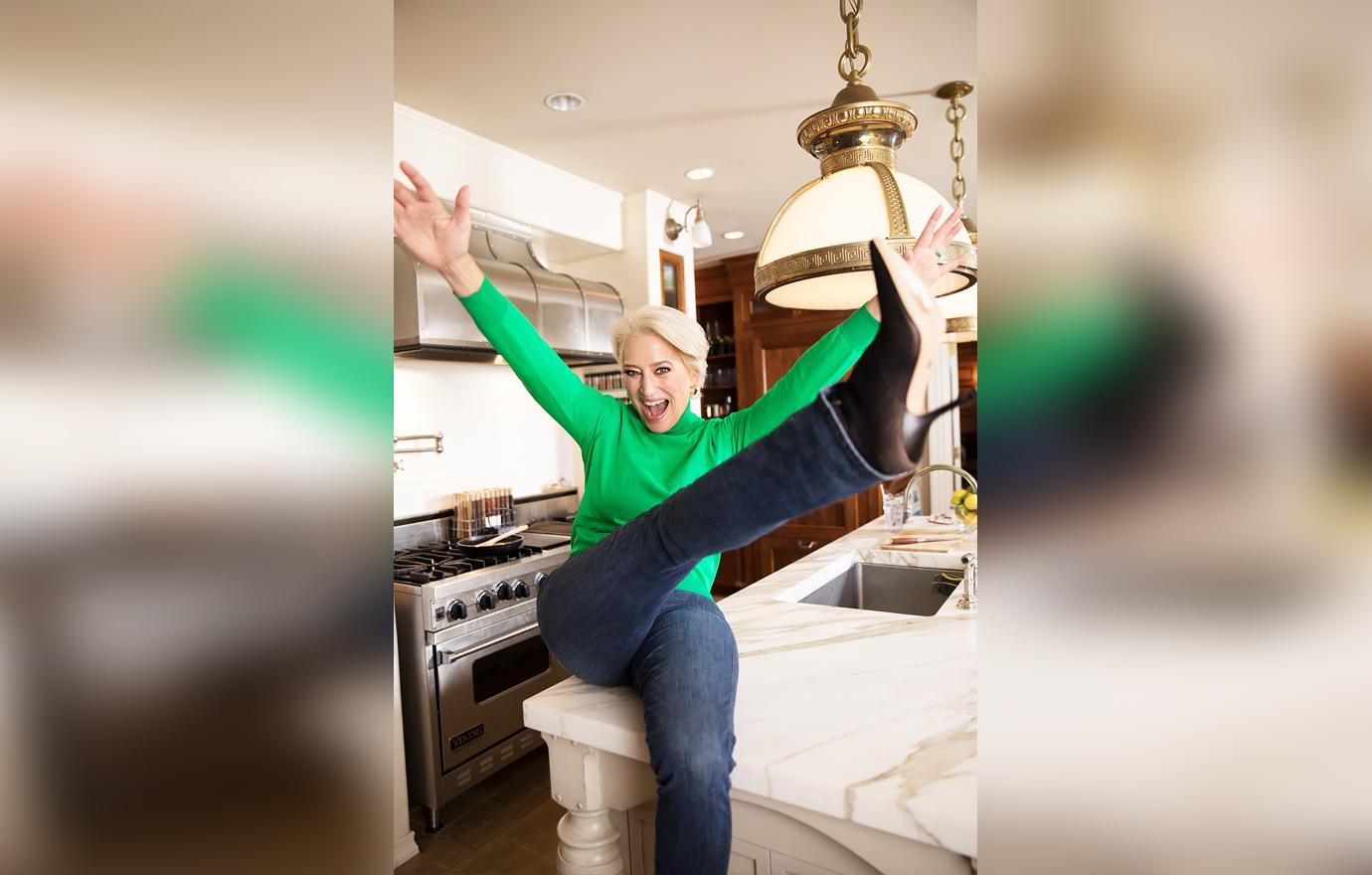 Article continues below advertisement
"I wanted a program that I didn't have to think a lot about, that had variety and provided the nutrition I needed. Nutrisystem was amazing because it offered different flavors and so many options," explained the mom-of-one. "I'm happy to say I've lost 17 pounds on the Nutrisystem program and feel incredible on the inside and the outside."
While the reality star called the food options "delicious" — they have everything from turkey bacon breakfast sandwiches to pizza bowls — the flexible plan allows her to have cheat meals every now and then as well.
"We have to treat ourselves. But the next day, I go back on Nutrisystem," she shared. "So I can have a flex meal. I can sneak in a little pasta every once in a while. But the next morning, I'm back on my Nutrisystem."
Article continues below advertisement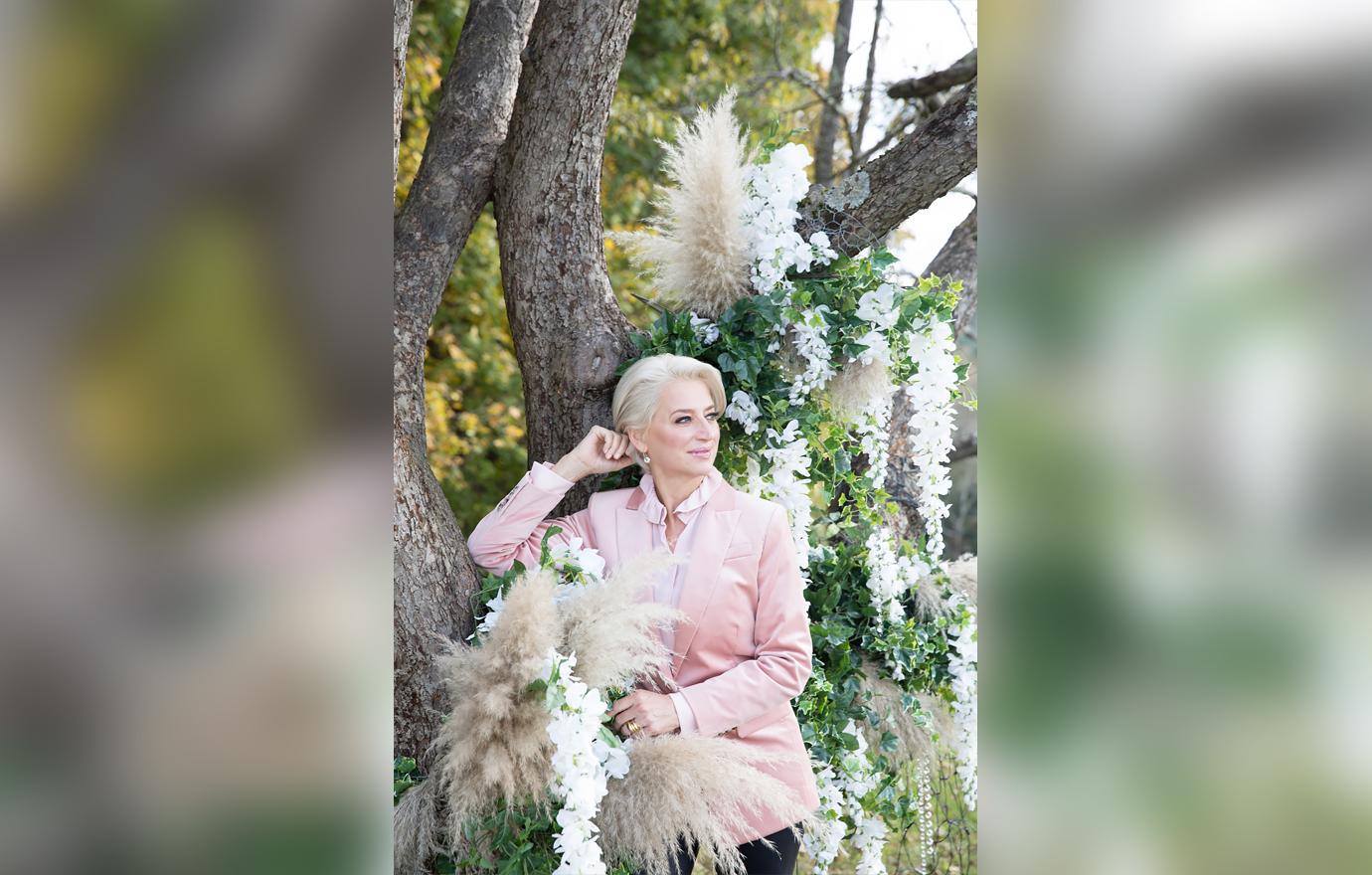 Now that she's in the thick of her new, healthier lifestyle, she's also vowed to put more focus on self-care.
"One of the positive things about quarantine was that we were able to stop for a moment and reevaluate what is important to us," Medley noted. "Women have a tendency to set their needs aside and look after those around them. I hope that I can be an inspiration, even to just one woman out there, to be a little selfish."
Article continues below advertisement
In fact, a recent OnePoll survey of 2,000 Americans on behalf of Nutrisystem revealed that nearly 75 percent of people don't ask for support when they need it.
"This year my resolution is to find quiet time for myself and to make sure I stay close to my family," stated the Make It Nice author. "I want to just be a little selfish to make sure that I continue to look after my health and wellness."