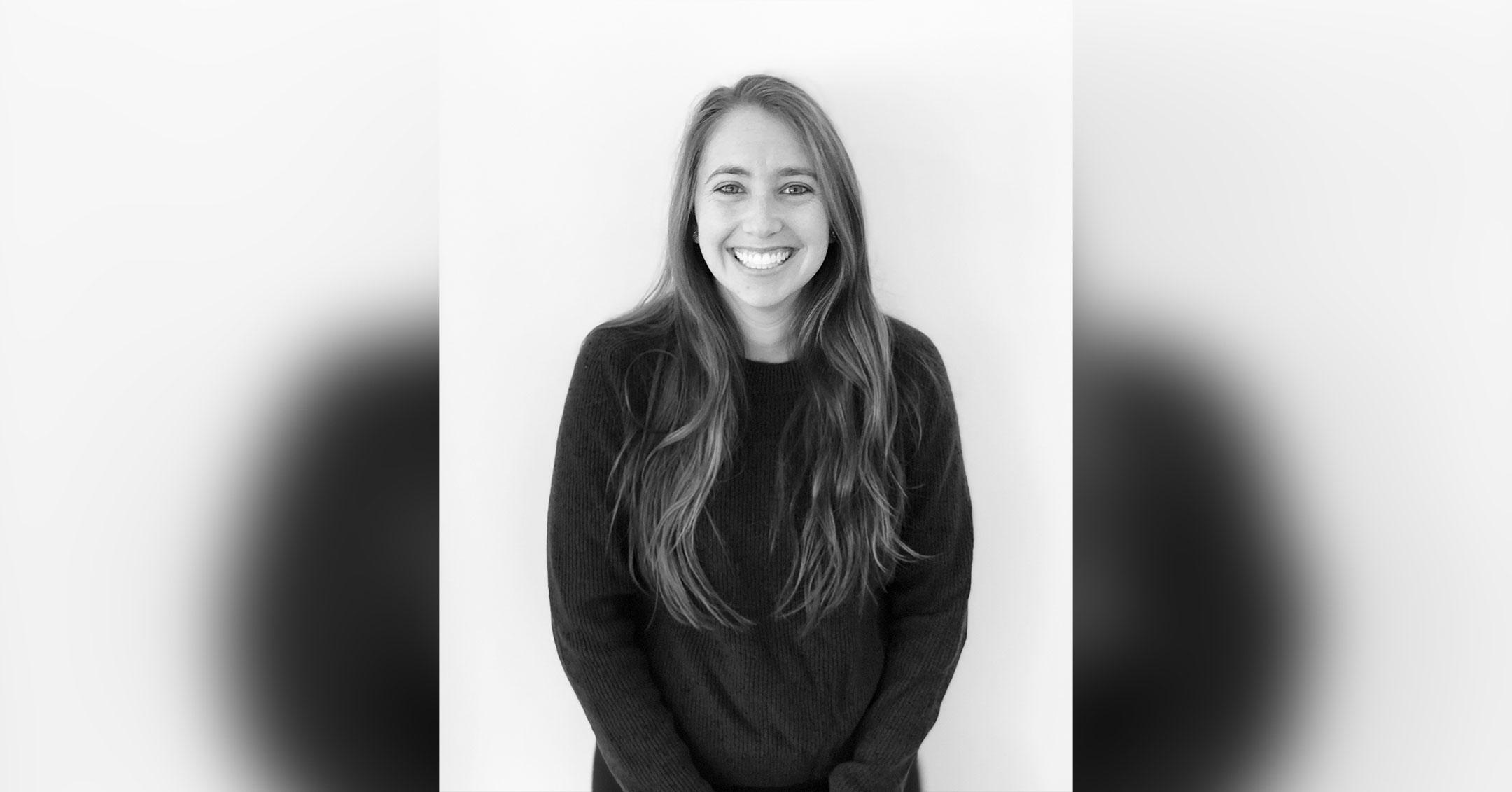 Dorie Reisman Wants Her Company DylPop's Book Shop To 'Be A Helpful Destination' To 'Jump-Start In Home Libraries Around The Country'
During the early months of the COVID-19 pandemic, Dorie Reisman didn't know how to explain what was happening in the world to her daughter, who "went from in-person preschool to lock down, only child to older sister and a diaper user to potty trained all in one month," the businesswoman exclusively tells Morning Honey.
Article continues below advertisement
After "browsing the internet searching for tips to get her through," Reisman came up with an incredible idea.
"More often than not, I used children's books to jump-start our conversation about these sometimes-heavy topics. During this time, I was also working on my Master's thesis paper, and I came across many articles referencing book deserts in the United States – places where students had little to no access to literary materials especially with schools closed. I reflected on how lucky my family and close friends were to have a bounty of books on our shelves during these tough times," she explains. "It was then that I decided I wanted to help jump-start in home libraries around the country in whatever small or big way that I could."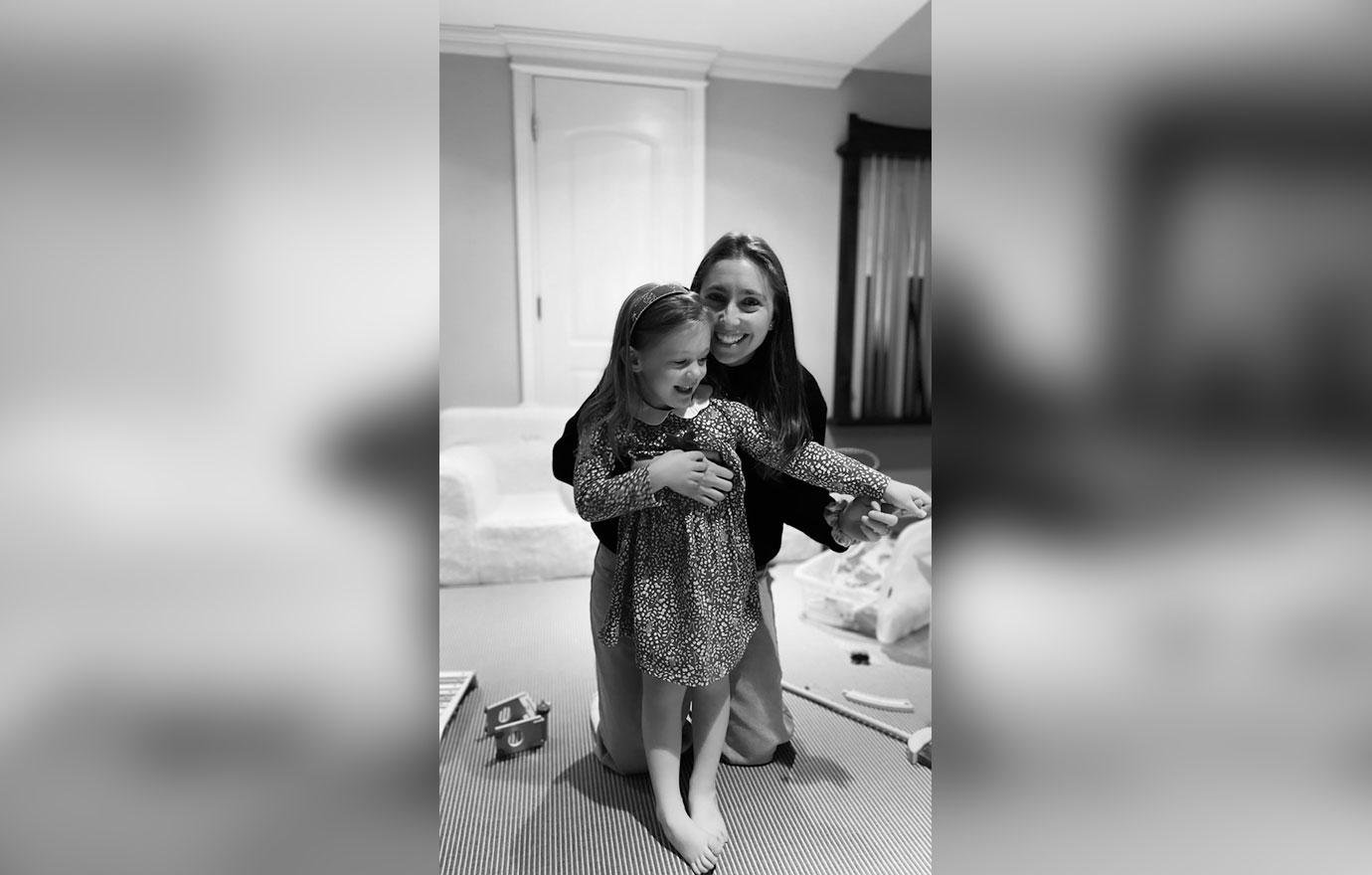 Article continues below advertisement
From there, Reisman founded DylPop's Book Shop, and their mission is that "every child deserves a collection of carefully curated books to help foster thought-provoking conversation within his/her/their home," she shares. "Yet, in many low-income neighborhoods in the United States reading resources are almost impossible for children to find outside of their classrooms. The pandemic-related layoffs and extended school closures have exacerbated this problem for children living in under-resourced areas. Together with our customers and charitable partner, we aim to collectively disseminate books to children in-need. With this effort, we hope to equalize reading resources across the country too."
She continues, "Research shows that access to books early in a child's development has positive short-term and long-term effects on vocabulary expansion and overall literacy skills (like letter recognition and phonological awareness). Consistent reading and literary engagement at a young age also can build independence and self-confidence. Unfortunately, the reality is that American cities and towns are segregated not only by race and ethnicity but by economic circumstances too. And this rise of income segregation over the last decade has caused deep disparities in resource allocation among students. According to a recent New York Times article, about a third of students in the youngest grades are missing reading benchmarks as a result of pandemic lockdowns. And it should come as no surprise that high-poverty areas have been identified as higher-risk communities for students with reading problems."
Article continues below advertisement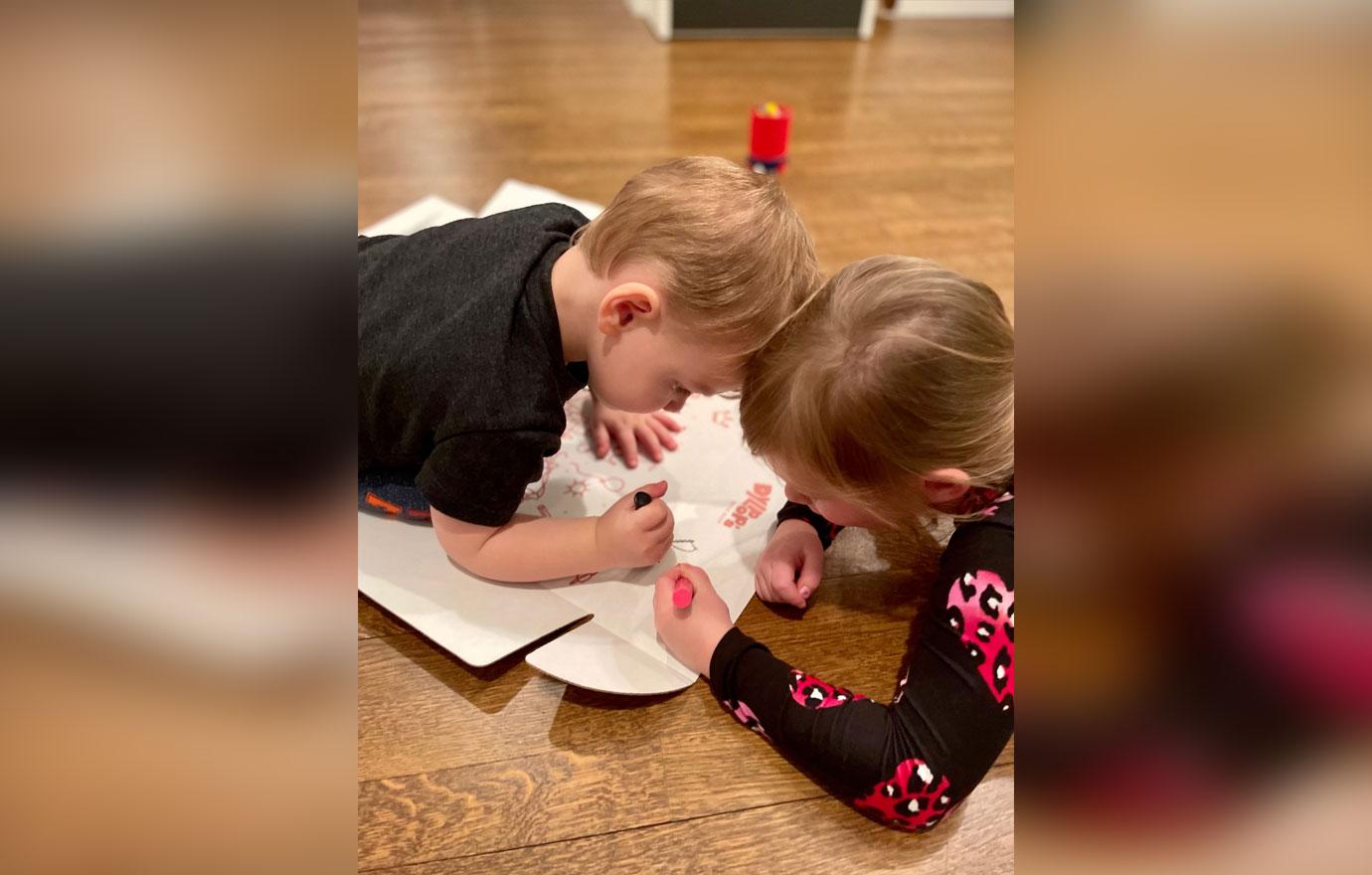 Ultimately, by reading to young ones, it will "lay a foundation of understanding for family values and provide a safe space for them to explore emotional boundaries," Reisman declares. "My hope is that our customers feel confident in knowing that the books they receive from us will help them do just that. We want to be the go-to book shop for time-strapped adults looking to navigate small and big moments with their little ones."
Article continues below advertisement
Though the company began in a short amount of time, Reisman has a lot of ideas she hopes pan out, including "a bookmobile distributing free books around the country, a physical space in New York City for youngsters to gather for relevant literacy-focused classes and book related events, writing my own children's book. Perhaps these will be the future of DylPop's Book Shop."
"When I launched this business, I thought parents would be our biggest customers but really, we've become a gifting destination for friends and family looking to help support the growth of the children in their lives. Our 'Welcome Baby' bundle has been one of our most popular," she gushes. "My kids love to read and they are thrilled to be the ones to test our new titles. My daughter also loves to help me package the book bundles to send them off to customers. She's always curious about which books are going to which families."
Article continues below advertisement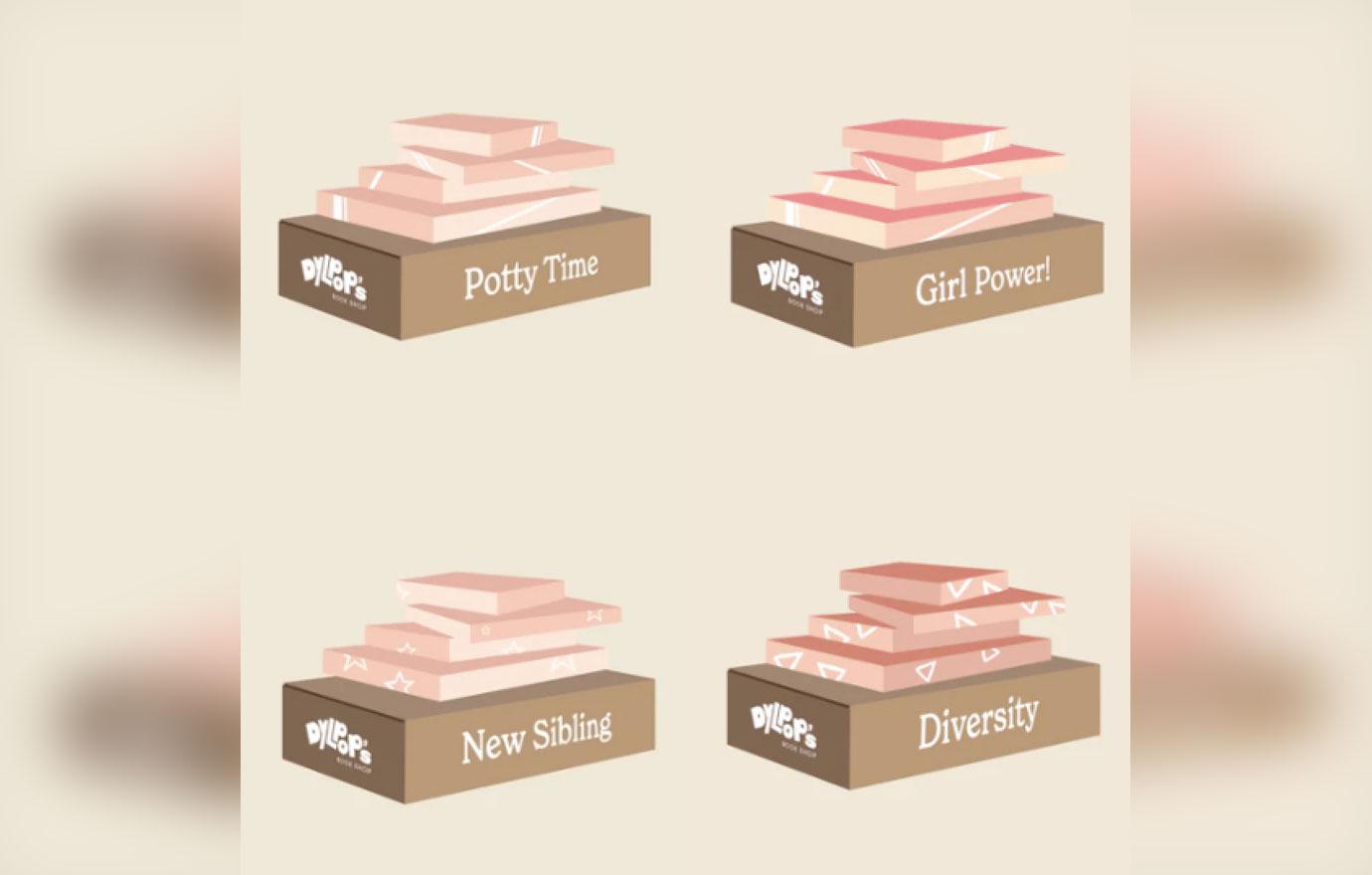 "I had never found a one-stop-shop that bundled books based on themes and so, I felt confident that we could be a helpful destination for time-strapped adults purchasing books for this age group (0-6 years old)," she concludes.
For more information about DylPop's Book Shop, click here.