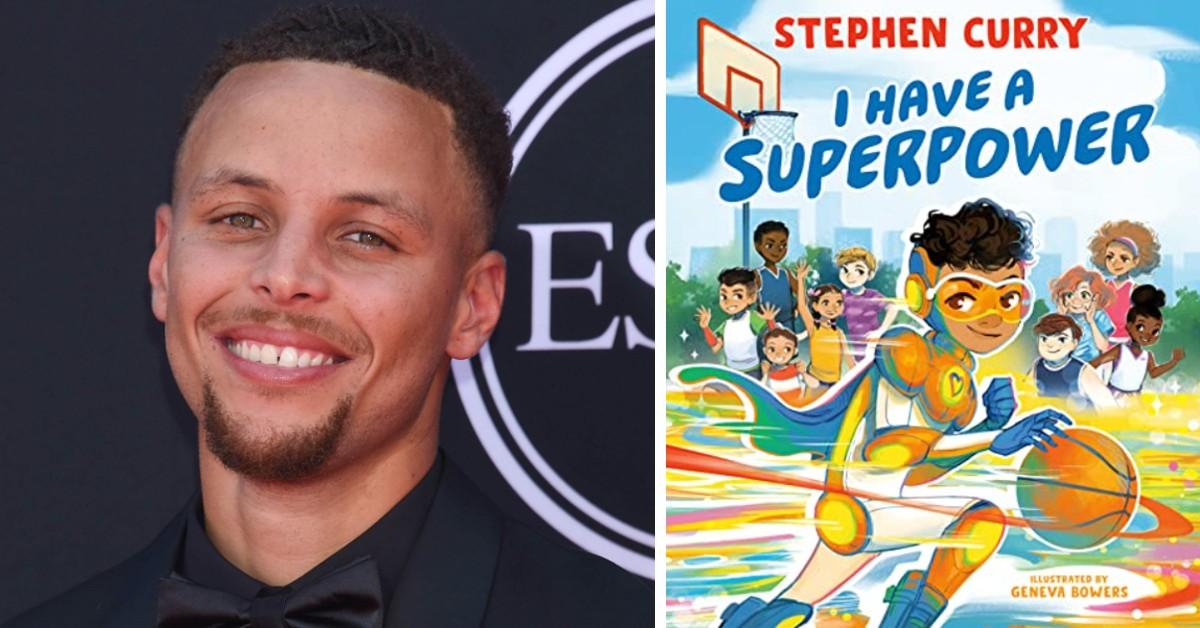 NBA Player Steph Curry Hopes His First Children's Book 'I Have a Superpower' Reminds Kids 'To Keep Dreaming Big'
Basketball superstar Steph Curry is expanding his off-court career. The father-of-three announced that on September 6, his first children's book, I Have a Superpower, will hit shelves!
Article continues below advertisement
"With this story, we wanted to create something that inspired young readers to believe in their passion and centered on the message that you don't have to be the strongest, fastest or tallest kid in the world in order to succeed," the athlete shared with PEOPLE. "Children truly are our future, and it is my hope that this special book empowers the next generation and reminds them to keep dreaming big."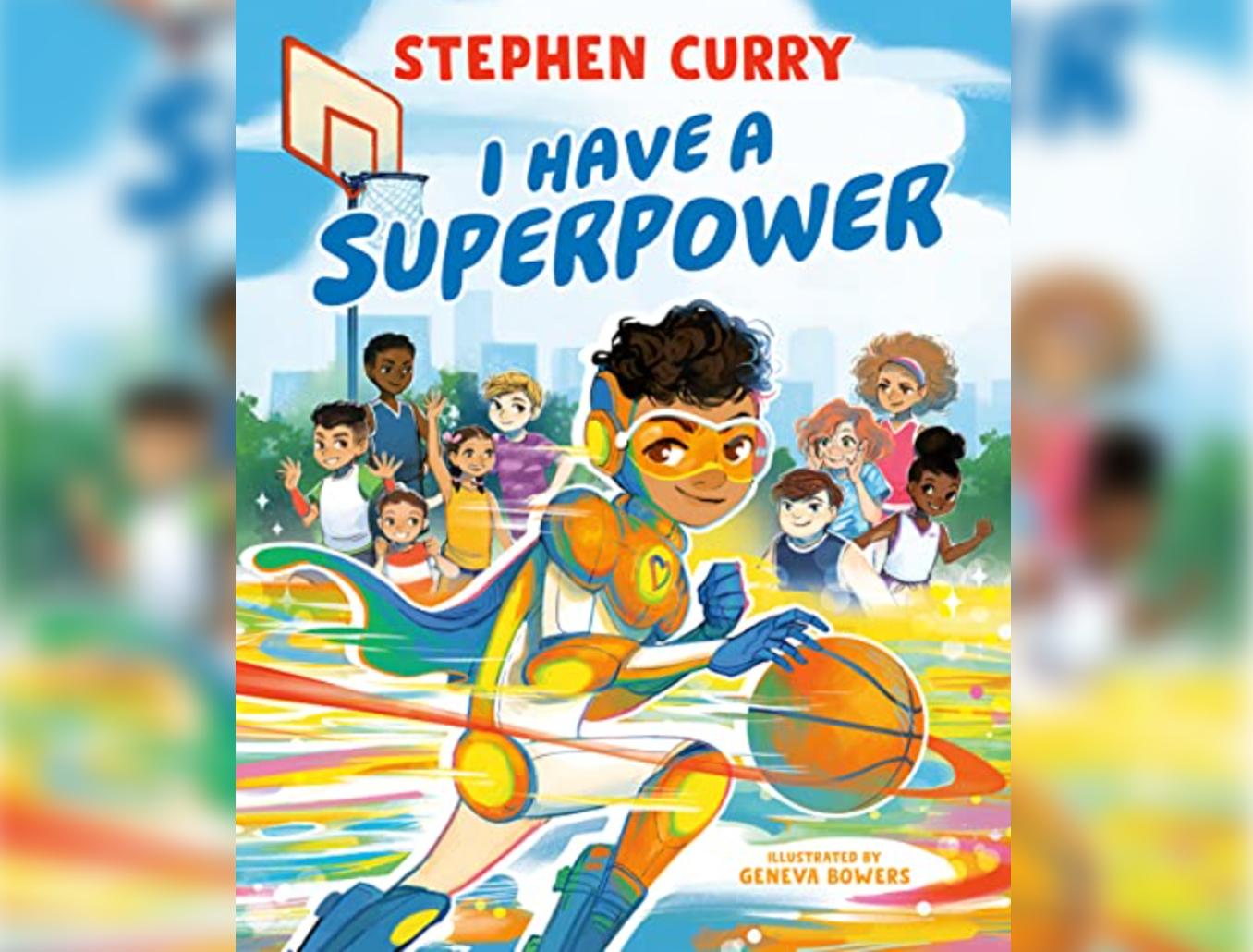 Article continues below advertisement
It's a message that the star believes himself, as he proved plenty of naysayers wrong when he pursued a career in the NBA. At 6'2", Curry's shorter than the majority of his peers, as the average professional basketball player measures in about four inches taller.
And after more than 10 years in the league, the Golden State Warriors point guard has secured three NBA championships and has been named MVP twice.
The upcoming work will be the first from Unanimous Media, the company he formed with Erick Peyton. "We wanted to create a story that empowers and uplifts young readers to be the best versions of themselves," the latter explained. "Stephen has always believed in the power of hard work and determination, and we look forward to sharing these values through I Have a Superpower."
Article continues below advertisement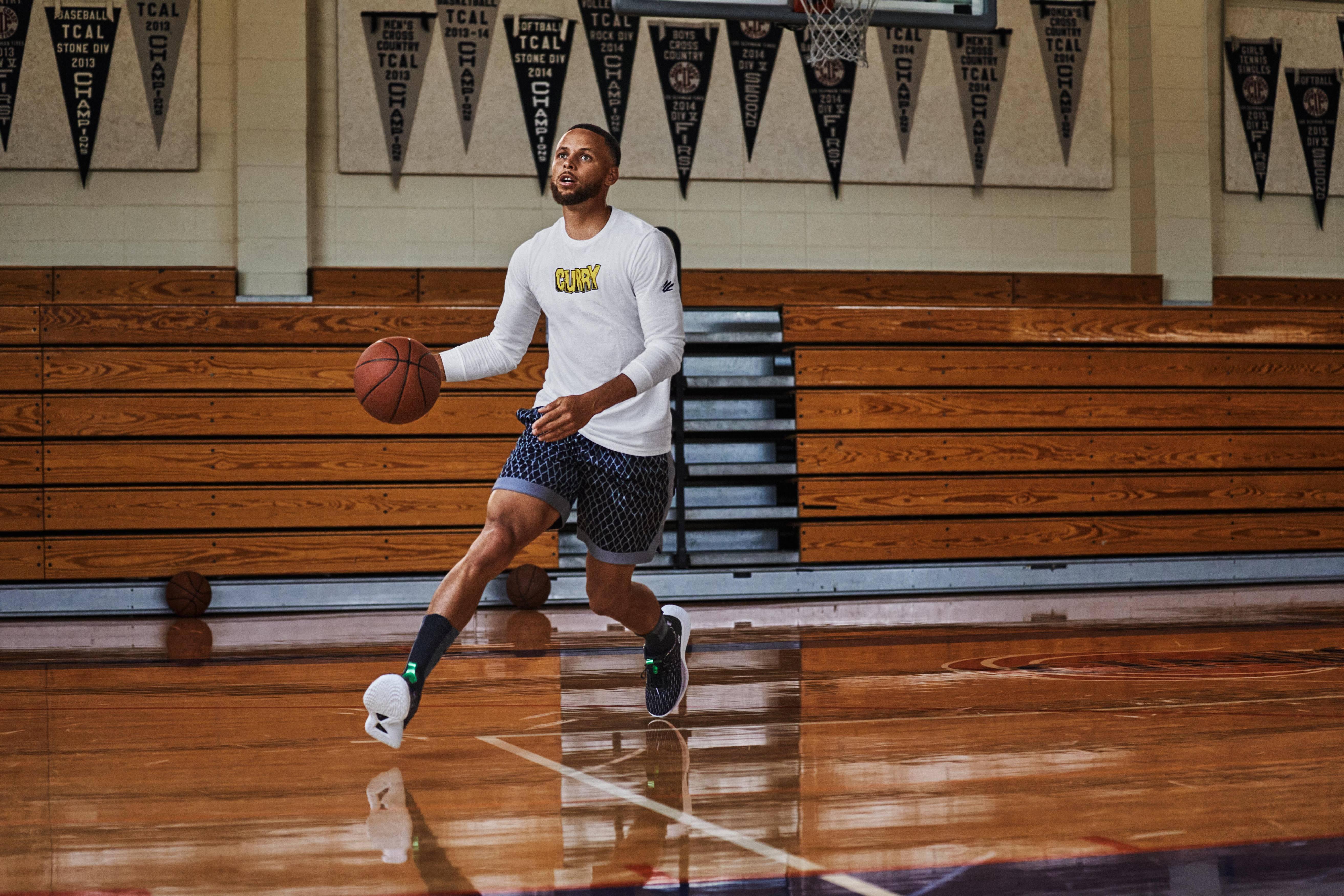 Curry will surely take up the opportunity to read the book to his and wife Ayesha's kids: son Canon, 3, and daughters Riley, 9, and Ryan, 6 — though he isn't pushing them to dabble in hoops or any sport in general.
"I want our girls to grow up knowing that there are no boundaries that can be placed on their futures, period," he shared. "I want them to grow up in a world where their gender does not feel like a rulebook for what they should think, or be, or do. And I want them to grow up believing that they can dream big, and strive for careers where they'll be treated fairly."