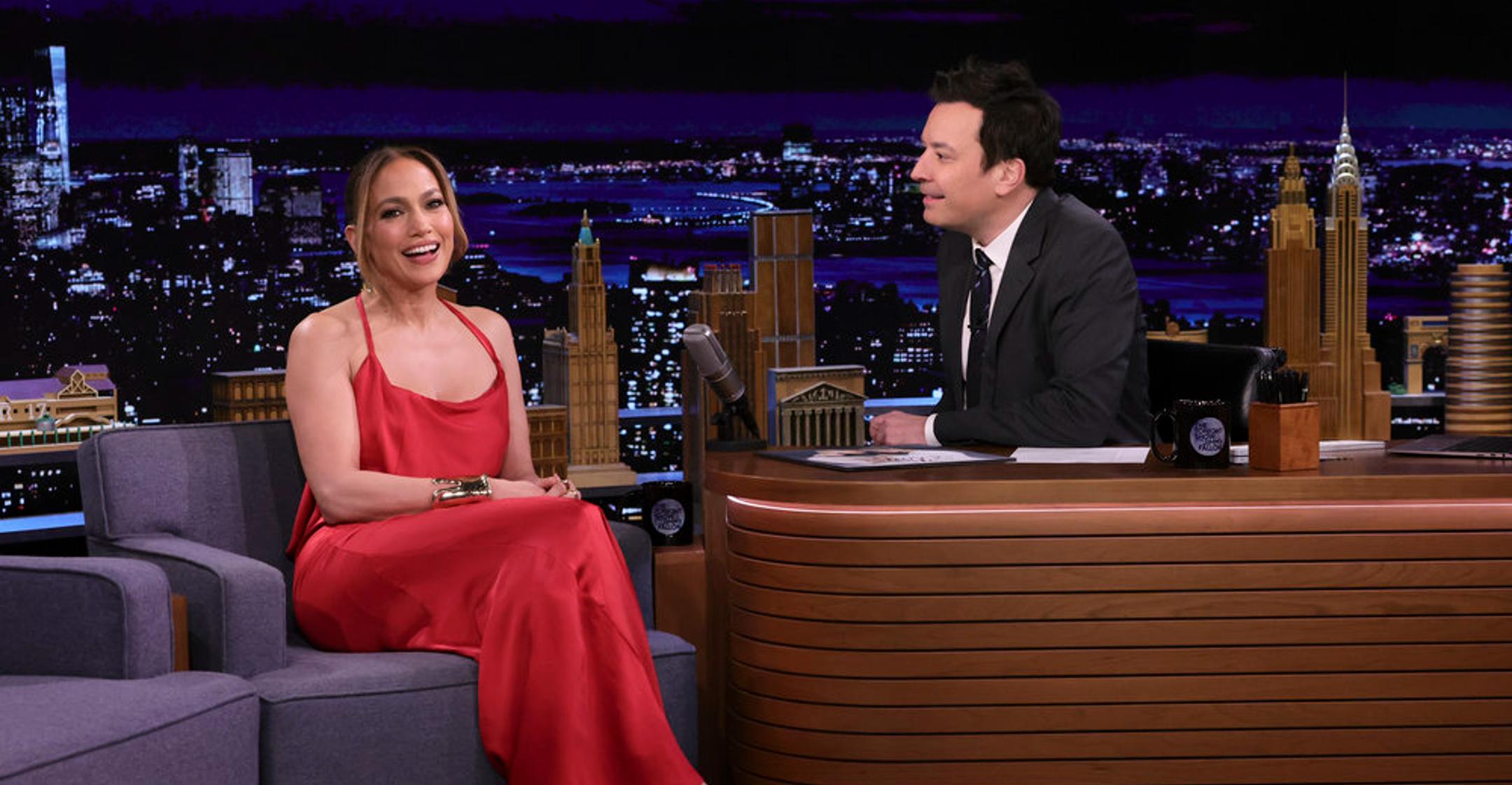 Jennifer Lopez & Jimmy Fallon Are Writing A Bilingual Children's Book Together — See The Cute Cover!
For his next children's book, Jimmy Fallon is enlisting the help of Jennifer Lopez! The pair announced that they're working together on Con Pollo: A Bilingual Playtime Adventure, which will be released on October 11.
As the title entails, the read will feature words in English and Spanish.
Article continues below advertisement
The comedian, who's now a bestselling children's author thanks to picture books like Your Baby's First Word Will Be Dada, said that he and the Marry Me star "have always wanted to do something together."
"One of the many things I love about her is how great of a mom she is. Since we're both parents, we thought a children's book would be the perfect fit," he explained. "It's fun and educational and my Spanish teachers from high school would be so impressed to know that I'm teaching kids to speak Spanish with Jennifer Lopez."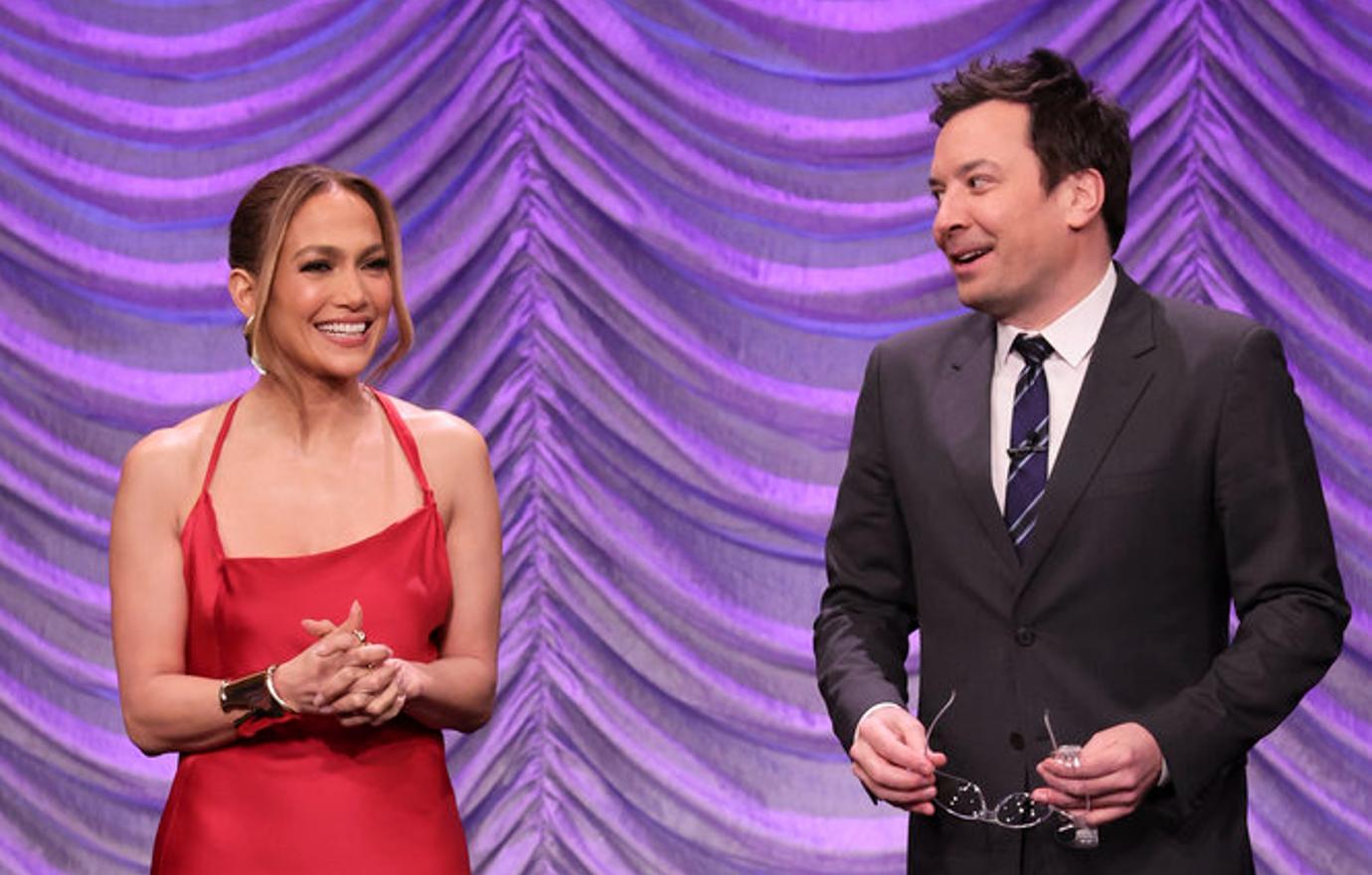 Article continues below advertisement
The 48-page story, which is illustrated by Andrew Campos, centers on Pollo, a friendly chicken who loves to play. It's described as "an engaging and hilarious picture book that serves young readers as an introduction to basic Spanish vocabulary."
The work is being published by Macmillan's Feiwel & Friend, which is the same publishing house that produced the talk show host's other children's stories.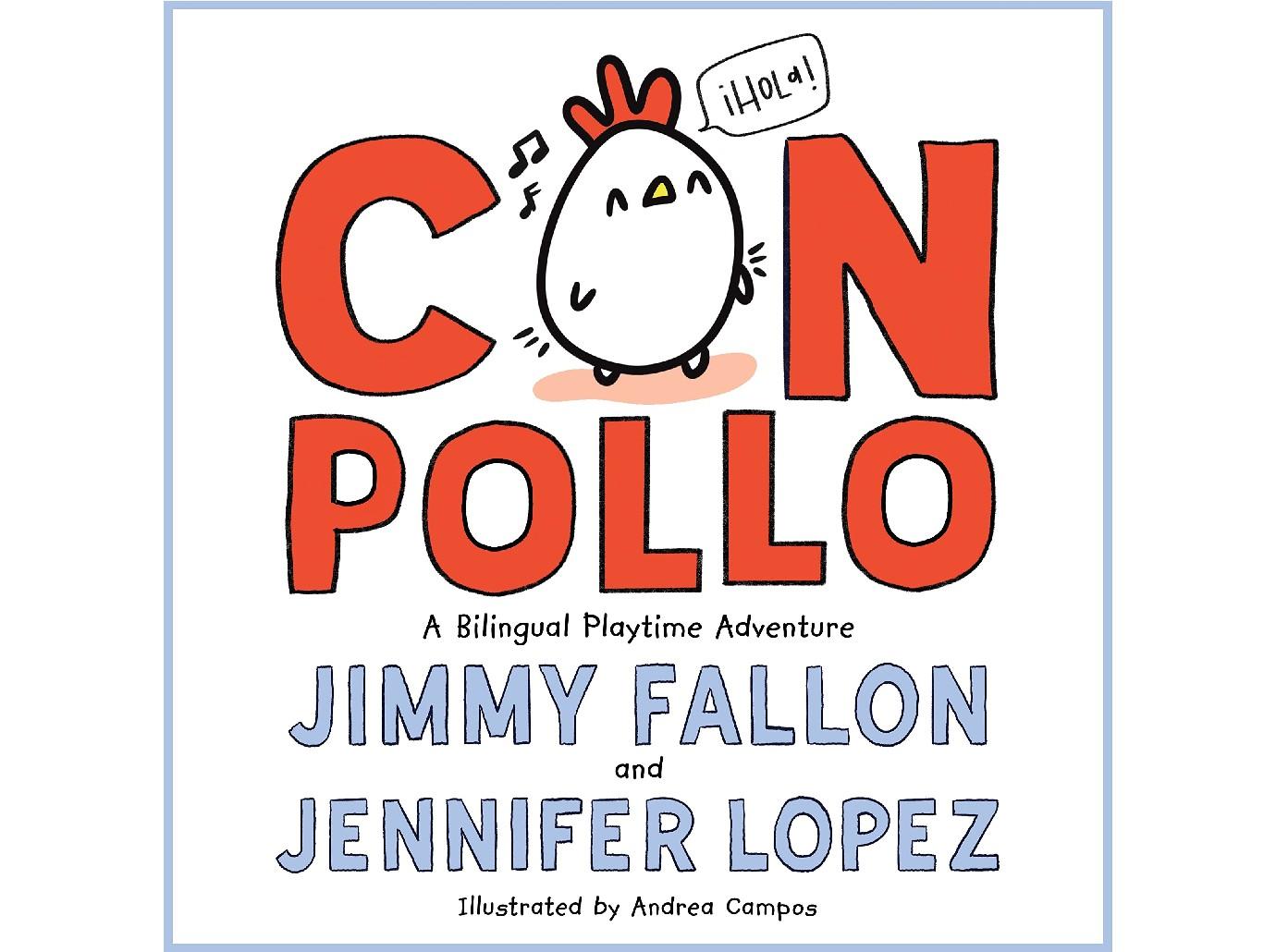 Article continues below advertisement
"Do you want to publish a book with Jimmy Fallon and Jennifer Lopez? Or publicar un libro con Pollo? All of the above," Jean Feiwel, Senior Vice President and Publishing Director told PEOPLE. "This book is about friendship and sweetness and all about learning a little Spanish. The combined talents of Jimmy Fallon and Jennifer Lopez's story as presented by new artist, Andrea Campos, are just MAGIC!"
While the Saturday Night Live alum is a dad to daughters Frances, 7, and Winnie, 8, Lopez is a mom to twins Emme and Max, who turned 14 on February 22.
"My babies, my sunshine, my loves. Happiest of birthdays to my two coconuts #MaxAndLulu. 🥥🥥 You have taught me the true meaning of life and have changed me forever in the most amazing way," she gushed on Instagram. "I am so grateful for you both!!! I only hope I can be half of the blessing you have been to my life.✨."